Whenever I hear about books loved by celebrities, it always reminds me of the fact that the stars are not so different from us. It is no secret that anyone who is a lover of reading classics is cool in my books. From classic novels to more trendy books, it can be said that there is a novel out there that appeals to everyone's tastes. If you are not too convinced, these great books loved by celebrities will cement this idea.
Table of contents:
1

Lena Dunham - Eloise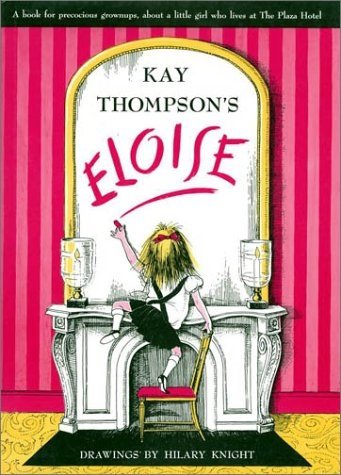 HBO's GIRLS creator and writer Lena Dunham cites a substantial amount of classics as her favorites, proving that books loved by celebrities don't necessarily focus on superficial topics as some critics may believe. In an interview with the New York Times, Dunham stated that "I have to read "Eloise" once a month or I'll perish." Written during the 1950s by Kay Johnson, this series follows the life of a young girl who lives in a hotel and the antics that she gets up to.
2

Kate Winslet - Thérèse Raquin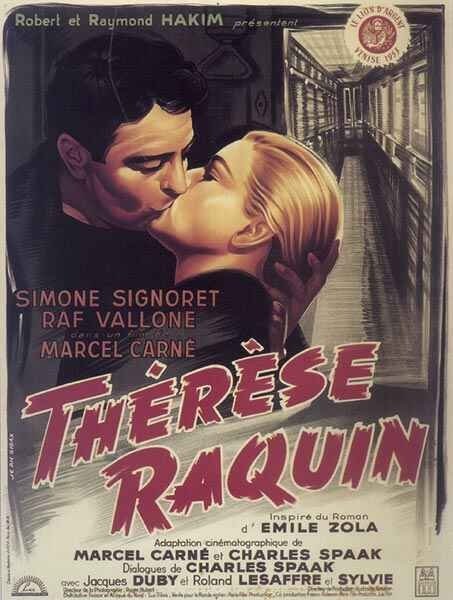 This "Divergent" beauty lists French author Émile Zola's Thérèse Raquin as one of the most inspirational works that she has ever stumbled upon. This controversial story of a woman who, after being forced into an incenstual relationship, begins a romance with a childhood friend close to her husband. left such an impression on her as a young teen that she later went on to voice the companion audiobook.
3

Robert Pattinson - the Ballad of the Sad Cafe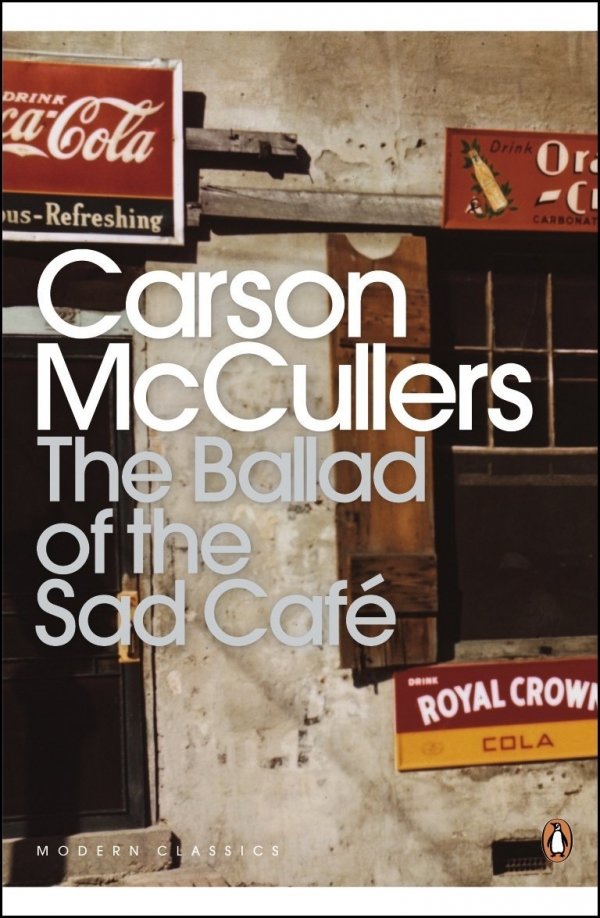 Twilight hearthrob Robert Pattinson is not only loved by fans for his good looks but for his love of reading as well. He once listed Carson McCullers' "The Ballad of the Sad Cafe: And Other Stories" as one of his favorite books. This collection focuses on stories that each deal with the human experience in some shape or form.
4

J.K. Rowling - Team of Rivals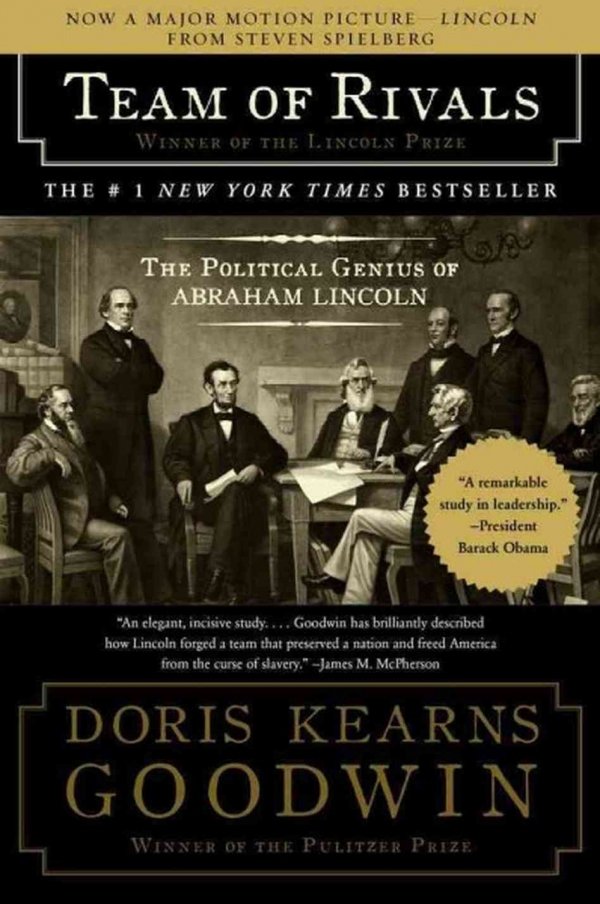 Next, critically acclaimed author J.K. Rowling expressed her utter fascination with the novel "Team of Rivals" by Doris Kearn Goodwin to the New York Times, stating that "I lived in it the way that you do with truly great books; putting it down with glazed eyes and feeling disconcerted to find yourself in the 21st century." Centering around the political life and times of Abraham Lincoln, I find Rowling's love of history fascinating.
5

Amy Poehler - a Tale of Two Cities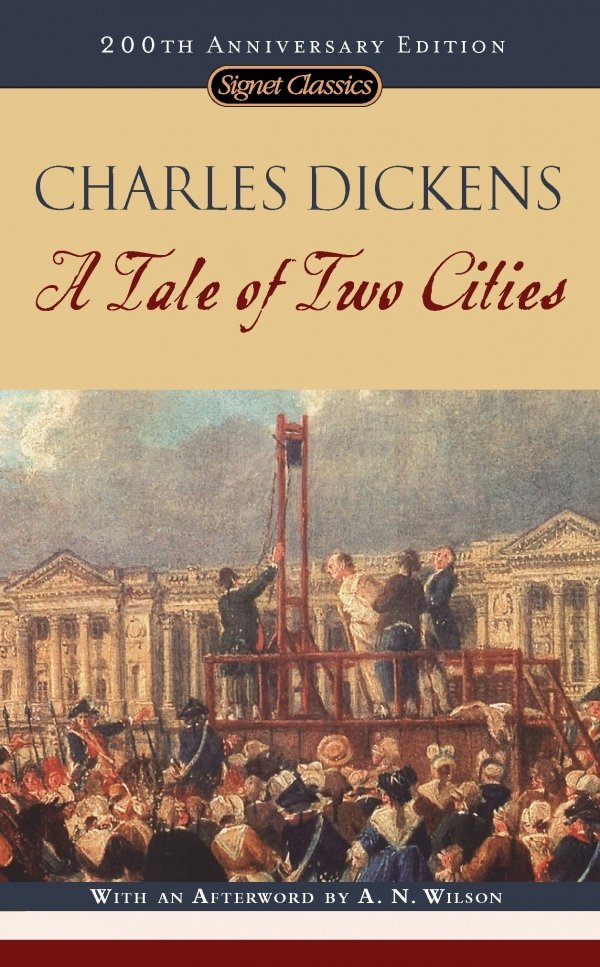 I offer full disclosure at the bias behind my next statement but hearing that the lovely and comedic Amy Poehler shares a love of Charles Dickens makes me like her even more. I love the fact that she considers herself to be a voracious reader and uses it as a way to meet strangers and enter into new worlds. I applaud her for offering Dickens' heartbreaking "A Tale of Two Cities" as one of her books of choice for Oprah's book club.
6

Oprah - to Kill a Mockingbird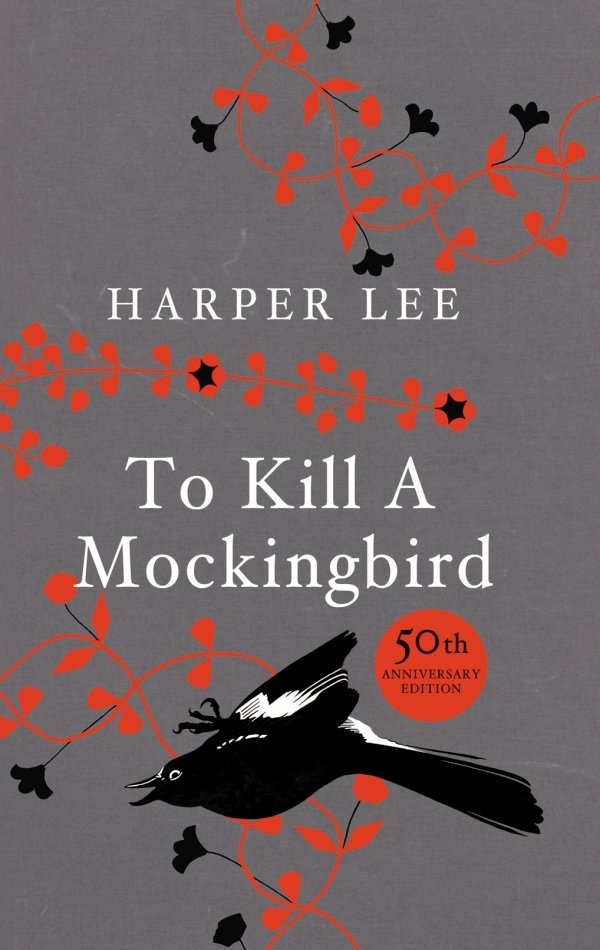 Speaking of Oprah, this former talk show host and media mogul never shies away from saying that Harper Lee's "To Kill a Mockingbird" is her favorite novel of all time. I must say that I approve of this as it has also been one of my favorites since childhood.
7

Miley Cyrus - the Catcher in the Rye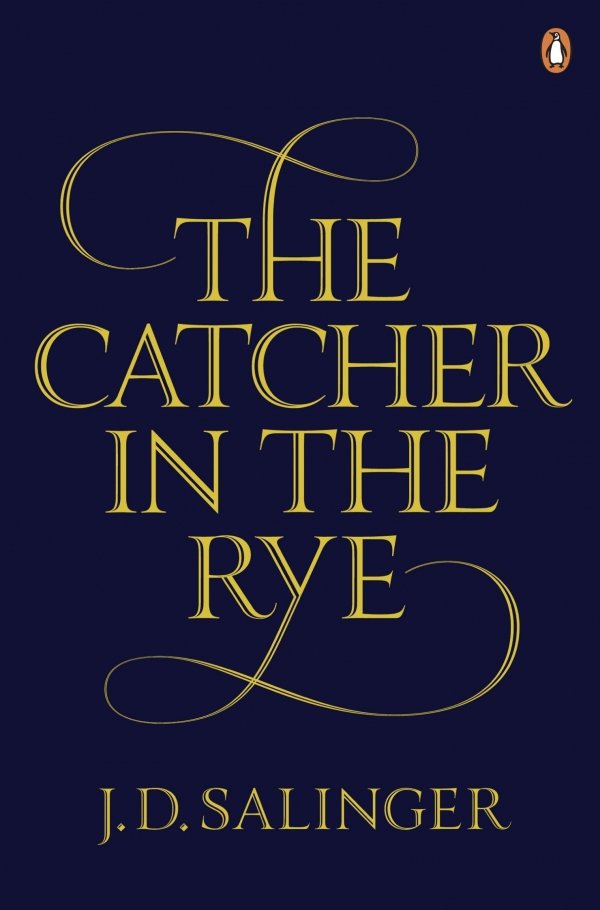 Lastly, the fact that Miley Cyrus also fell for "The Catcher in the Rye" by J.D. Salinger makes me respect her even more. This 1951 American classic deals with popular issues such as teen angst and loneliness, feelings that everyone can relate to at some point in their lives.
I've always been intrigued by the type of books that could influence my favorite writers into becoming the phenomenal authors that they are today, as well as seeing which genres inspire famous celebrities. Have you gotten a chance to read any of the novels listed? Do you agree or disagree with their picks?
Please rate this article