Harper Lee, the author of To Kill a Mockingbird and Go Set a Watchman, recently passed away. However, her memory will live on for years to come. According to Elle, here are a few of Harper Lee's best quotes:
1

Don't Try to Look for Anything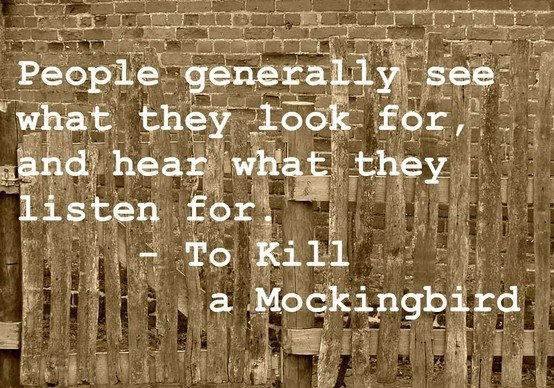 Unfortunately, this is why some people can be so prejudiced.
2

Learn to Live with Yourself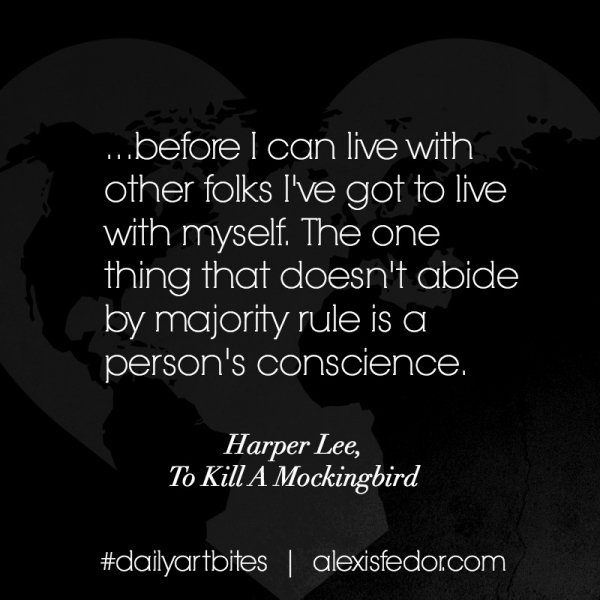 The hardest person to learn to love is yourself.
3

Know Your Enemies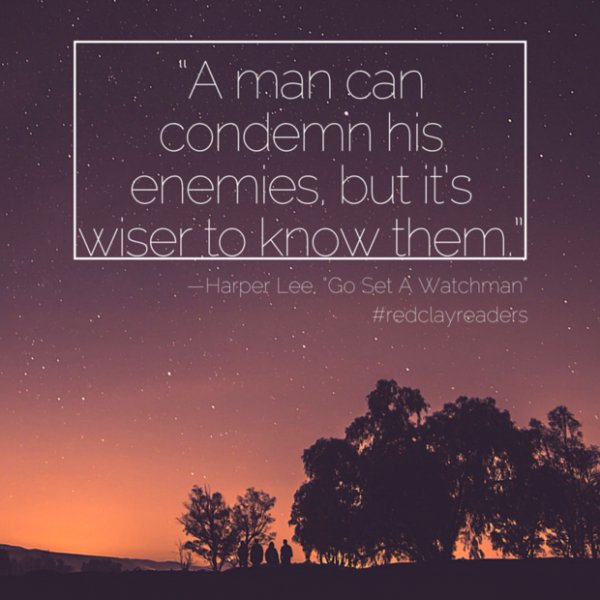 You've heard the phrase: "Keep your friends close, but your enemies closer."
4

Don't Be Insulted by Insults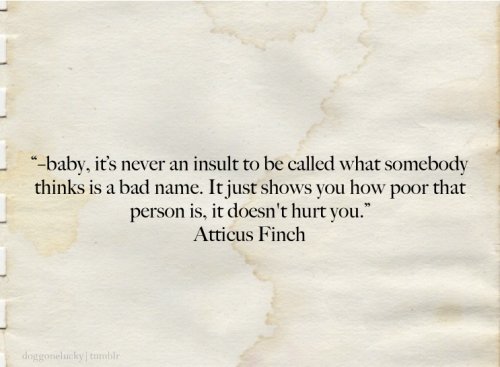 This is why you shouldn't get too upset when people call you names. It says more about them than it does about you.
5

See Others for What They Really Are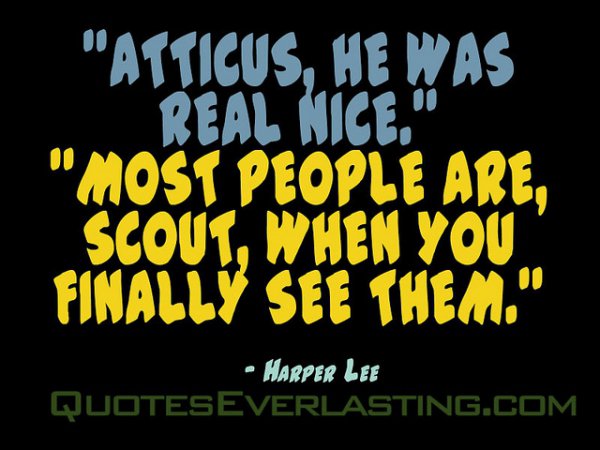 You need to open up your eyes and really get to know a person before you can see their inner beauty.
6

Learn as Much as You Can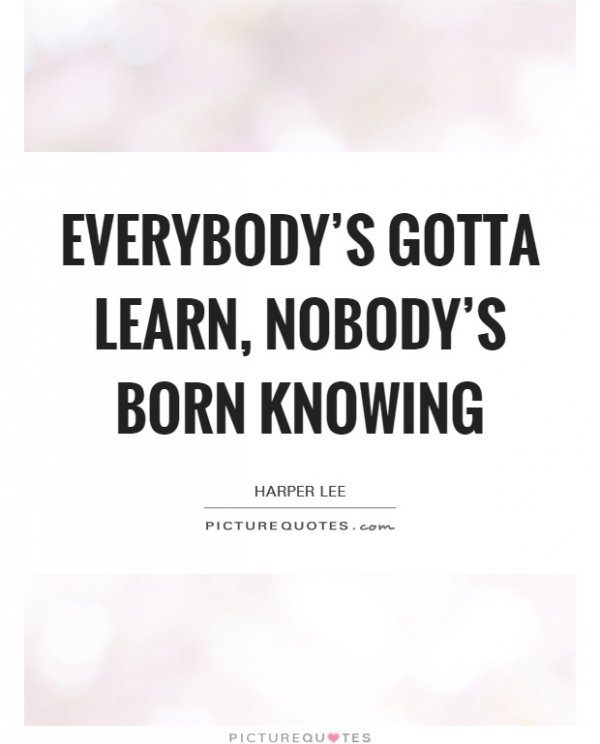 Life is a learning experience, after all.
7

See Life from Their Point of View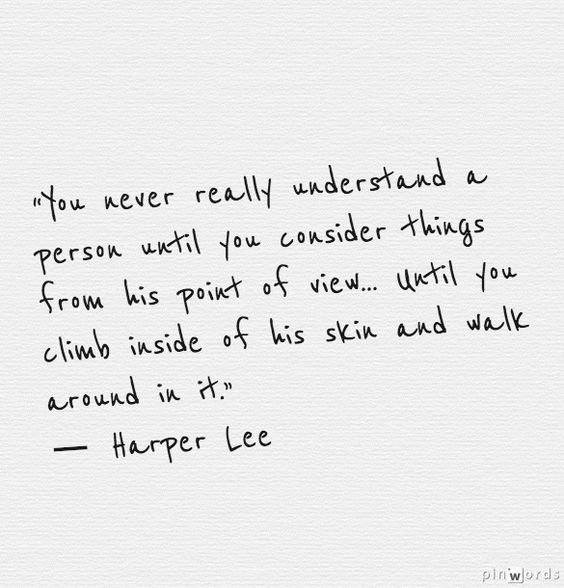 This is why you shouldn't judge anyone until you think of a situation from their point of view.
Have you read any of Harper Lee's books?