Lupita Nyong'o is more than a beautiful actress. She's also a wise woman. According to Essence, here are some of the best Lupita Nyong'o quotes:
---
1

Be Yourself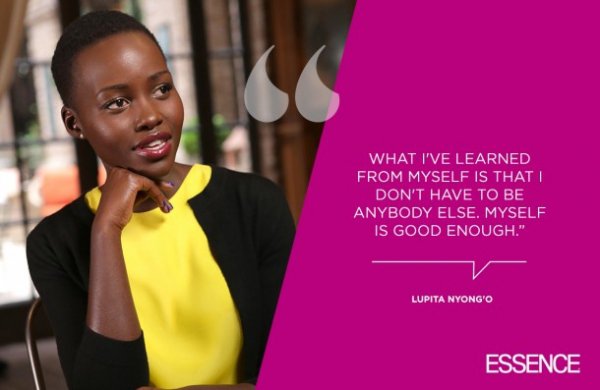 Never pretend to be someone you're not. That imaginary person isn't any better than you are.
---
2

Black Beauty is Beautiful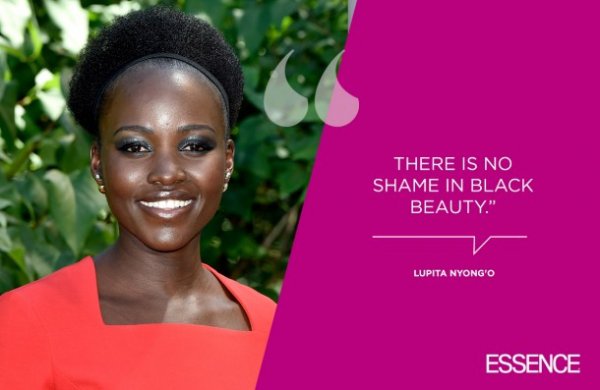 This quote speaks for itself, don't you think? Be proud of who you are!
---
3

You Can't Run from Pain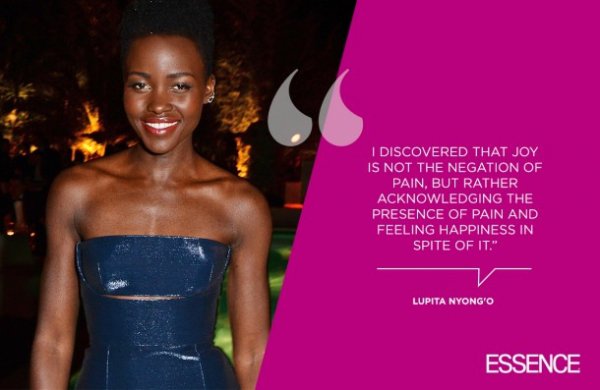 Everyone experiences pain. Dealing with it is the important part.
---
4

Being Called Beautiful is a Compliment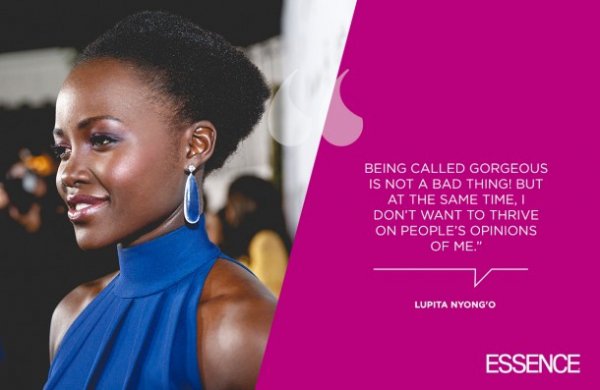 Compliments are always welcomed! Of course, it's normal to want to be seen as more than a pretty face.
---
5

You Should Always Be Improving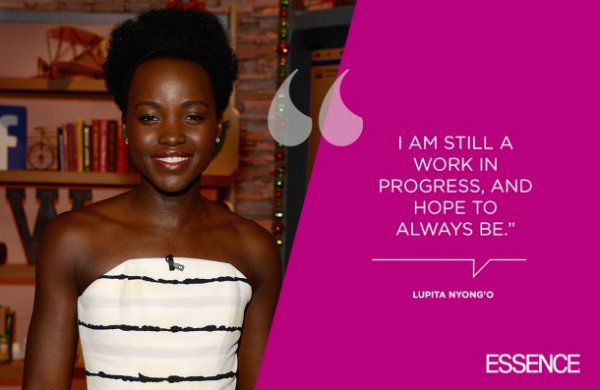 You're always going to have things to work on. But that's how you grow as a person.
---
6

Your Dreams Are Valid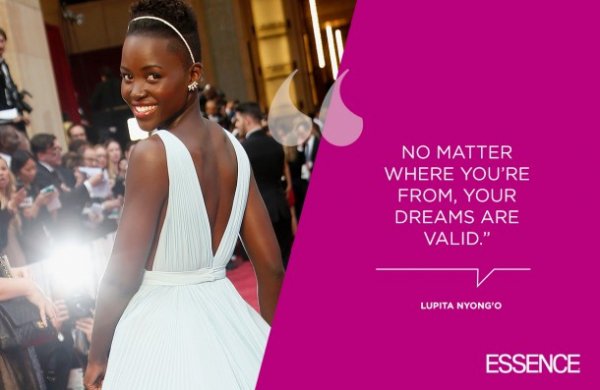 Never give up on those dreams! You can achieve them if you try.
7

You Can't Eat Beauty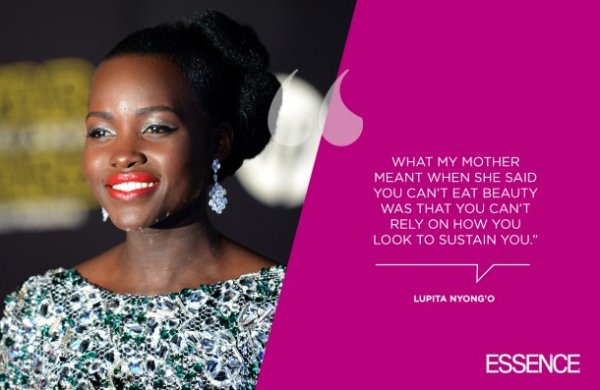 It's natural to spend your morning in front of the mirror and buy flattering clothes. Of course, you have to remember that there's more to life than what you look like.
Which one of Lupita's roles was your favorite?
---
Comments
Popular
Related
Recent