There are so many inspirational lesbian celebrities, many of whom helped me when I was coming out.
I have been out and proud for three years now, but I started my coming out process when I was 15 years old and now I'm currently 20. I've known for a while that I was different than a lot of people, and I had my ups and downs.
Here are some inspirational lesbian celebrities who helped me come out and be who I really am.
---
1

CHELY WRIGHT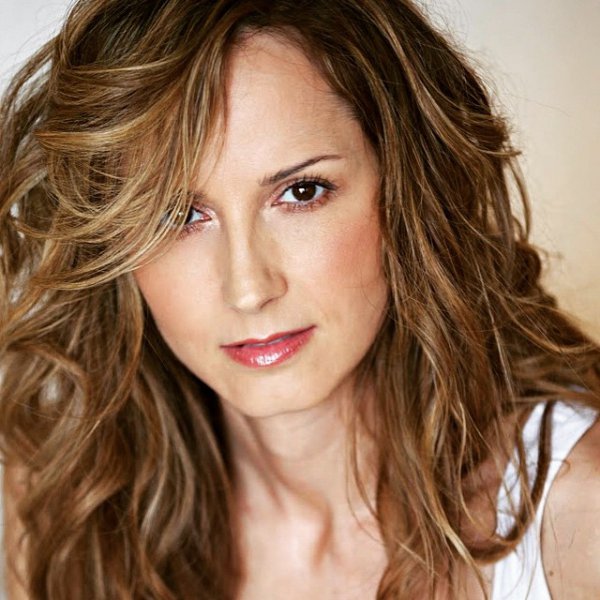 I was 16 years old when I found out who Chely Wright even is and she's one of the most inspirational lesbian celebrities you'll ever know. She's a former and sort of country singer who came out as a lesbian back in 2010. She's married and has some kids. Her story and documentary inspired me. She showed me that hiding who you are can kill you and that it's never okay to have to hide in the closet for such a long time.
She hid her sexuality for over 30 years. Talk about pain and suffering! But in the end, she's stronger for it. I also love her album "Lifted Off The Ground."
---
2

LUCY SUTCLIFFE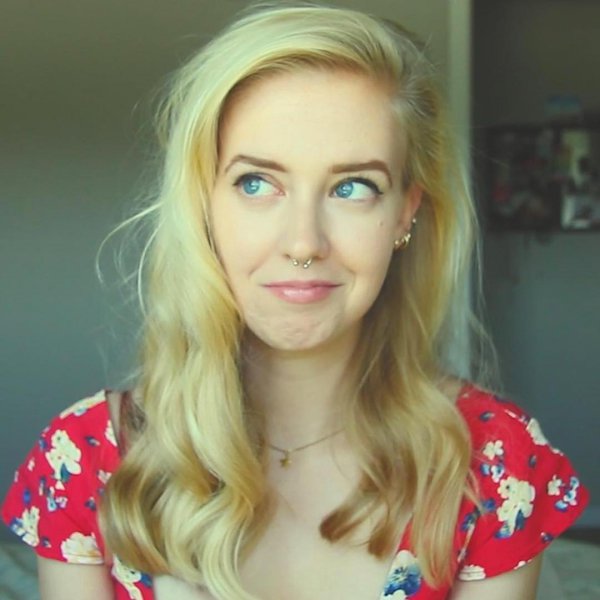 Lucy is a well known lesbian YouTuber who is the author of "Girl Hearts Girl." At the time I found her she was still dating her ex girlfriend Kaelyn. They have a popular YouTube channel called Lucy and Kaelyn. The channel is still around even though they don't post on it for obvious reasons. Her coming out story was the first coming out video I had ever watched. Because of her I found out who Chely Wright is. I found her when I was about 15 years old and I have been watching her ever since. She has been such an inspiration to me.
---
3

STEPHANIE FROSCH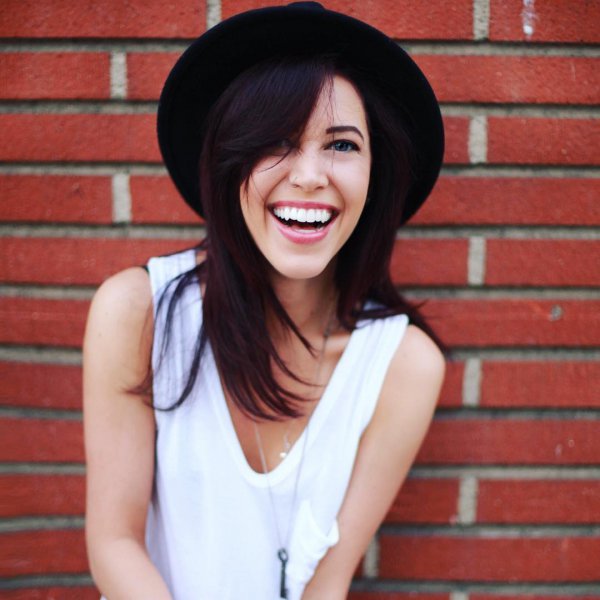 Steph is a popular lesbian YouTuber. She is most known as ElloSteph since that is the name of her channel. I found her sound the same time I found Lucy. Again her coming out video was one of the first coming out stories I had ever heard or watched on YouTube. She helped me to find my confidence with being who I am and to never apologize for being different.
I adore her.
---
4

ELLEN DEGENERES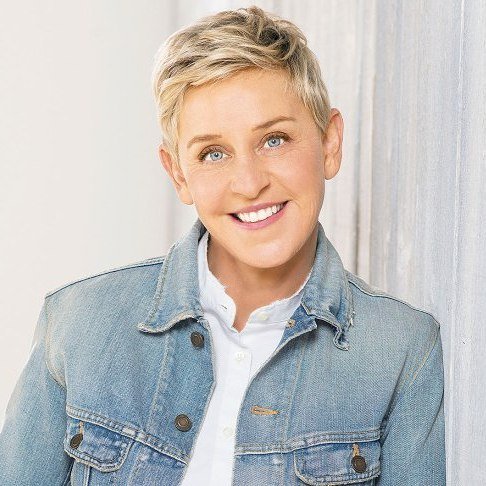 I have been watching Ellen since I was 12 years old. I never thought anything of her being gay. Ellen being who she is has inspired me in many ways, before I even realized my own sexuality. When I was coming out I watched a lot of documentaries on her own story. She is such a light in the world and she has helped me find the strength to carry on through hard times. Coming out wasn't the easiest thing for me and watching how she dealt with her own trials helped me to see that it does get better.
---
5

JENNA ANNE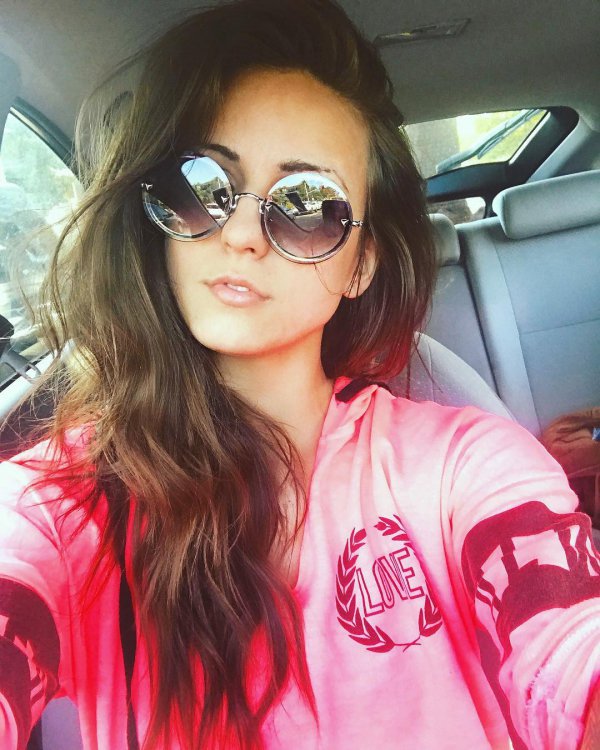 Jenna is another lesbian YouTuber and she is known for her channel "Lesbian Answers". I watched every single one of her videos when I was 16. She helped me learn more about the LGBT community and what being gay really meant. She also helped me to find my own strength to carry on. Also what really connected me to her was that she was previously a Mormon. I grew up in the Mormon church and I never had heard of anyone who was also gay and Mormon. When I found her, I was still going to church and she helped me to feel not so alone in the world.
---
Popular
Related
Recent