There are many inspiring sports men and women throughout history and we often look to these motivated and driven individuals to see how we can become better ourselves. Many of the most inspiring sports men and women through the ages have overcome adversity to get to the top and here are just some of the inspiring sports men and women through history.
---
1

Jesse Owens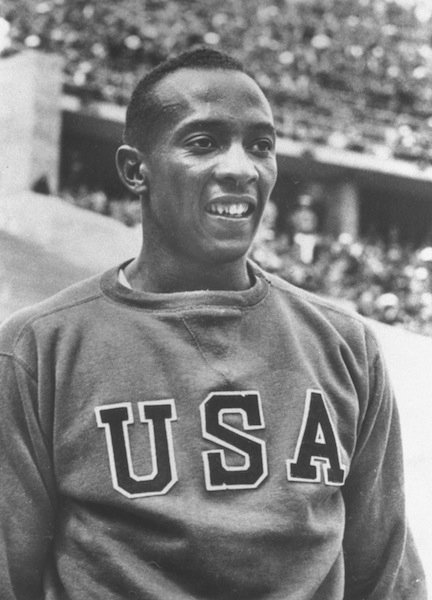 Jesse Owens was a sharecropper's son and he earned a place in history when he set six world records in the space of an hour in 1935. His long jump held the world record for 20 years and the amazing thing was that he had a bad back at the time! Just imagine what he could have achieved had he been feeling one hundred percent. In the 1936 Berlin Olympics he won four gold medals. Owens was admired not only for his running but his personality. Owens once said, "We all have dreams. But in order to make dreams come into reality, it takes an awful lot of determination, dedication, self-discipline, and effort."
---
2

Martina Navratilova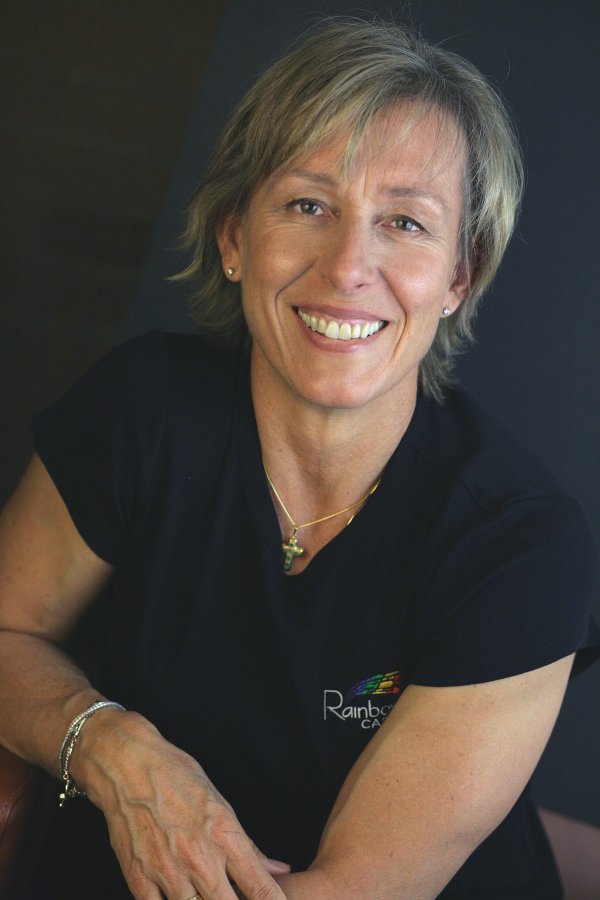 Navratilova retired in 1994 and by this point, this Czech-born US citizen had won 167 singles titles. She won Wimbledon an astounding nine times and was a very popular crowd pleaser. Navratilova is also a brave woman who faced scorn and discrimination at a time when being gay was still a taboo issue. She said it best however when she stated "Labels are for filing. Labels are for clothing. Labels are not for people."
3

Ayrton Senna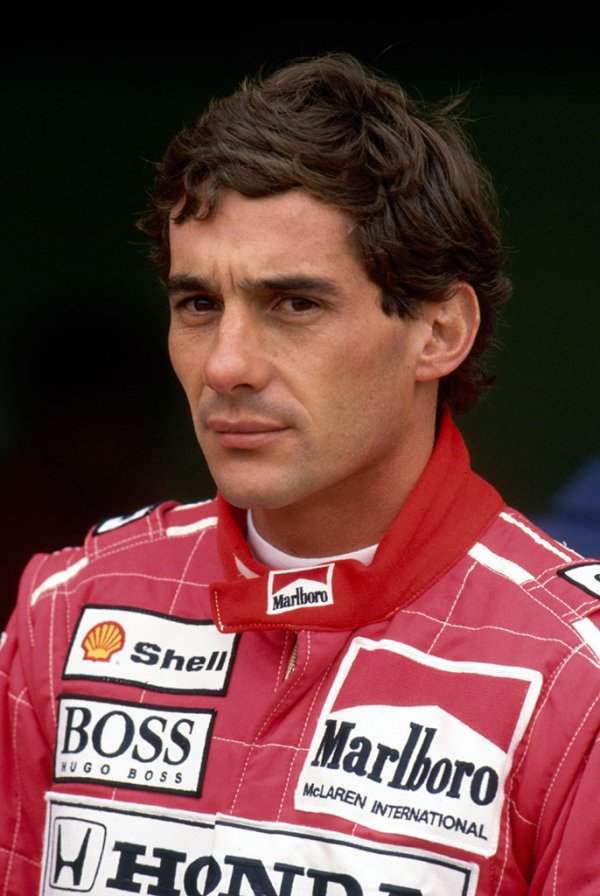 We all remember where we were when big events happen in history and the passing of the Brazilian racing driver, Ayrton Senna, was of those events that shook the sporting world to its very core. Senna was someone who pushed himself to the limits and will forever be remembered for his quest for perfectionism. He was killed at Imola in 1994 and by this time he had won three championships.
---
4

Ronda Rousey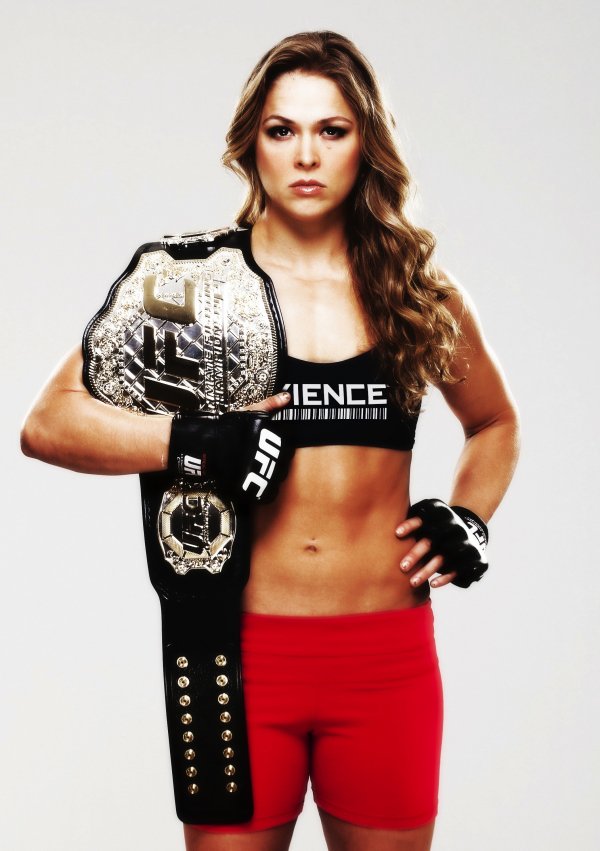 I don't know much about Mixed Martial Arts but learning about inspiring sports men and women has indeed inspired me to learn more about the sport. Rousey is the first ever female signed to the Ultimate Fighting Championship and she is a force to be reckoned with in this male-dominated industry. Not only is she a multitalented sports woman, she has also featured in films such as Expendables 3 and will appear in Furious 7.
---
5

The Williams Sisters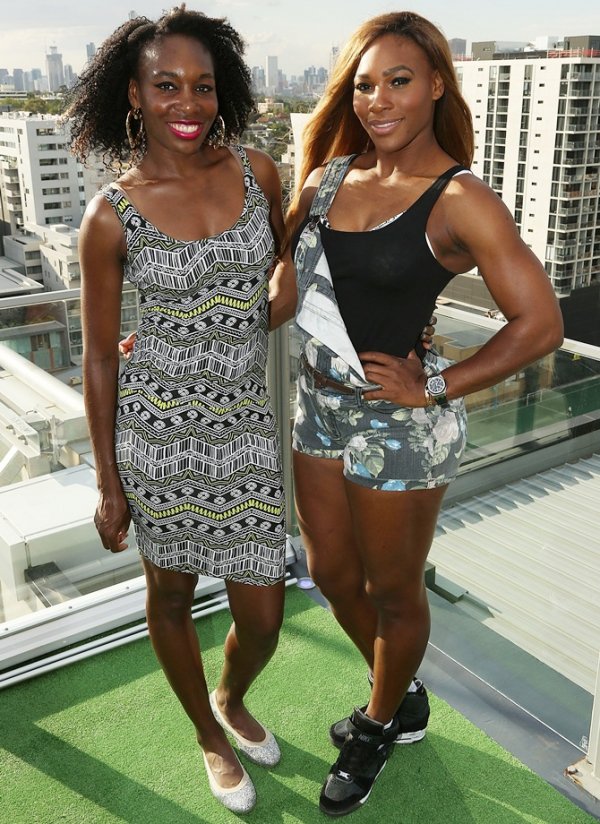 Venus and Serena Williams are best known for their success as professional tennis players. In the past decade, the two have won numerous Grand Slam titles, U.S. Open matches, Wimbledon tournaments and many other tennis contests. In 2009, the two sisters branched out by purchasing a minority interest in the Miami Dolphins, becoming the first African-American females to own a stake in a professional football team
---
6

Pele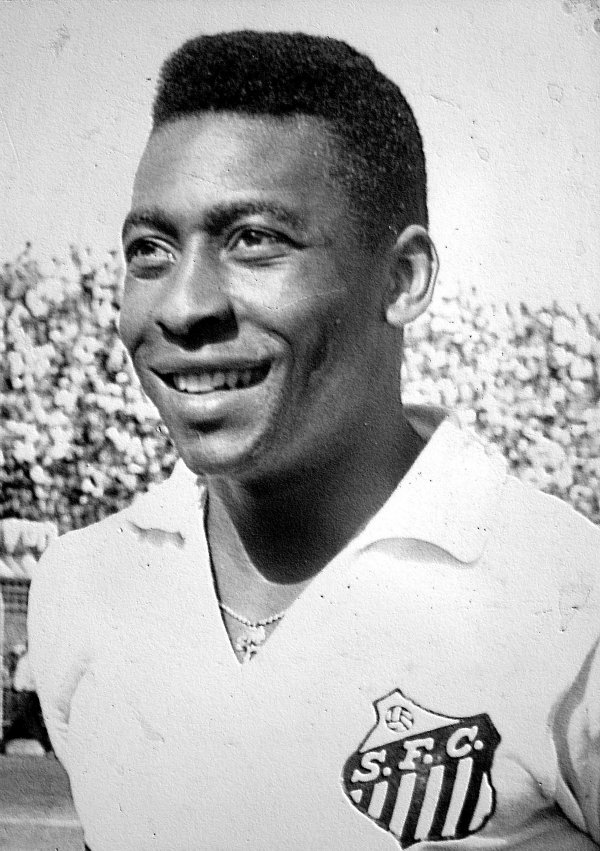 If you're a fan of soccer you will have heard this name. Christened Edson Arantes Do Nascimento, at the age of just 17 he scored a hat-trick for Brazil in the 1958 World Cup semi-final. He added two more goals securing his team's win in the final. Having peaked at such a young age, one could be forgiven for asking where someone would go from there. Well, Pele just kept on going and the year after becoming the first player to score 1,000 goals, he took Brazil's team to victory in the 1970 World Cup.
---
7

Mohammed Ali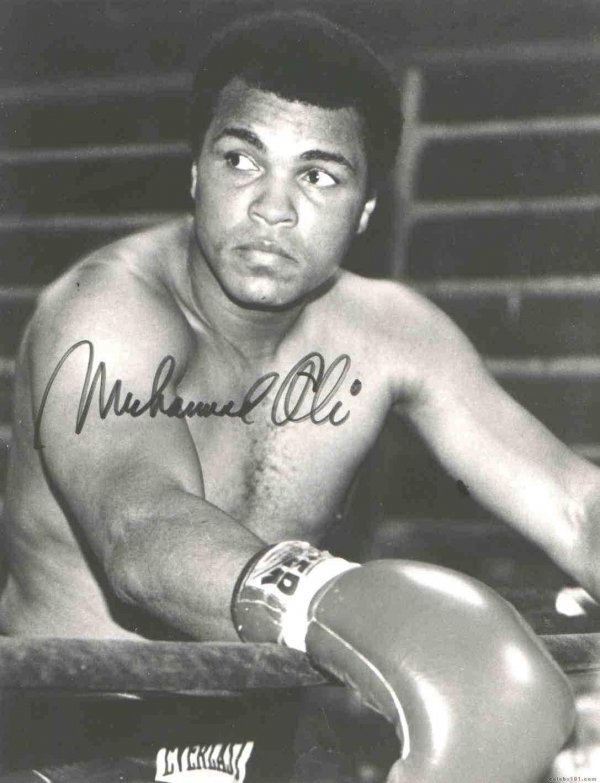 Of course, a list of inspiring sports men and women would not be complete without the addition of the man who floated like a butterfly in the boxing ring. He was the first man to win the world heavyweight boxing title three times but it was his personality which meant that he made such an impact both in and outside of the ring. Embracing the Muslim faith at the height of his career and missing four years through suspension after refusing to fight in Vietnam, Ali is someone who stuck firmly by his principles, which is something we should all be inspired by.
Of course, there are many many more inspiring sports men and women. Who is your inspiration when it comes to sports men and women from the past and present?
Sources: sportsnetworker.com
independent.co.uk
---
Comments
Popular
Related
Recent