As a fan of Gilmore Girls, I've been on the lookout for facts about Alexis Bledel ever since I first met Rory. Fun facts are great conversation starters! You can share facts about your favorite celebrities while opening up the conversation to the actor, their work, and their life. Check out these facts about Alexis Bledel and see what you learn.
---
1

Hola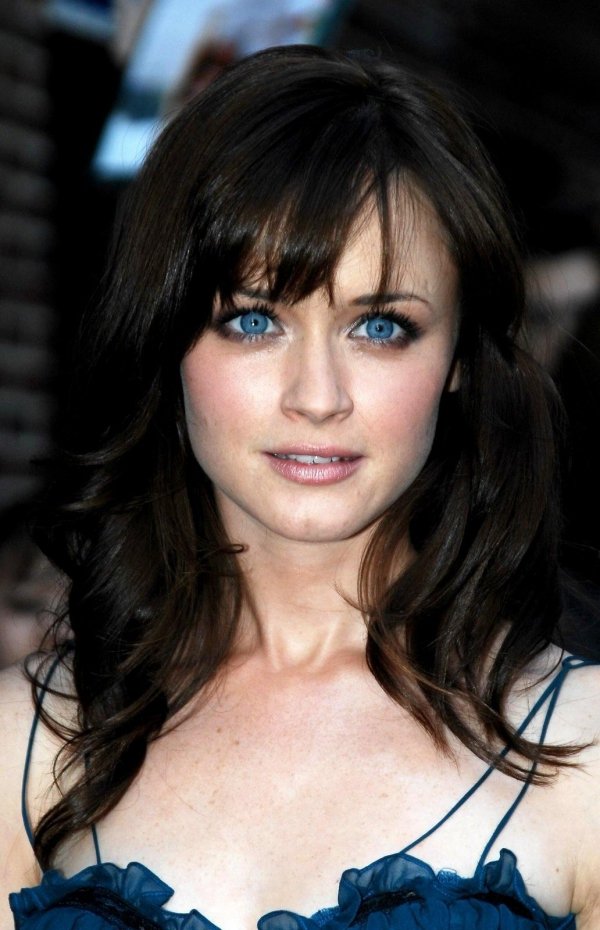 An interesting fun fact about Alexis Bledel that I just learned was that Spanish was her first language. Her father is from Argentina and her mom, though born in America, was raised in Mexico. I was quite surprised because Bledel doesn't look Hispanic at all and has no accent. Her family has strong Danish, German, Scottish and English ancestry, hence her pale skin. Bledel identifies herself as Latino when asked.
---
2

Gilmore Girls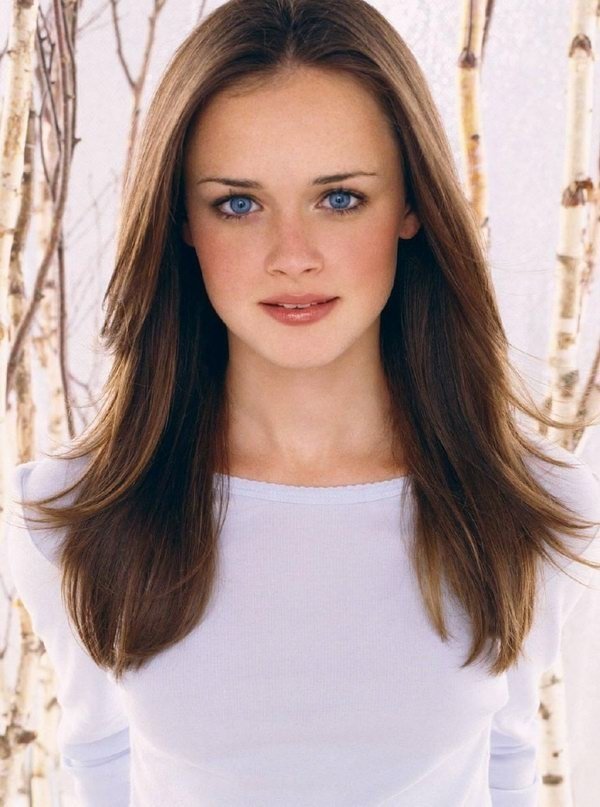 Bledel modeled before acting. "Gilmore Girls" was her first audition ever. Talk about winning big! Her personality, her honesty, and her uniqueness landed her the role. I'm so glad she auditioned because it kicked off her acting career and took her to L.A. She has since starred in other films, most famously known for "Sisterhood of the Traveling Pants" and its sequel.
---
3

Coffee and Coca-Cola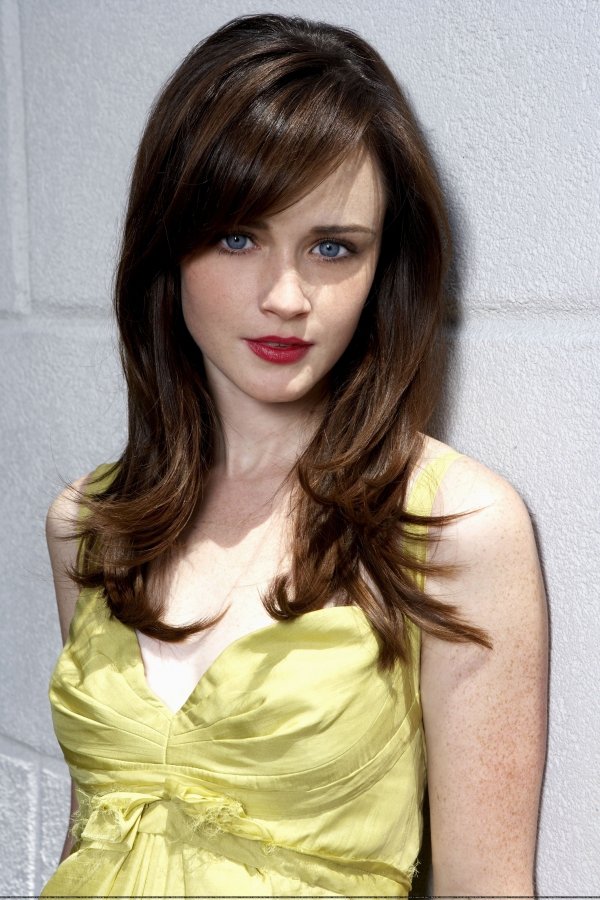 Coffee isn't Bledel's favorite drink; in fact, she can't stand it. I find her dislike for coffee hilarious because her role as Rory in "Gilmore Girls" alongside Lorelai got me hooked on coffee. Anyone who knows me knows that I love coffee, sometimes drinking absurd quantities like the Gilmore girls do. All the while, Bledel drank Coca-Cola from her mug instead of coffee. Go figure!
---
4

Milo Ventimiglia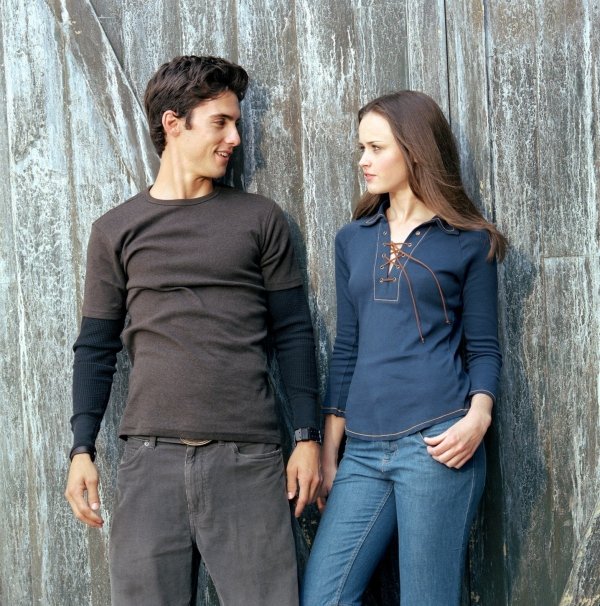 Bledel dated fellow co-star Milo Ventimiglia, aka Jess, for four years. I love it when couples get together after working together on the set. Ventimiglia and Bledel eventually split. Bledel is now engaged to actor Vincent Kartheiser. Regardless of who she's dating, I want the best for her.
---
5

Age Counts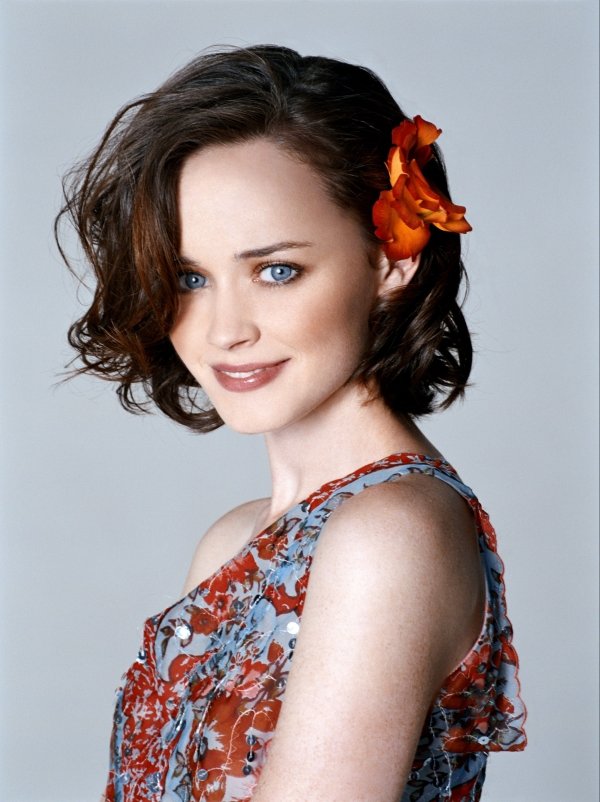 Alexis Bledel was the closest-aged celebrity in real life to her role of Rory. Bledel played the 16-year-old Rory when she was 18-years-old. And Keiko Agena, her best friend Lane, was 27 when they started filming. I know actors play roles around their age but still!
---
6

College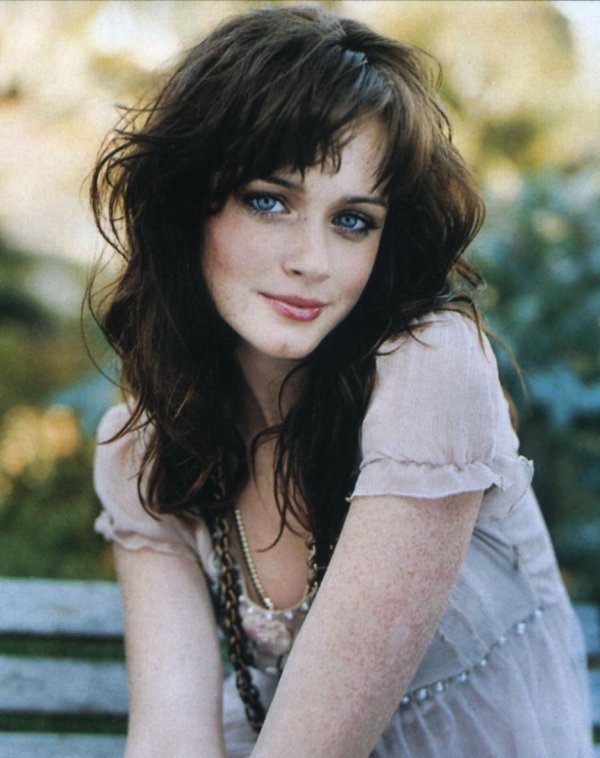 Bledel studied for a year at NYU's Tisch School of the Arts. Though she didn't finish her studies, she loved her time spent there. In an interview about the school, she said, "There are a lot of really creative people, there is a constant exchange of ideas. We talk about what's been done and all the rules for filmmaking and then we talk about how to break them."
7

Modeling Career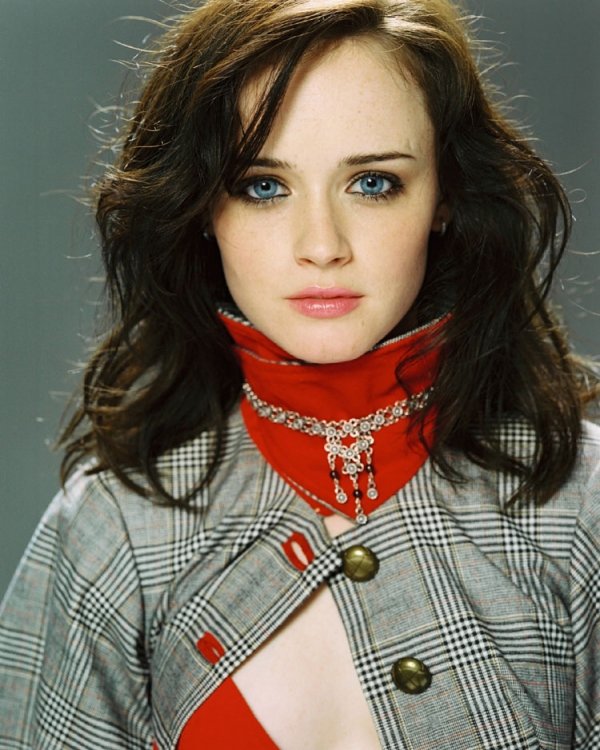 Bledel is a graduate of the Page Parks Center for Modeling and Acting. She began modeling at the age of 14 and traveled around the world to Tokyo and Milan. She quit when she was told to lose two inches from her hips, telling them that there were plenty of other jobs out there that didn't require her to change her body. I think it's refreshing to hear about Bledel's stance on not shaping your body for a job. We need more role models like her in our world.
Alexis Bledel has led quite the life from her Spanish roots to modeling to acting. What did you learn? Do you know any fun facts about Alexis Bledel?
---
Comments
Popular
Related
Recent