COMMENT
There are a lot of things we should definitely not take advice about from celebrities. For instance, I'm a little hesitant to take marriage advice from someone who's been divorced five times. I have a friend who gets really angry when he hears George Clooney wax political, while it doesn't bother me at all. It's not that I ignore George Clooney-I mean, come on, look at the guy-but I don't pay much mind to the political stuff because he's not a politician; he's an entertainer. It's interesting, sure, but that's not what he does best. What I do listen to, though, are celebrities who try to encourage the rest of us to feel good about ourselves. There are a lot of people who use their celebrity to give suggestions to their fans about how to make the most of life. I know I've missed a few, but here are some of my favorites. Some aren't tips so much as food for thought.
1. Madonna, Singer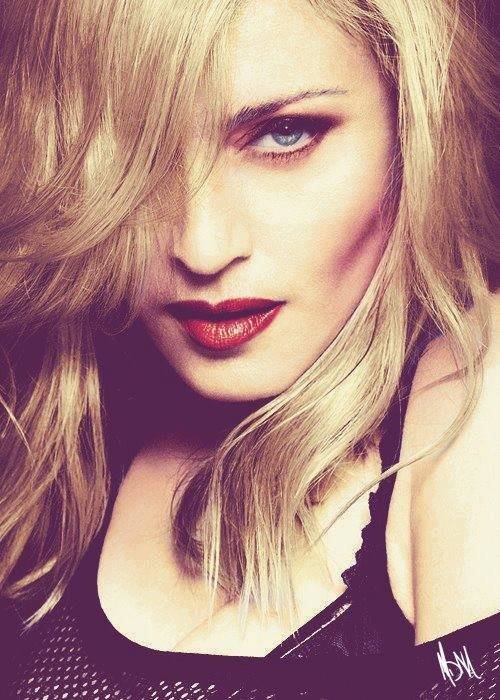 "No matter who you are, no matter what you did, no matter where you've come from, you can always change, become a better version of yourself."
Jennifer Lawrence, Actress
Explore more ...