7 Mindy Kaling Quotes That Will Make You Wish You Were Best Friends ...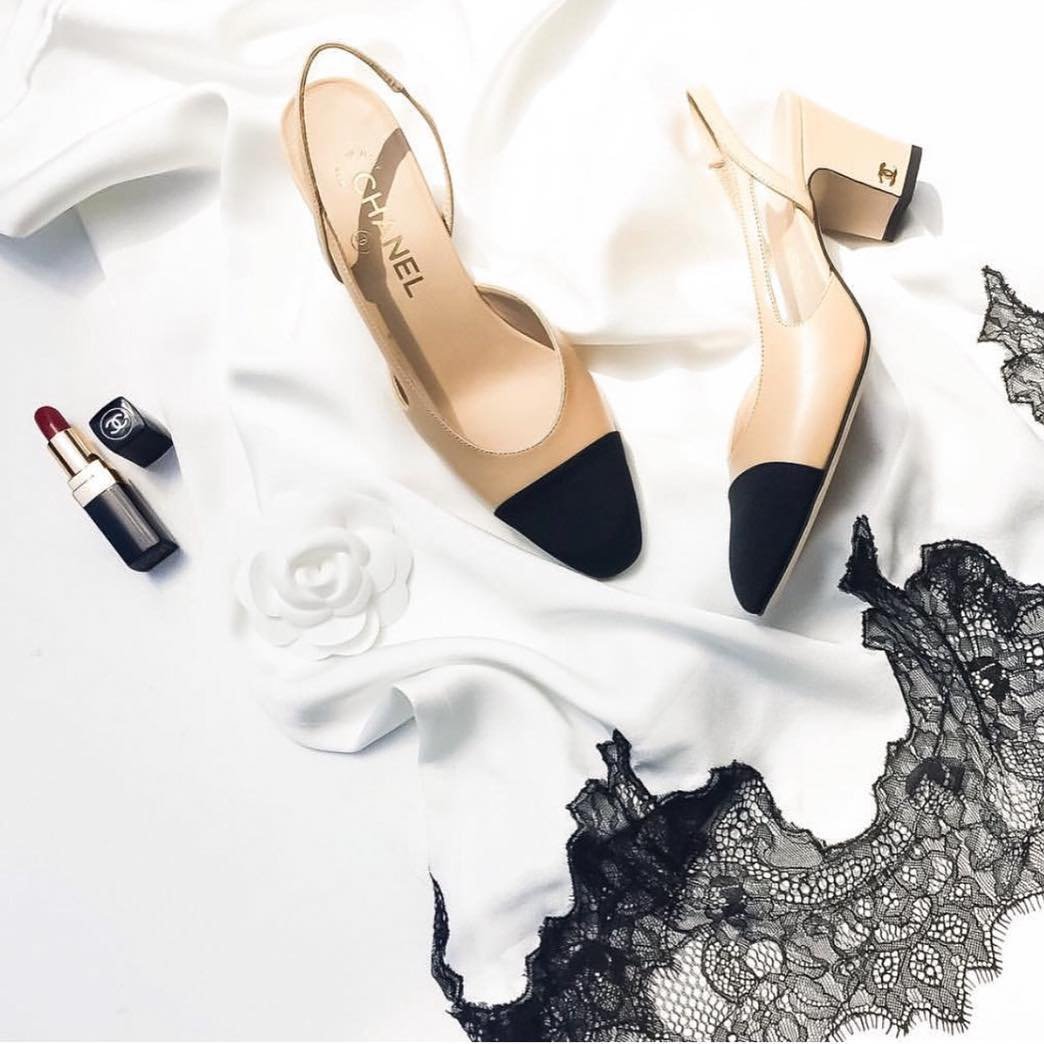 If you're not already obsessed with Mindy Kaling, a few Mindy Kaling quotes will change that. She's witty, she's relatable, and she's not afraid to be sarcastic, three qualities everyone wants to be and looks for in a best friend. If you're not already watching her show, The Mindy Project, you're sincerely missing out. She's funny no matter what she does, whether it was when she was on The Office, in her book, Is Everyone Hanging Out Without Me, or on her own TV show. If you don't know much about her yet, you will undoubtedly wish you were best friends after you read a few of my favorite Mindy Kaling quotes.
1.

"I'm Adorable. I Look like Keira Knightley Running Errands!"
We've all had days where we run around town in a sweatshirt, leggings, and a cute hat. Our inspiration for the day probably comes from one of those "Stars, They're Just Like Us!" pictures, where any one celebrity looks effortlessly casual. Chances are, we don't look like Keira Knightley running errands, but Mindy gets it. This is one of my favorite Mindy Kaling quotes, because she sums up my thoughts every time I leave the house to run an errand.
2.

"One Friend with Whom You Have a Lot in Common is Better than Three with Whom You Struggle to Find Things to Talk about."
This is one of those life lessons you truly learn as you grow up. When you're young, you want to make as many friends as possible. Part of growing up means learning quality is more important than quantity when it comes to friendships. It might be easier to have a few more friends to call up on a boring night, but wouldn't you rather find a friend you love to spend time with rather than five friends you call when you're bored?
3.

"Sometimes You Just Have to Put on Lip Gloss and Pretend to Be Psyched."
Everyone has those nights. You've made plans to go out, but by the end of the day you just want to crawl into bed and sleep instead of going out. Rather than canceling, remember this quote. Sometimes you just have to pretend to be psyched.
4.

"the Chorus of 'Jack and Diane' is: Oh Yeah, Life Goes on, Long after the Thrill of Living is Gone. Are You Kidding Me? the Thrill of Living Was High School? Come on, Mr. Cougar Mellencamp. Get a Life."
I grew up listening to this song, and it never occurred to me just how true this was until after I'd heard her say it. There's so much more to life than high school, as I'm sure everyone reading this can attest to. It can be a great time in your life or a horrible time in your life; either way, it's most definitely not the thrill of your life.
5.

"People Seem to Be Having These Awesome Sex Lives, and I'm Just Trying to Find a Life Partner to Go Apple Picking with. What's Wrong with Me?"
Sometimes it feels like everyone has someone except for you. When it comes down to it, we're all just looking for someone to go apple picking with. Mindy gets that, and isn't afraid to write it into her show. It's become one of the most-quoted and relatable lines from her show, and with good reason. I think it's safe to say everyone's felt like this at one point or another!
6.

"I Am Not Overweight. I Fluctuate between Chubby and Curvy."
This is another line that's probably one of the most relatable from her show. Whether you're defending yourself to others, or just to yourself, we've all had times where we've wanted to scream this in frustration. Mindy puts into words what everyone's thought at one point or another.
7.

"I Don't Get Why Tom Hanks and Meg Ryan Even do Movies without the Other in Them."
I'm the biggest Nora Ephron fan, so maybe that's why I love this quote so much, or maybe the entire world is thinking it, not just Mindy Kaling and me. Hasn't everyone sat down to watch You've Got Mail or Sleepless in Seattle only to ask yourself this very quote by the end of the movie? I want to live in a world where Tom Hanks and Meg Ryan only do movies together. That's possible, right?
Which of these quotes is your favorite? Do you watch The Mindy Project? Have you read her book? Let me know in the comments!
{{#comments_count}} Show Commnents ({{comments_count}}) {{/comments_count}}