Vanity Fair released a sneak peek of their annual Best Dressed list and I have to say I'm mighty pleased! So if you're as excited as I was to find out which famous people made it on Vanity Fair's Best Dressed list for 2011, continue reading....
---
1

Kate Middleton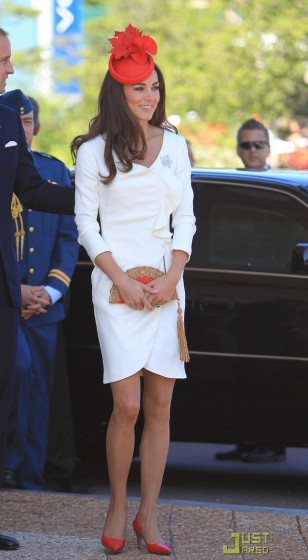 I don't think anyone's surprised to see the Duchess of Cambridge on this list. She's chic, impeccably dressed always and can rock high street labels as easily as she can designer pieces and I think she certainly deserves Vanity Fair's seal of approval!
Photo Credit: justjared.buzznet.com
---
2

Barack and Michelle Obama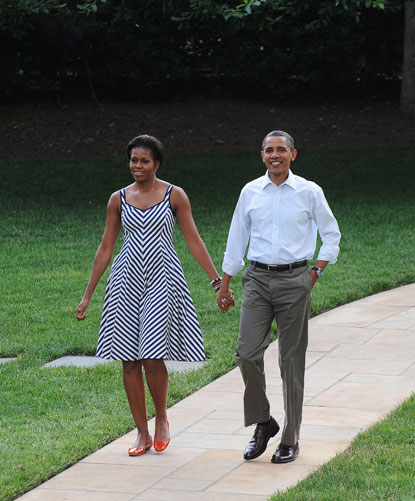 Michelle is no newbie to this list, having scored slots for 4 years now but it was a pleasant surprise to see the President make it along with her this time on the Best Dressed Couples list. Aww!
Photo Credit: radaronline.com
---
3

Justin Timberlake

How often do we find handsome, quirky men who are unafraid to experiment when it comes to fashion? Answer: Not often! Which is why I'm so glad to see the dapper Justin Timberlake make his debut as one of the Best Dressed Men!

Photo Credit: stylebistro.com
---
4

Carey Mulligan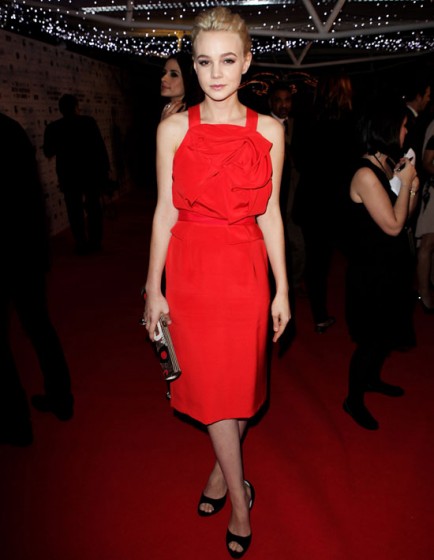 I have the biggest girl crush on Carey Mulligan! She's just adorable with her demure, girly style and sure she can sometimes leave you wondering what she was thinking but hey, fashion is a hit and miss game, right?
Photo Credit: popsugar.com
---
5

Lady Gaga

I know a LOT of you will disagree with Lady Gaga on Vanity Fair's Best Dressed list but let's face it, no one can carry off the clothes (if we can call them that) she wears with as much confidence. I love that she pushes boundaries no matter how crazy it might seem and for those of you who argue that this is just an attention seeking gimmick, well looks like it worked!

Photo Credit: stylebistro.com

Those are just 5 of the many famous personalities who made it on Vanity Fair's Best Dressed List. Other notable names include Tilda Swinton, Princess Alexandra of Greece, Princess Charlene of Monaco, Janelle Monáe, Colin Firth and Armie Hammer. The issue will hit newsstands nationwide on August 9. Grab a copy as soon as you can!

Top Photo Credit: weheartit.com
More
---
Comments
Popular
Recent