Los Angeles Premiere of "Piranha 3D". Mann's Chinese 6, Hollywood, CA. August 18, 2010. I don't think I've ever watched a movie about pre-historic man eating fish. This should be good...probably in a crappy zombie movie sort of way but so good!
City: Los Angeles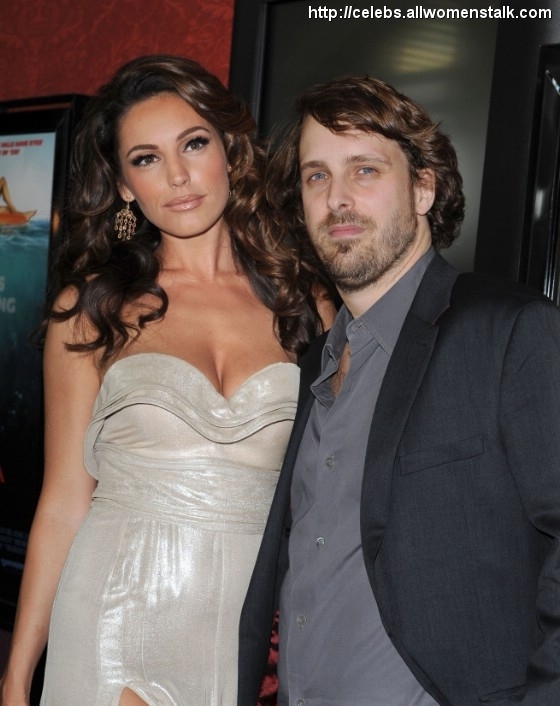 Ashley Bell looked pretty in blue, although I'm not sure that's such a wise color choice considering the piranhas live in the deep, BLUE waters. Ha ha!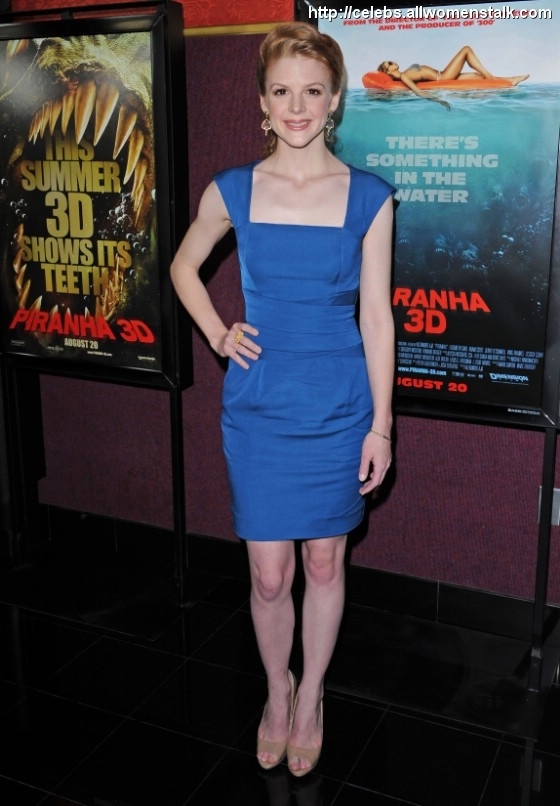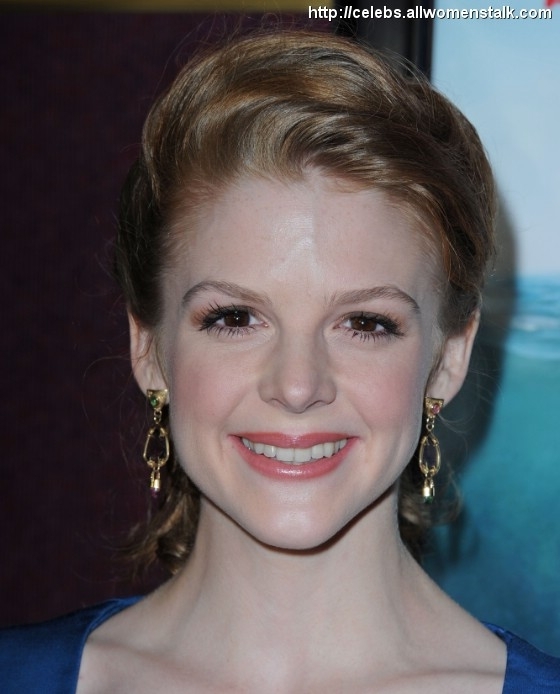 Kelly Brook wore a Ina Soltani champagne strapless gown. You'd think every woman would have understood the boobs or legs rule by now and yet, here's Kelly proving us wrong once again. Trashy and how!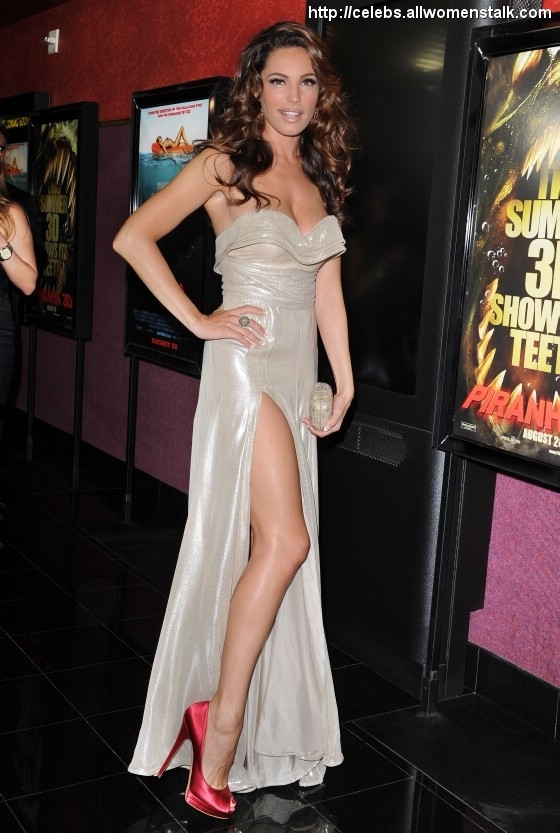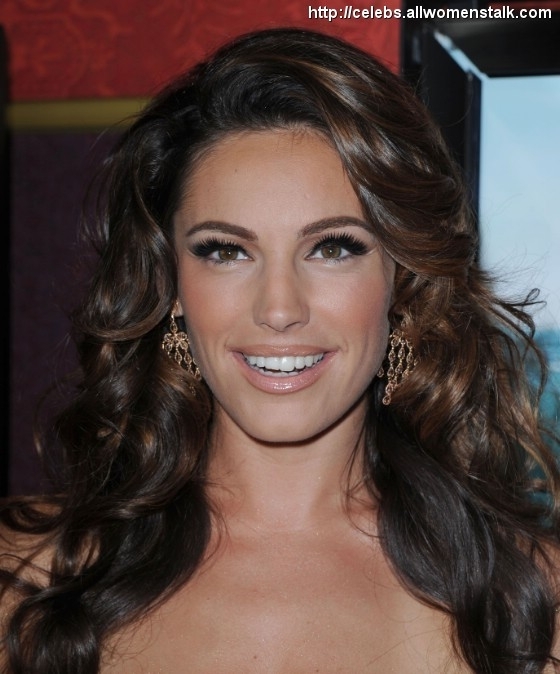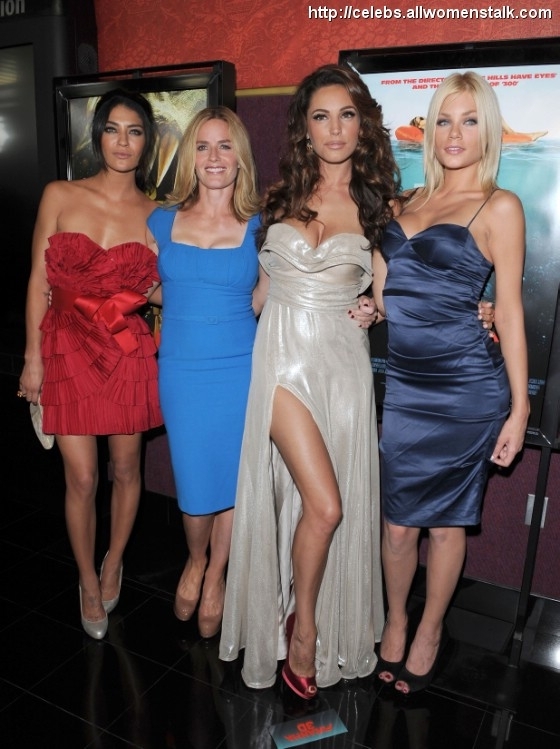 Bridget Marquardt wore a LBD to the premiere. Wonder if she encountered any piranhas on one of her "sexy beaches".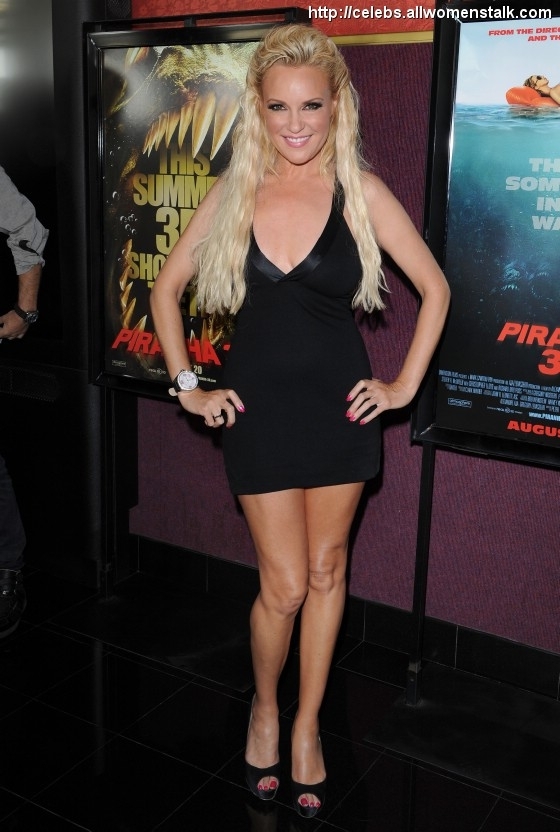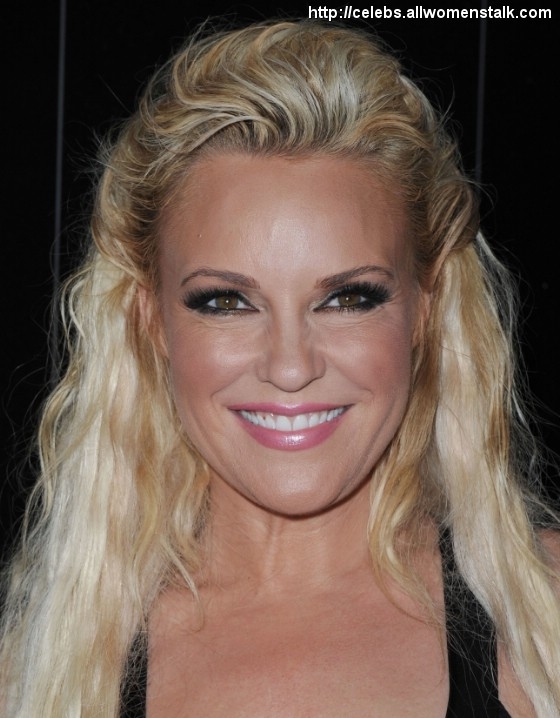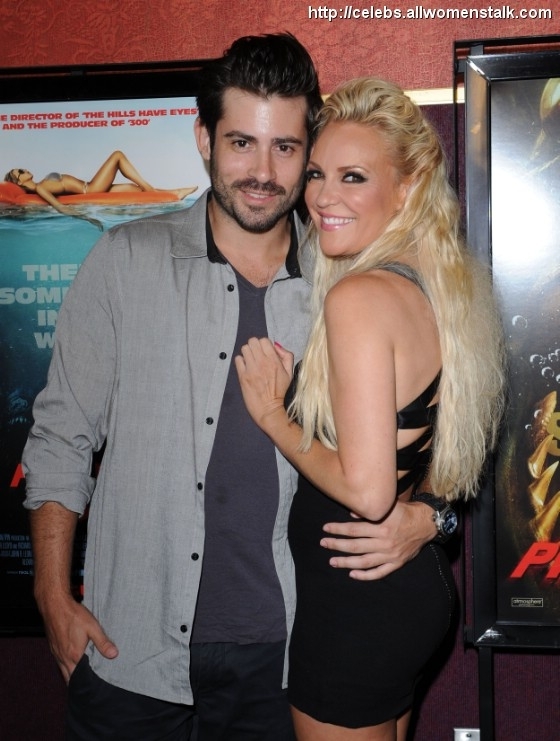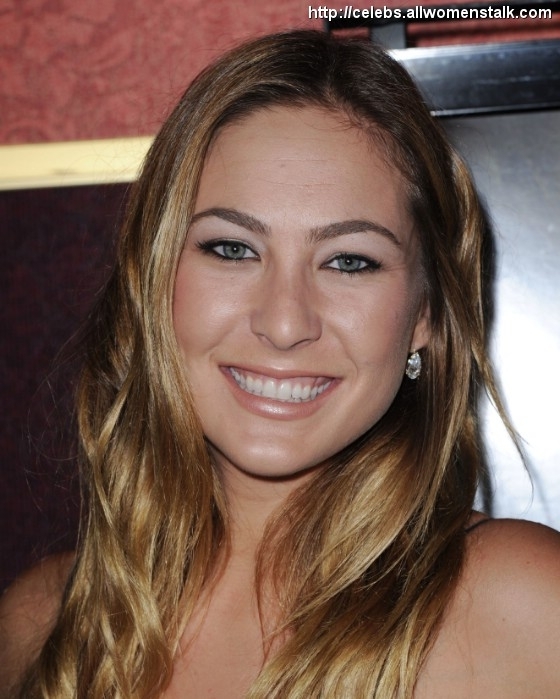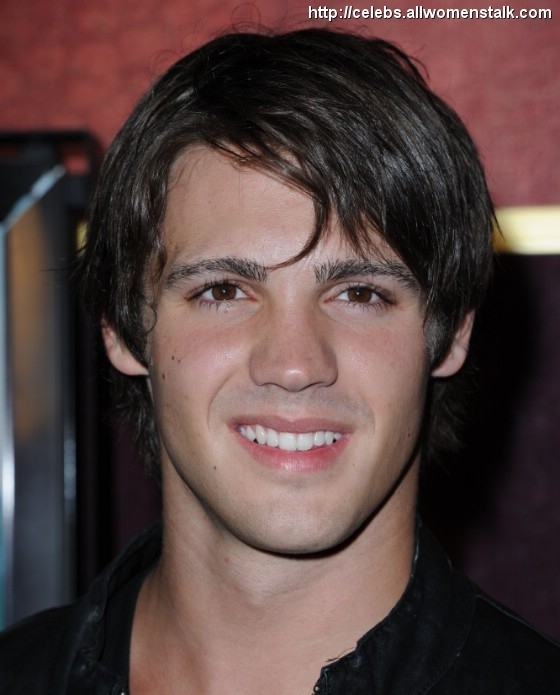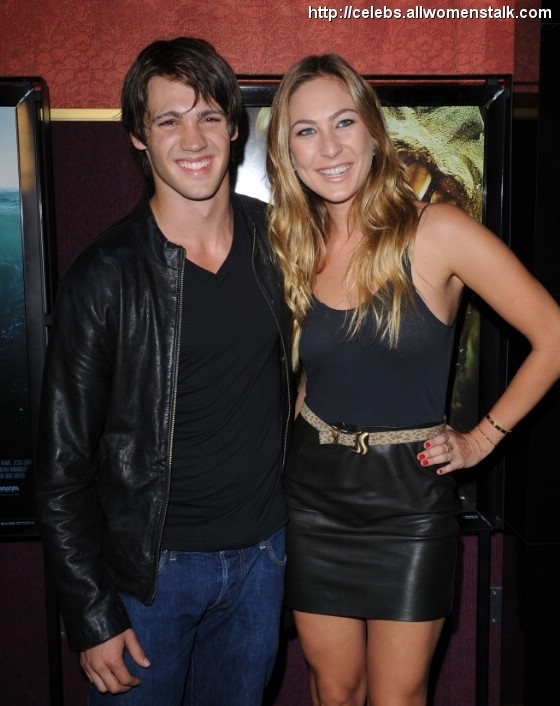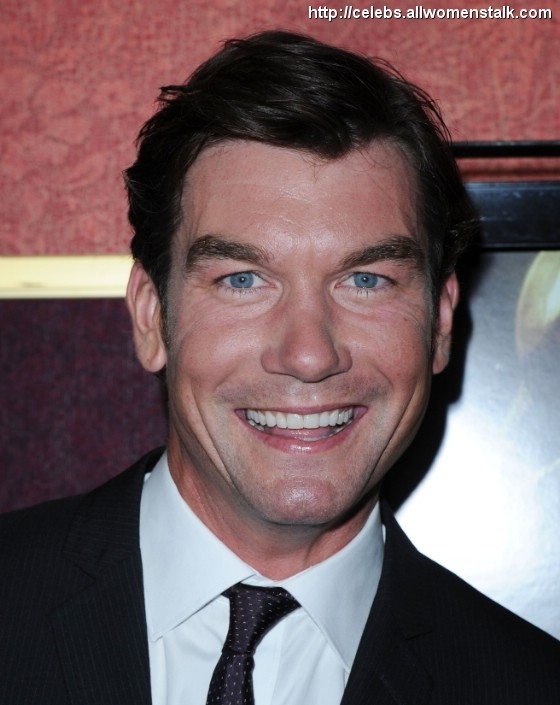 Aww! Whatever happened to our lovely Mystique? I know she is trying to lose some of the last pounds of her baby weight but even her face looks tired and haggard.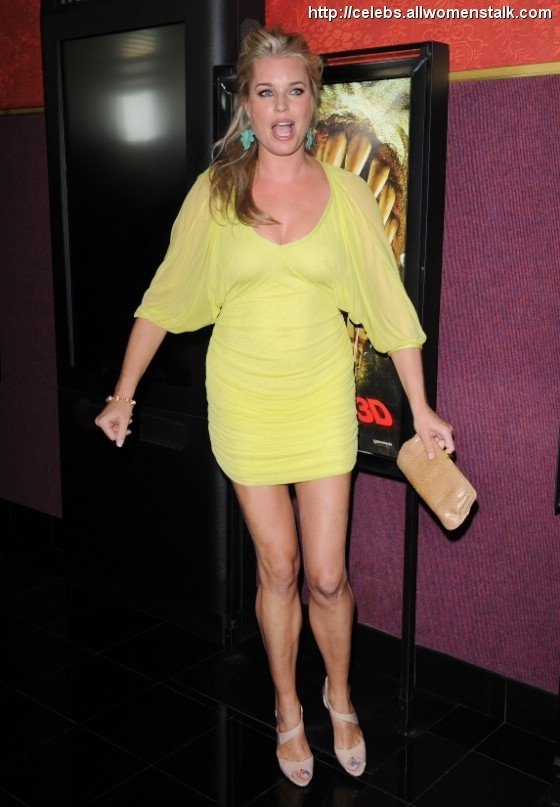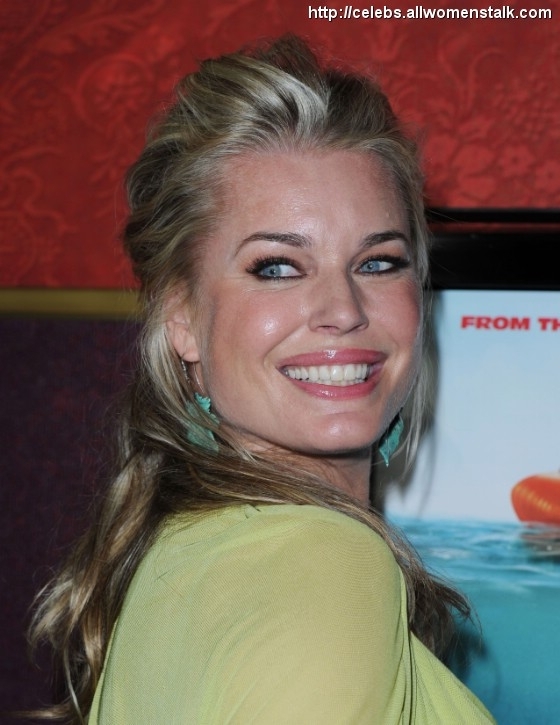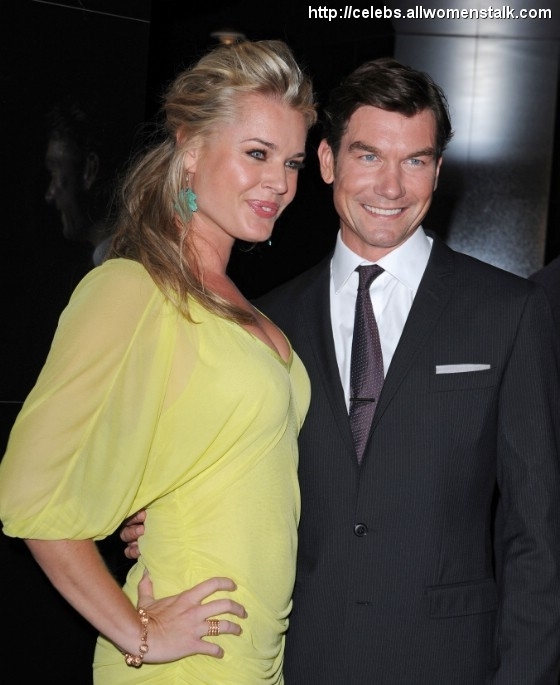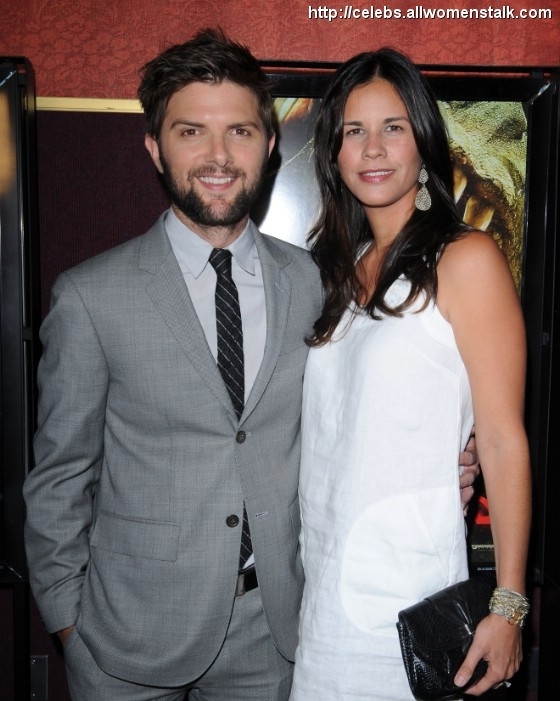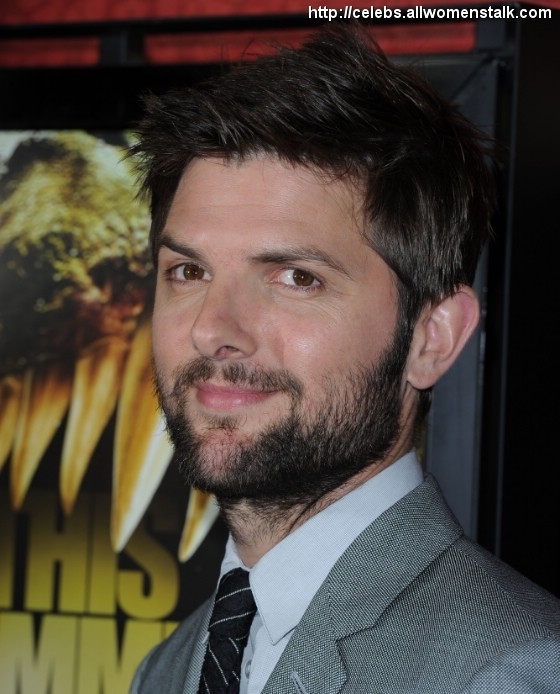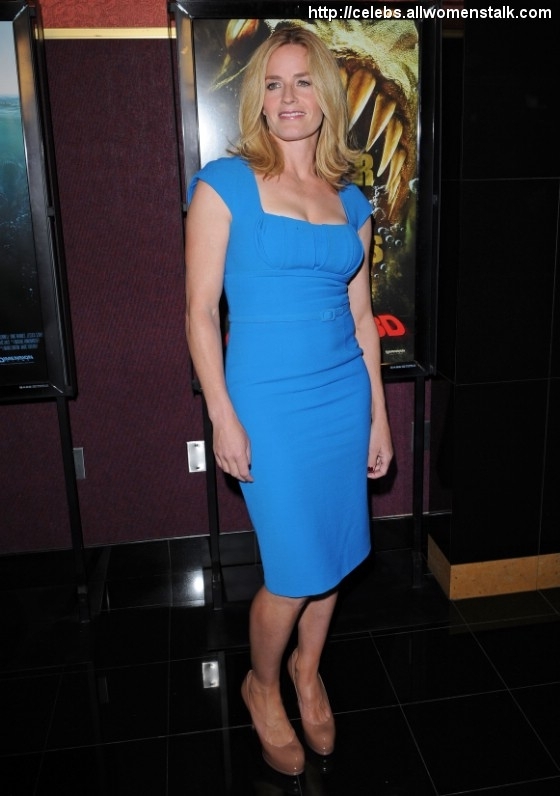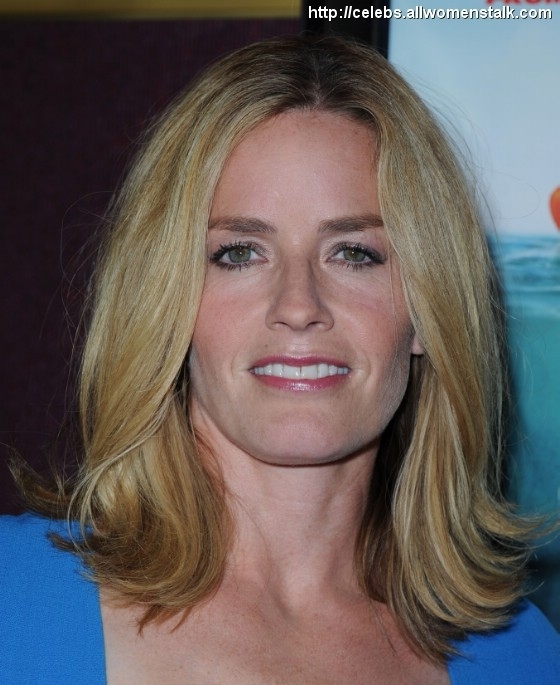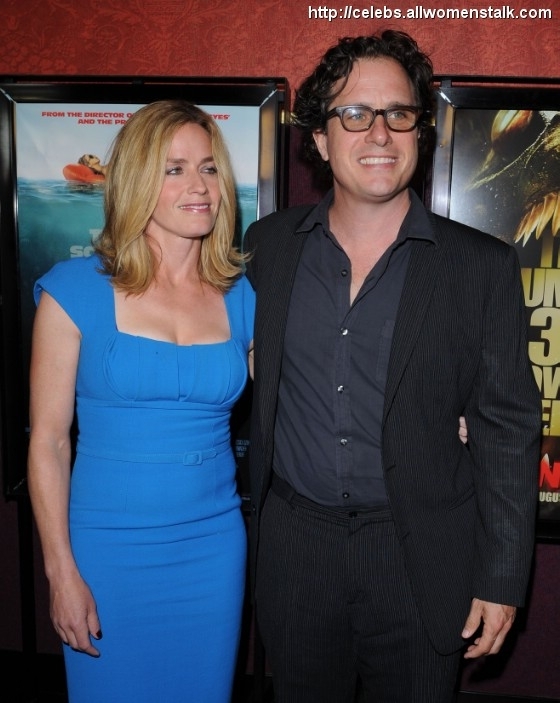 I'm not sure who Riley Steele is but I'm sure it'll be fun to watch her get eaten by piranhas! *evil grin*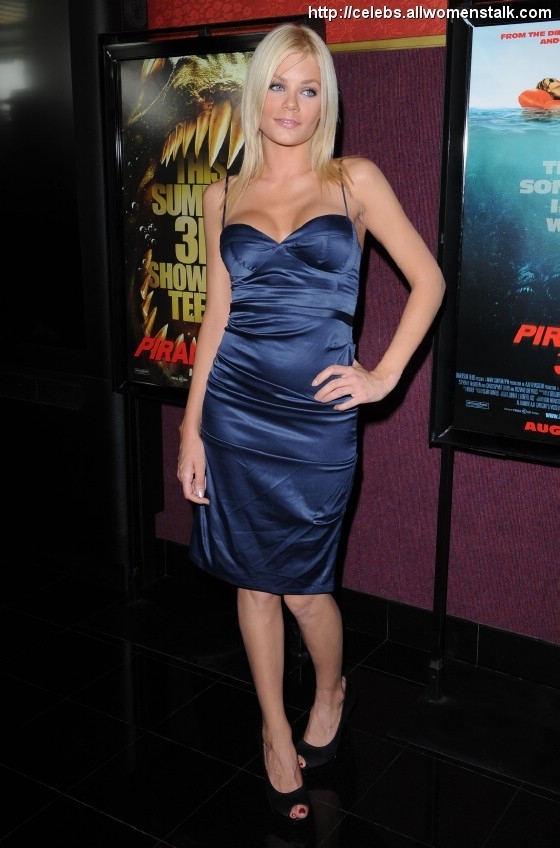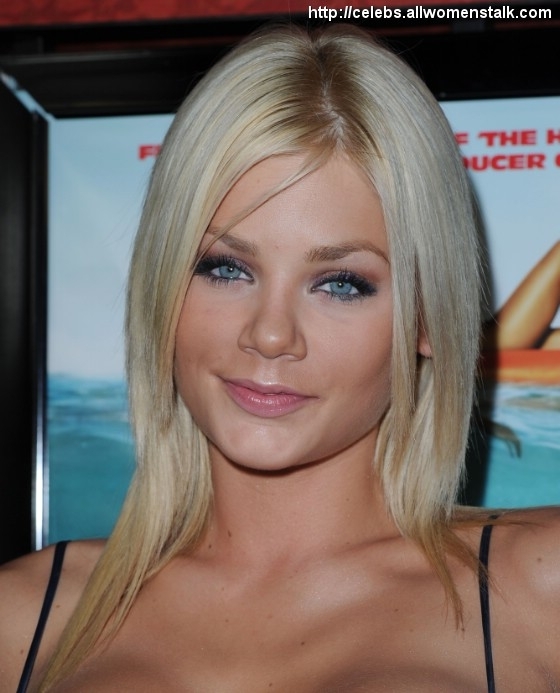 Jessica Szohr was easily the best dressed of the night in this gorgeous red Notte by Marchesa dress. Maybe she should have pulled the dress up a notch though. What do you think?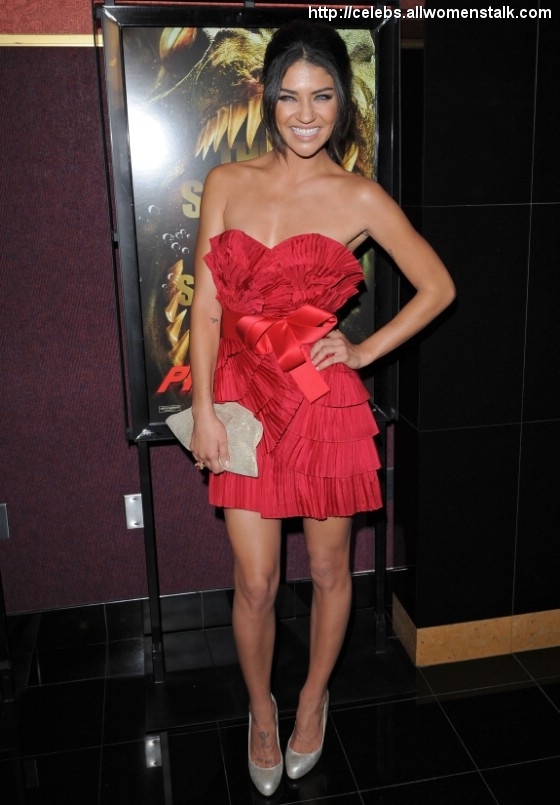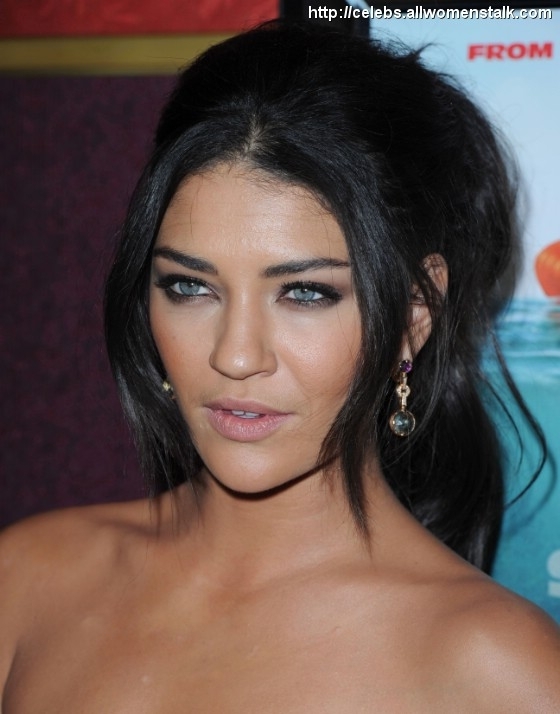 ---
Comments
Popular
Related
Recent