I have listed here some of the most brilliant quotes on female empowerment by trailblazing female celebs that we adore. These quotes will touch your hearts and more importantly strengthen you as a woman.
Tap away to read and get inspired.
---
1

MAYA ANGELOU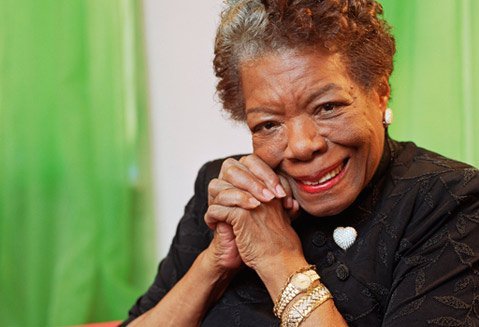 'I love to see a young girl go out and grab the world by the lapels. Life's a bitch. You've got to go out and kick ass.'
---
2

ANGELINA JOLIE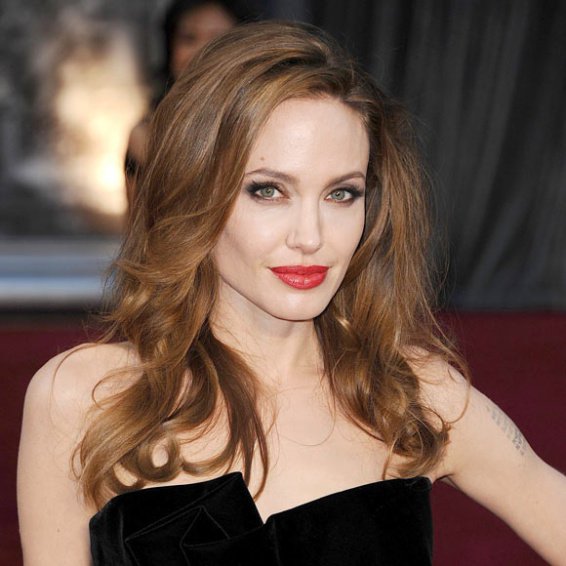 'Figure out who you are separate from your family, and the man or woman you're in a relationship with. Find who you are in this world and what you need to feel good alone. I think that's the most important thing in life. Find a sense of self because with that, you can do anything else.'
3

AUDREY HEPBURN
'Nothing is impossible. The word itself says, "I'm possible!"'
---
4

EMMA WATSON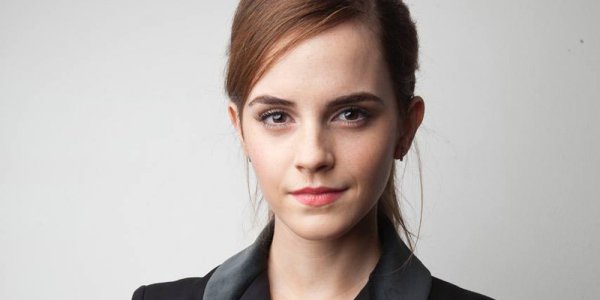 'I think women are scared of feeling powerful and strong and brave sometimes. There's nothing wrong with being afraid. It's not the absence of fear, it's overcoming it and sometimes you just have to blast through and have faith.'
---
5

AYN RAND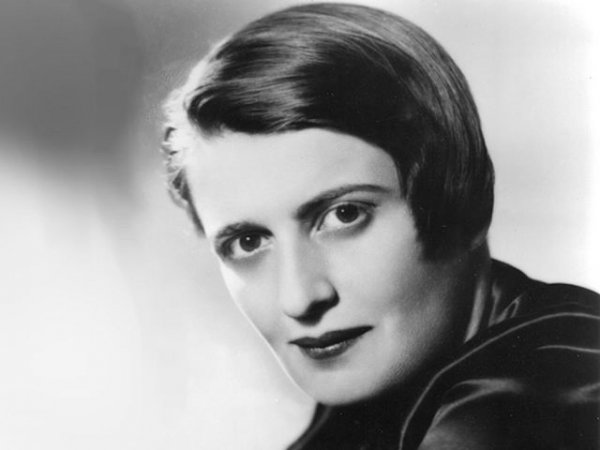 'The question isn't who's going to let me; it's who is going to stop me.
---
6

MADONNA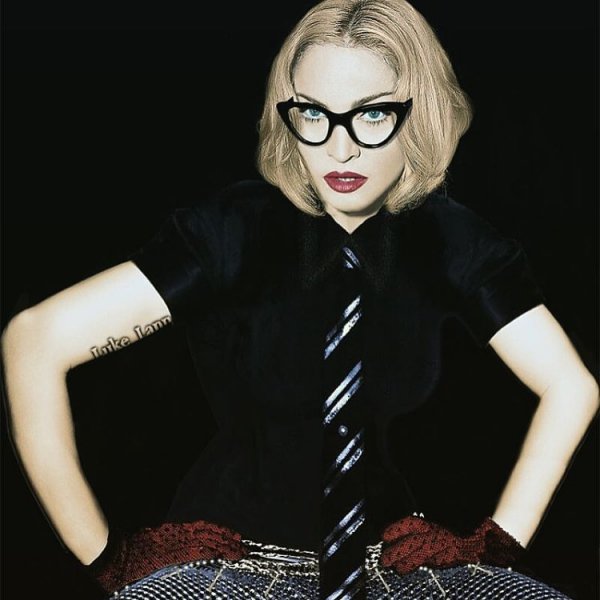 'To the doubters and naysayers and everyone who gave me hell and said I could not, that I would not or I must not – your resistance made me stronger, made me push harder, made me the fighter that I am today. It made me the woman that I am today. So thank you.'
---
7

BEYONCE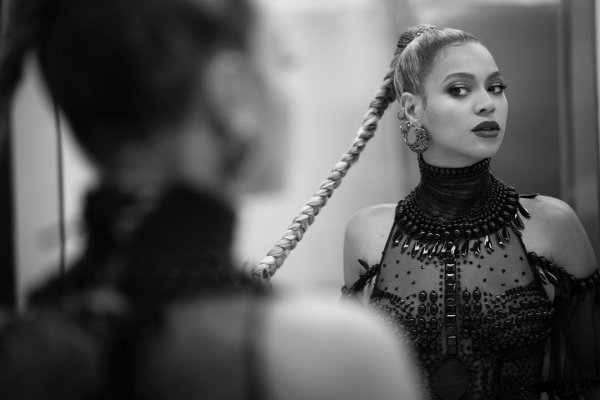 'We need to reshape our own perception of how we view ourselves. We have to step up as women and take the lead.'
---
8

CHER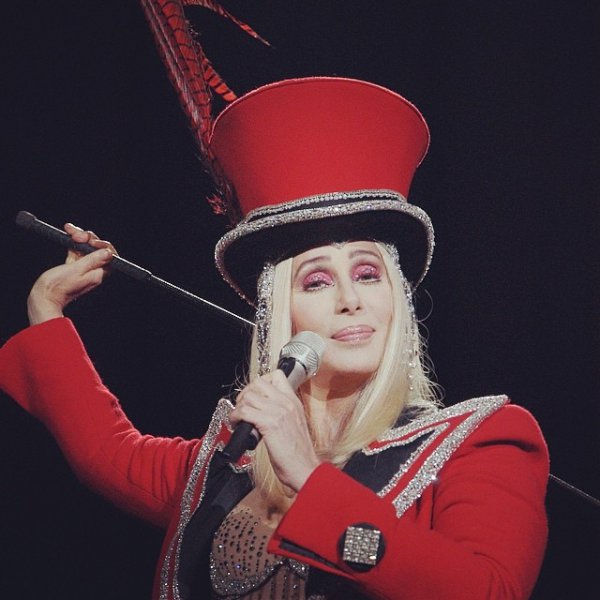 'Women have to harness their power – it's absolutely true. It's just learning not to take the first no. And if you can't go straight ahead, you go around the corner.'
---
9

RIHANNA
'There's something so special about a woman who dominates in a man's world. It takes a certain grace, strength, intelligence, fearlessness, and the nerve to never take no for an answer.'
---
10

AMY SCHUMER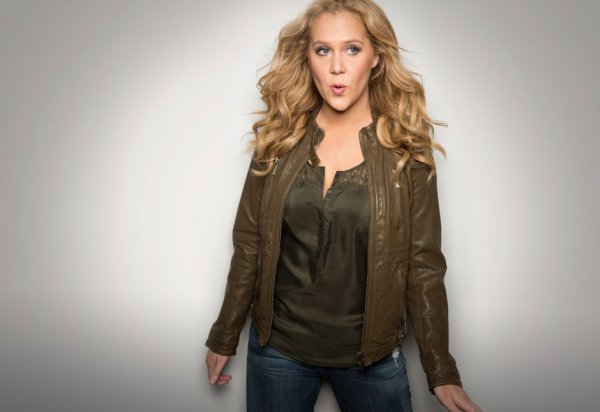 'I am a woman with thoughts and questions and shit to say. I say if I'm beautiful. I say if I'm strong. You will not determine my story – I will.'
---
11

OPRAH WINFREY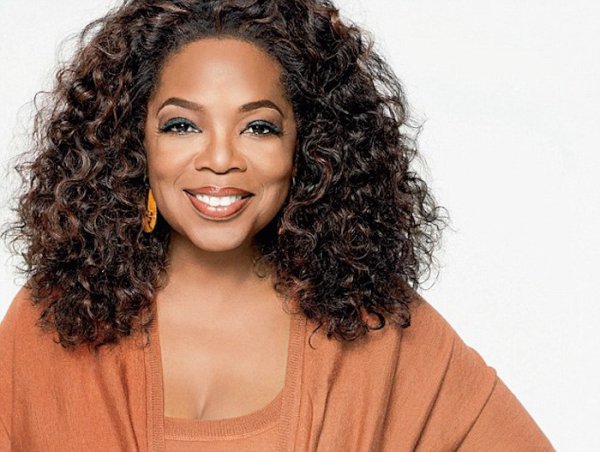 'Think like a queen. A queen is not afraid to fail. Failure is another steppingstone to greatness.'
---
12

AMY POEHLER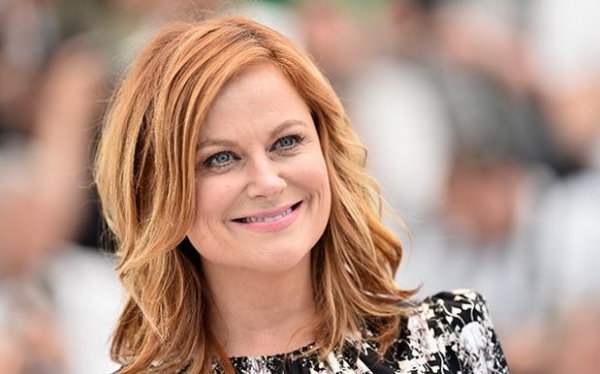 'I just love bossy women. I could be around them all day. To me, bossy is not a pejorative term at all. It means somebody's passionate and engaged and ambitious and doesn't mind leading.'
---
13

DIANA ROSS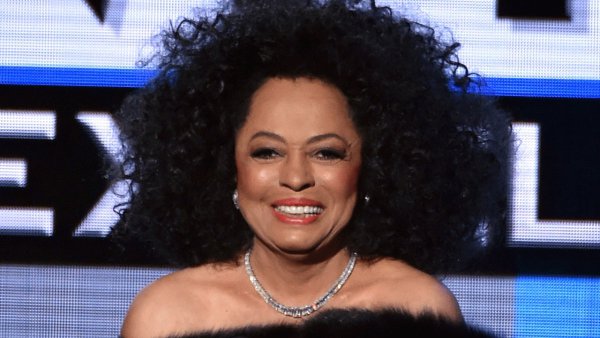 'Instead of looking at the past, I put myself ahead twenty years and try to look at what I need to do now in order to get there then.'
---
14

LUPITA NYONG'O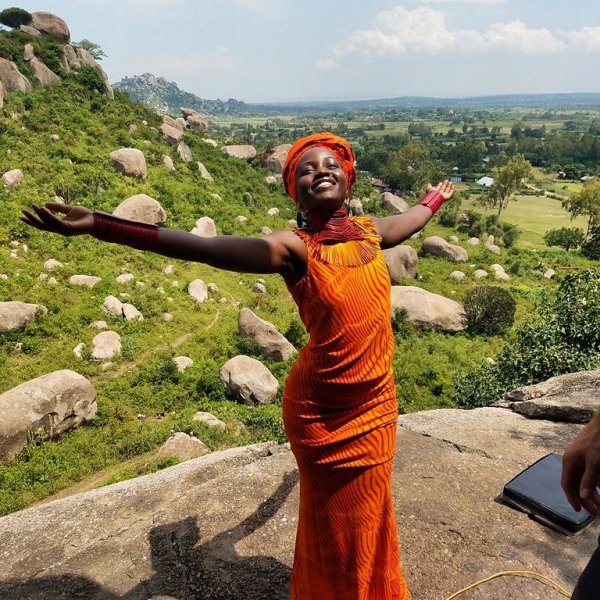 'I hope that my presence on your screen and my face in magazines may lead you young girls on a beautiful journey, that you will feel validation of your external beauty, but also get to the deeper business of being beautiful inside.'
---
15

MERYL STREEP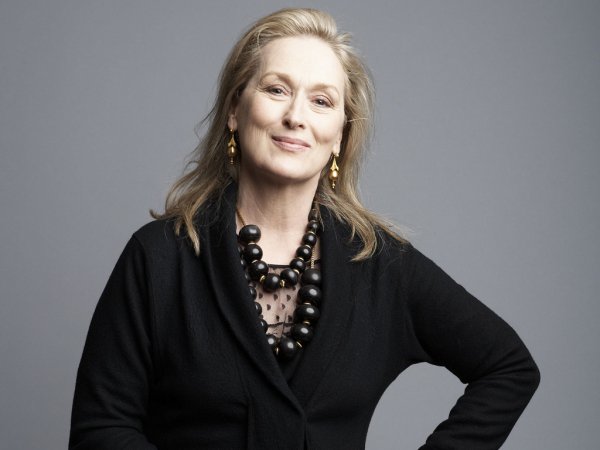 'I think the best role models for women are people who are fruitfully and confidently themselves, who bring light into the world.'
---
16

AMAL CLOONEY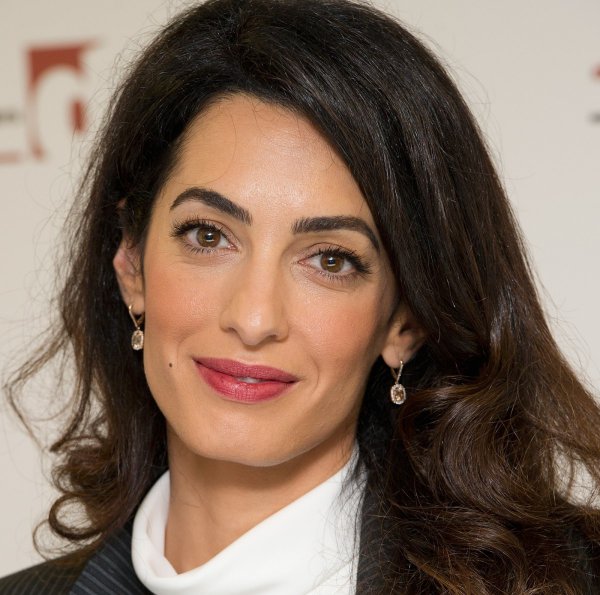 'The worst thing that we can do as women is not stand up for each other, and this is something we can practice every day, no matter where we are and what we do — women sticking up for other women, choosing to protect and celebrate each other instead of competing or criticizing one another.'
---
17

ANNE HATHAWAY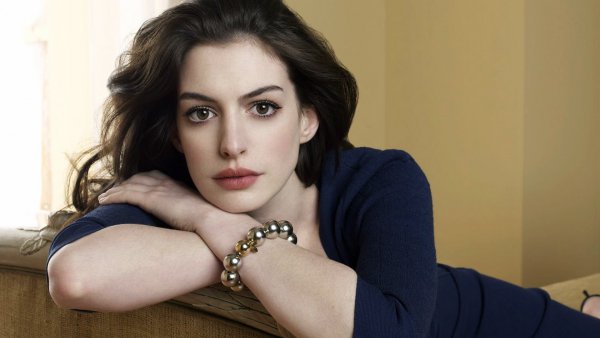 'A man told me that for a woman, I was very opinionated. I said, "For a man, you're kind of ignorant."'
---
18

J.K. ROWLING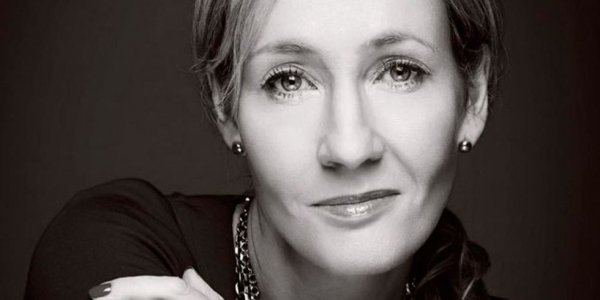 'Some failure in life is inevitable. It is impossible to live without failing at something, unless you live so cautiously that you might as well not have lived at all — in which case, you fail by default.'
---
19

COCO CHANEL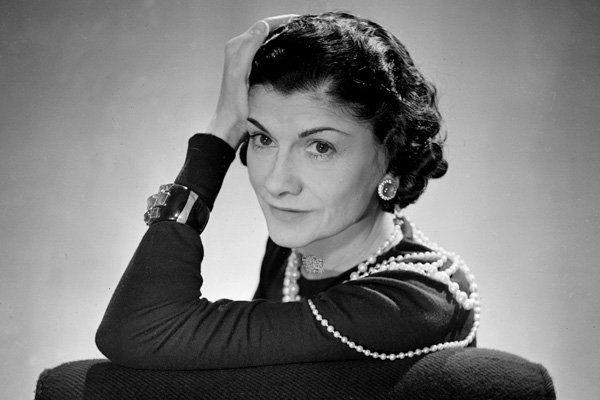 'The most courageous act is still to think for yourself. Aloud.'
---
20

TAYLOR SWIFT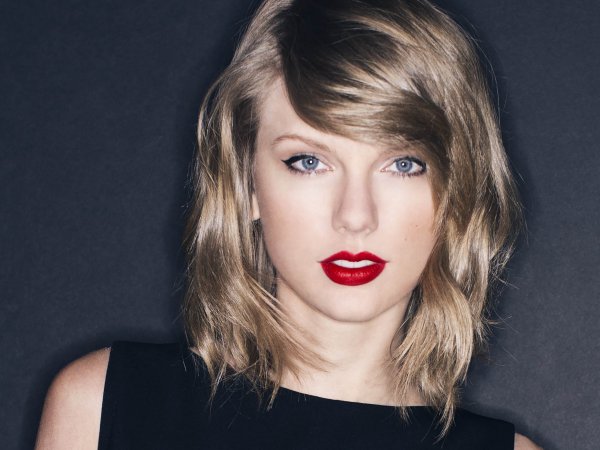 'My hope for the future, not just in the music industry, but in every young girl I meet, is that they all realise their worth and ask for it.'
---
21

VIOLA DAVIS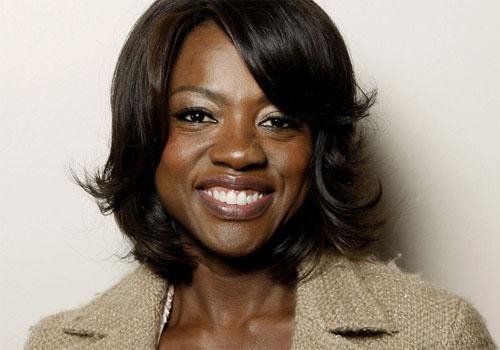 'Do not live someone else's life and someone else's idea of what womanhood is. Womanhood is you. Womanhood is everything that's inside of you.'
Love each one of these quotes, and these women! Feeling so inspired. Which quote inspired you most?
---
Comments
Popular
Related
Recent