Cara, Cara, Cara, there are so many reasons to love Cara Delevingne. These days she's a worldwide 'It Girl,' she's gorgeous to boot, and everyone can't help but love her. The great thing about Cara is that she makes supermodels seem that much more relatable and real. There has never been a supermodel quite like Cara. Here are 7 reasons to love Cara Delevingne!
Table of contents:
1

She's British – and a Supermodel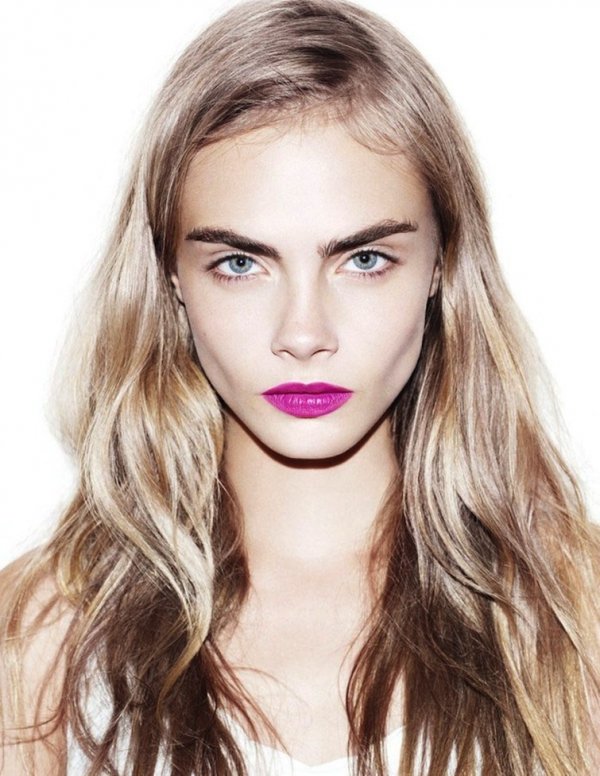 Yes, being a British supermodel counts as one of the reasons to love Cara Delevingne. Why? Because she's a supermodel who essentially found her stride modeling for Burberry (a brand that I absolutely adore), and since then she's modeled for literally every major fashion designer in the world. From Chanel to Marc Jacobs to Oscar de la Renta, this girl has done it all. Oh, and she's 21.
2

She's a Victoria's Secret Angel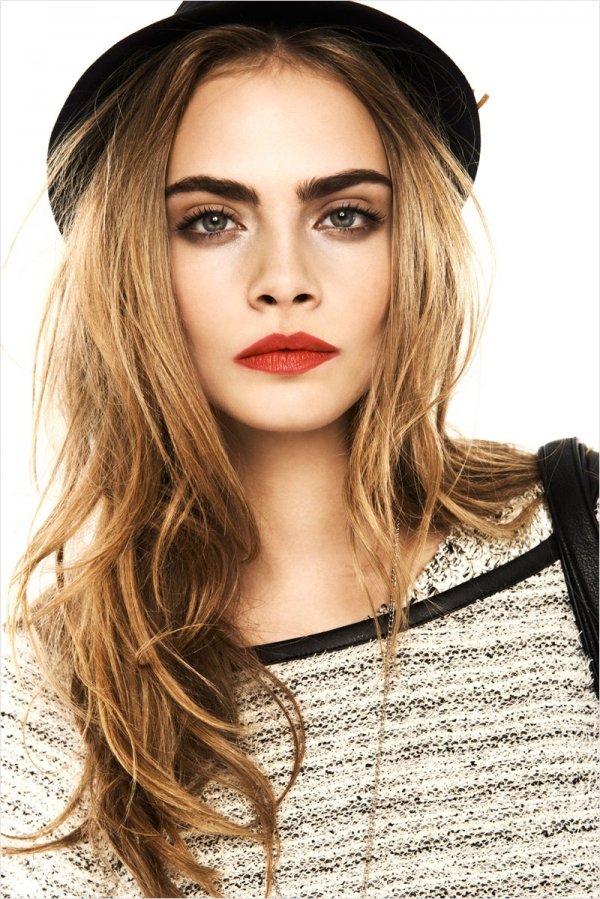 Being a Victoria's Secret Angel does count as one of the reasons to love Cara Delevingne, because being an Angel is a pretty incredible feat. If anyone saw her at the VS Fashion Show last year, we all saw how she came out during the models' final walk. She was just waving her arms to the music like she just didn't care. Go Cara.
3

The Celebverse Loves Her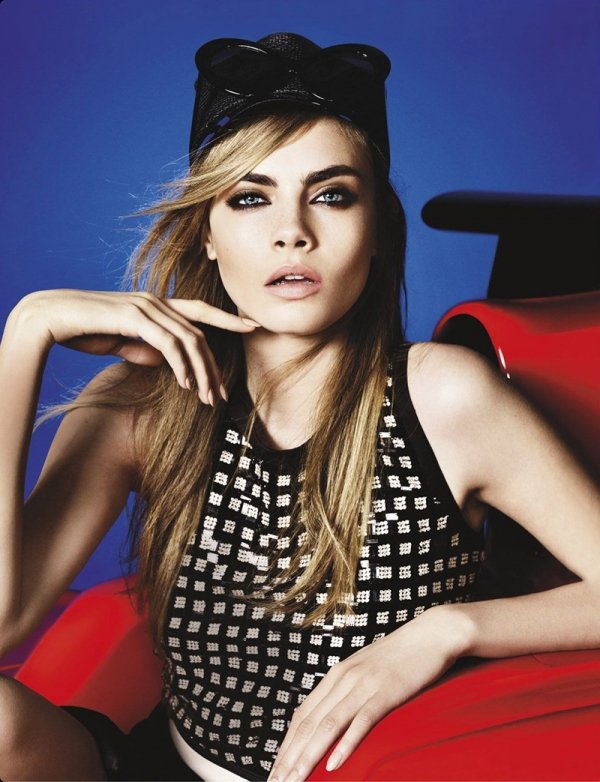 The biggest stars in the celebrity universe love Cara to death. Miley, Rihanna, Rita Ora, the female half of Kimye, even Alexa Chung. All these incredibly cool celebrities love Cara. So we've decided to add the fact that Hollywood loves her to our list of reasons to love her too.
4

She's Hilarious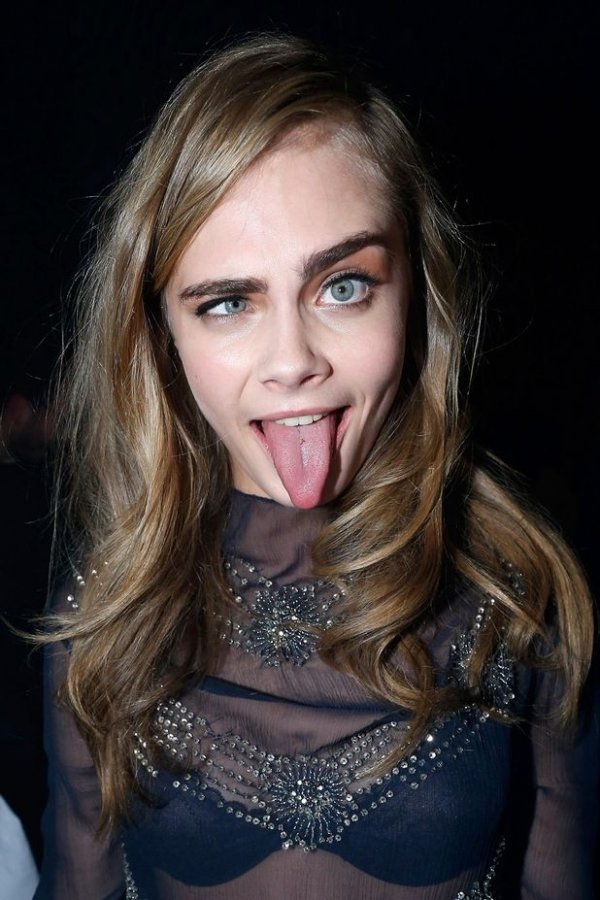 Legit. This girl cracks me up! Have you checked out her Tumblr? Or her Instagram? Or even just watched her during interviews? This girl is a ball of energy and just hilarious to boot. She's not afraid to be herself, which is one of the best reasons to love her. Actually it's a good reason to love anyone really!
5

She's a Social Media Queen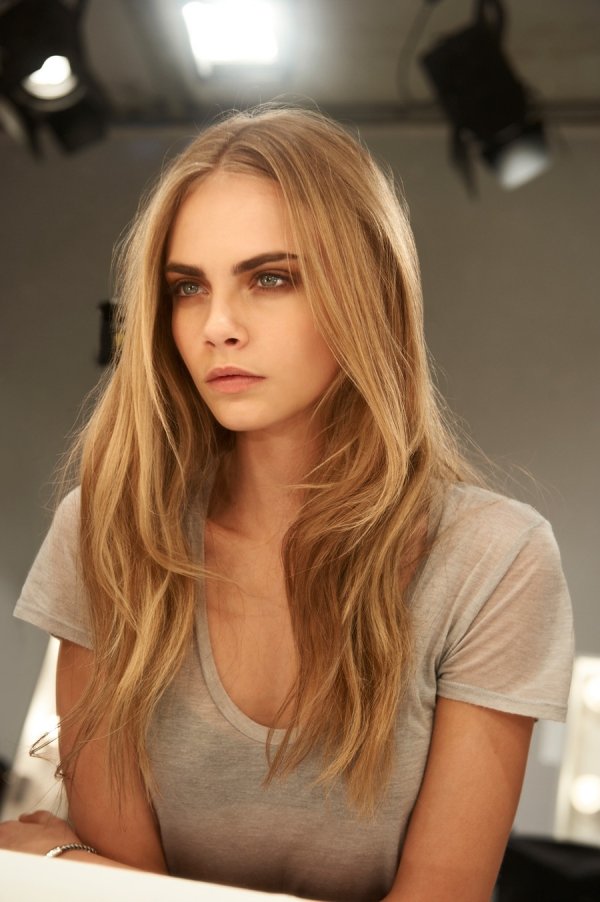 To date she has 3,949,819 Instagram followers, 1,386,170 Twitter followers, and probably millions of Tumblr followers. This girl is the girl we want to be in social media. One of the reasons to love Cara Delevingne is because she's become the popular girl of social media. That's what's cool nowadays, people.
6

She Plays the Drums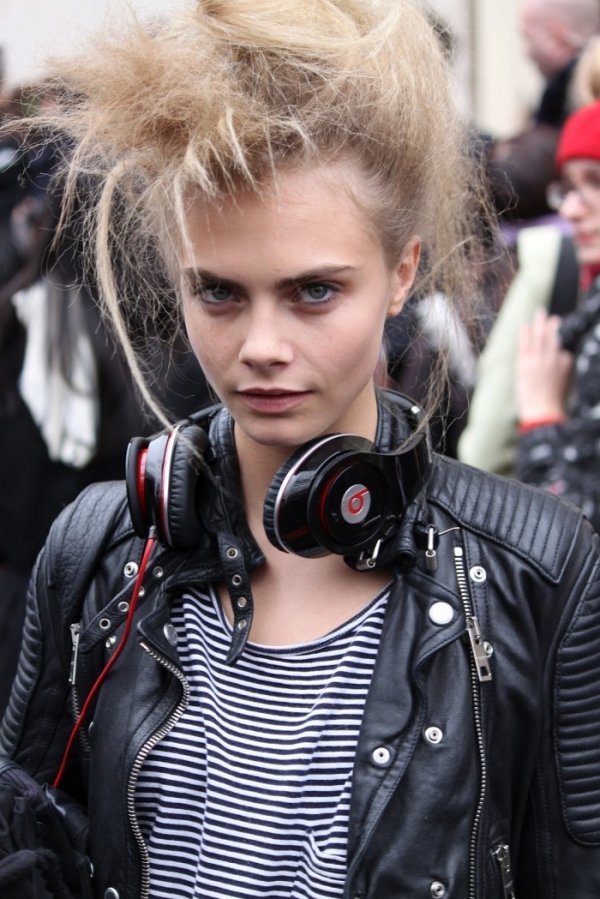 In fact, she's quite musically talented. She's been writing music since she was 13, and the girl can actually sing! In fact, she's said that if she were rich enough, she would launch her own record label. Now that's pretty darn cool, and another reason to love her.
7

She Has a Wicked Cool Family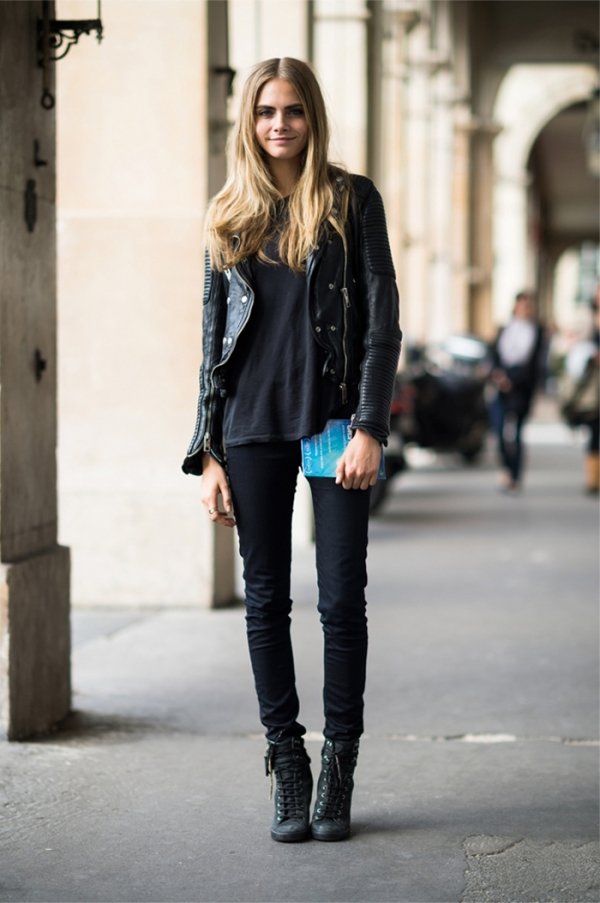 Are you ready for this? Her grandmother was a lady-in-waiting to Princess Margaret, Joan Collins is her godmother, her godfather is the president of Conde Nast (no biggie, right?), and her sister is also a model, and a socialite – Poppy Delevingne. Who thought that a super cool family would be one of the reasons to love Cara Delevingne?
Cara, Cara, Cara, how are you so bloody cool? Seriously, I think I've started to develop a girl crush on this one! I just watched her rock it out the drums, and I can just say that I wish I could do what she just did right there. There are plenty of reasons to love Cara, so tell me what are yours?
Please rate this article