There are plenty of reasons why Emma Stone rocks in every possible way. Aside from the fact that she's a gorgeous redhead (although naturally a blonde, *gasp*!), you can't help but absolutely adore her and want to be best friends with her. At least that's the impression I get! So let's get to it, here's a (very) condensed list of 9 reasons why Emma Stone rocks your socks off!
---
1

She's Legitimately Hilarious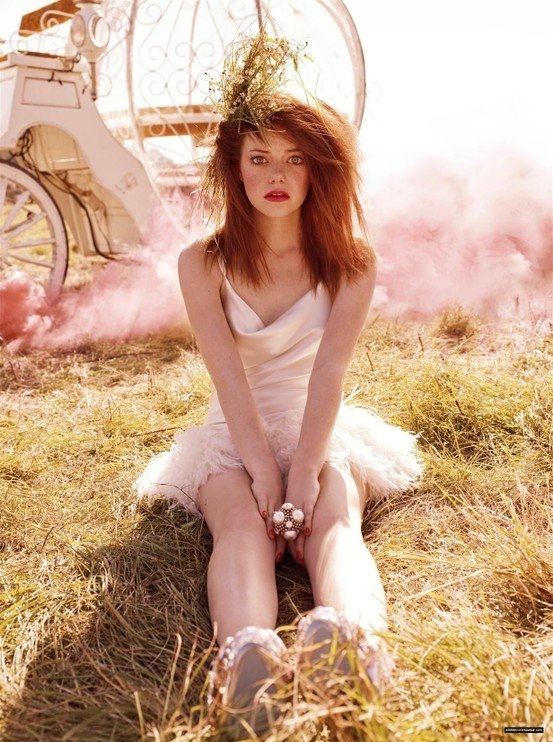 I'm not sure how many of you saw Easy A, but let me tell you, I have never laughed more in a movie than when I went to see this movie. Arguably it was her big break, but one of the reasons why Emma Stone rocks is because she doesn't seem to have changed one bit! From her indie movie roots to her big blockbuster hits, I have yet to see an interview with this girl that doesn't make me fall in love with her all over again. Major girl crush alert!
2

Ryan Gosling Loves Her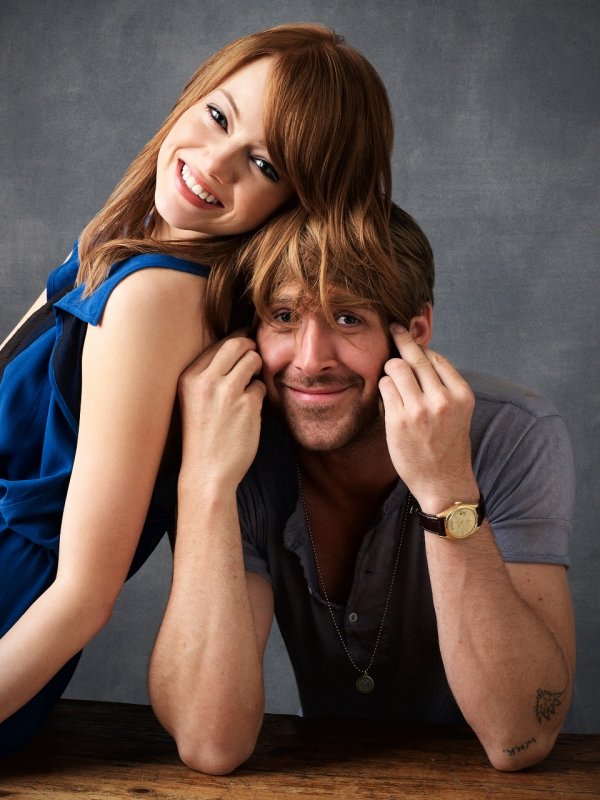 This is what he said about her: "I knew the movie was going to be good when she signed on. The whole thing really hinges on her character; my character has to give it all up for her and that has to make sense. Show me a man who wouldn't give it all up for Emma Stone and I'll show you a liar." Ryan Gosling loves her, and that alone should count as a million reasons why Emma Stone rocks.
---
3

Andrew Garfield Loves Her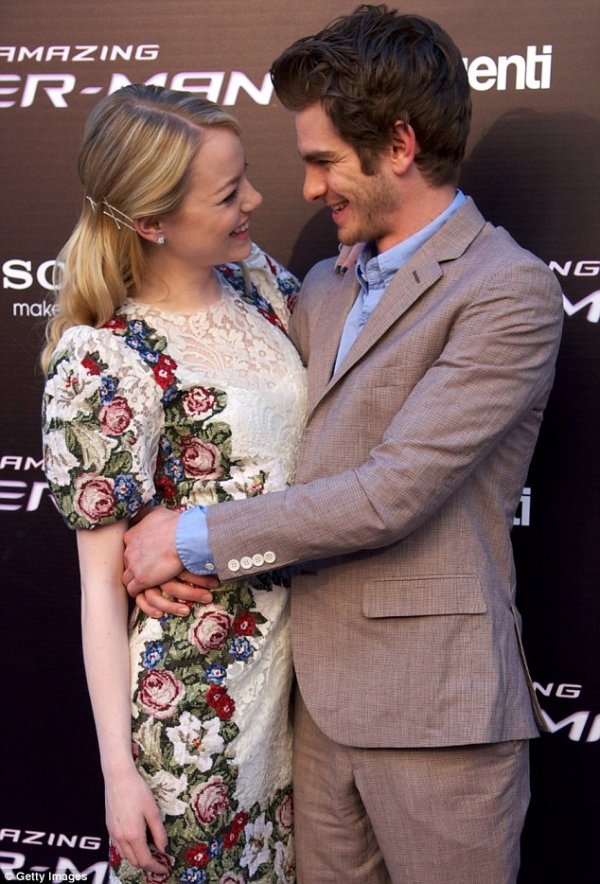 Now this adorable Brit ACTUALLY loves her, as he's the lucky bum who gets to date this girl. They are so, so cute together. I've never been a big fan of Gwen Stacy in the Spider-Man series, but with her and her real life boyfriend taking on these two roles, I'm all for it! Emma has the ability to make you love every character she plays, and that's yet another item to add to the list of reasons why Emma Stone rocks!
---
4

She's Truly Loved and Respected by Her Peers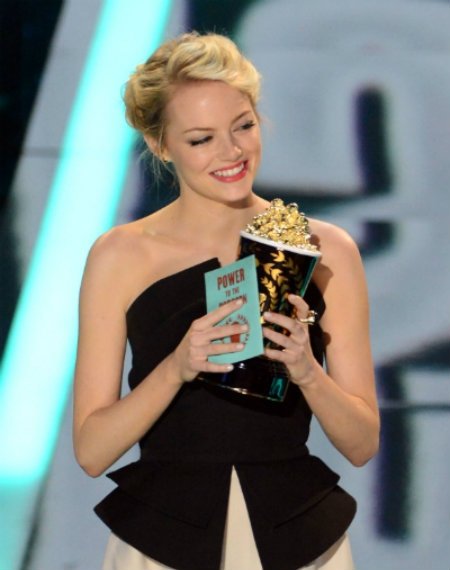 She was the first ever winner of MTV's trailblazer awards. Listen to her acceptance speech and you'll be convinced that her genuine likability is one of the reasons why Emma Stone rocks.
---
5

Her IMDB Profile is Amazingly Awesome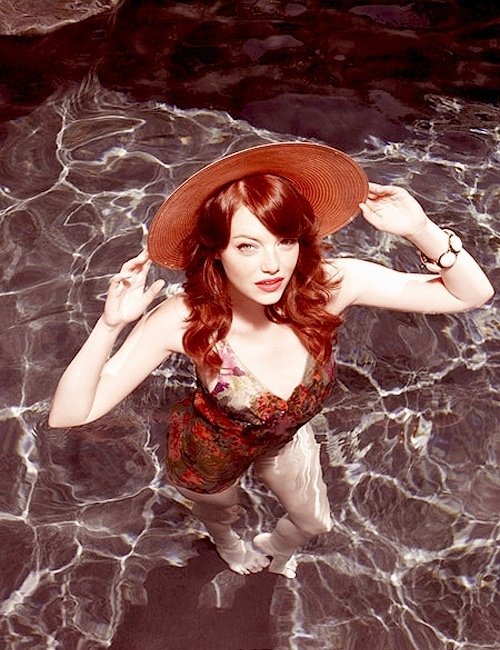 Being good at her craft is also one of the reasons why Emma Stone rocks. Seriously. She's been in cult classics: Superbad and Zombieland. She's been in awesome romantic comedies: House Bunny and Crazy, Stupid, Love. Then there are the movies where she shows off her dramatic talents, like The Help and Gangster Squad. It takes true talent to be able to have such a wide range, and Emma's got it!
---
6

PowerPoint Helped Her Get to Hollywood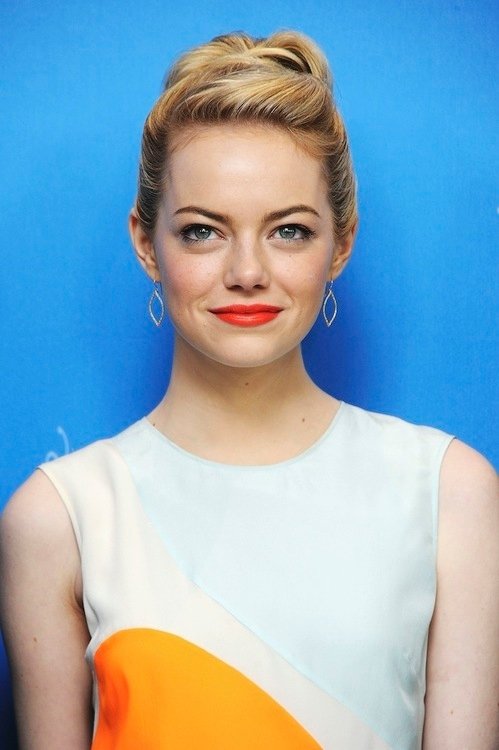 Another thing on the list of reasons why Emma Stone rocks is this OMG awesome true fact of her life. When she was 15 she used a PowerPoint presentation to convince her parents to let her move to Hollywood. She titled it Project Hollywood, and the rest is history.
---
7

Her Famous Friends Are Pretty Cool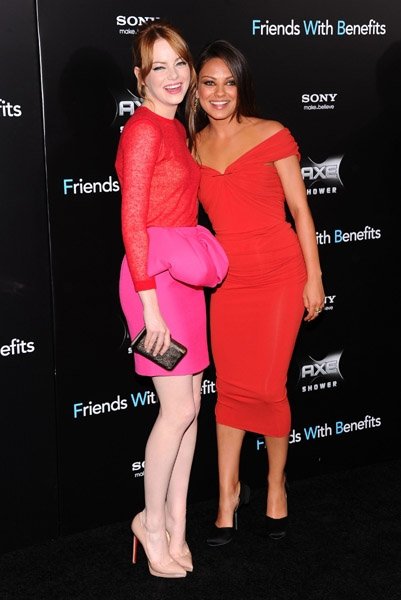 They say you're in the company you keep. If that's true, then one of the reasons why Emma Stone rocks is due to her circle of Hollywood friends. She and Taylor Swift are besties, she's friends with Mila Kunis, Jonah Hill, and Jennifer Lawrence. Now how freaking cool would it be to hang out with that crowd? Exactly.
---
8

She Has Incredible Style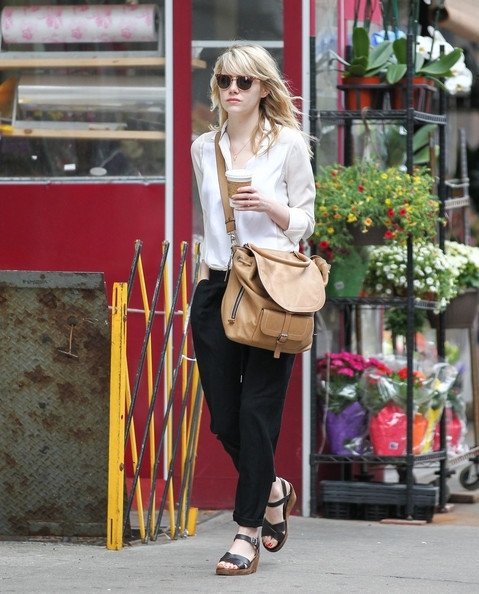 I'm a huge sucker for those magazines that show all the best-dressed ladies of the night, and our darling Emma is always on those lists! She totally deserves to be, and one of the reasons why Emma Stone is awesome is she shows us that you can be the gorgeous, funny, impeccably dressed girl, and people will love you even more for it. Emma's fearless in fashion, and we should all be a little fearless in that department sometimes!
---
9

She's Actually a Blonde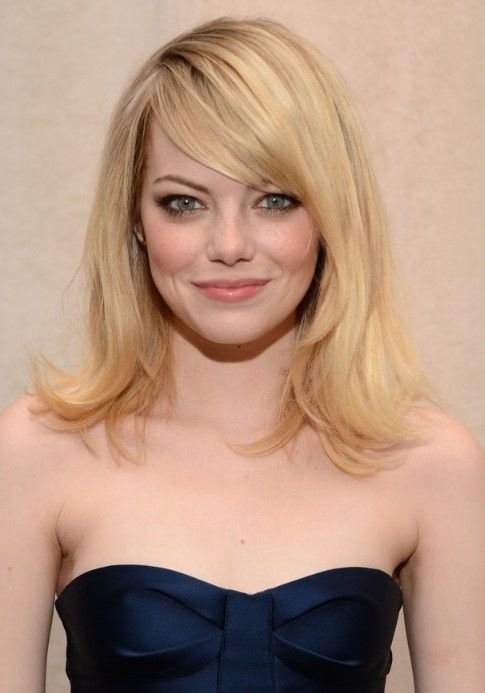 It was Judd Apatow who convinced her to dye her hair red; she loved it so much she decided to keep it! I love learning cool facts like this about my favourite celebs! So the last item on the list of reasons why Emma Stone rocks? Clearly she's not afraid to be herself. After all, her red hair was her trademark, but now she can boldly and proudly step out in her gorgeous platinum locks!
There you have it, a fistful of reasons why Emma Stone is very probably one of the coolest people on the planet. It's usually pretty easy to hate women like her (which I don't agree with because the little feminist inside me says we should all support each other!) but when you come off as being super cool and down to earth, you can't help but just want to be friends with her! So tell me, what do you love most about Emma?
---
Comments
Popular
Related
Recent