Who Wore It Better? It's a fun question to ponder, especially with the number of celebrities stepping out in the same outfits. There are only so many designer outfits to go around, so you'll always see a few copycat outfits on the red carpet. Choosing who wore it better really comes down to accessories and attitude. Take a look at the celebrity outfits below and let me know who wore it better!
---
1

Rachel Bilson Vs. Miranda Kerr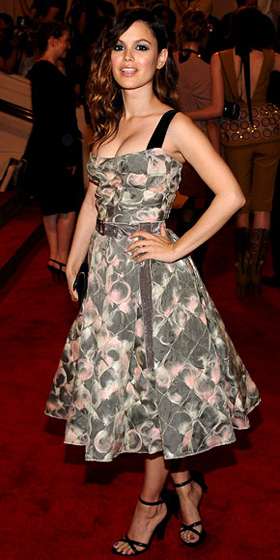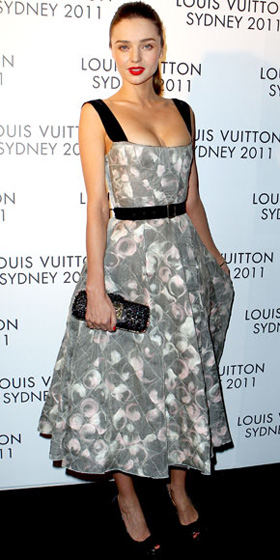 Both stars recently stepped out in this ladylike Louis Vuitton dress. Actress Bilson teamed hers with strappy heels and a matching belt while supermodel Kerr opted for peep-toe pumps, a contrasting belt and a luxe red lip. Who wore it better, do you think?
---
2

Angelina Jolie Vs. Kate Middleton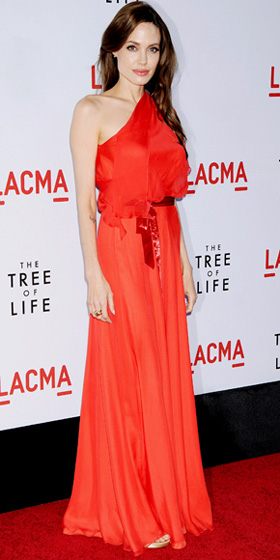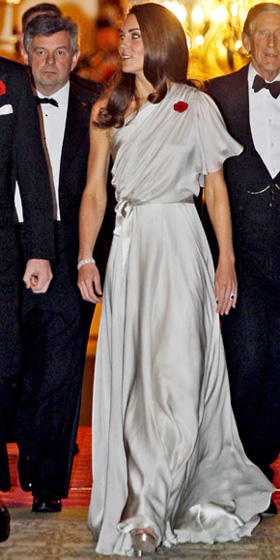 Here, Hollywood royalty takes on real royalty. Both Jolie and The Duchess of Cambridge have been spotted in this one-shouldered gown by Jenny Packham. Jolie opted for a striking red number, while Kate chose an elegant silver colour. Who wore it better?
3

Taylor Swift Vs. Katie Holmes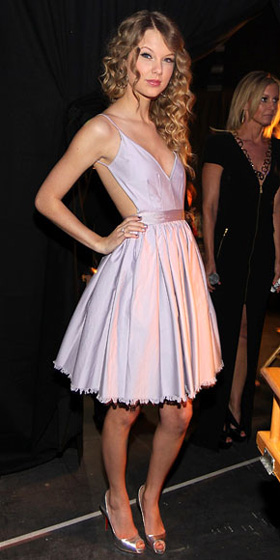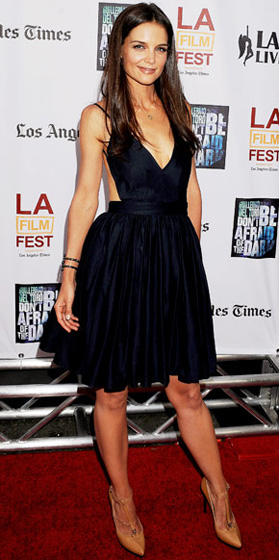 This flirty backless dress was a favourite for both Swift and Holmes. Holmes wore hers in a dark black hue with sleek hair and pointy pumps, while Swift wore her sweet lavender dress with silver pumps. Who do you think wore it best?
---
4

Victoria Beckham Vs. Olivia Palermo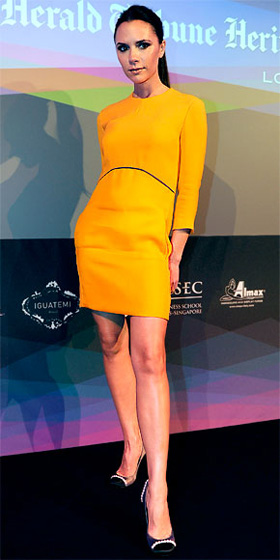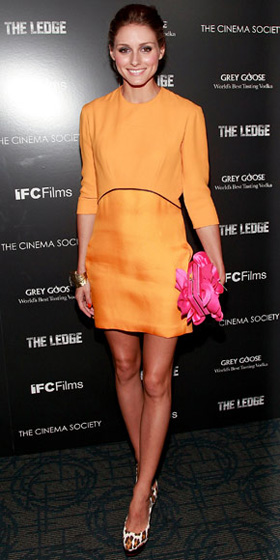 Here we have an interesting '**who wore it better**' scenario. The dress in question is one designed by Victoria Beckham herself. Does it look better on the creator, or styled by fashionable starlet Palermo?
---
5

Blake Lively Vs. Alexa Chung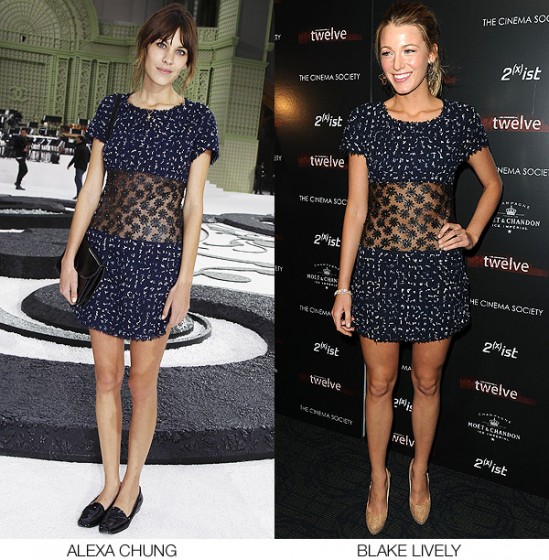 This Chanel dressed seemed to be a favourite with youthful celebrities. Chung teamed hers with her trademark loafers while Lively opted for nude slingback heels. Who wore it better – the waifish it girl (Chung) or the fresh-faced glamour girl (Lively)?
---
6

Kate Winslet Vs. Liv Tyler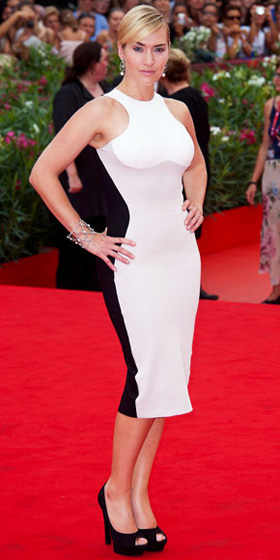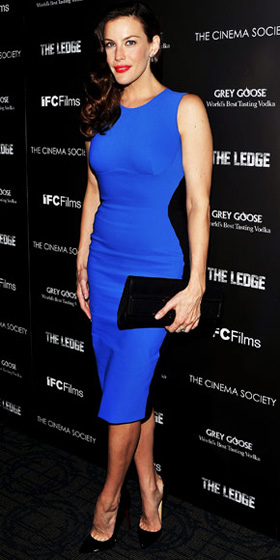 This Stella McCartney dress seemed to strike a nerve with both glamorous actresses. The body hugging dress was worn by Tyler in an electric blue, whereas Winslet stuck to a black and white colour scheme. Who do you think wore it better?
---
7

Beyonce Knowles Vs. Leighton Meester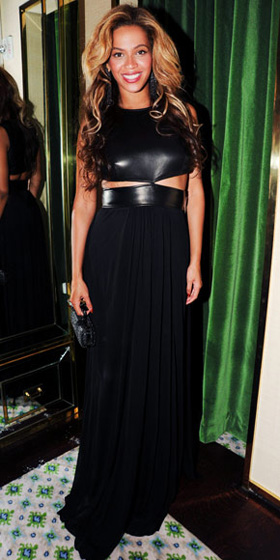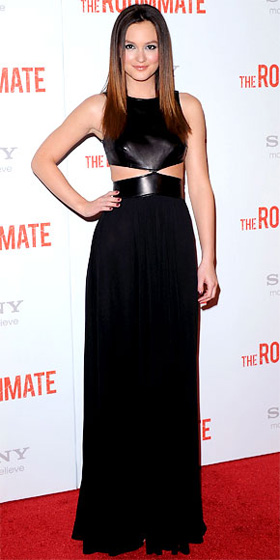 A daring black gown is one way to make a statement on the red carpet. Singer Knowles teamed her Michael Kors dress with voluminous curls while Meester stuck to super straight locks. Who wore it better?
---
8

Jennifer Hudson Vs. Julia Roberts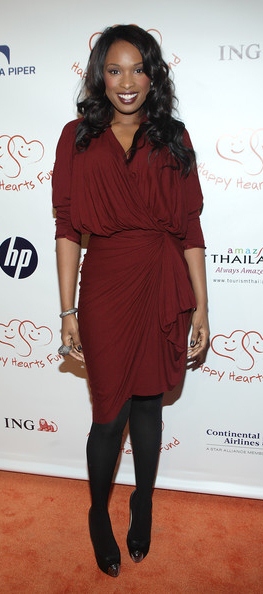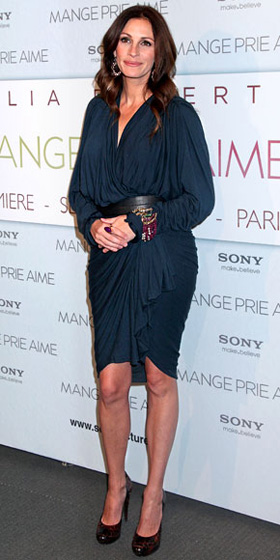 Lanvin is a favourite for celebrities on the red carpet. This draped Lanvin dress, worn by Hudson and Roberts, is a much more casual choice. Hudson wore a red version of the dress minus accessories whereas Roberts teamed hers with a waist belt and colourful bracelets. Who wore it better?
---
9

Lindsay Price Vs. Minka Kelly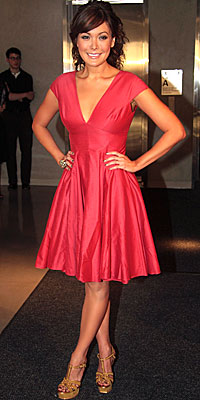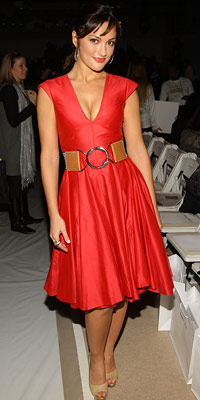 Accessories can make all the difference, so who do you think wore this red Peter Som dress better? Price wore hers sans accessories while Kelly teamed hers with a wide waist belt.
---
10

Taylor Swift Vs. Blake Lively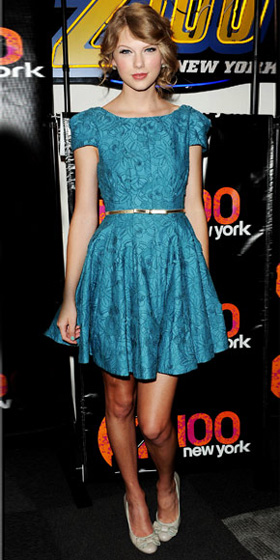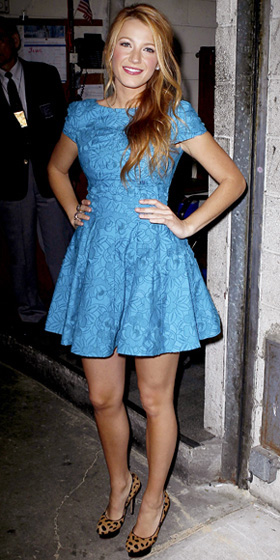 Here we pit two teen icons against each other. Swift accessorises her blue Tibi dress with a slim gold belt and bow shoes while Lively pairs hers with some daring leopard print pumps. Who are it better, do you think?
From actresses to royalty, no one is immune from the outfit copycat. There will always be celebrities stepping out in the same outfits so the question of '**who wore it better**' will be here to stay. So, from these outfits, who wore it better?
---
Comments
Popular
Related
Recent