Are you one of those girls who refuses to post a photo online if your face isn't made up? Break the cycle and embrace your natural beauty! Use these celeb photos as your inspiration to post a bare-face photo:
---
1

Alessandra Ambrosio
Alessandra showed off her natural beauty while hanging out with her just as beautiful son, Noah!
2

Demi Lovato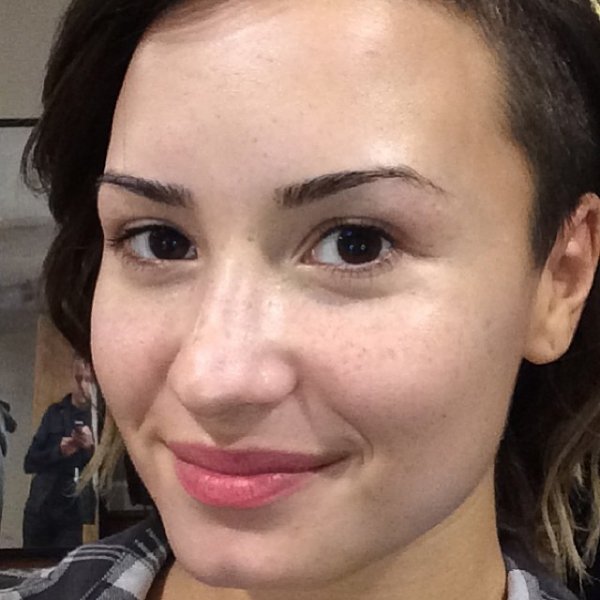 Demi knows that the best way to do it is with a makeup-free and filter-free photo!
---
3

Heidi Klum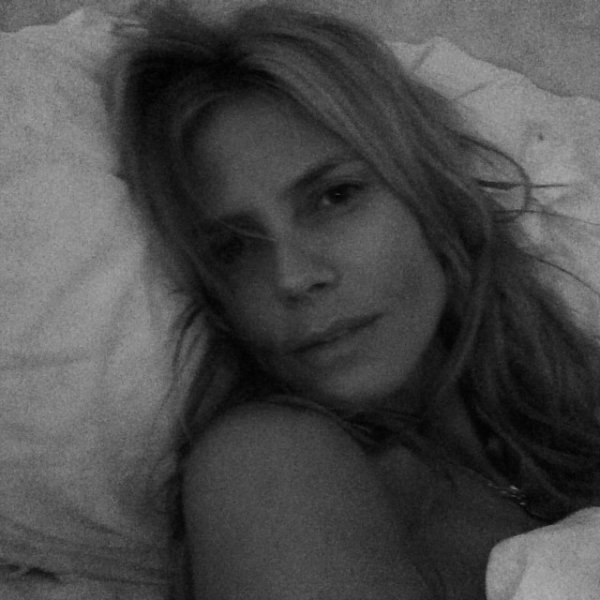 Heidi might've added a filter to her photo but she still looks absolutely gorgeous!
---
4

Vanessa Hudgens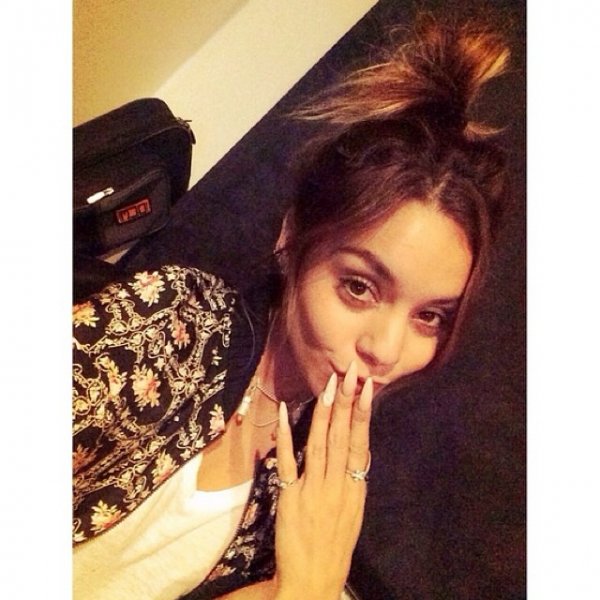 Vanessa showed her fans that you can still look fierce without an ounce of makeup on your face!
---
5

Hilary Duff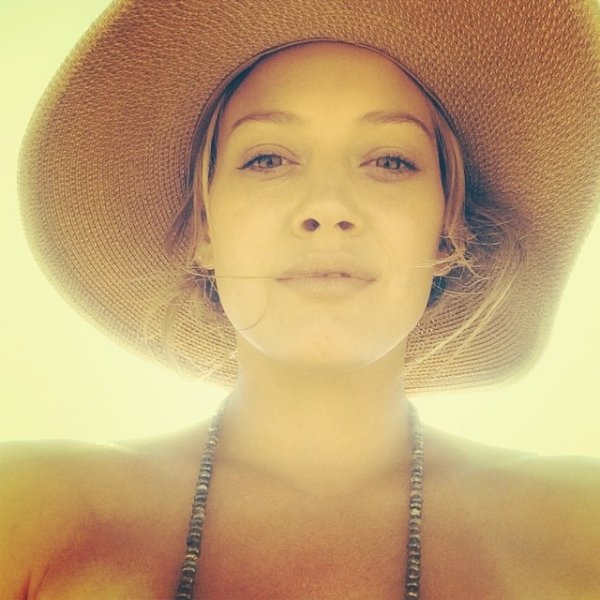 Hilary got her tan on at the beach on a "make up free kind of Friday".
---
6

Emmy Rossum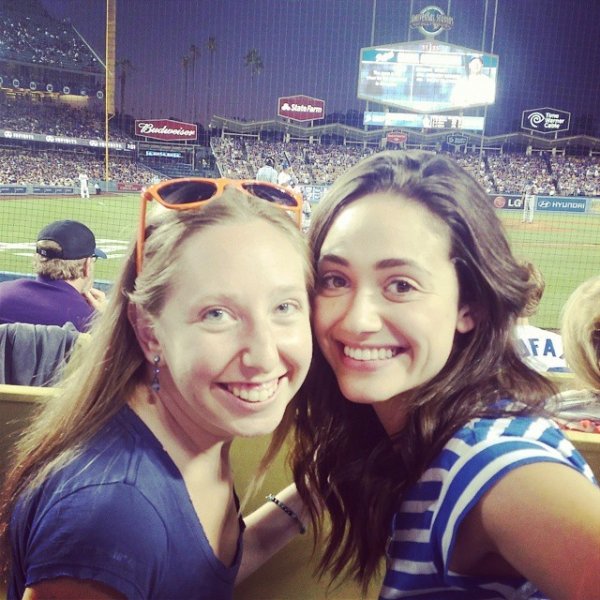 While at a baseball game, Shameless' Emmy Rossum choose to go sans makeup.
---
7

Lena Dunham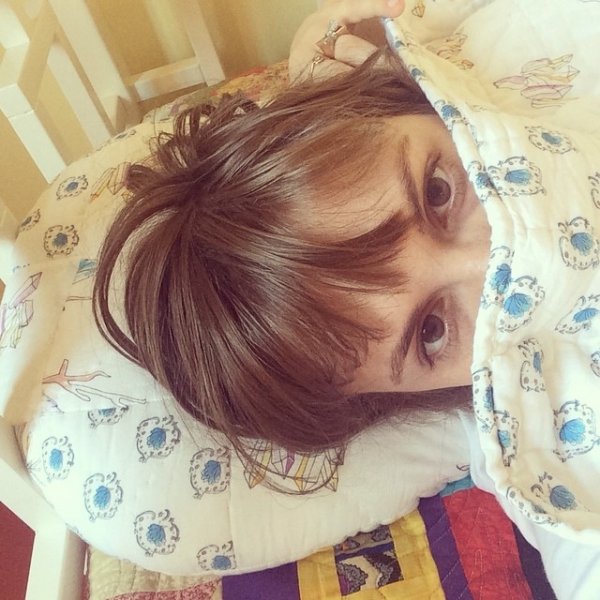 Lena posed in bed and those big brown eyes don't need any makeup to call attention!
---
8

Miley Cyrus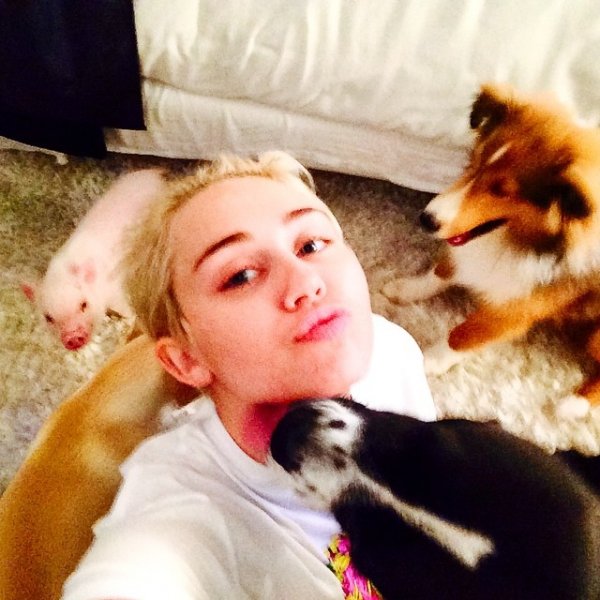 Miley's furry friends love her with or without makeup!
---
9

Lea Michele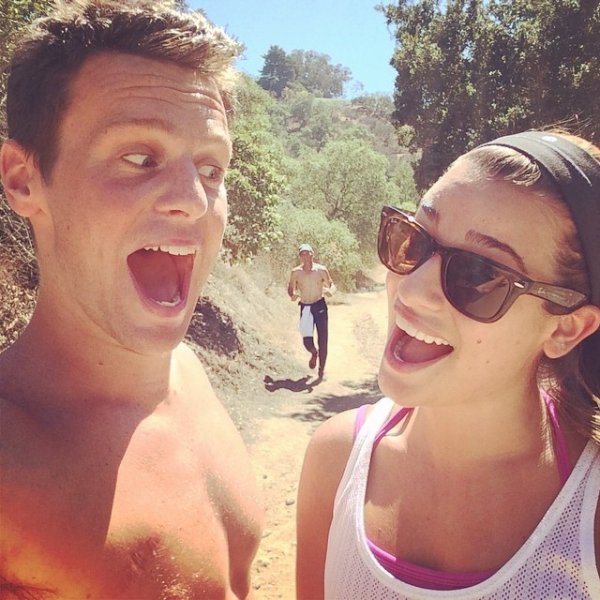 Lea sported a healthy and happy glow while on a hike!
How often do you post makeup-free selfies on your social media accounts?
---
Popular
Related
Recent