Some models are more than just a pretty face and they value education and jump at every opportunity to enrich their minds, which is why these smart supermodels are respected on a whole another level in the industry. They know how to conduct business, converse with people all over the world and effectively advertise products. These models push the boundaries that are formed by society's stereotype of a typical model! Just take a look at these smart supermodels who have proven that intelligence is sexy!
---
1

Cindy Crawford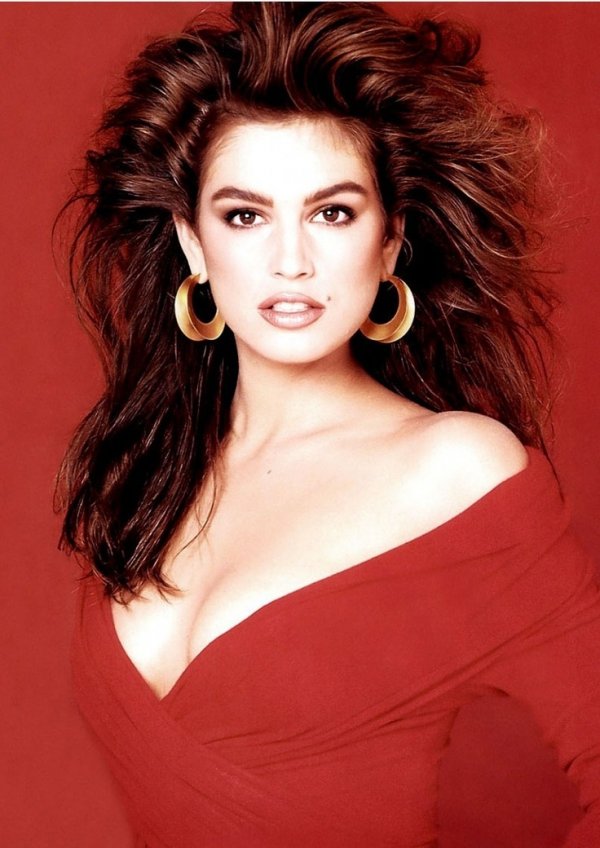 Don't let the looks deceive you, because although Cindy Crawford looks like she spends her spare time at the gym or the beauty salon, in reality she has the soul of a true scholar. Before the idea of modeling even came to her head, she was planning on becoming a chemical engineer. She studied hard at Northwestern University and even became valedictorian of her graduating class! Cindy Crawford is one of the smart supermodels who have proven themselves not only as models but also as hard working students eager to learn.
---
2

Tyra Banks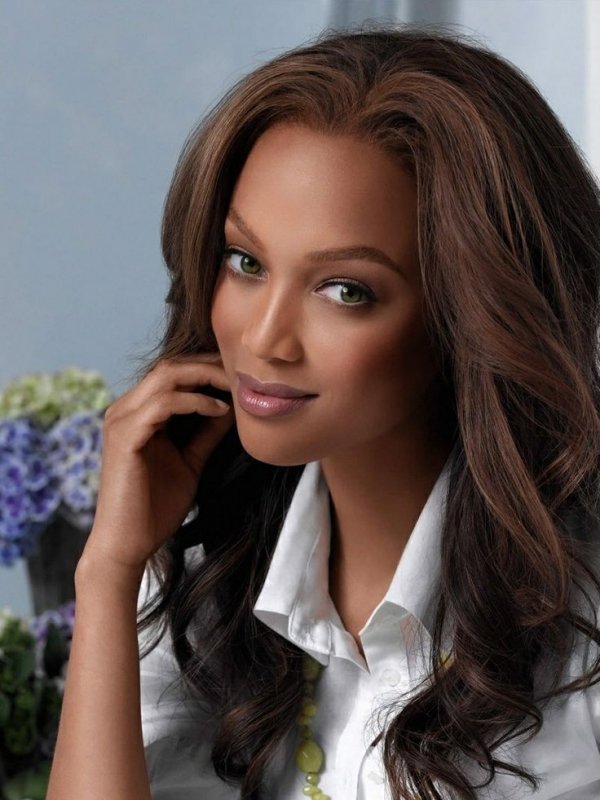 It is truly apparent that Tyra Banks is wise beyond her years. Not only does she know how to work her angles but she knows how to market herself as a brand better than anyone else, which is crucial in the industry. Before creating one of the most successful shows, America's Next Top Model, and kicking off her career to its full potential, she actually had the chance to attend the prestigious Harvard Business School.
3

Christy Turlington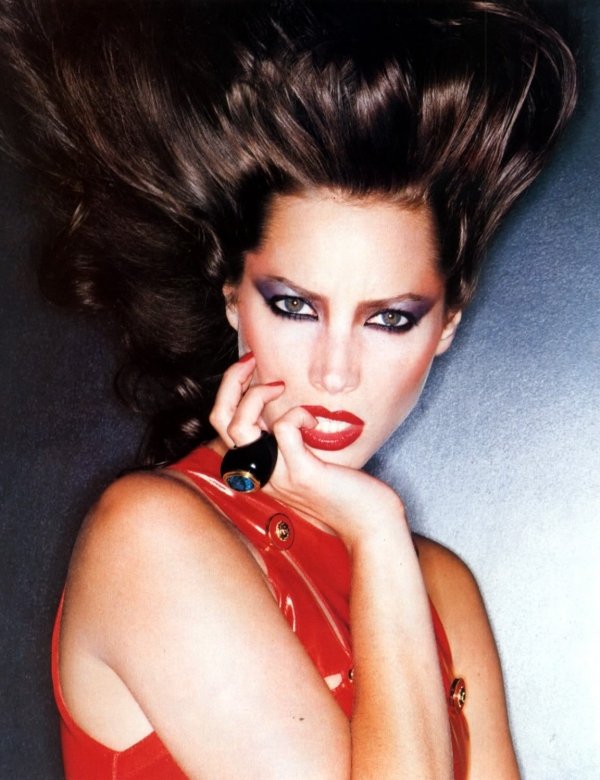 Although Christy Turlington didn't get the chance to reach great heights before starting her modeling career, due to the fact that she was discovered at 14, she came to a decision to put modeling on hold and return to school. She later earned a B.A in Comparative Religion and Eastern Philosophy from New York University and is currently studying for a master's degree in Public Health at Columbia University.
---
4

Gemma Ward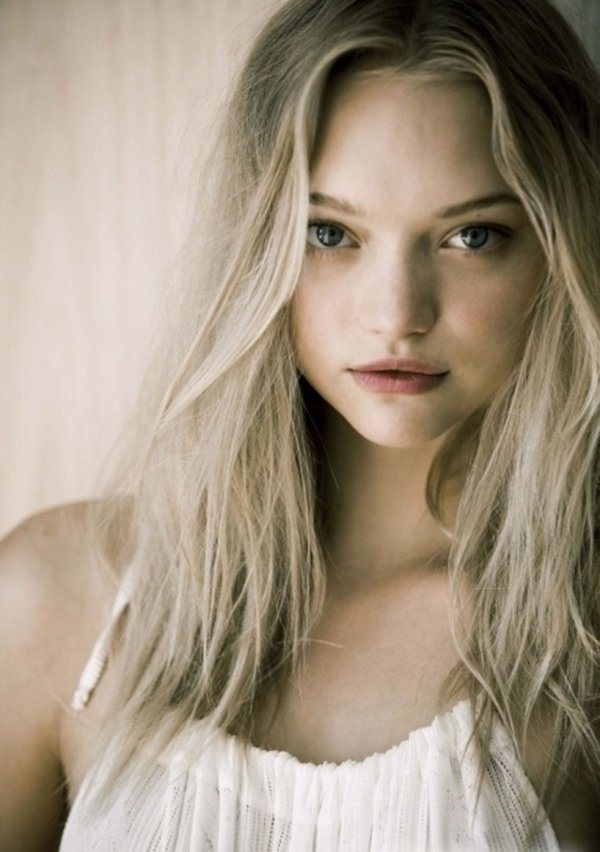 Gemma Ward is another model who believed that she wanted to do something more with her life, therefore she put her modeling career on pause and spent her time taking acting classes. In addition, she was reportedly accepted into a three-year degree course at Yale! Impressive is an understatement.
---
5

Miranda Kerr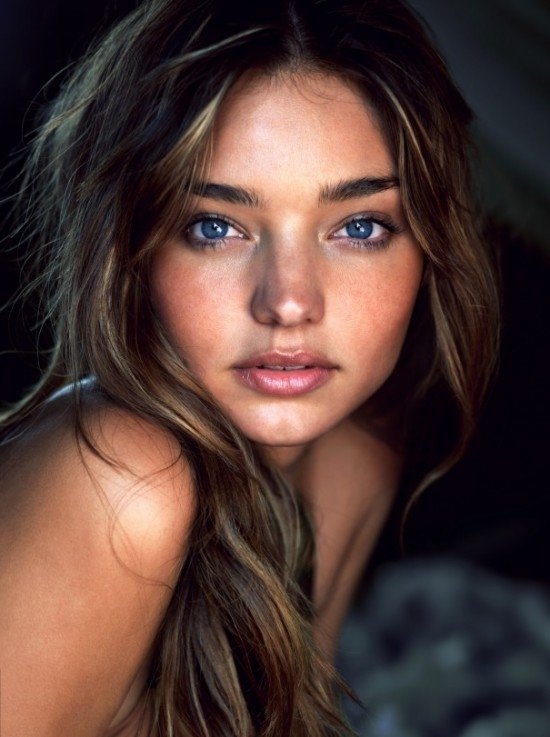 This woman just can't catch a break! She is a former Victoria's Secret Angel, a full time mom and one of the most valued supermodels. However that doesn't seem to be enough for her as she has released her own book and skin care line. She is clever enough to work her way around the business to build her own empire! Although she doesn't have a degree, she has previously attended the Academy of Natural Living for nutrition and health psychology.
---
6

Cameron Russell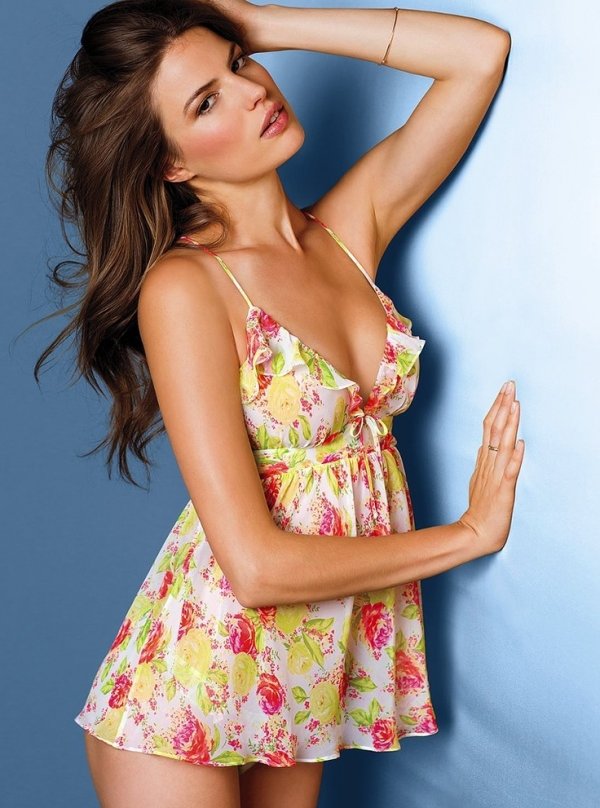 If you were to guess what this Victoria's Secret model was interested in at the age of 10, you would never even guess that it was politics! This bombshell took her dream so seriously that she even met Bill Clinton during her early years in order to get some inspiration. Her ambition was clearly there when she began studying Economics and Mathematics at Columbia University, but of course life has its weird ways and she later fell in love with modeling.
---
7

Iman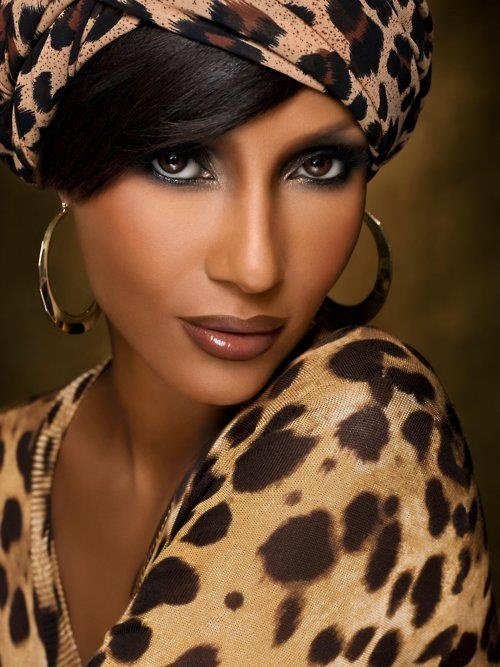 Not everyone can easily say that they can speak five languages, but Iman actually can! In addition to having studied political science at the University of Nairobi, she is able to speak five different languages: Italian, French, Arabic, Somali, and English. This woman never fails to impress!
While we believe that we are intellectually superior to many models, we are mistaken! Some of them truly have an immense amount of potential to learn and soak up the information thrown at them. What other models have the brains and the looks in your opinion?
More
---
Comments
Popular
Recent