Jennifer Lopez hasn't had a movie in what, four years? She's finally back with romantic comedy "Back up Plan" that centers around a woman who conceives twins through artificial insemination, only to meet the man of her dreams on the very same day. Check out photos from the Los Angeles Premiere of "The Back-Up Plan" held at Regency Village Theatre, Westwood, CA. on April 21, 2010.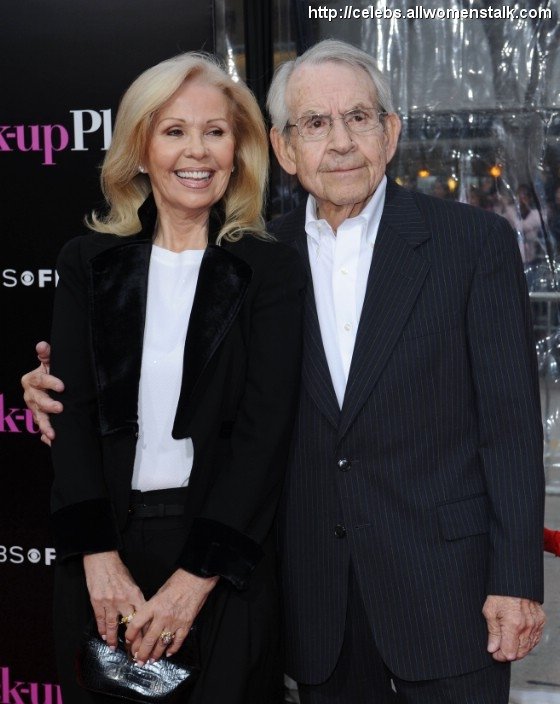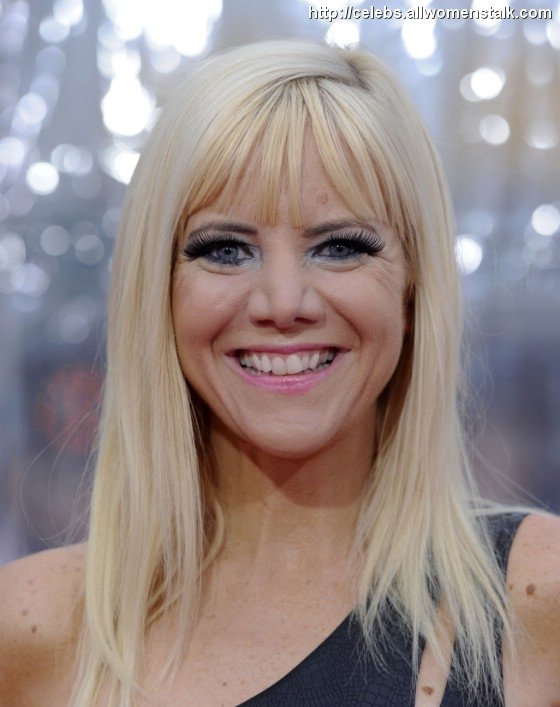 Jennifer Elise Cox was seen in a short black number... a little too short for my comfort!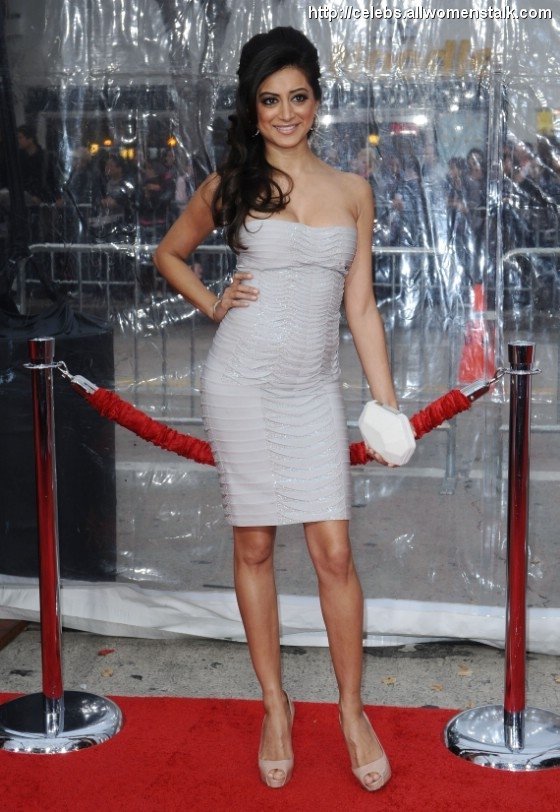 Noureen DeWulf looked every bit the exotic woman she is in a strapless white Herve Leger dress.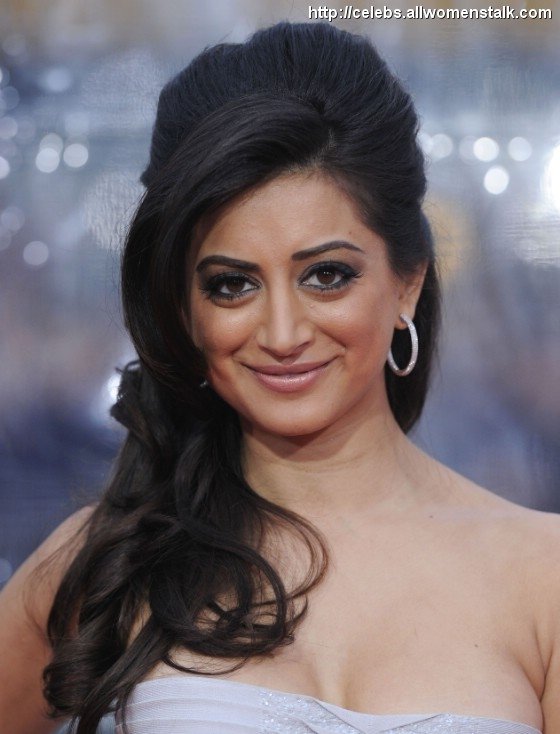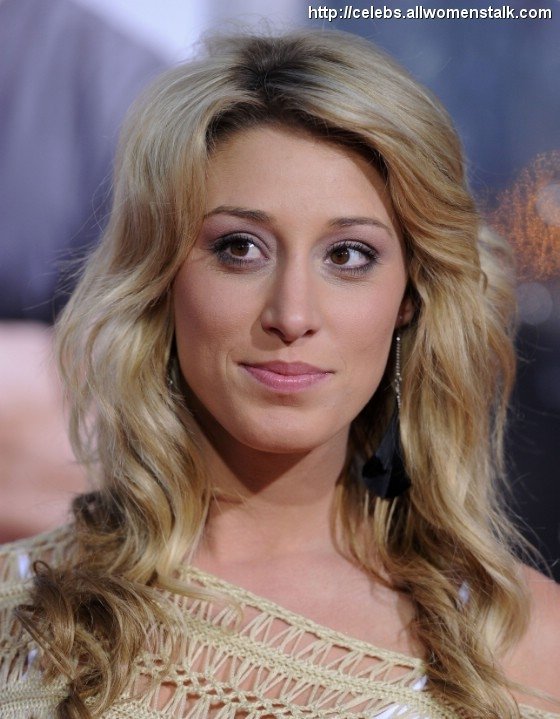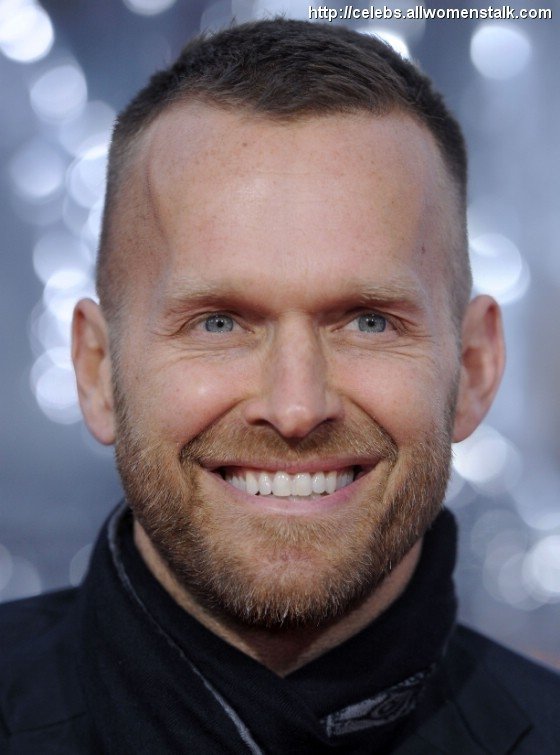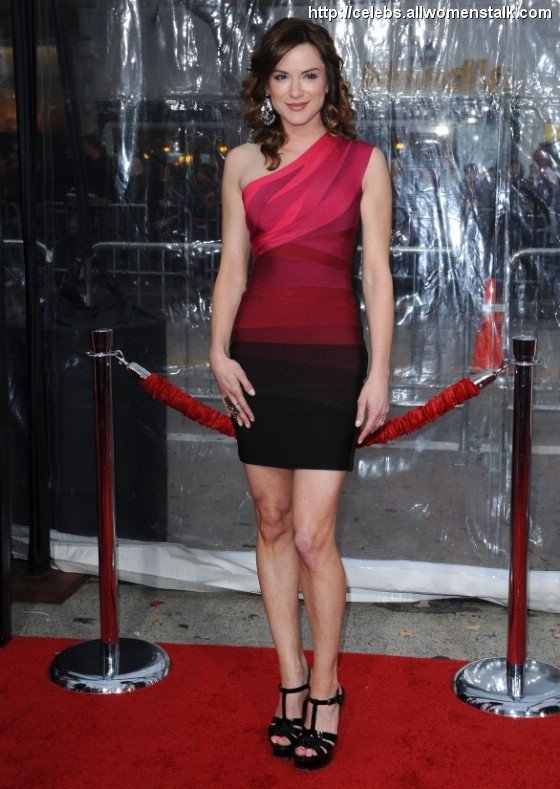 I'm not a fan of pink but Danneel Harris, of One Tree Hill sure looked cute in this dress. Hate the nail color on her toes though!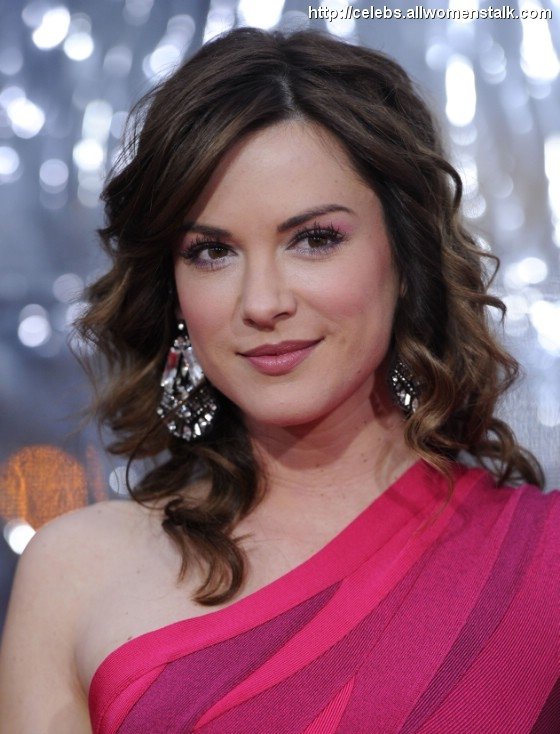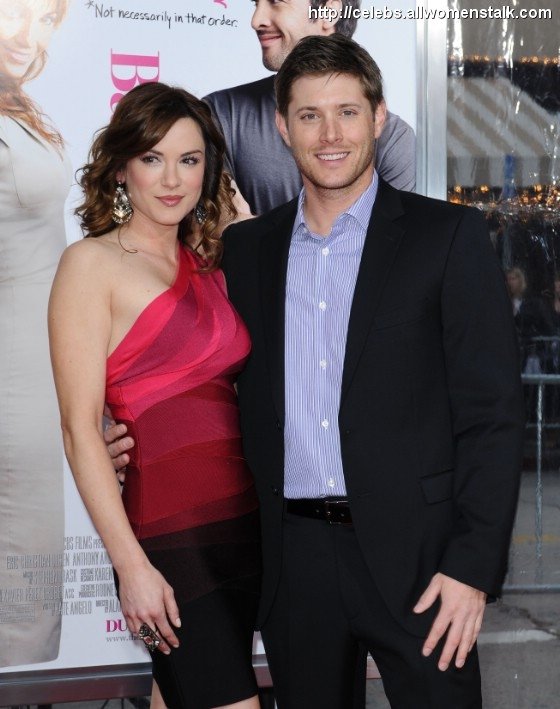 Danneel with fiancé Jensen Ackles. Yeah girl, rub it in our faces!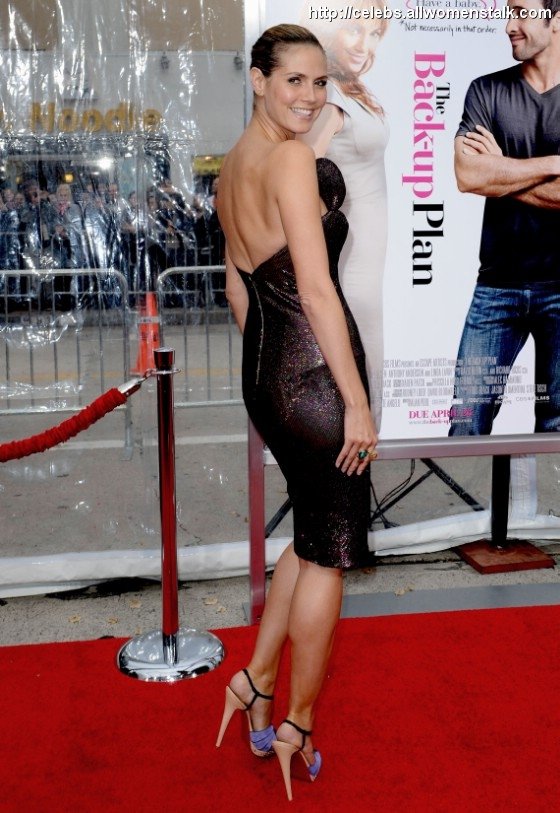 Project Runway fans will recognize this as Emilio Sosa's challenge winning dress from Season 7. The original was a gown but Heidi chose to show off her fabulous legs in a shorter version. Don't miss the Louboutins that adorn her feet.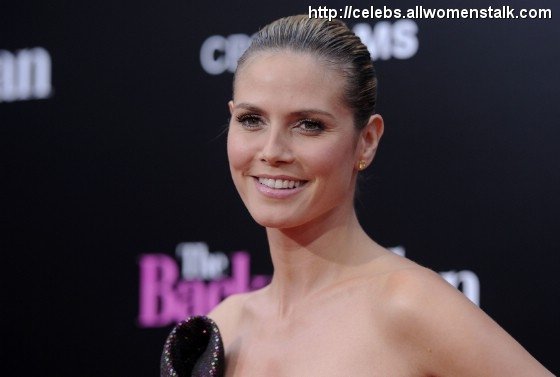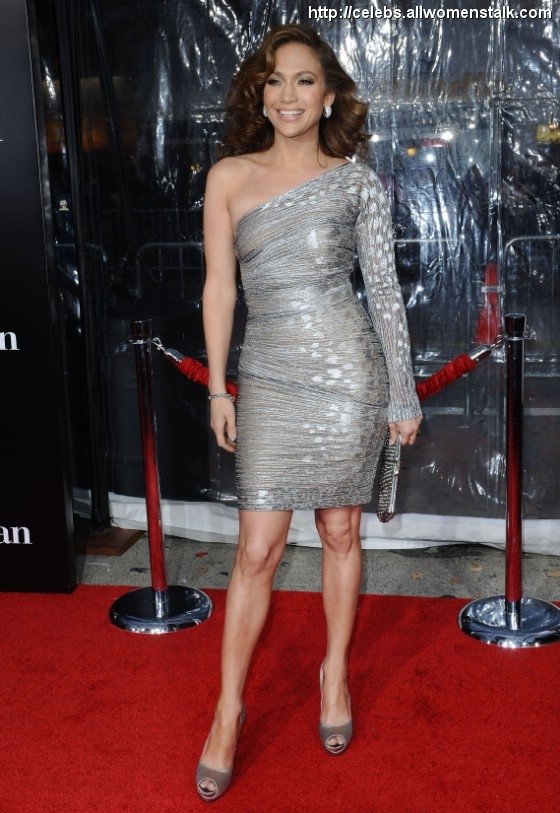 **Jennifer wore a stunning silver one-shoulder Gianfranco Ferré dress, matching satin Ferragamo peep-toes and Cartier jewels. I'm not a fan of the hair but the rest of the look is perfect!
**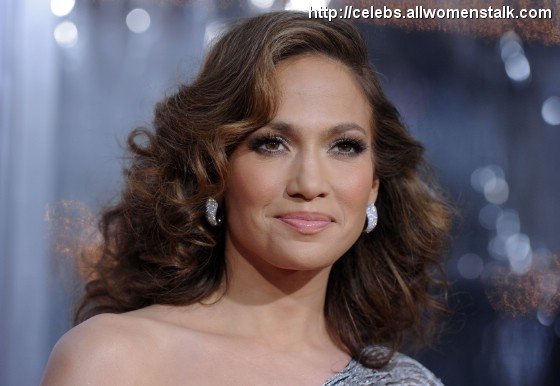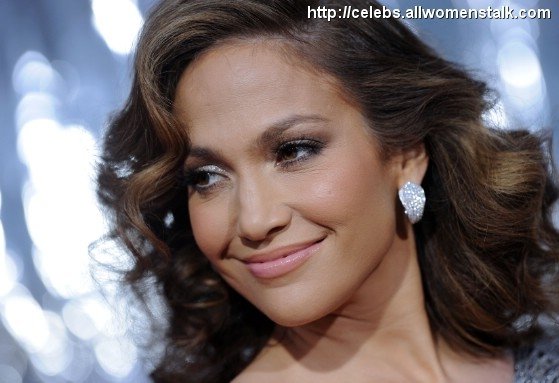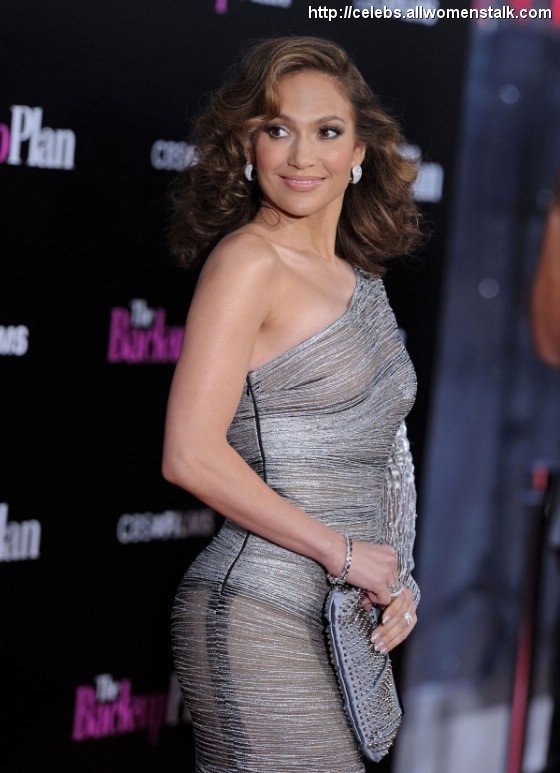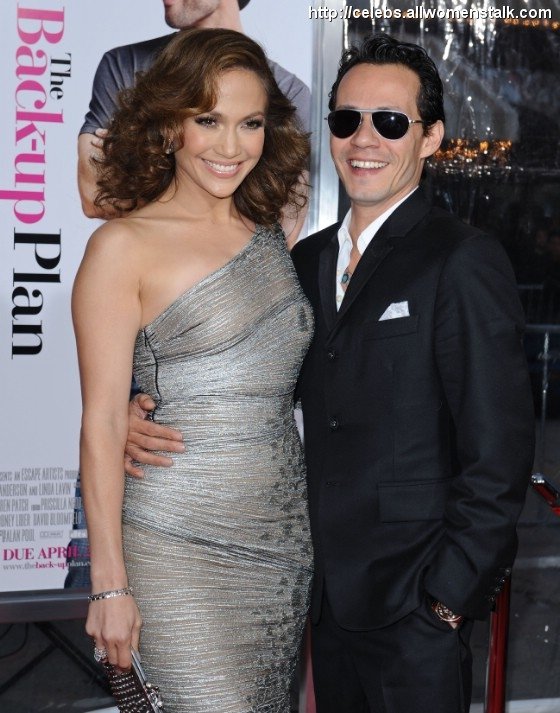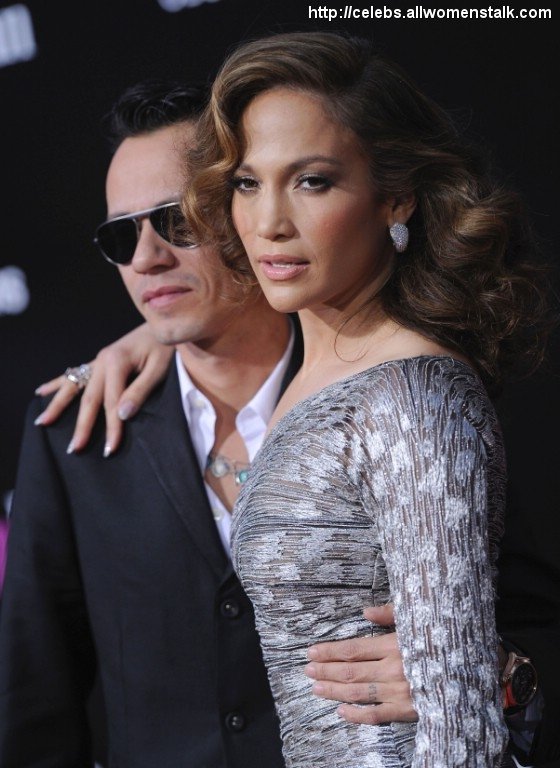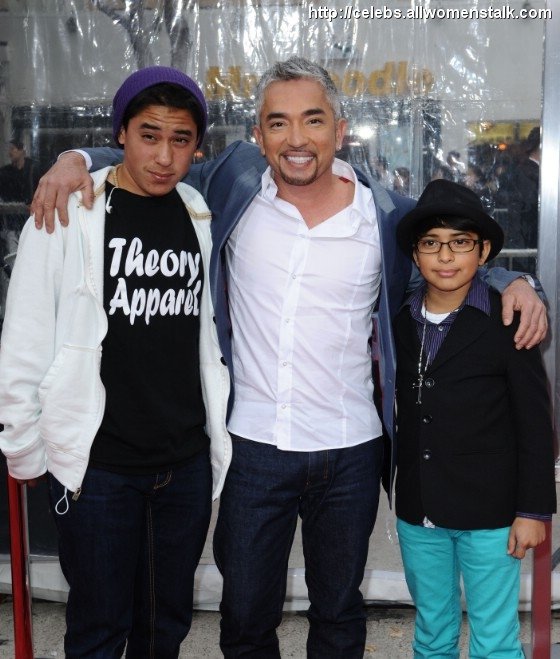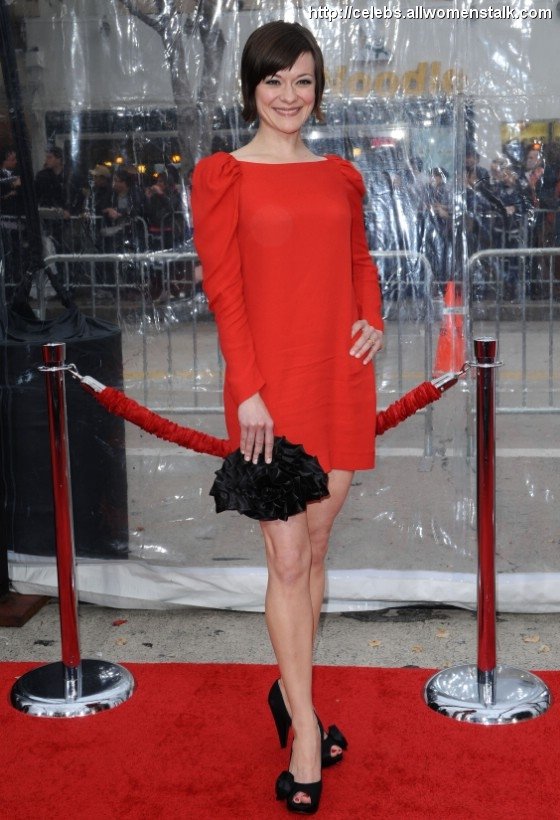 Maribeth Monroe attended in the event in a cute red dress.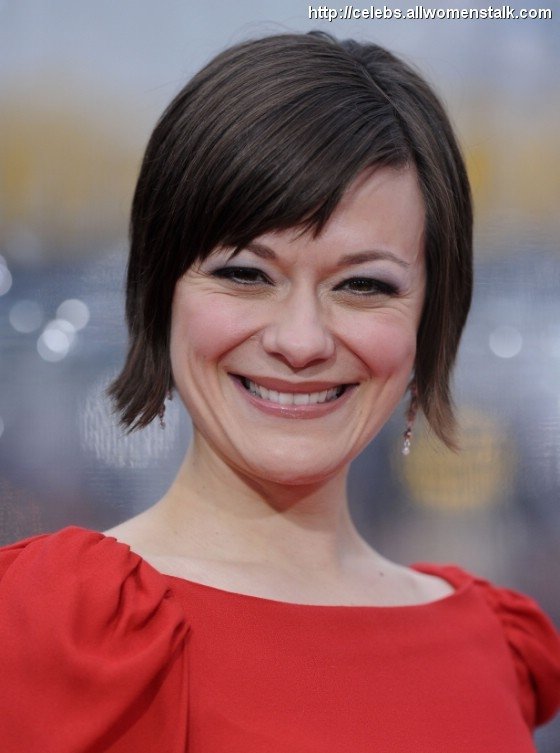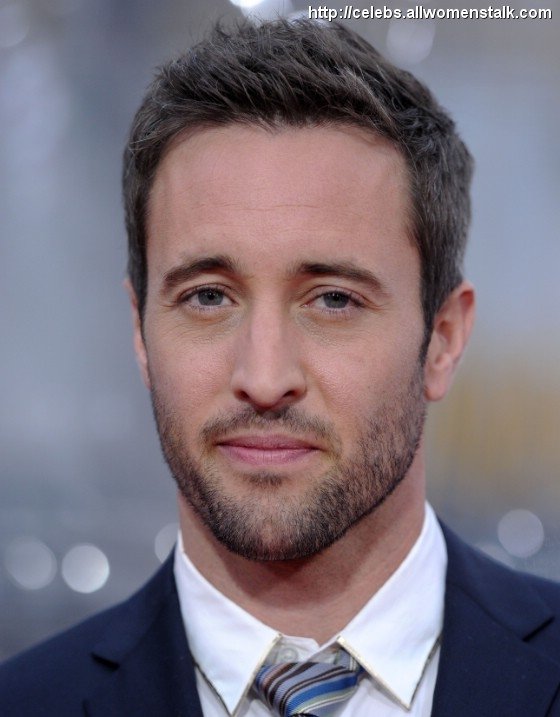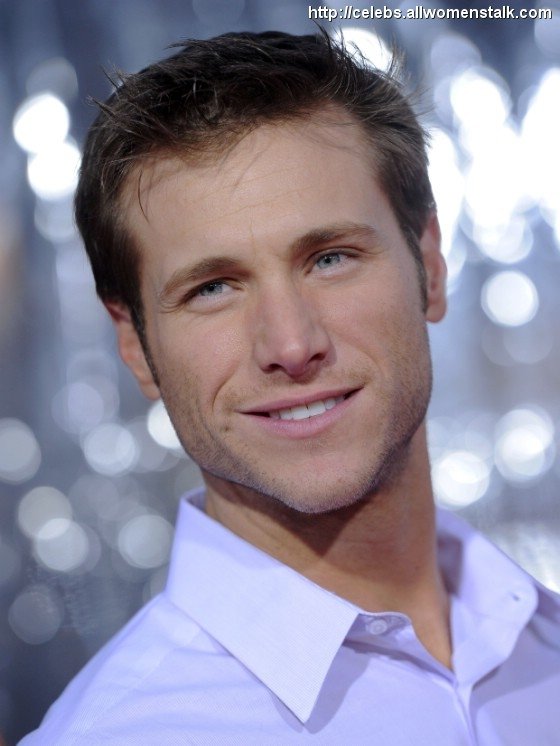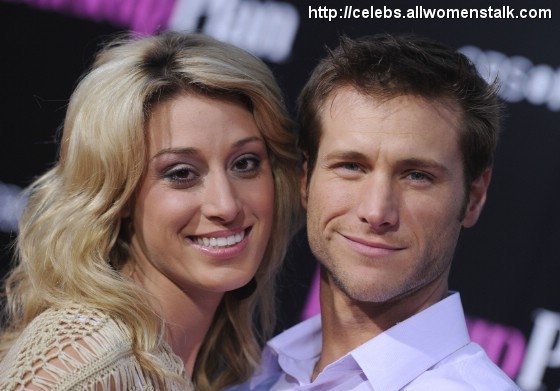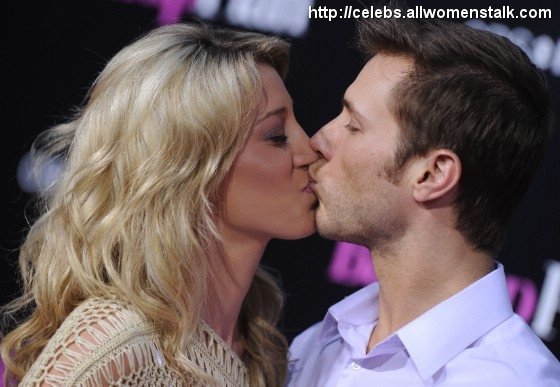 Former Bachelor, Jake Pavelka and fiance Vienna Girardi steal a quick kiss. Thank you Jake for keeping your pants on.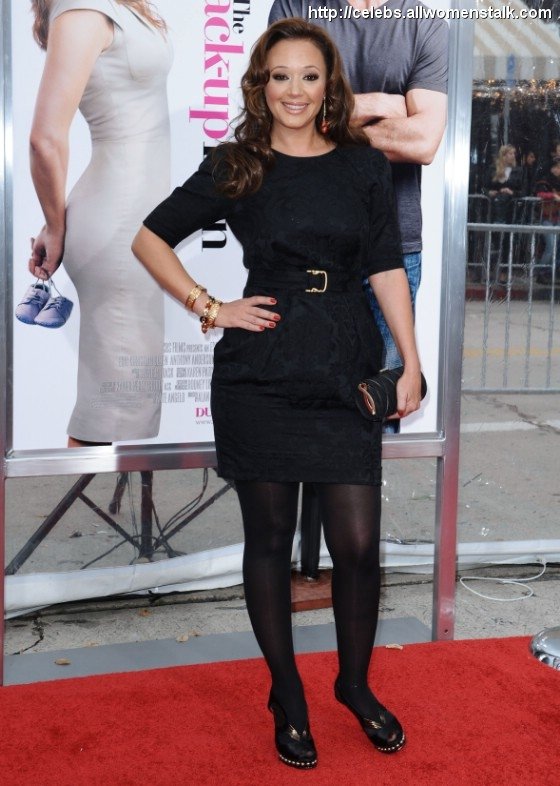 I like the Stella McCartney dress on Leah Remini but there's just too much black for my comfort here. Lose the leggings Leah and maybe pick better shoes next time.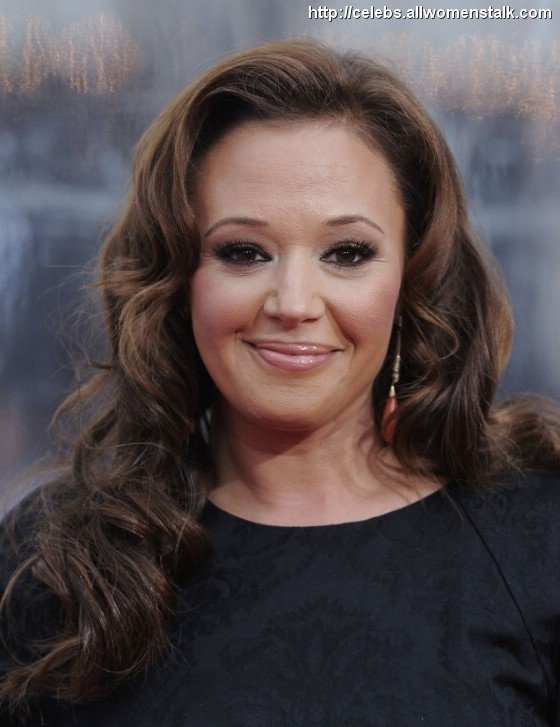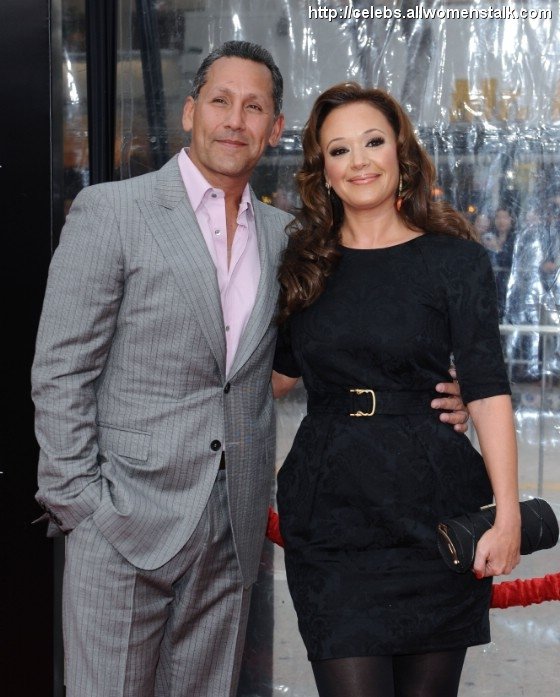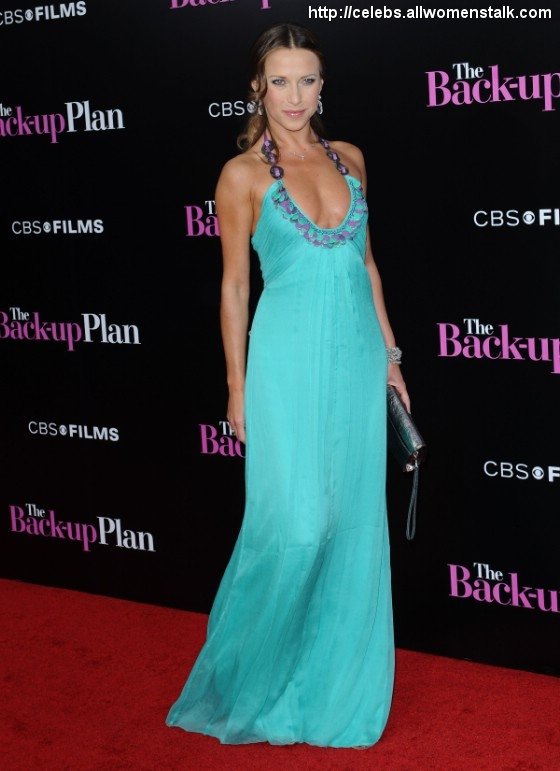 Edyta Sliwinska of Dancing with the Stars chose to wear a full length sea blue dress. Is it just me or does this seem like an unflattering choice to you too?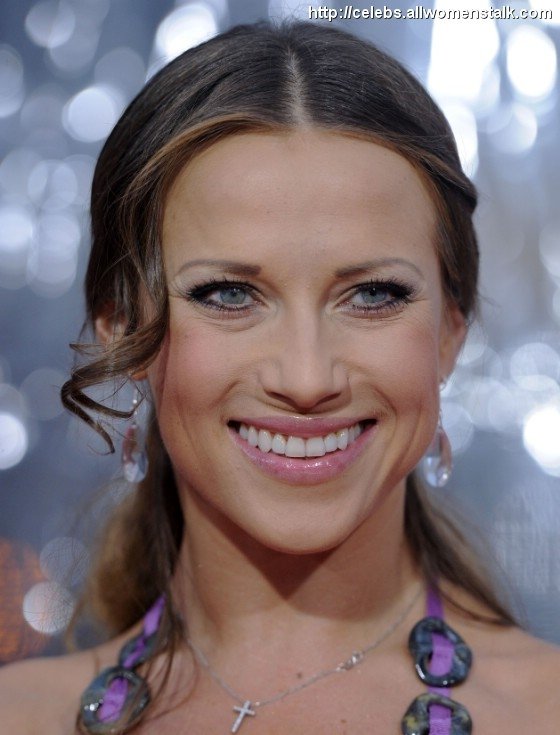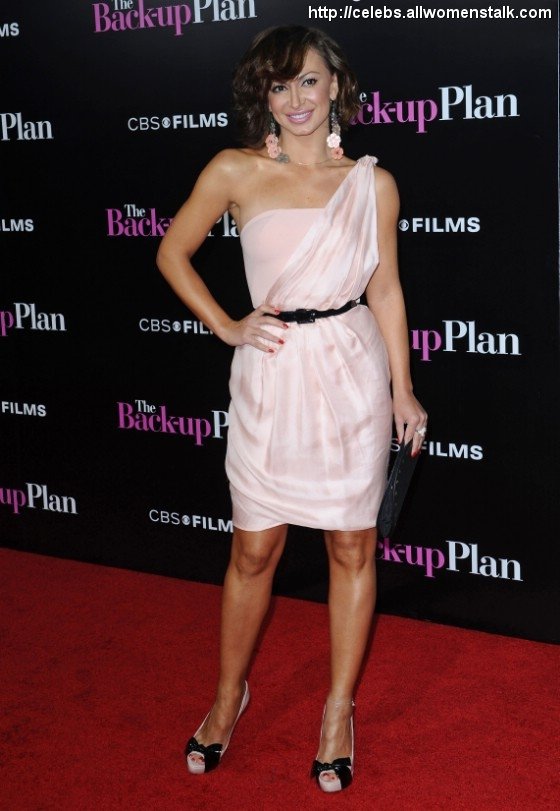 Karina Smirnoff wore a one shoulder dress and matching shoes. I do like the pale color.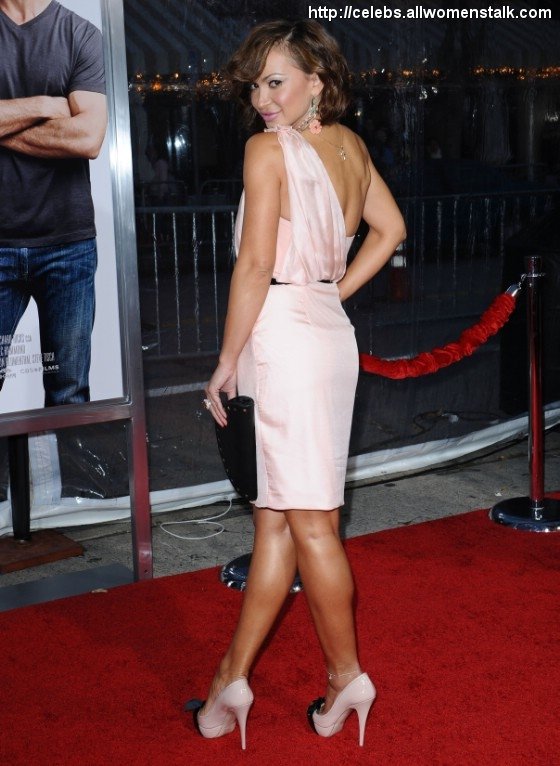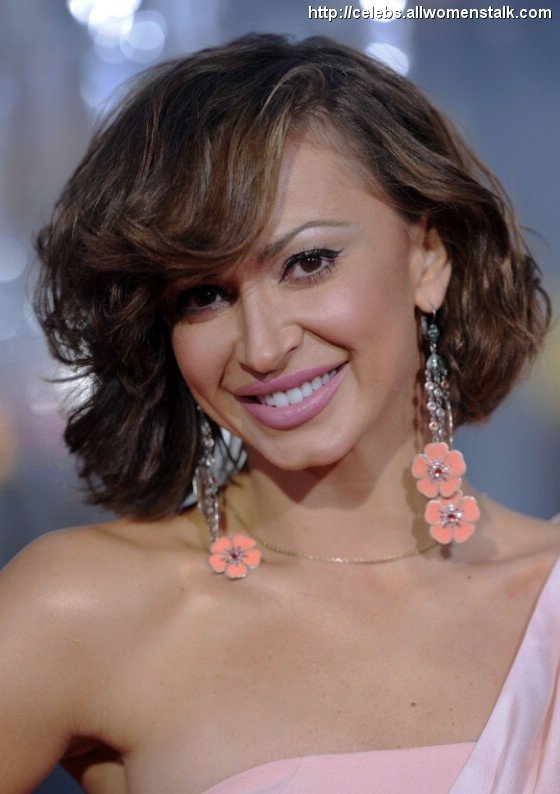 As always, tell me who your picks for best and worst dressed are!