2015 has definitely been the year for celebrity love. It seems like everywhere we turn, celebrity couples are doing something absolutely adorable. It's also been a year for new celebrity couples, and it feels like every time we turn around another celebrity couple is seen hand-in-hand for the first time. If you love celebrity couples as much as I do, this list is perfect for you. Check it out and see if your favorite new (or perhaps new to us, or maybe even reunited!) pairing has made the list of the cutest new celebrity couples of the year.
---
1

Taylor Swift and Calvin Harris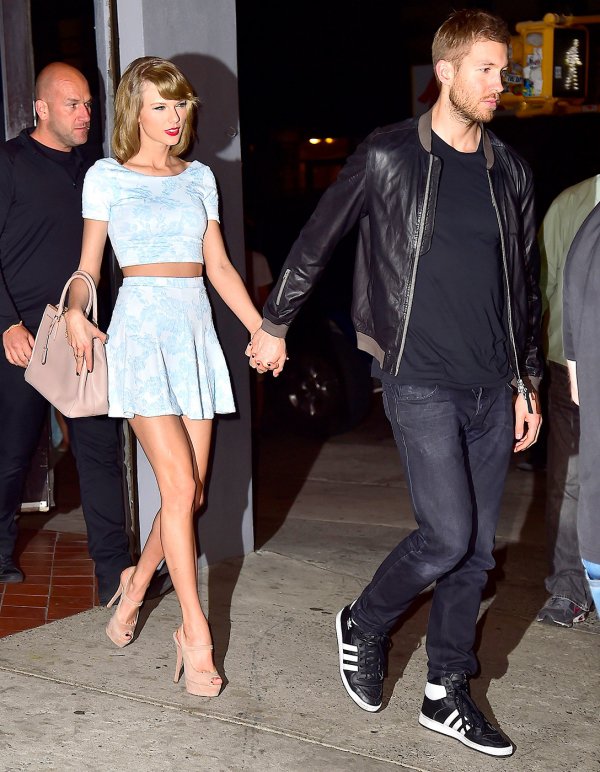 After Taylor Swift spent nearly two years taking a break from men and making sure that everyone knew it, she shocked everyone by dating Calvin Harris earlier this year. Once the world collectively got over the initial shock, we all fell instantly in love with their love. They may be one of the cutest couples of the year, if not the entire decade!
2

Gigi Hadid and Joe Jonas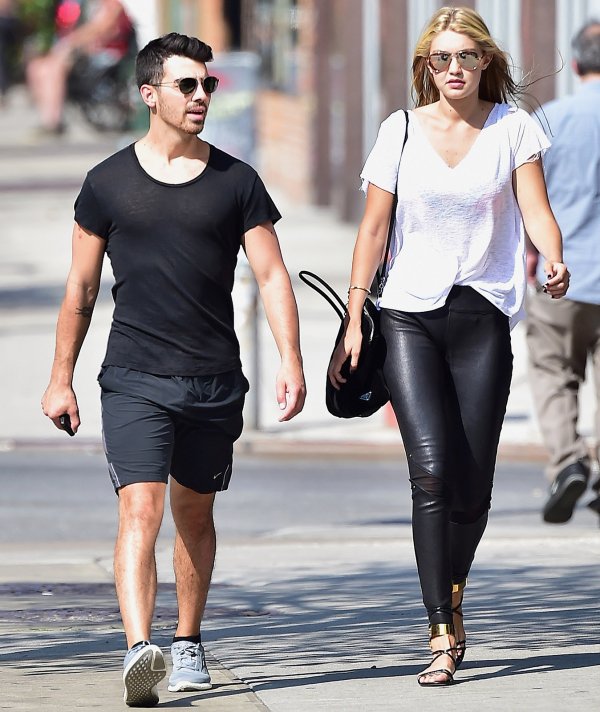 Gigi Hadid and Joe Jonas are one of the newest couples of 2015, and one that we hope lasts for a very long time! Although things could've been awkward between the couple and Taylor Swift (Gigi is one of her best friends, and Joe is one of those ex-lovers she sings about in Blank Space), it seems like there's no "bad blood" between them, as they all spent the 4th of July weekend together!
---
3

Russell Wilson and Ciara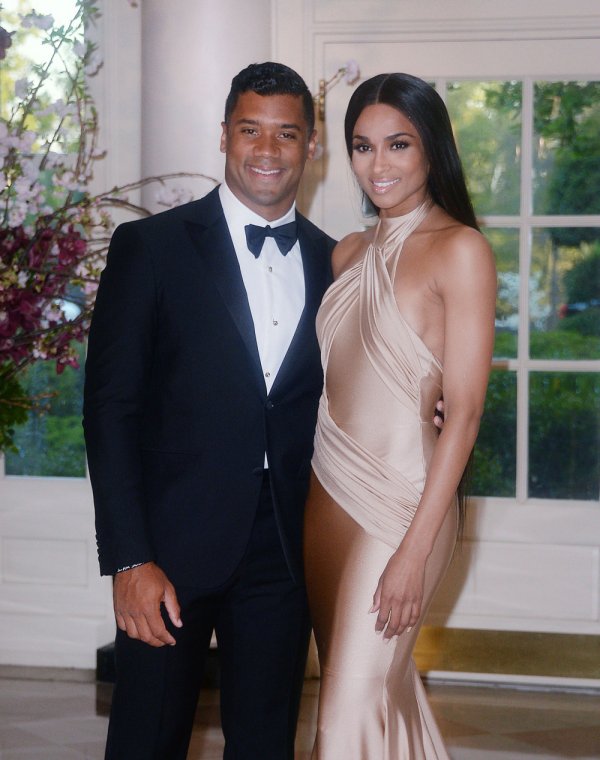 Russell Wilson and Ciara recently made headlines when they announced to the press that they were abstaining from sex until they were married. Regardless of headlines that have some people up in arms, you can't deny just how cute this couple is together!
---
4

Selena Gomez and Zedd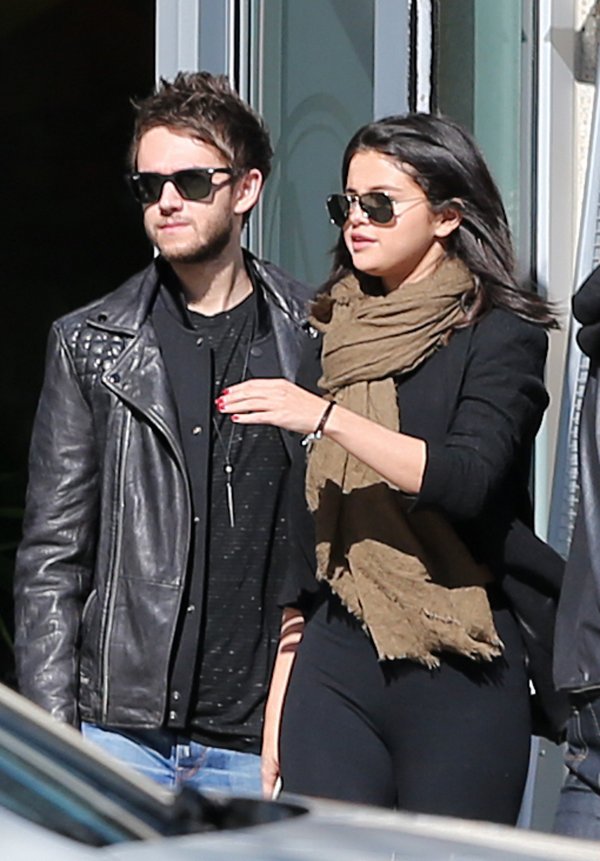 Okay, so this couple is no longer together, but I don't think that I'm alone in thinking that they were one of the cutest couples we'll see in 2015. From their cute Instagram pictures and their song together, they were a celebrity fling that we wish would've lasted a lot longer than it did!
---
5

Big Sean and Ariana Grande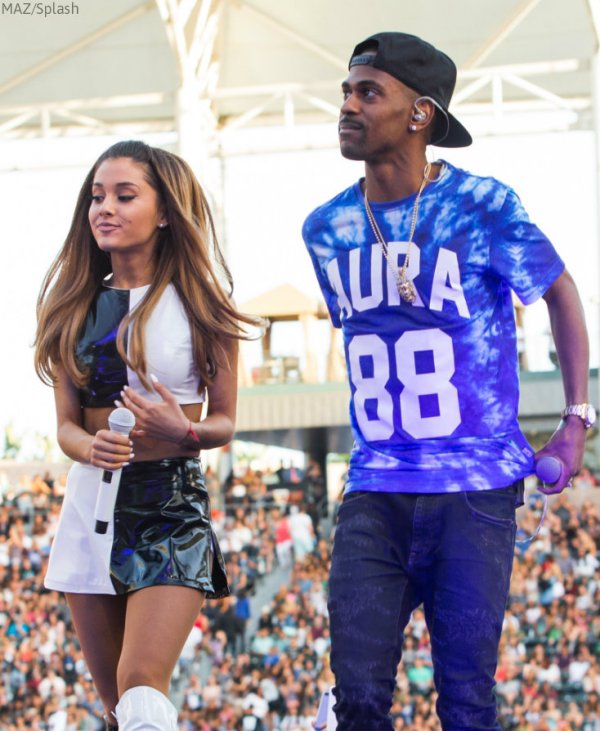 Again, this couple is unfortunately no longer together, but when they were, they were so cute! Having been friends before dating, their relationship was absolutely adorable, and fans got a front row seat every time they performed their hit single Problem together!
---
6

Stephen and Ayesha Curry
Yes, Stephen and Ayesha Curry are not a new couple in 2015. They are, however, pretty new to the mainstream media, and especially gained the eyes and attention of the public when their adorable daughter started crashing her dad's post-game press conferences. They recently welcomed a second daughter, so prepare for even more cuteness!
---
7

Andrew Garfield and Emma Stone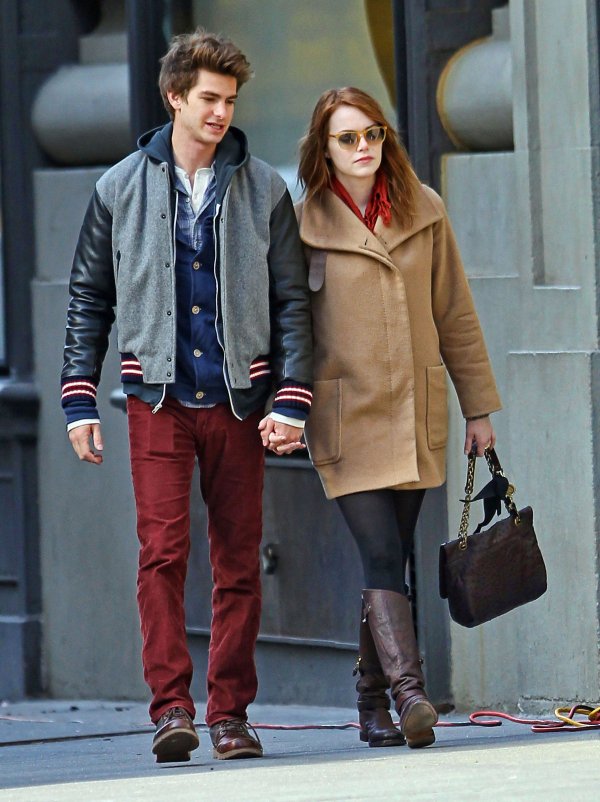 Andrew Garfield and Emma Stone took a break earlier this year and sent everyone up into arms over whether or not love really existed. Fear not, though, because it looks as though everyone's favorite Spiderman duo has gotten back together, at least, we sure hope they have!
Who's your favorite new couple of 2015? Were you surprised that any of these couples didn't last? Were you surprised that some reunited, or that some got together in the first place? Let me know who love seeing together in the comments!
---
Comments
Popular
Related
Recent