There are models on commercials, in magazines, on billboards and even in newspaper ads; the lovely ladies who pose for our toothpastes, our furniture sales, and even our night clubs. Then there are super models, women of such ridiculous beauty that they become rich and famous just for being so abnormally gorgeous. They're a rare and truly magnificent sight to behold. These models grace runways and multi-national fashion campaigns for every major fashion house, and rock the pages of the most-read magazines from Brazil to Taipei. Now they strut their stuff here and now: these are the women who put the "super" in "supermodel."
---
1

Emily Ratajkowski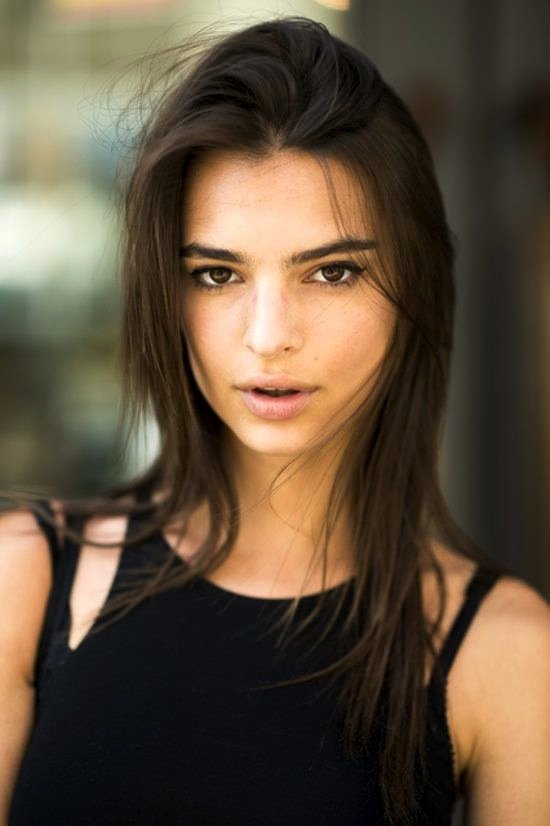 We learned two things from Robin Thicke's "Blurred Lines" video. One, Robin Thicke is a complete sexual predator, and two, Emily Ratajkowski is one bad ass lady. A complete powerhouse of a woman, she struts every set of every shoot as if she owns the world, mainly because she does. Her work includes the SI Swimsuit Issue and any country that has its own version of Vogue, even Vogue Turkmenistan — does Turkmenistan have a Vogue? — probably not, but if it did, rest assured she would be hand bra-ing the hell out of those pages.
2

Gisele Bundchen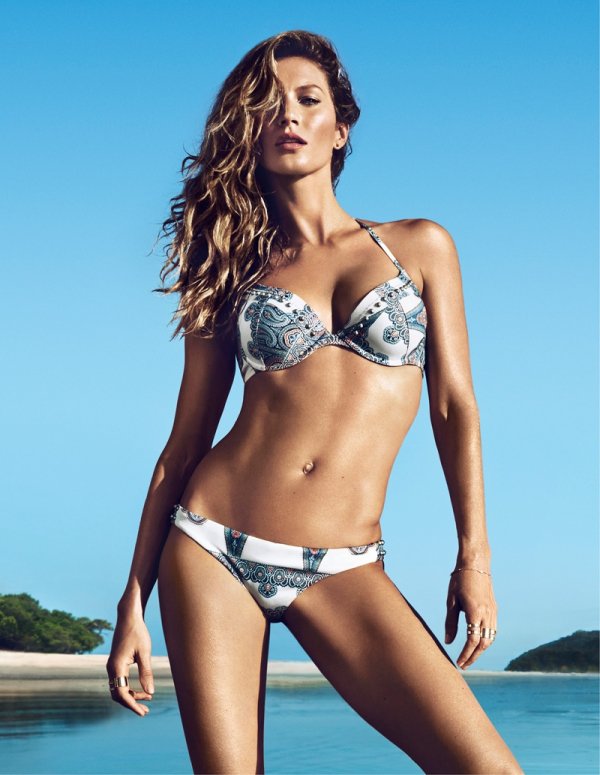 She is the reason, above all else, that men hate Tom Brady. She's the Brazilian Goddess who's been gracing married men's dreams for the better part of 20 years. Gisele's not just a supermodel, she's become a brand. She's ageless, timeless, and she certainly doesn't appear to be fading off into the sunset any time soon.
---
3

Nina Agdal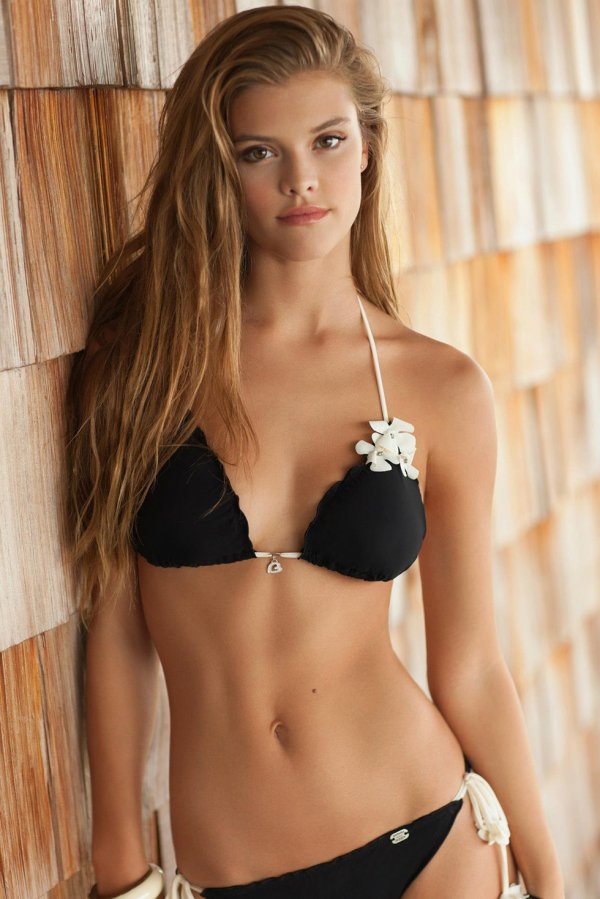 The reincarnation of Kelly Kapowski, but even hotter, Nina is a rare mix of girl-next-door cuteness mixed with Mediterranean Goddess. She's been a staple of the Victoria Secret runway shows and a mainstay in the SI Swimsuit Edition. Her star is rising faster than a conservative's blood pressure watching an Obama speech. Yeah, that fast.
---
4

Kate Upton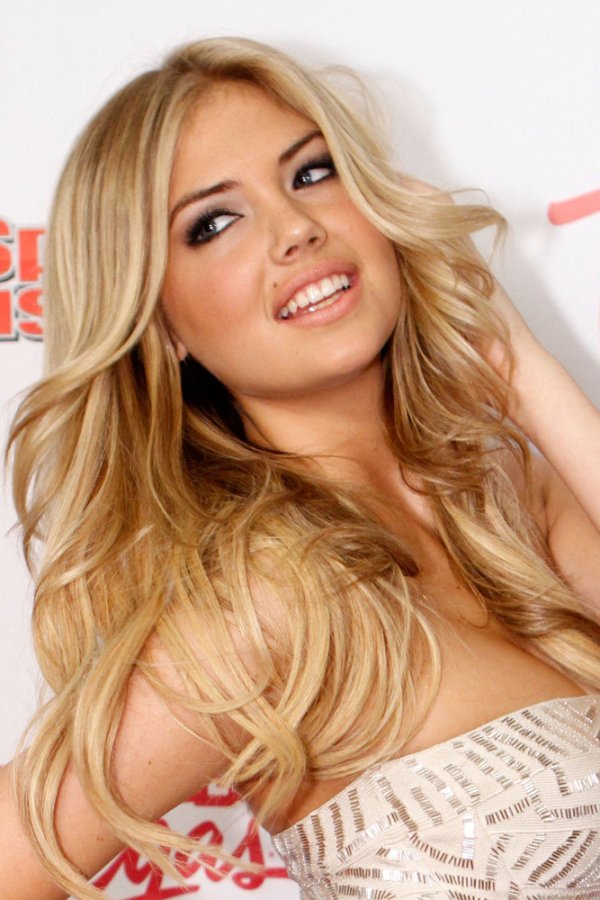 Kate got an early start at the tender age of 18 in the SI Swimsuit Edition, and completely back-burnered every other model after her Terry Richardson GQ shoot. From Carl's Jr. commercials to Guess ads, she has been a non- stop jiggling supernova. Her Marilyn-esque, youthful face, coupled with her perfect boobs, has made Kate the most sought after supermodel on the planet.
---
5

Karlie Kloss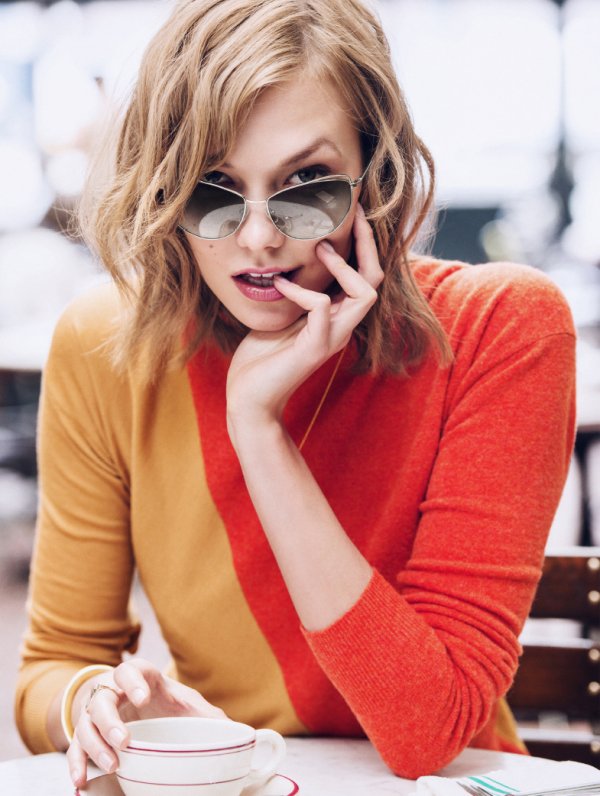 Every supermodel has a nice body, and that's why they're supermodels, but the best body in the world belongs to Karlie Kloss. She looks like the divine creatures Renaissance sculptors used to chisel out of marble, then name after a Biblical scene, like "Adam's Perfect Temptation." You may have seen her owning the runway during Fashion Week or stealing the pages of Vogue Italia, but wherever you've seen her, you've marveled at her washboard stomach and probably found yourself asking, "Is she real?"
---
6

Hannah Davis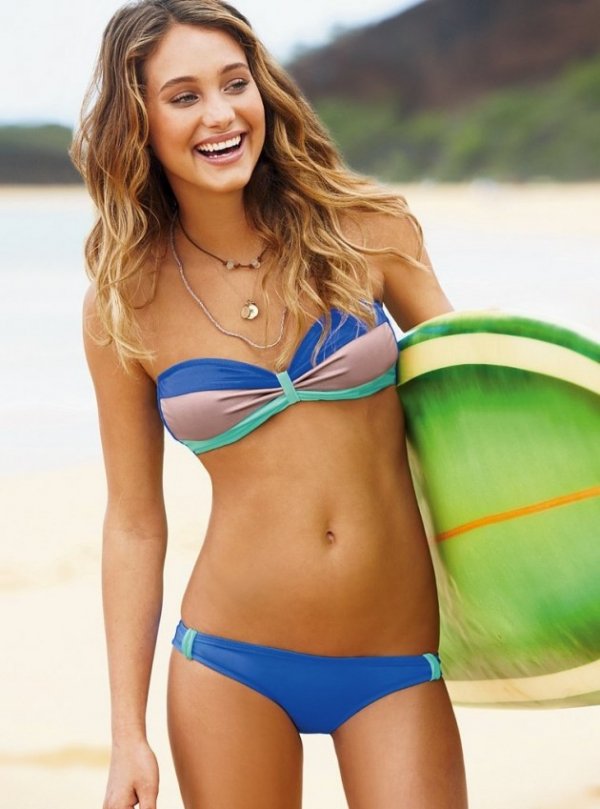 If the eyes are the window to the soul, then Hannah Davis' soul must be more breathtaking than an aurora. Being an SI cover girl all but guarantees global recognition, and fame beyond that of women who should be way more famous (like Angela Merkel or Nancy Pelosi). Now that her eyes have been unleashed upon the world, she will now become the reverse Medusa, turning stone into living things!
---
7

Candice Swanpoel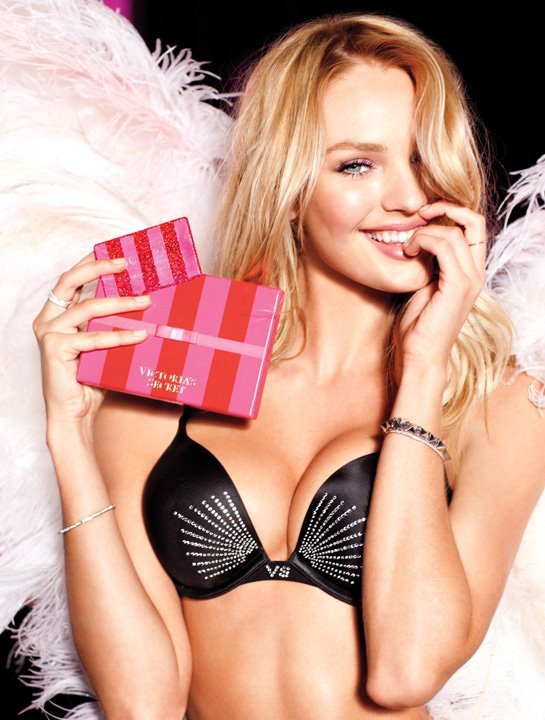 When you pray for the perfect woman to fall from the sky and take you away to a deserted island, God is pretty sure you're thinking of Candice. You can see her personality in her shoots, and her bubbly humor and goofy girliness only add to her sex appeal.
Which of these girls do you dream of being, or do you just dream of? Is there another supermodel/goddess I need to add to my list?
---
Comments
Popular
Related
Recent