If you're tired of your daily breakfast and need some star quality inspiration on the first meal of the day, how about checking out some of the most popular celebrity breakfast ideas? I don't know about you, but for some reason, I find it interesting what stars like to eat. Maybe I'm weird, but I love getting ideas from others when it comes to new breakfast choices. I love my smoothies each morning as much as anybody, but I also find it fascinating to know what some of my favorite people in Hollywood eat each morning! If you're looking for some healthy new breakfast options, check out these 7 celebrity breakfast ideas. You may even see your favorite on their list!
---
1

The Bachelorette's Favorite Oatmeal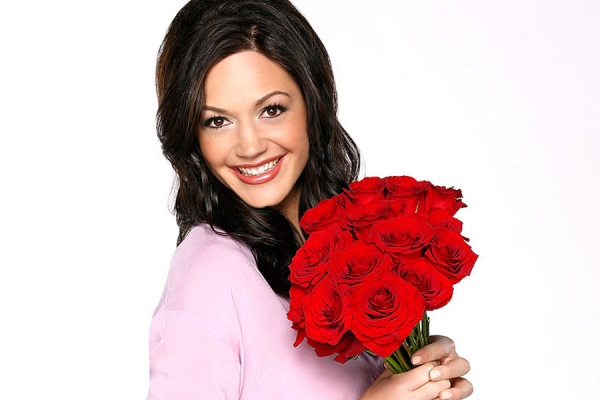 I'm completely in love with The Bachelorette, so I couldn't wait to find out what celebrity breakfast idea Desiree from the show eats each morning. Just as she's an all-around American girl, so is her breakfast! It is also super heart healthy and simple. In Shape Magazine this year, Desiree says she loves soluble- rich oatmeal with blueberries that keeps her full for hours and has a nice touch of flavor from the blueberries. Oatmeal is a great way to start the day since it is rich in beta glucans that remove cholesterol from the blood and reduce blood pressure. Oats even have a little protein and plenty of slow-burning carbs to get you through a long morning and last you until lunch.
---
2

Gwyneth's Protein-Rich Dish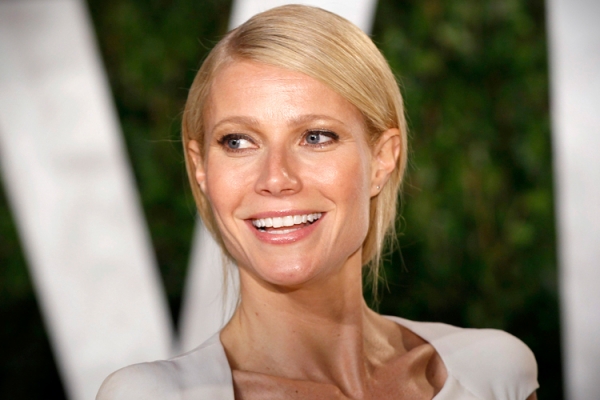 I happen to adore Gwyneth Paltrow, but love her or hate her, the girl knows how to eat a super healthy breakfast. According to Shape Magazine, Gwyneth says she loves a protein-rich start to the day, including an egg white omelet with veggies or avocado on gluten-free bread for heart healthy fats and carbs. Paltrow follows a diet designed by Frank Lipman which is gluten-free, low-carb and allergen-friendly. Whether you eat low-carb or not, starting the day with protein, healthy fats and slow-burning carbs is an excellent way to manage your blood sugar and sustain your appetite.
3

Brooke Burke's Quick and Easy Shake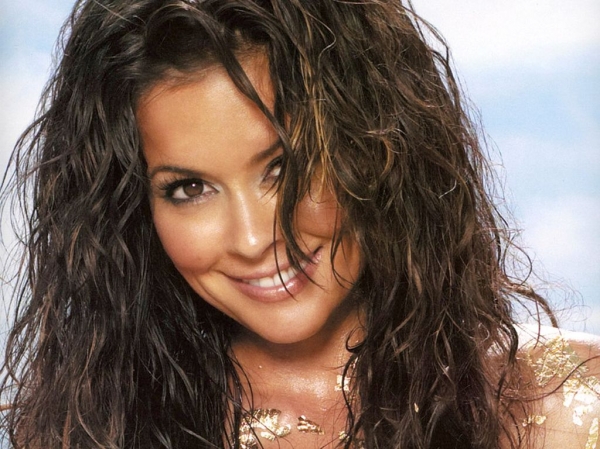 Brooke Burke is one fit mom, and though she is a huge fitness enthusiast, she also knows how to eat well. Burke says she loves a quick easy shake option made from coconut water, berries and greens. If you want the recipe for yourself, feel free to go to Modernmom.com. I am a personal fan of breakfast smoothies and I like that Burke includes greens, berries and potassium-rich coconut water for essential electrolytes.
---
4

Chrissy Teigan's Model Worthy Meal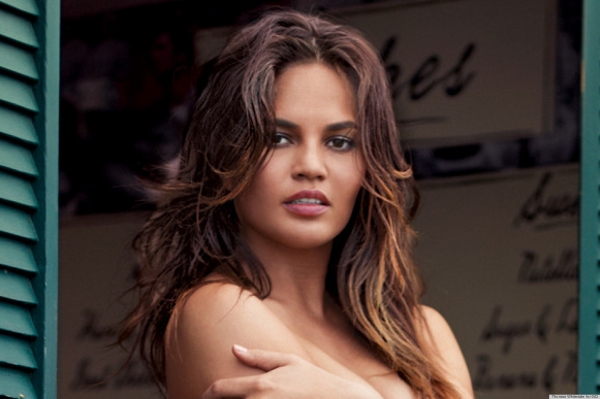 Supermodel Chrissy Teigen proves that models don't live off celery and carrots. Teigan, who follows a low-carb lifestyle, says she doesn't count calories, but instead focuses on protein-rich foods and healthy fats. According to Bon Appetit magazine, Teigan loves a breakfast of turkey bacon and eggs, with avocado. This is a good protein-rich option I think, and even if you don't eat meat, eggs and avocado are one powerful meal combo that will satiate hunger and keep blood sugar levels even.
---
5

Maria Menounos Simple and Sweet Protein Choice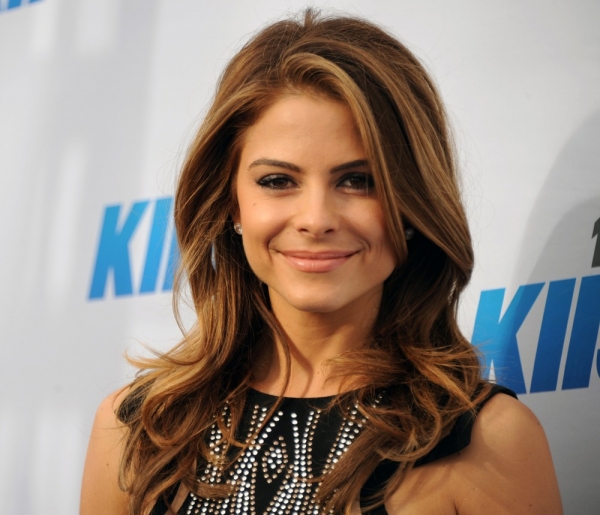 If you want to keep things simple and sweet too, try eating what Maria Menounos eats for breakfast, which includes protein-rich Greek yogurt and antioxidant-rich blueberries for sustaining fiber, protein and plenty of Vitamin C, potassium and Vitamin B12. I love Greek yogurt and if you can't or choose not to eat dairy, feel free to opt for vegan yogurts instead, which even come in Greek varieties by certain brands.
---
6

Padma Lakshmi Loves Her Eggs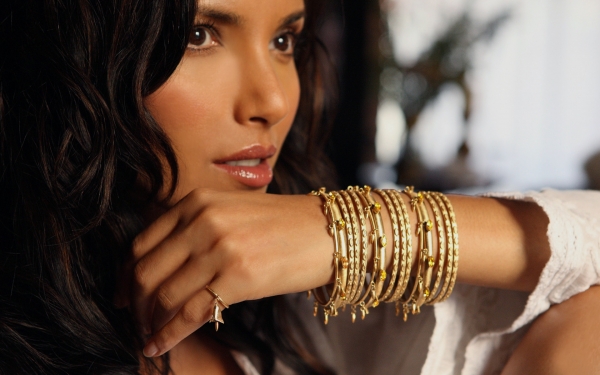 The host from Bravo's Top Chef says she's infatuated with eggs, according to Bon Appetit Magazine, and says one of her favorite ways is to eat an egg is with sourdough toast and grapefruit. Lakshmi says she also loves scrambled eggs with homemade mango chutney. Like many stars, this beautiful lady values the benefits of starting her day with a protein-rich egg. Whether you eat eggs or not, eating protein first thing in the day is a great way to fuel your metabolism and stave off hunger.
---
7

J Lo's Rice Protein Shake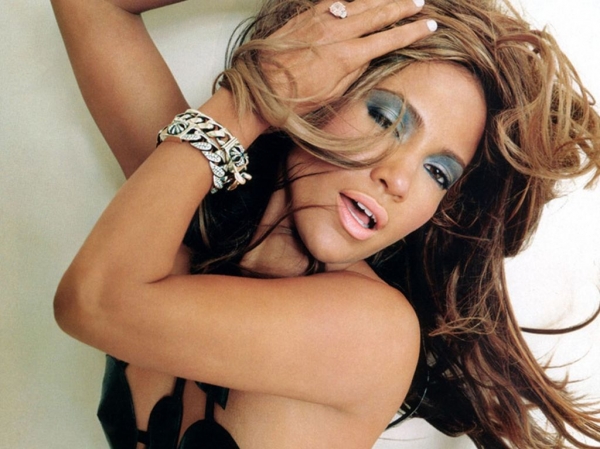 J Lo drinks a quick and easy rice protein shake from Optimal Cleanse, according to YouBeauty.com, and while I love the idea of getting protein in my smoothies and shakes, be sure you include some healthy fruit and greens for a more filling option.
Whatever you all lovely ladies eat for breakfast, it never hurts to get ideas from others. It seems that protein-rich options are pretty popular with most celebs, and no one can argue the benefits of the sustaining power of protein, in my opinion. What is your favorite breakfast?
Sources:
shape.com
shape.com
modernmom.com
bonappetit.com
shape.com
bonappetit.com
youbeauty.com
More
---
Comments
Popular
Recent