In a surprising move away from the supermodel, risqué or edgy of previous picks, Maxim have picked Taylor Swift as 2015's Hottest and Most Talented Woman Alive. A little bit quirky, gorgeous and somewhat "safe" TS certainly stands out as an exceptional choice. Why?
---
1

She's a Feminist Icon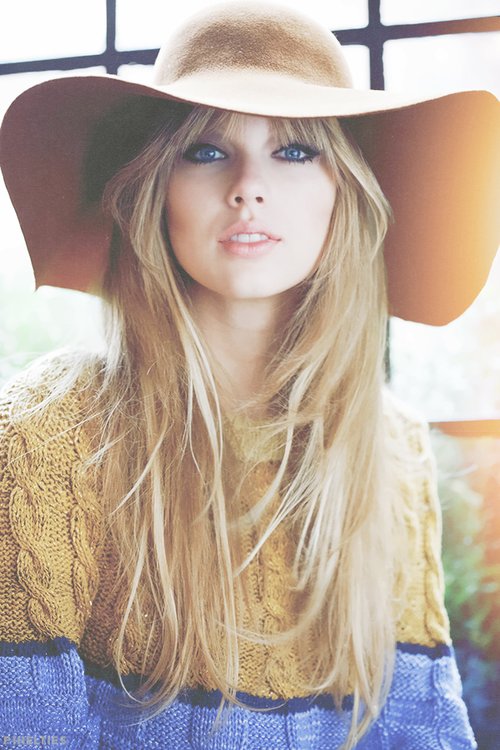 Taylor Swift sells out concert arenas across the world and millions of records every year, and she does by promoting a brand of young feminism that can translate to her army of fans all over the globe. Many of her songs may be about relationships, but their messages are always ones of female empowerment and not having to settle for anything less than you deserve. In the age of misogynistic hip hop and female objectification in the media, it should not be underestimated just how important a voice like Taylor's is.
---
2

She's a Style Icon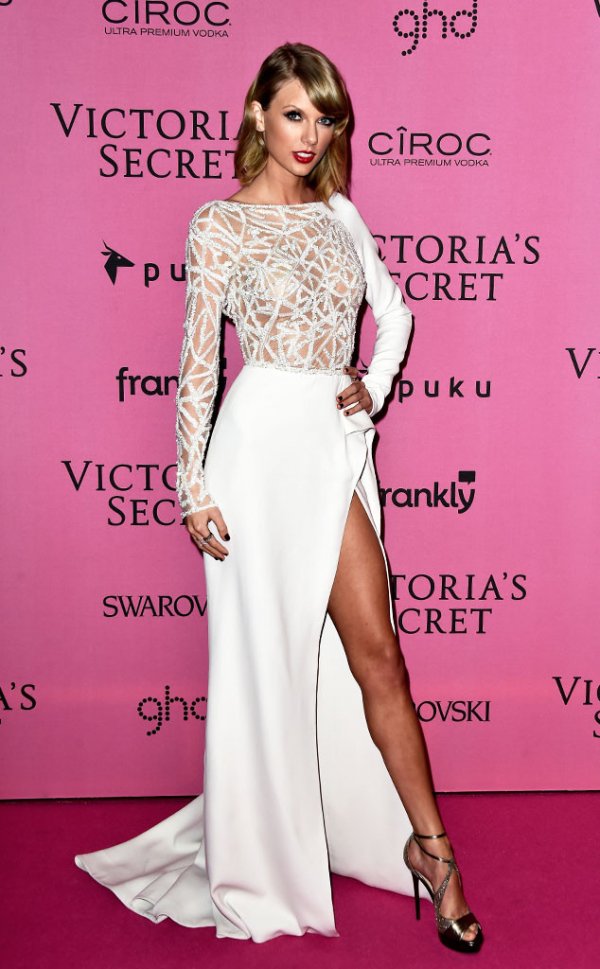 Not only can she sing and write better than most, she also dressed better than most! We have seen Taylor grow from a slightly awkward teenager in to one of the music industry's most fashionable figures. Of course, being beautiful sure does help, but Taylor is consistently featured on 'best dressed' lists from red carpet events and always seems to get it right on the biggest occasions. Her style is somewhat classic and often marks a large and pleasant contrast to some of the more outlandish celebrity fashion choices out there. We can generally applaud her off duty style too.
3

She Avoids Controversy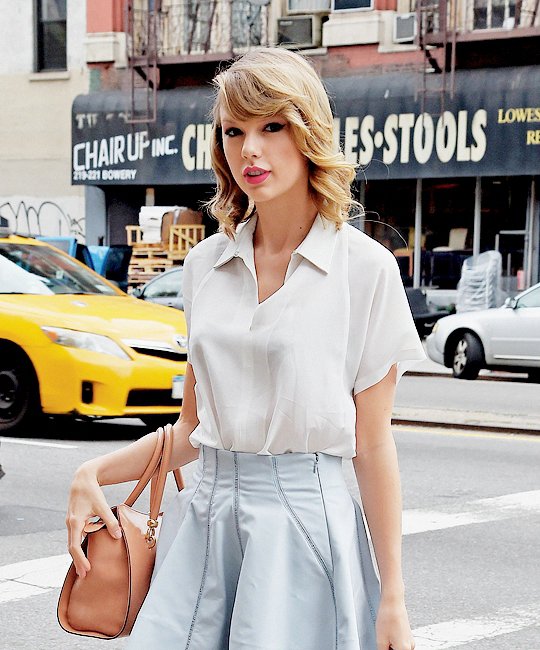 She has been in the spotlight for almost a decade at this point, and it would be fair to say that Taylor has avoided controversy excellently and expertly. Her name may be mentioned every now and then in gossip columns, but this is rumor mill stuff. We never see her falling out of clubs or getting arrested, and she has never spent a night in jail. In an age where many celebrities court this kind of controversy to stay in the news, Taylor relies on her talent to do the talking.
---
4

Pure Talent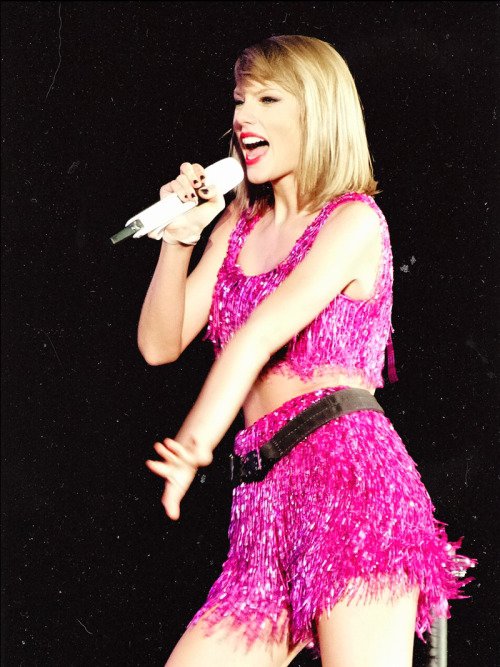 And boy, what a talent it is! In her age group of pop stars, Taylor is one of the few that not only sings amazingly but she also writes amazingly. Add in her prowess on the guitar and you have a triple threat that is increasingly rare in today's pop music industry. Many young, beautiful pop stars have come and gone over the course of Taylor's career, but she continues to reinvent herself and finds a way to give the public exactly what they want.
---
5

Forbes Certified 'Power Woman'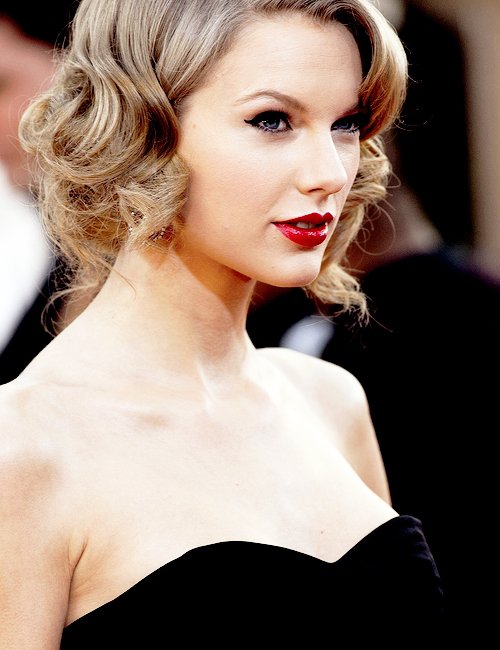 Taylor recently found herself on the Forbes Power List for the first time, ranking a worthy number 64. This appearance on the Forbes list alongside esteemed and incredible company like Hillary Clinton, Oprah Winfrey and even Queen Elizabeth II is testament to how the wider public feels about Taylor and the heights her amazing career has reached.
---
6

Relatable Love Life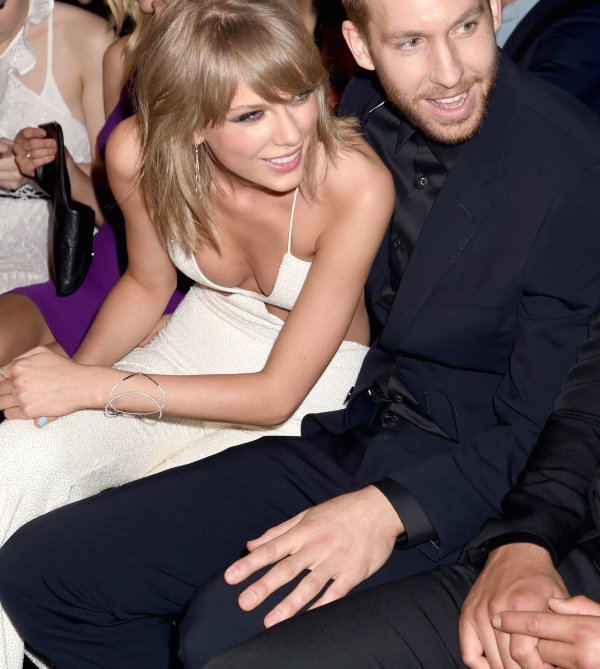 Sometimes we see celebrities and marvel at how perfect their love lives seem to be in comparison to ours; this is certainly now the case with Taylor Swift! The bulk of Taylor's biggest hits have centered on failed relationships and lost loves, and there is something really relatable about realizing one of the biggest stars in the world can have just as mixed up a love life as you do!
---
7

An All round Role Model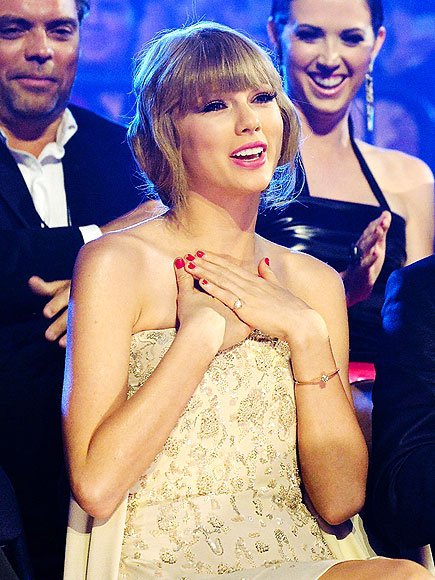 A mixture of all of the above, from the pure talent, to the lack of controversy, to the incredible style and more make Taylor Swift a great role model for young people and adults alike. Even if you don't personally enjoy her music, it cannot be denied that her achievements are impressive and her career has been built the right, hard way without any cheap publicity stunts to force the limelight. Here's hoping to many more years of great songs and great examples! Congratulations on the honor Taylor!
Do you think the Maxim title is well deserved? What do you most admire about Taylor Swift?
More
---
Comments
Popular
Recent