We know that there are many, many hot male celebrities under 30, but can we all agree on who they are?! Here are 22 of the hottest celebs under 30, many of which we all know and love, according to Girlterest.com! Who do you think are the hottest male celebs to grace this list? Let us know!
---
1

Liam Hemsworth, 25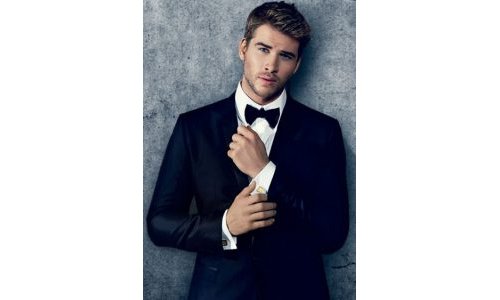 Liam is a gorgeous Australian actor who first came to our attention when he starred alongside Miley Cyrus in The Last Song (2010). He continued to make headlines as he and Miley became engaged to one another and when he played a starring role in the popular The Hunger Games film series. As if his cute accent and flawless physique weren't enough, Liam is also the ambassador of the Australian Childhood Foundation, which means he's just as gorgeous on the inside too. Though we love a good romantic story, we admit that we weren't too sorry to hear when he and Miley split because this is a guy we want to stay on the market!
2

Colton Haynes, 26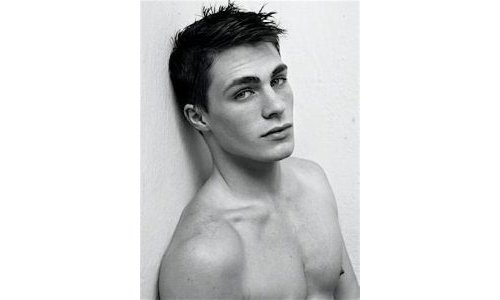 Colton's boyish good looks and charming personality make it no surprise that his original claim to fame was as an Abercrombie & Fitch model. After moving to Los Angeles to pursue an acting career, Colton landed a role on MTV's supernatural Drama Teen Wolf. This show was clearly the perfect fit for Colton since it is not natural for a guy to be this hot!
---
3

Tyler Hoechlin, 29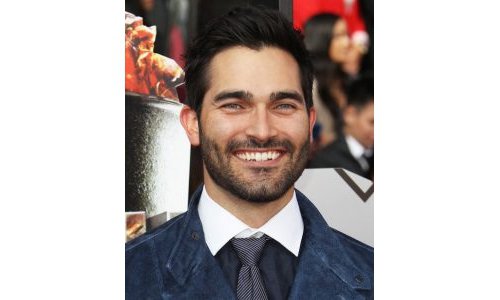 Tyler is the werewolf that we all fell in love with, and now he is the super hot new Clark Kent/Superman on The CW's Supergirl. Did we mention that he will be in the next Fifty Shades of Grey sequels as an author, Boyce Fox? Ohh YES, we can't wait!
---
4

Nicholas Hoult, 25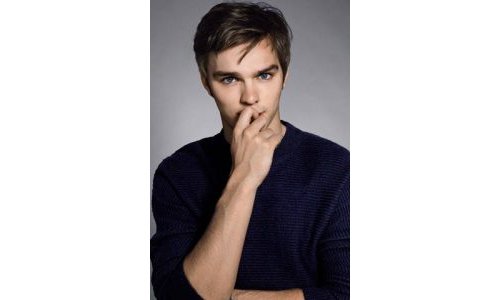 Nicholas is absolutely striking with his 6'3 frame, piercing blue eyes and dark hair. Perhaps the only thing more striking is his transformation from the adorable youngster with an appalling haircut who starred in About A Boy (2002) to the gorgeous man he is today. Oh, and did we mention he's British? Yep, he has a hot accent too. Plus, Nicholas has great taste in women. He famously enjoyed a long relationship with one of our favorite actresses Jennifer Lawrence.
---
5

Zac Efron, 27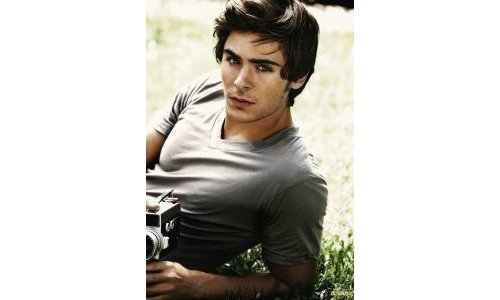 No list about hot actors under 30 would be complete without a nod to Zac Efron! Since his debut in High School Musical (2006), Zac has captured the hearts of millions of girls around the world. Though his hair and personal style have improved a lot throughout the years, his twinkling blue eyes and infectious smile have stayed consistent and helped him maintain a successful career in Hollywood.
---
6

Dave Franco, 30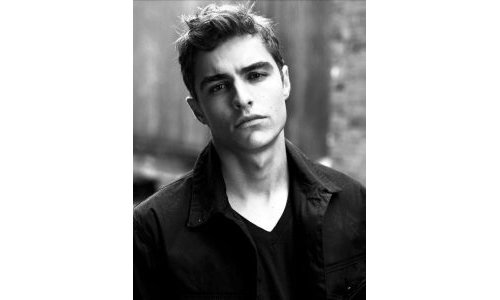 Dave is 30, so he barely made the cutoff in terms of age for this list, but we couldn't resist giving him a shout out because he is so cute! Dave is the gorgeous younger brother of another one of our favorite male actors: James Franco. At 5'7, Dave is a little on the short side, but we have no problem with that since his face and personality are to die for.
---
7

Robert Pattinson, 29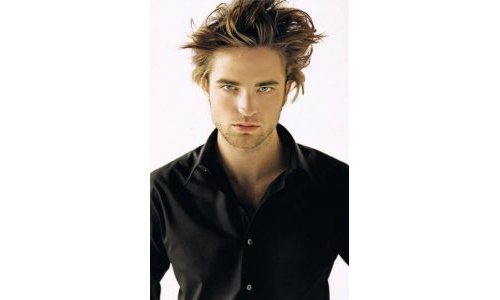 Tall and British with striking bone structure and piercing eyes, what isn't there to like about Robert? Robert was a part of a famous life-imitating-art relationship when he dated his Twilight series co-star Kristen Stewart, but that relationship ended on rocky terms when Kristen was caught cheating on Robert. Now he is in a happy relationship with British singer FKA twigs, and we wish him all the best, but if he ever finds himself single, he knows where to find us.
---
8

Penn Badgley, 28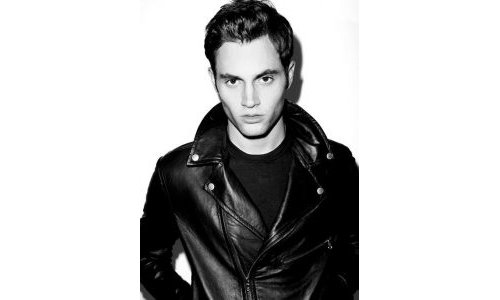 Penn captured hearts as the gorgeous and down to earth Dan Humphrey on the popular television series Gossip Girl. While we loved him on that show, he has gone on to work on some cool projects and we are excited to continue watching his career blossom!
---
9

Nico Tortorella, 26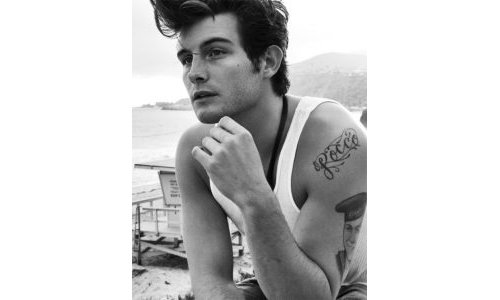 Considering how absurdly attractive and talented Nico is, we are frankly surprised that he is not more of a household name by now. It's hard to pick a favorite feature of his since he's absolutely gorgeous, but one of the most noticeable things about him is his infectious grin. We are excited to see him continue to find success with acting projects cause we want to see that beautiful mug as much as possible!
---
10

Logan Lerman, 25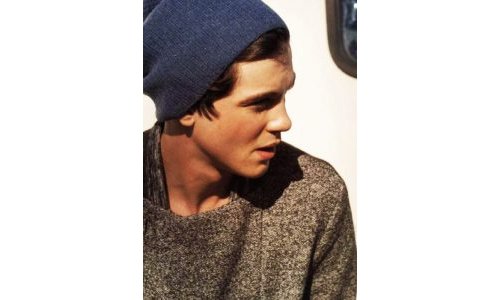 He was so hot in Percy Jackson, and we absolutely loved him in The Perks of Being a Wallflower, Ugh, Logan Lerman is too cute! He's not only a talented actor, but also a musician, playing with different and quirky instruments such as the kazoo, the harmonica, and a steel drum. If we had one celebrity crush it would be him!
---
11

Alex Pettyfer, 25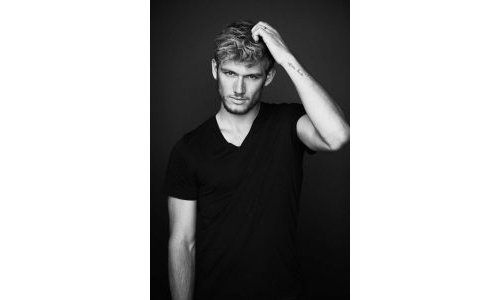 Another gorgeous Brit, Alex is the perfect combination of boyish good looks and bad boy charm. He is definitely a pretty boy, so while we like to look at him, we probably wouldn't want to date him since we don't want our boyfriend to be prettier than we are!
---
12

Hunter Parrish, 28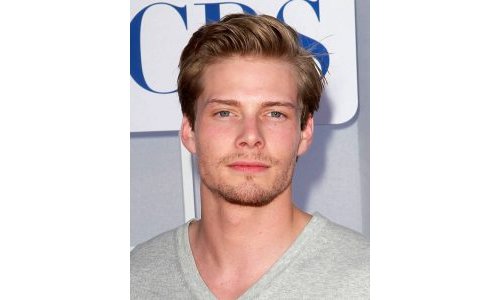 Hunter is blue-eyed and blond and has a lot of talent. We are looking forward to seeing where his career takes him!
---
13

Chace Crawford, 29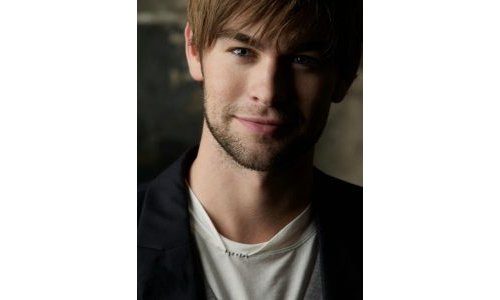 With his piercing blue eyes and gorgeous skin, it's no surprise that Chace was cast as the resident hottie Nate Archibald on the popular series Gossip Girl. Though he totally works the smoldering mysterious look, he also has an amazing grin that lights up a room!
---
14

Shia LaBeouf, 29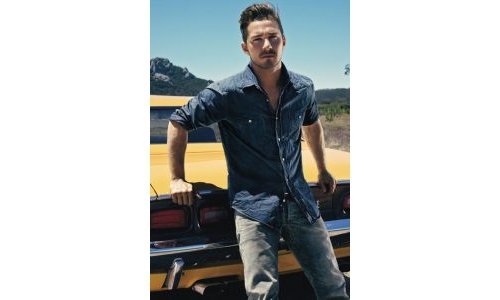 Shia first rose to fame playing goofy Louis Stevens on the popular show Even Stevens. Apparently ready to shed his mainstream innocent image, Shia went on to pursue a number of edgier roles and has recently made headlines with his increasingly bizarre behavior. Although he says some things that may make you scratch your head, he definitely has some sort of hot bad boy thing going on!
---
15

Robbie Amell, 27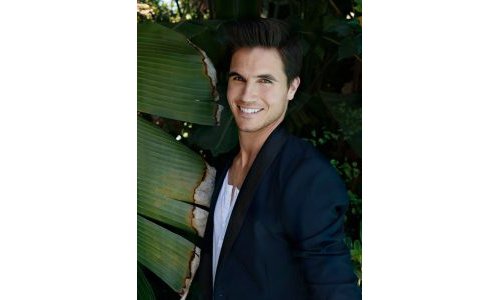 Robbie is a hot Canadian actor who is up and coming. Though he is not yet a household name, his classic good looks and talent are going to make him one soon!
---
16

Taylor Lautner, 23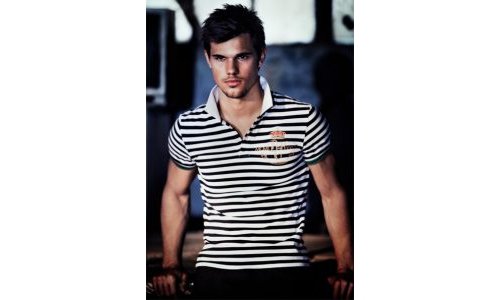 Taylor gained a lot of attention for his role in the Twilight film series. Though he was a hit amongst teen girls at the time, he has blossomed into a gorgeous guy whose appeal now extends beyond the teenage crowd.
---
17

Oliver Jackson-Cohen, 28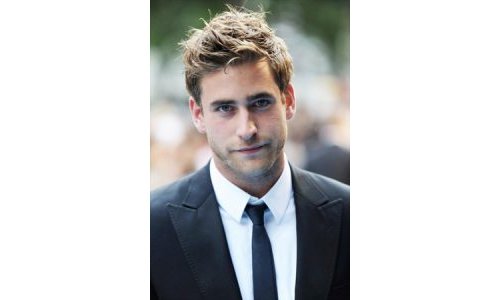 Oliver is a gorgeous British actor who is beginning to make his mark on American audiences. With a 6'3 frame and a fantastic smile, Oliver has definitely captured our attention and we are looking forward to seeing a lot more of him as his career takes off!
---
18

Michael B. Jordan, 28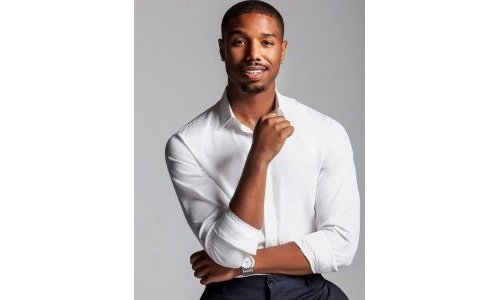 Michael is gorgeous and has a very manly vibe that we are definitely into. We are excited that his career is taking off and that we have been seeing a lot more of him recently!
---
19

Richard Madden, 28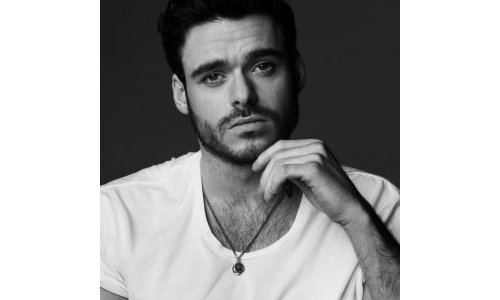 If you have been watching Game of Thrones you will recognize Richard as Robb Stark, the gloriously handsome son of Ned Stark. In real life, Richard is a handsome Scotsman with a beautiful girlfriend who he has been dating since 2011. Jenna Coleman, you are certainly a lucky girl!
---
20

Daniel Radcliffe, 25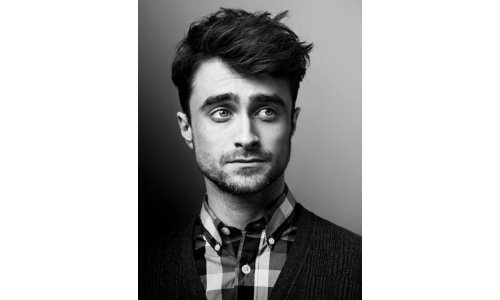 Daniel Radcliffe is most famous for his role as Harry Potter. Though he came on the scene as an adorable youngster with a lot of raw talent, he has blossomed into a gorgeous guy with a very strong acting portfolio. Though Daniel is on the short side at 5'5, he has an amazing sense of humor, cute accent, striking features, and a lot of charisma. Something tells us he could get any girl he wants!
---
21

Michael Cera, 27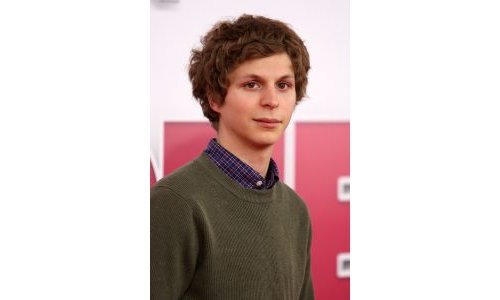 Okay, Michael Cera is not conventionally attractive in the way that the rest of the guys on this list are, but we think he has something going on! He is absurdly funny and hot in a kind of dorky way, but we think comedic genius is very attractive!
---
22

Dylan O'Brien, 23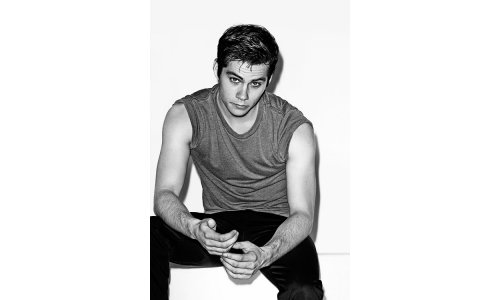 Dylan started his career making videos on Youtube when he was 14, and he has skyrocketed from there. He is hilarious and has a cute face and boyish charm—we definitely approve and think he deserves a place on this list!
There you have it, our 20 favorite hot male actors under 30! Of course there is a ton of amazing guys we didn't have space to include here, but we think you'd agree that this is a pretty solid list!
---
Comments
Popular
Related
Recent