It's saddening to know that all of the heartfelt tributes to Robin Williams were expressed only after he passed away; maybe the love and care from those around him would have cleared his head in his darkest moment. It was devastating to hear the news that a legendary and talented man, who was secretly struggling with his own demons, depression and an early stage of Parkinson's disease, decided to take his own life. So to commemorate the life of this universally loved man, here are heartfelt tributes to Robin Williams that might bring you to tears.
---
1

David Letterman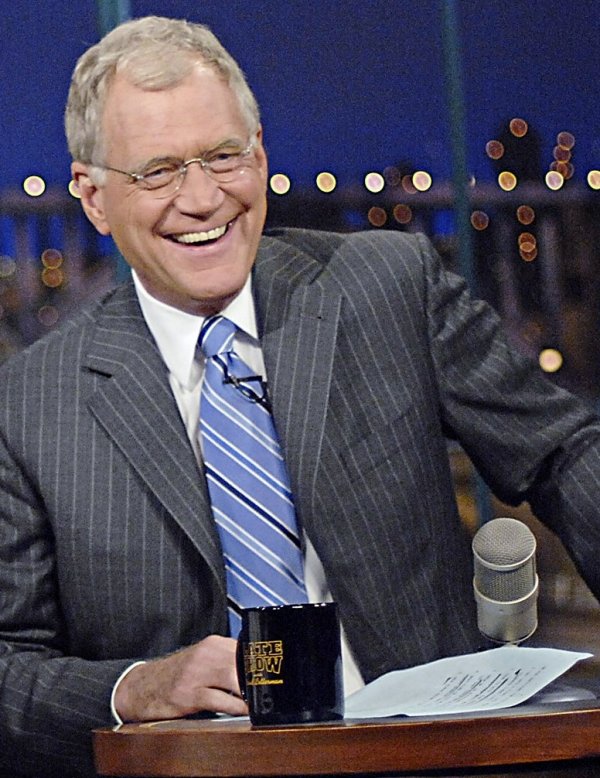 David Letterman had a very close connection to Williams, which is why his is one of the most touching tributes to Robin Williams. The two were friends for 38 years and their friendship dated all the way back to the late 1970s, to their days at the Comedy Store in LA. To commemorate his long time friend, David Letterman spent ten minutes on his show reminiscing about his favorite memories and playing a montage of Williams' appearances on the show. The clips were completely moving and touching.
---
2

Ben Affleck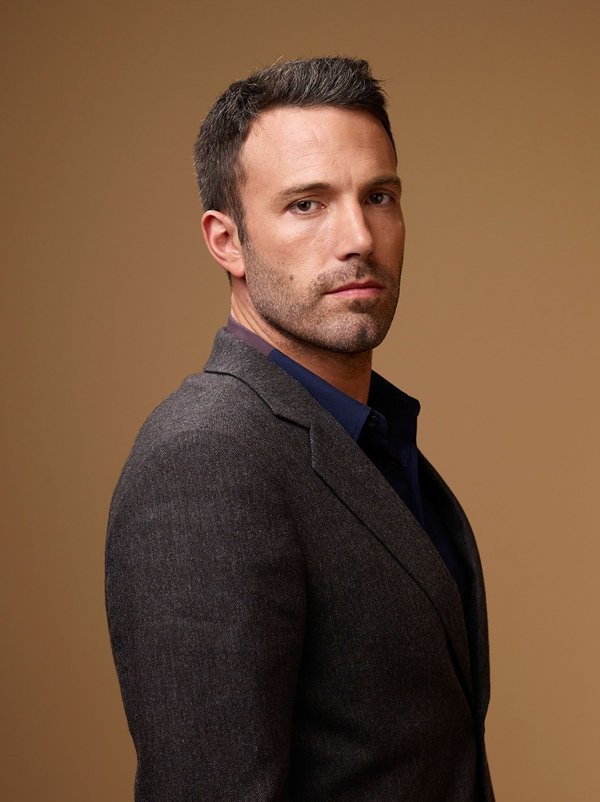 Ben Affleck made a heartwarming tribute via Facebook to his 'Good Will Hunting' co-star, saying, "Robin had a ton of love in him. He personally did so much for so many people. He made Matt and my dreams come true. What do you owe a guy who does that? Everything. May you find peace my friend."
Trendinig Stories
More Stories ...
3

Zelda Williams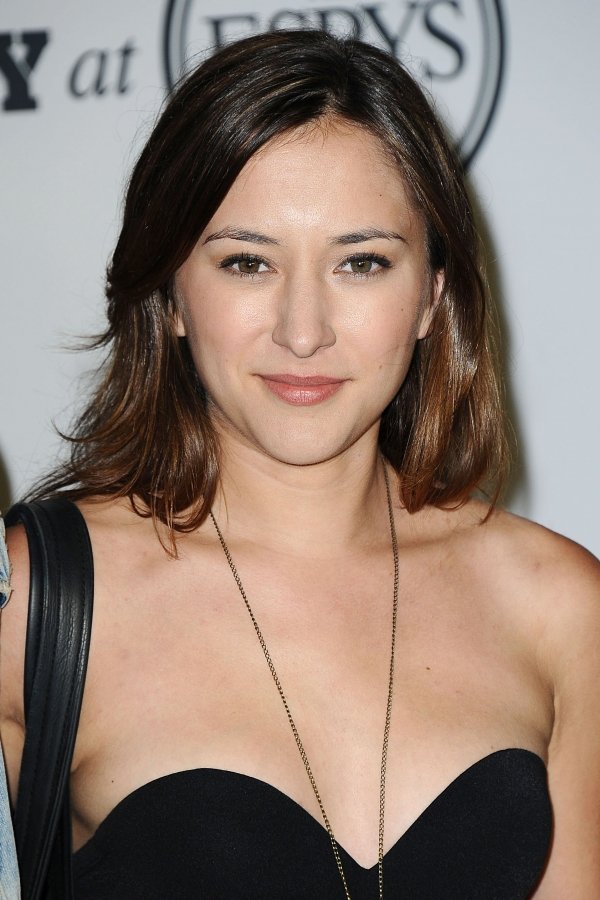 Robin Williams' daughter updated her Twitter account with a quote by Antoine De Saint-Exupery: "You- you alone will have the stars as no one else has them… In one of the stars I shall be living. In one of them I shall be laughing. And so it will be as if all the stars were laughing, when you look at the sky at night… You- only you- will have stars that laugh."
---
4

Sarah Michelle Gellar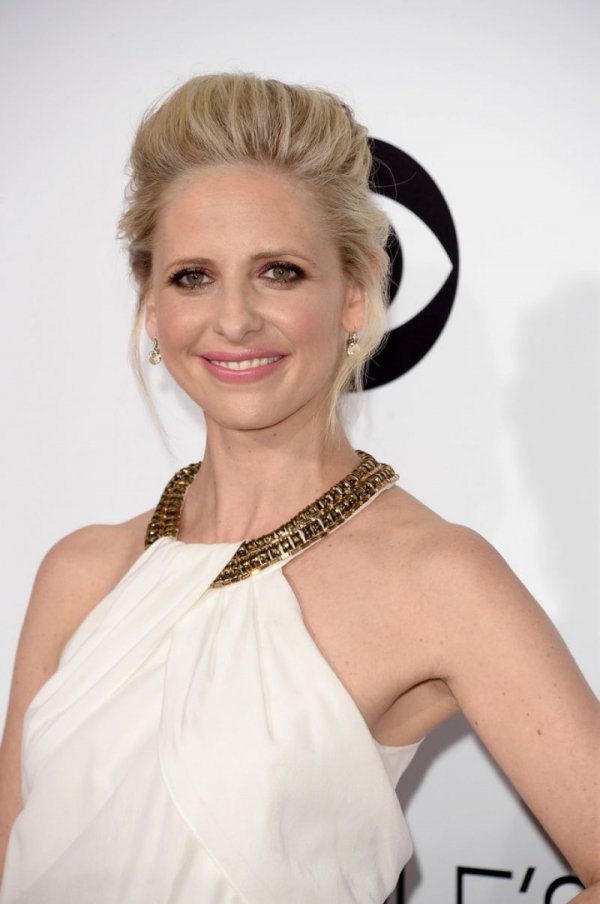 Sometimes when you are stricken with so much grief, you are left speechless with no words to describe how you feel. It seems like this is how Sarah Michelle Gellar received the news of her co-star's passing. Instead of reacting to his death with words, she simply shared multiple pictures of her and Robin Williams laughing, goofing off and enjoying life.
---
5

Disney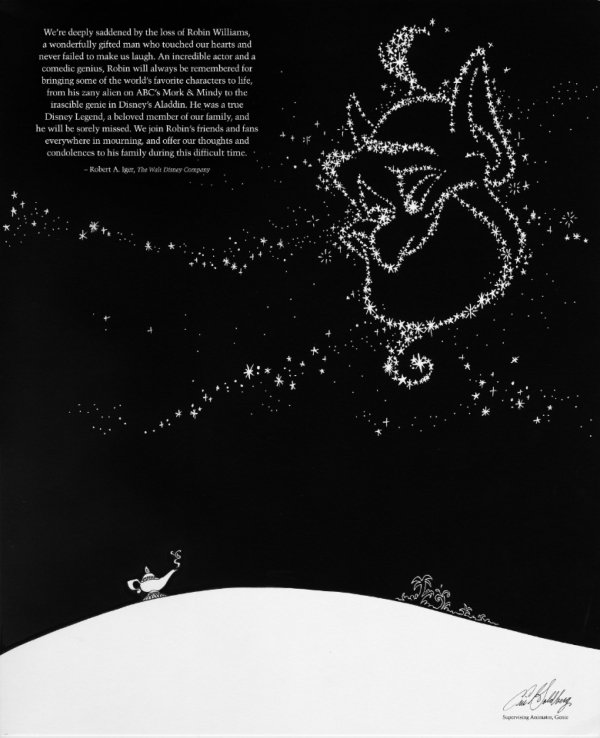 Robin Williams was the voice behind Genie in Aladdin, so Disney Channel recently honored him by creating a tribute at the end of the movie with an outline of Genie in the sky and a quote, "In Memory of Robin Williams, who made us laugh." Additionally, Disney decided to play the film repeatedly over the weekend to honor his legacy!
---
6

Ashley Tisdale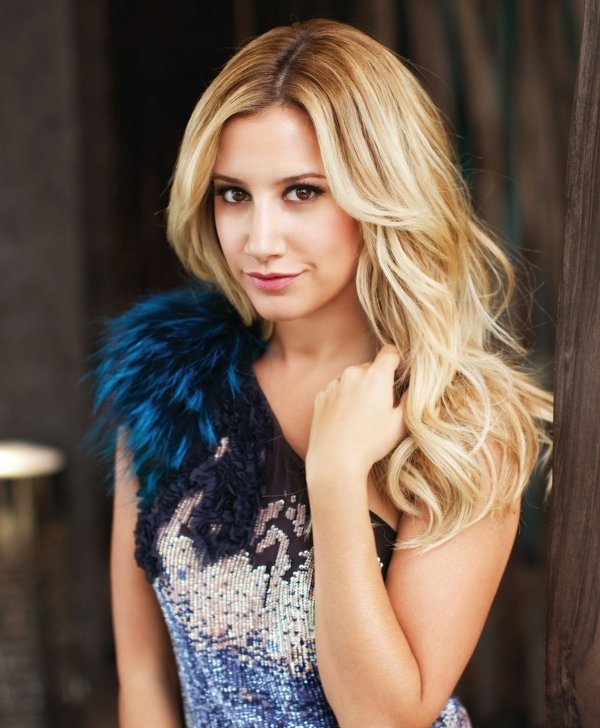 The young star that got the chance to work with the legendary Robin Williams shared a few words on her Twitter, saying, "I can't even put into words how sad I am. I grew up watching his movies and was lucky enough to get to work with him. He was a genius in comedy but also one of the most professional actors I have ever worked with…"
---
7

Barack Obama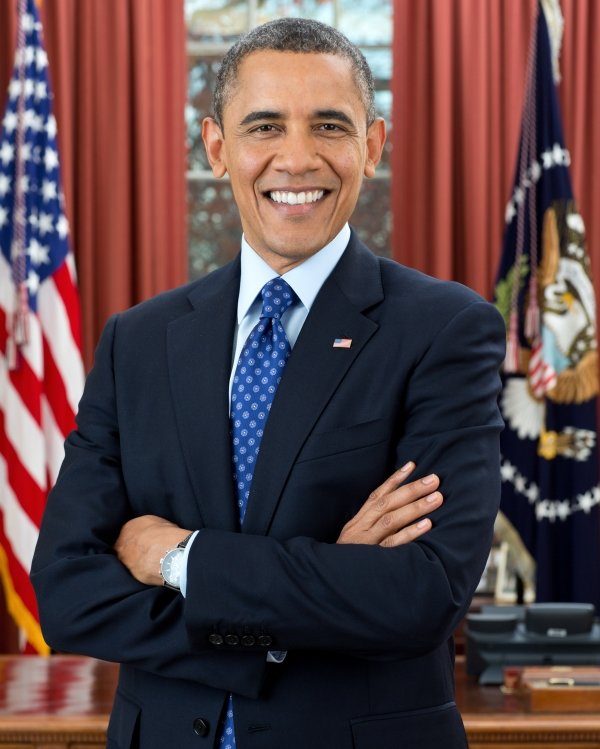 During his official statement Obama had a few words for those affected by Robin Williams' death. The President of the United States went on to say, "He made us laugh. He made us cry. He gave his immeasurable talent freely and generously to those who needed it most—from our troops stationed abroad to the marginalized on our streets. The Obama family offers our condolences to Robin's family, his friends, and everyone who found their voice and their verse thanks to Robin Williams."
Robin Williams was a good man with a lot of heart and talent. He left a mark on everyone he came into contact with and it didn't go unnoticed. What are your thoughts on the sad passing of Robin Williams?
Sources: usmagazine.com
---
Comments
Popular
Related
Recent