Who knew Disney characters could be so inspirational when it comes to hair styling? Well, turns out these Disney princesses have inspired tons of celebrities to copy their look! Check out some of the latest celebrity hairstyles that have been inspired by a Disney character and let me know which style you'd copy!
---
1

Lorde X Merida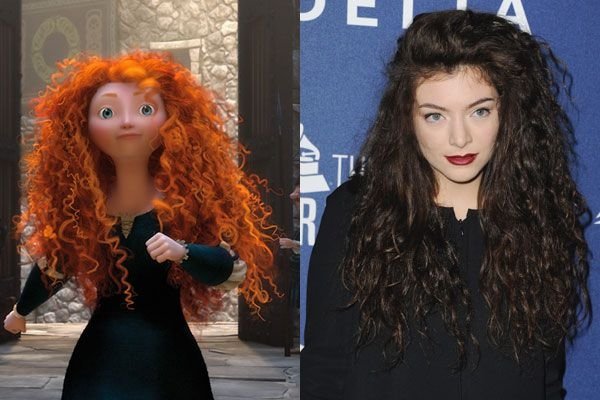 Just like Merida, Lorde embraces her natural curls. To get a look like this, try the amazing curl defining hair cream from Not Your Mother's (walgreens.com).
2

Bella X Jasmine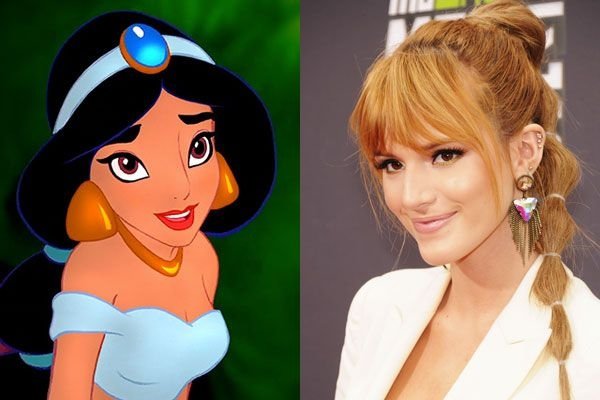 Bella Thorne took Jasmine's classic bubble braid and gave it an upgrade by wearing it in a high pony!
---
3

Shay X Belle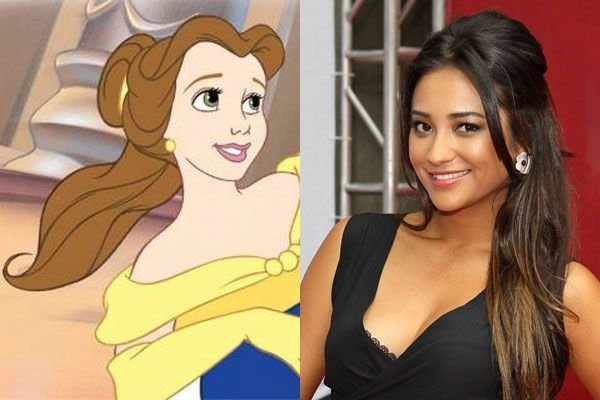 Shay is killing it with this Beauty and the Beast-inspired half-up do'!
---
4

Selena X Snow White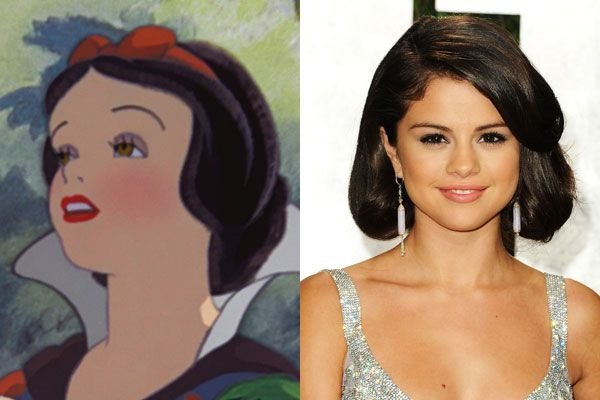 To get this classic look, you don't need to chop off your hair. Rock a faux bob by separating your hair into two loose ponytails. Then, loop each side up and tuck the ends under, securing it with some bobby pins.
---
5

Taylor X Cinderella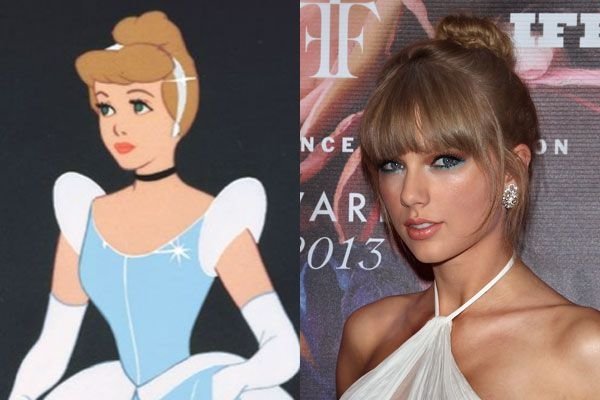 That's right... Cinderella was wearing a top-knot bun way before your fave celebs were!
Which Disney princess 'do would YOU copy?
---
Popular
Related
Recent