There's always room for more records to be set in sport. The latest record to hit the headlines is from Serena Williams. In winning the 2017 Australian Open, the phenomenal tennis player can now boast 24 Grand Slam titles, the most in the Open Era (since 1968), taking over from previous record holder Steffi Graf. This awesome woman/athlete/sister/fiance/fashion designer deserves praise. Let's give her some.
---
1

World Number One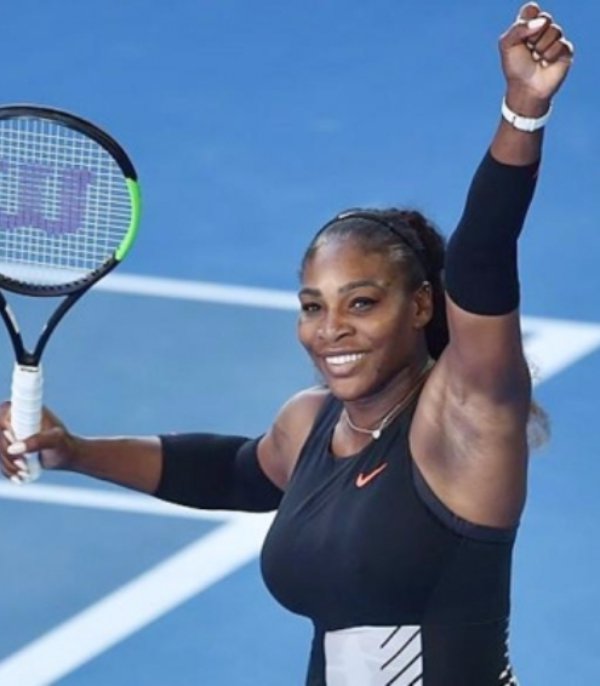 Having been overtaken in the rankings by Angelique Kerber at the end of 2016, her 7th Australian open title, sees Serena gain the world number one ranking. This is the 7th time Serena has held the top spot, and in total has been World No. 1 for 310 weeks, which ranks her 3rd in the Open Era. She may be 35 years old now but few will bet against her taking more Grand Slam titles before she retires.
---
2

The Serena Slam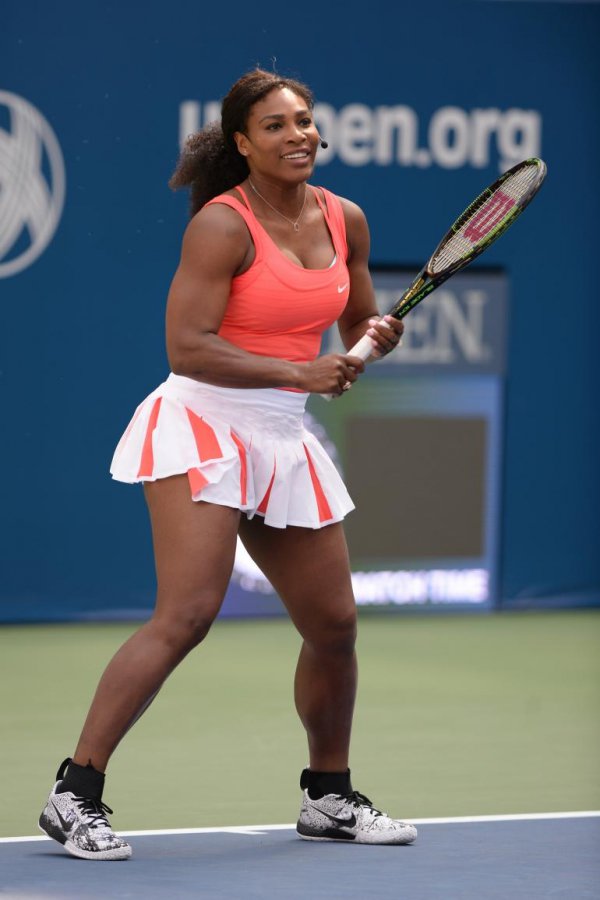 Serena has the honor of holding all the Grand Slam titles at the same time, two times. In case you have no idea what that means, there are four Grand Slams – the major tournaments held every year: The Australian Open; The French Open; The British Open (Wimbledon); and The US Open. Winning all four grand slams and the Olympic title in a calendar year gives you the Golden Slam – last achieved by Steffi Graf in 1988.
---
3

Female Positivity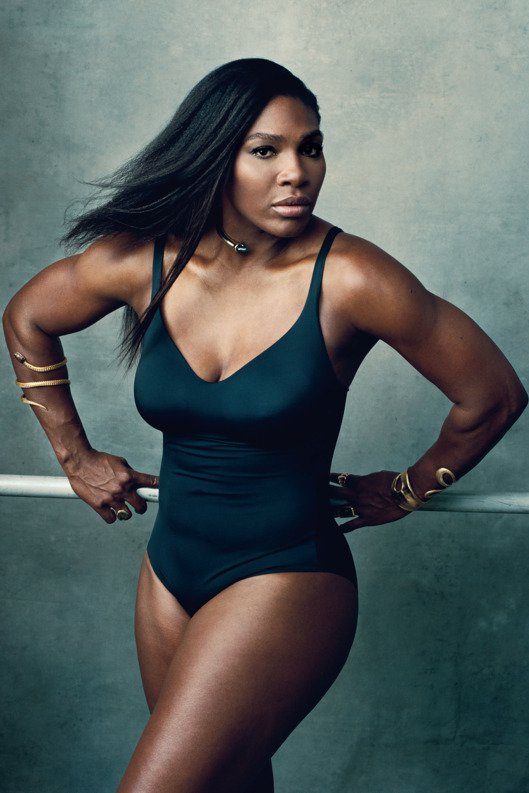 Of course we should consider Serena Williams as a role model. She is not just an amazing and successful athlete, she is an incredible woman. As a woman, naturally Serena's body attracts scrutiny but she always has a body positive stance. In one of her interviews she said "I always say, 'Not everyone's going to like the way I look.' Everyone has different types. If we all liked the same thing, it would make the world a really boring place! What matters most is that I like myself." Her advice to other women struggling with body image? "You are who you are, you can't change it. And you're beautiful."
Serena also accepts and respects the responsibility she has a sa women of color. "Equality is important." "I'm a black woman, and I am in a sport that wasn't really meant for black people."
She also welcomes the responsibility that comes with being a woman of color in tennis. "I embrace it and I love that I have an opportunity to do it because a lot of people don't. And I don't have to be anyone different, 'cause this is me. And it really fits well with me."
And in the world of sport where there can be massive differences in the levels of prize money paid to men and to women, Serena uses her fame and position to advocate equal pay for women and closing the pay gap, not just in sport.
Let's finish this point with one of her statements
"My goal is to inspire every woman out there. My new saying for the past few years has been, 'The success of one woman should be the inspiration for the next.'"
---
4

Her Age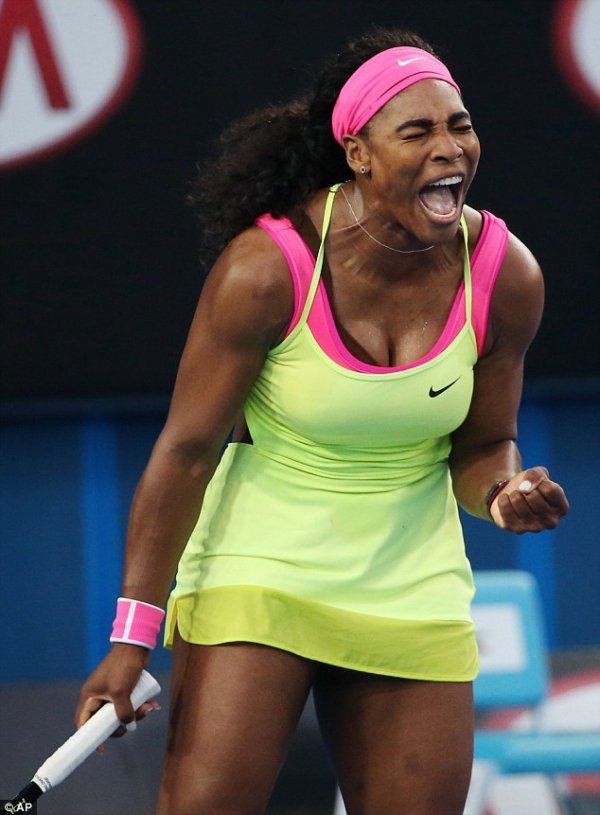 It seems 35 is considered a bit long in the tooth when it comes to tennis. But at 35, Serena has shown women everywhere that age is no barrier to achievement, athleticism, dedication and working on your talent. She seems as hungry and passionate as ever. Let's not forget she is the oldest player to hold the World's #1 ranking.
---
5

Sibling Rivalry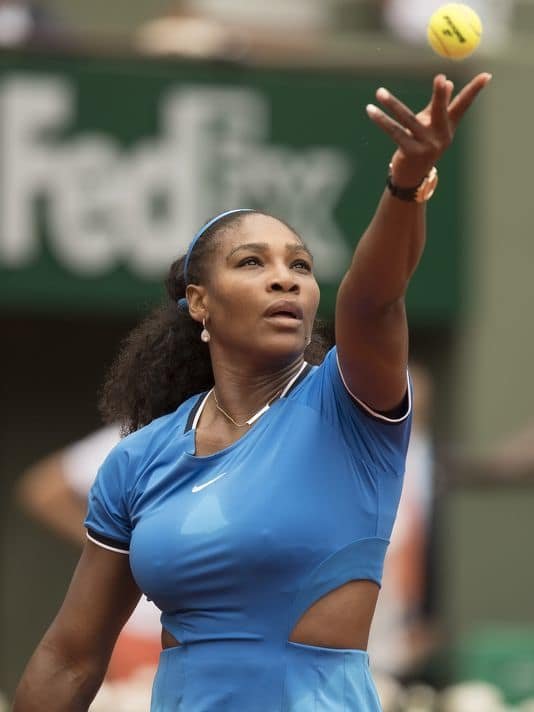 Can you imagine what it must be like to play your sister? You know how sibling rivalry rears its head in any issue where sisters are pitted against each other. Imagine it on a global stage with millions of eyes watching your every move. Add in that your sis is your BFF and there's double the pressure. The 2017 Australian Open Final was contested by the Williams sisters with Serena winning in straight sets.
---
6

Sibling Superiority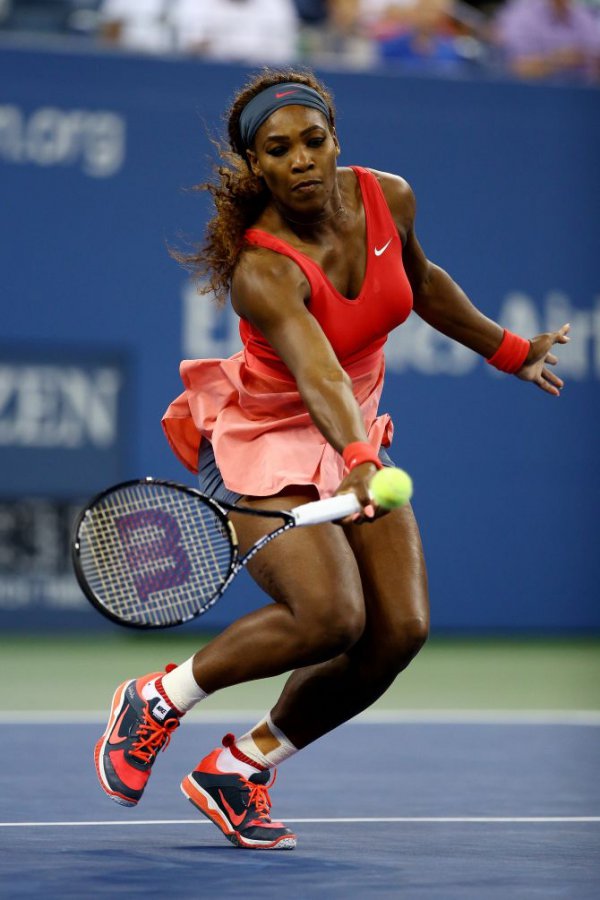 As individual tennis players, Serena and Venus are awesome. Venus has her own string of titles, including winning Wimbledon five times in her seven grand slam wins. Venus was also the first black female to be World Number One in the Open era. So put the sisters together as a tennis doubles team and you've got world beating power times two. The tally for the Williams pair is thirteen grand slam doubles finals. Together they are the only pair to have completed a Career Doubles Grand Slam and the only pair to win a Career Doubles Golden Slam. The sisters have won more Olympic gold medals than any other tennis player, male or female.
7

Off Court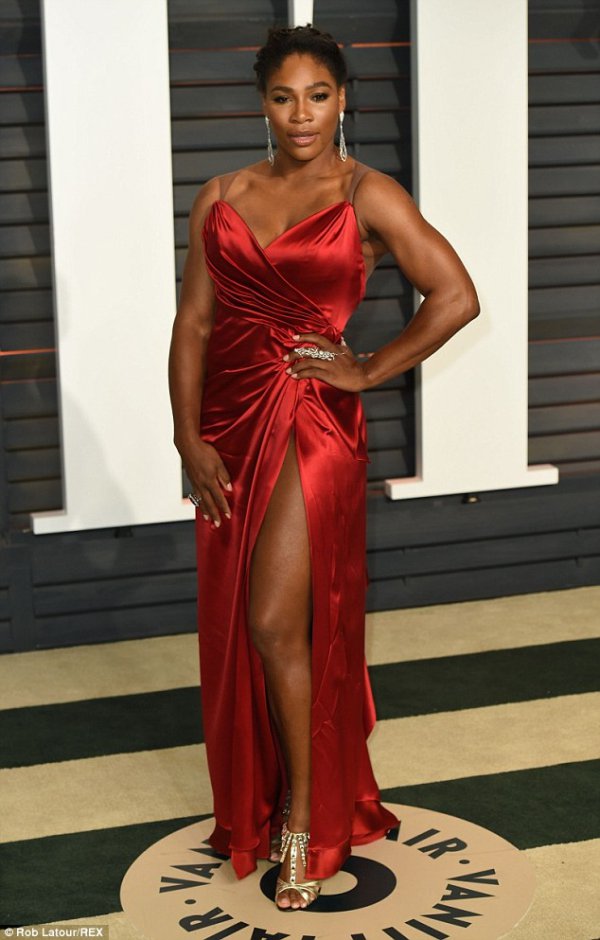 Serena seems to be as busy and committed off court as on. In between showing women's tennis who's boss and training, she finds time to indulge her passion for fashion. Many a time she's made a head turn with her eye-catching choice for on-court wear, including outfits of denim and leather (not at Wimbledon – where the dress code is strictly white only). And she has her own label of accessories and apparel called Aneres, as well as a signature line of handbags and jewelry. She speaks fluent French, has appeared as voiceover and on-screen for TV and movies, done commercials, written books and, of course, a mound of charity work. Along with her sister, she's a part owner of Miami Dolphins and in April 2015, Serena became the first black female athlete to have a picture by herself on the cover of Vogue. Serena recently announced her engagement to Alexis Ohanian, co-founder of Reddit.
Let's finish with a tribute from former World Number One and three-time Grand Slam champion Lindsay Davenport:
"Serena has shown that you can be tough, you can be fearless, you can be courageous, you can be a competitor and you can still be a woman."
In short, a magnificent role model for us all. Agreed?
p.s. If you want a little more info about this magnificent athlete and amazing woman, read Tom Fordyce's article – it gives some interesting insight into her insecurities and passions.
bbc.co.uk
---
Comments
Popular
Related
Recent