Israeli beauty Gal Gadot married businessman Yaron Versano in 2008 and broke a million hearts. We didn't know much about Yaron before they got married but recently, we've learned a lot about the man who stole Wonder Woman's heart. They have been married for a very long time. If you want to know more about Yaron and Gal's marriage, keep on reading.
---
1

THEY HAVE BEEN TOGETHER for 12 YEARS and MARRIED for 10 YEARS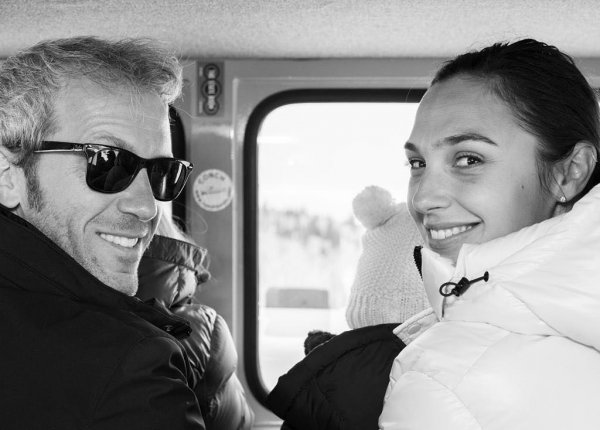 In Hollywood, it's not uncommon to see couples getting divorced. It's always refreshing to see a couple that can pull off being together in Hollywood. Gal Gadot and Yaron Versano are one such couple. The couple met in Israel in 2006 and have been inseparable since then. They got married in 2008 and looks like their relationship is only getting stronger with every married year. Here's a couple I think we all can root for.
---
2

THEY RAN a HOTEL TOGETHER in TEL AVIV until 2015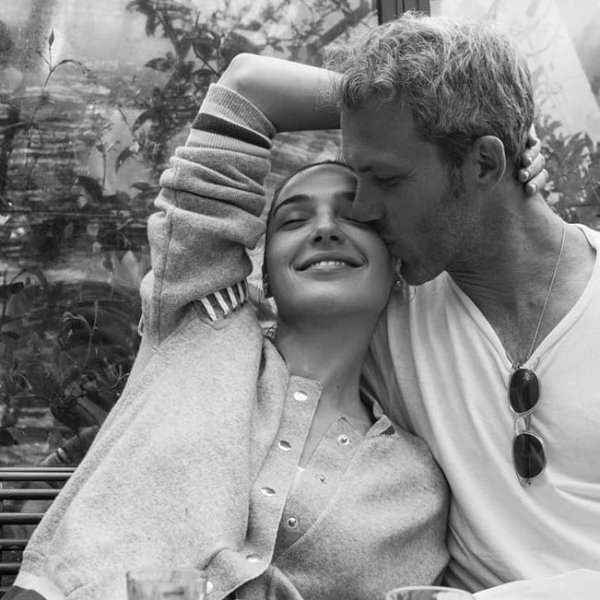 Versano is a real estate mogul. Versano, his brother and Gadot ran the successful and highly-rated Varsano hotel in Tel Aviv. Gadot admitted that they were involved in the daily running of the hotel. However, in 2015 Versnao sold the hotel to a Russian billionaire, Roman Abramovich for 26 million USD.
3

YARON is 10 YEARS OLDER than GAL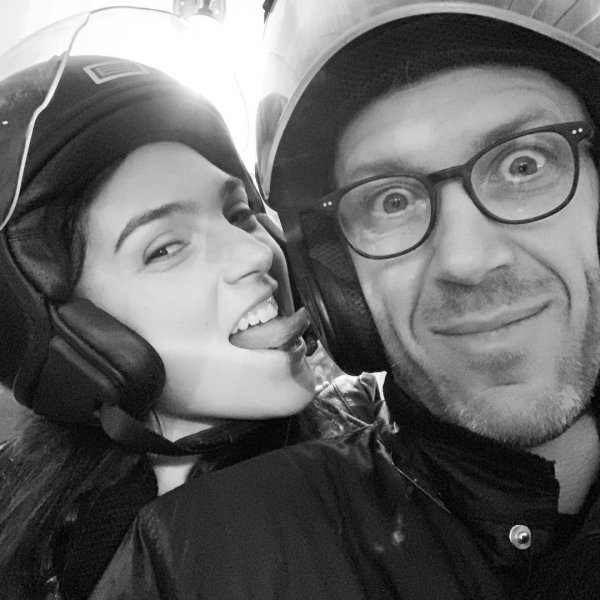 It's common to see a huge age gap between Hollywood couples so it's not exactly shocking to learn about the age difference between Varsano and Gadot. Varsano was born in 1975 and Gadot in 1985. Gal was in her early 20s when she first met Versano. She admits she was too young to understand their relationship in the beginning and, Versano was always more serious about their relationship and knew what he wanted from the beginning which helped their relationship grow.
---
4

THEY MET at a YOGA RETREAT through MUTUAL FRIENDS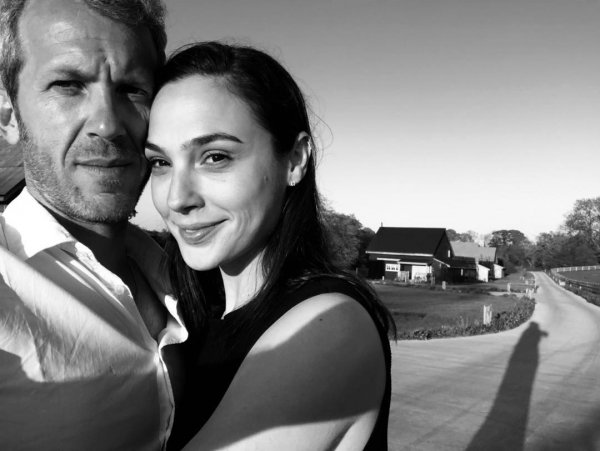 The way Gadot and Versano met was purely by chance which is unusual for a Hollywood star. They met through mutual friends at a yoga party where they quickly became friends bonding over mutual interests. In March 2016, in an interview with Glamour she explained, "We met nearly ten years ago through mutual friends at this very strange party in the Israeli desert. It was all about yoga, chakras and eating healthy—we didn't exactly find ourselves there, but we found each other."
---
5

THEY ARE BOTH FEMINISTS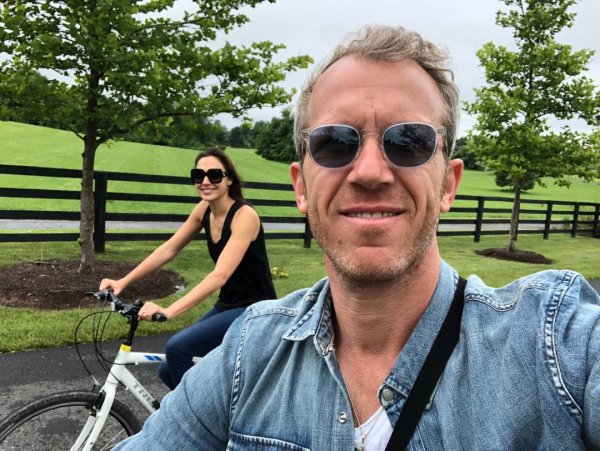 Wonder woman is a feminist icon. Gal's feminist power has been stronger than ever after the success of the movie. She supports equal pay on social media and has been a part of the Time's up Movement among other issues. Yaron supports his wife and also advocates feminist issues. He even shared a post On International Women's Day, in which he wrote, "Love, respect, and equality are the key ingredients for our society to become a nursing grounds for a better future."
---
6

YARON PROMISED GAL after THEIR SECOND DATE THAT HE WOULD PROPOSE to HER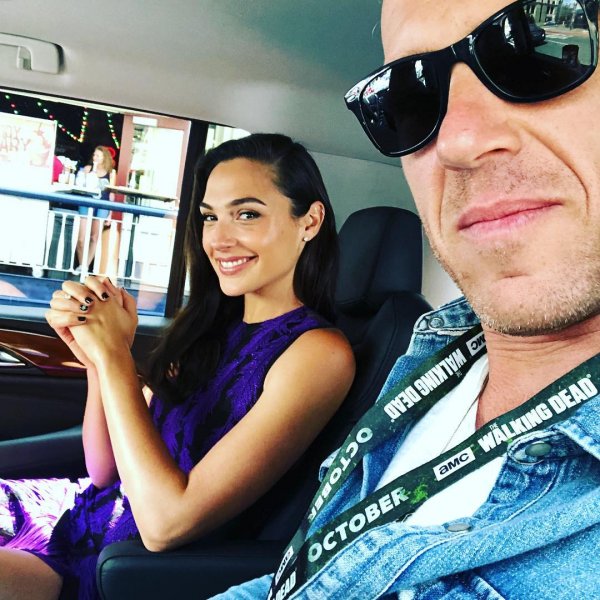 According to Gal, Versano was always sure about them and what he wanted. He always knew they had a future together. She even went on to say in the 2016 interview with Glamour, "He told me on our second date he was serious and wasn't going to wait more than two years to ask me to marry him."
---
7

THEY SPLIT THEIR TIME between CALIFORNIA and ISRAEL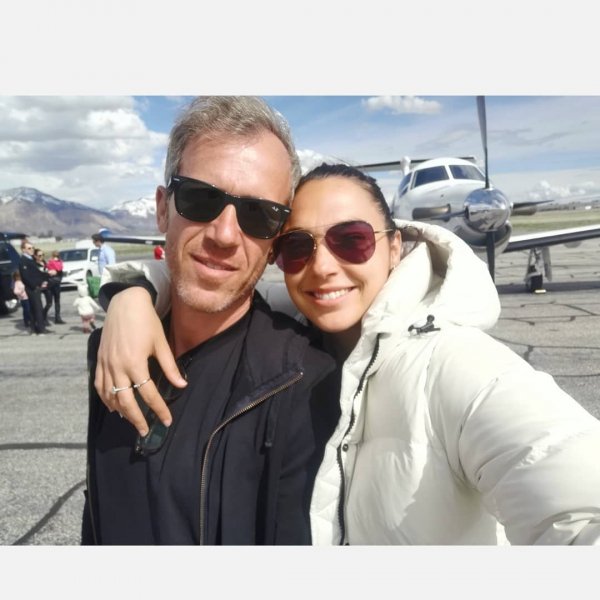 Traveling is a big part of a Hollywood star's life, they travel for filming, promoting the movie, attending award ceremonies and other social events. Gal and Varsano manage to balance their life well and they mention how important it is for them to remain grounded which they try to do by spending as much time as they can in Israel and California. In a 2011 interview, Gal explained, "At the moment, my time is split between Israel and Los Angeles. Although the travelling can sometimes be tough, it means that I get to enjoy both worlds. It's really important for me that I continue working on features and dramas in Israel while also working in the US."
---
8

THEY HAVE TWO ADORABLE DAUGHTERS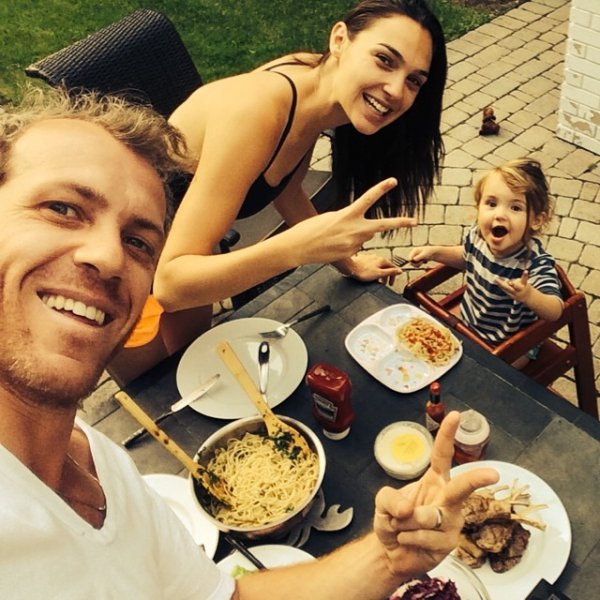 Yaron and Gal have two cute daughters; Alma, who is 7 years old and Maya, who is 2 years old. Gal was actually pregnant with Maya during the filming of Wonder Woman. She said in an interview, "It didn't hinder the process, I could still do the action stuff and the physical scenes and now, it's nice to look at the movie and know that Maya is in the movie with me in some way. I love that. She has an entry on the movie database IMDb. It took me years to get mine."
---
9

VERsANO FREQUENTLY EXPRESSES HIS LOVE for GADOT on INSTA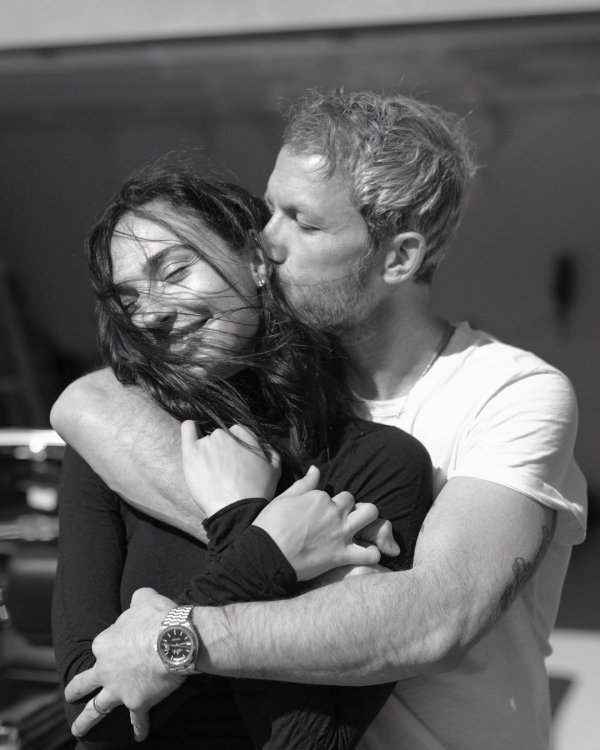 Yaron has an Instagram account where he posts cute photos of him with his family. His posts show how proud he is of his wife. He doesn't shy away from posting loving messages about his family. His Instagram shows he is not only a proud husband but a loving father.
---
10

GAL KNEW HE WAS the ONE for HER RIGHT AWAY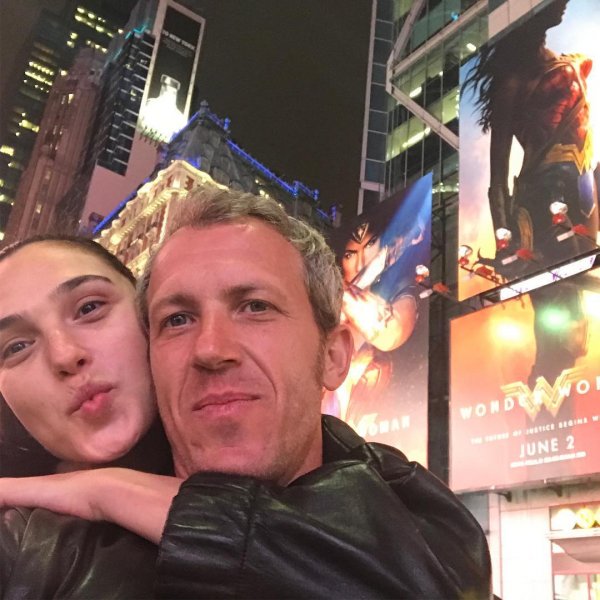 When Gal was asked if she knew Yaron was the one from the very start, Gal admitted, "I think I did, but I was too young to get it." She also knew that Yaron knew from the very beginning that they were going to end up together and were perfect for each other which he made very clear on his second date.
What do you think of the power couple?
---
Popular
Related
Recent