63rd Annual Cannes Film Festival. amfAR's Cinema Against AIDS Gala 2010. Hotel du Cap-Eden-Roc, Antibes, France. May 20, 2010. I don't think I've seen so many beautiful people together under one roof! Check it out...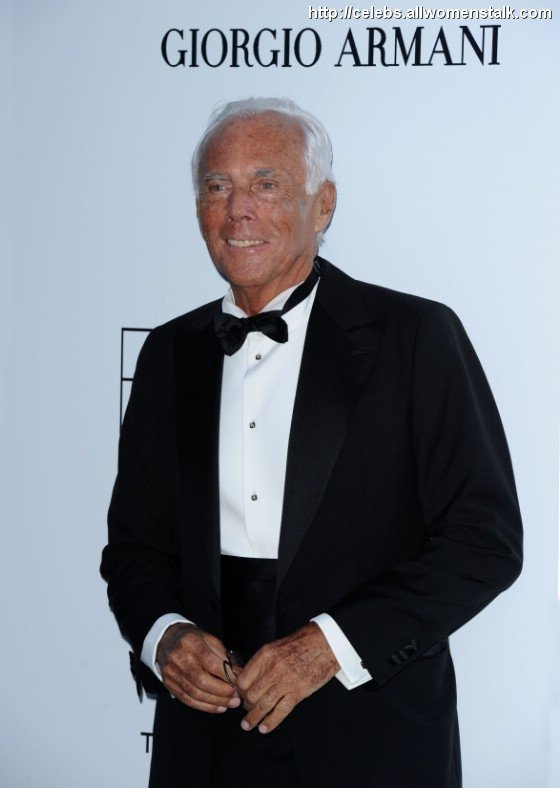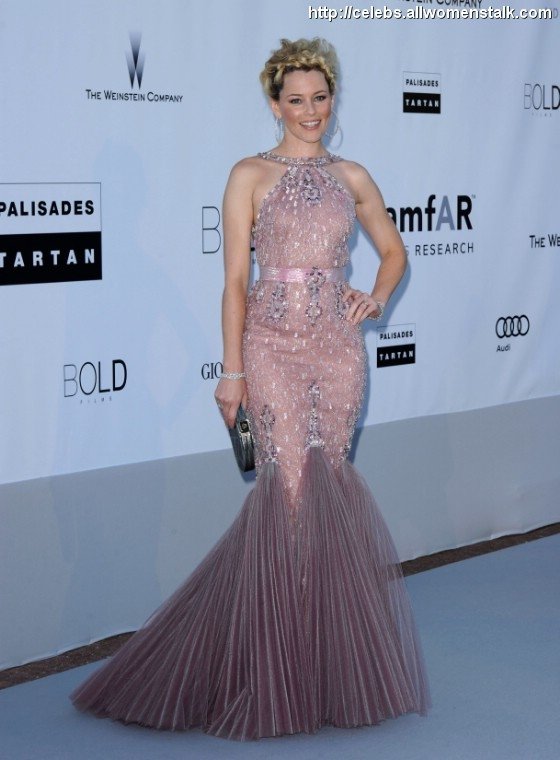 I love this Atelier Versace dress right until the knees. After that, I'm not quite sure. Elizabeth Banks looks lovely nonetheless!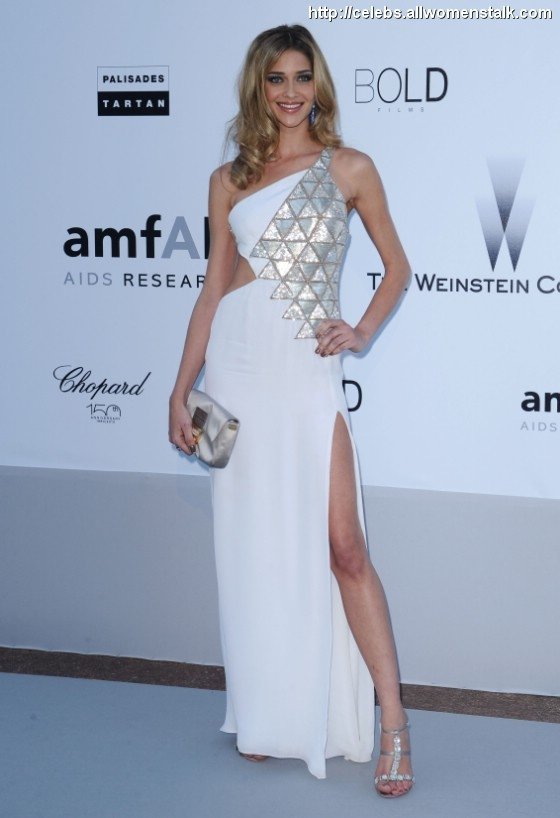 I don't know who the dress is by but I'm lovin' it! Way to go Ana Beatriz!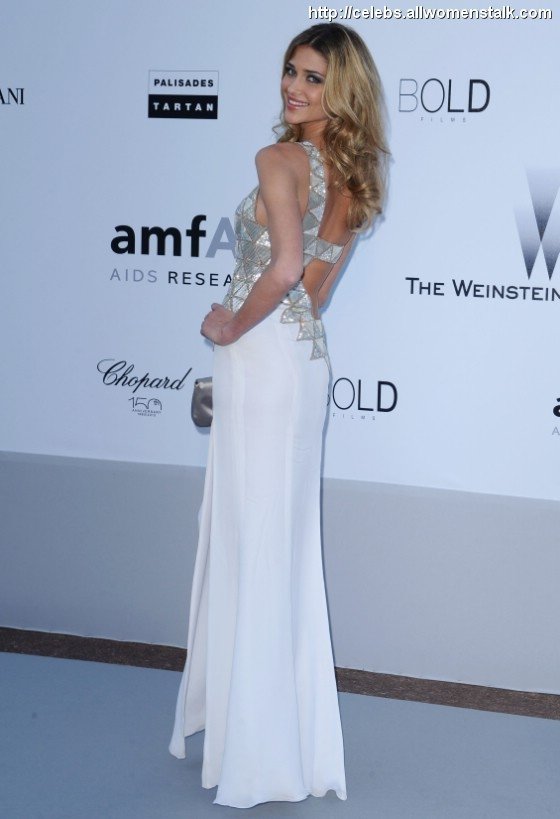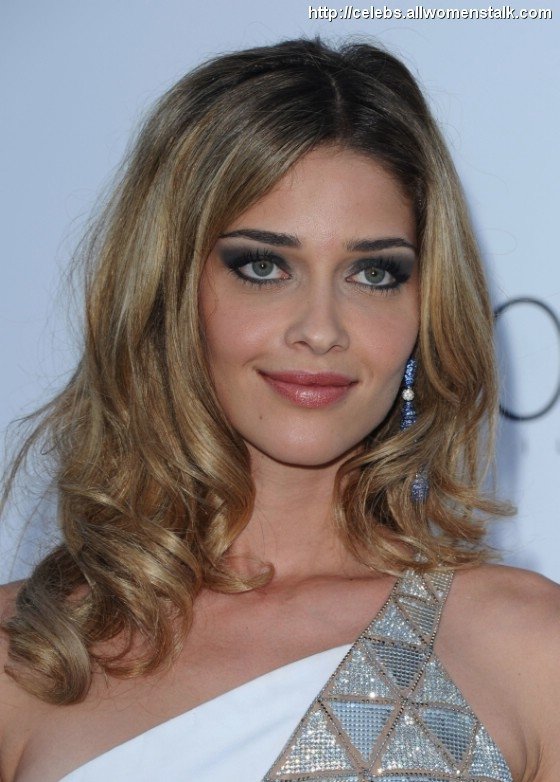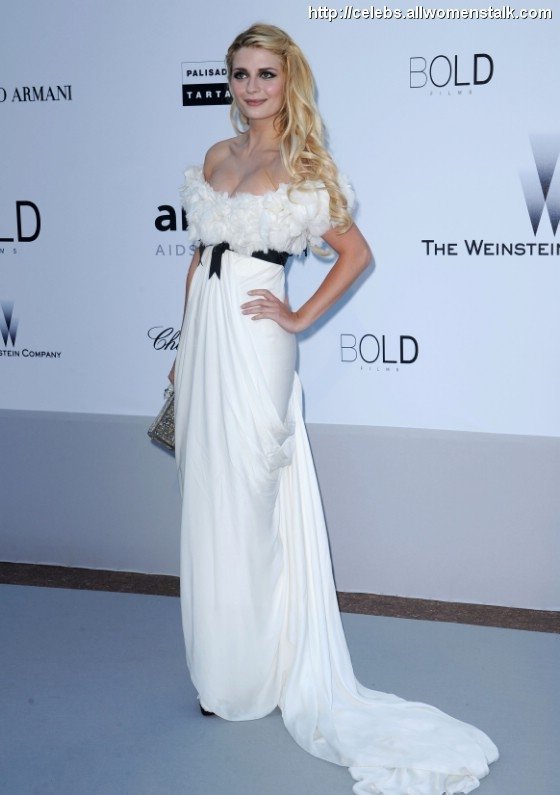 I love the Marchesa dress but Mischa sort of ruins it for me. She does look better than she has in recent times but I don't know. Maybe it's the makeup?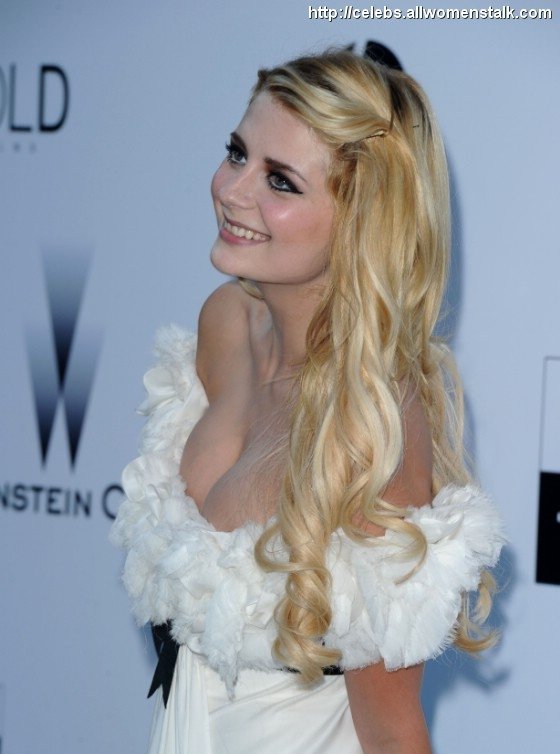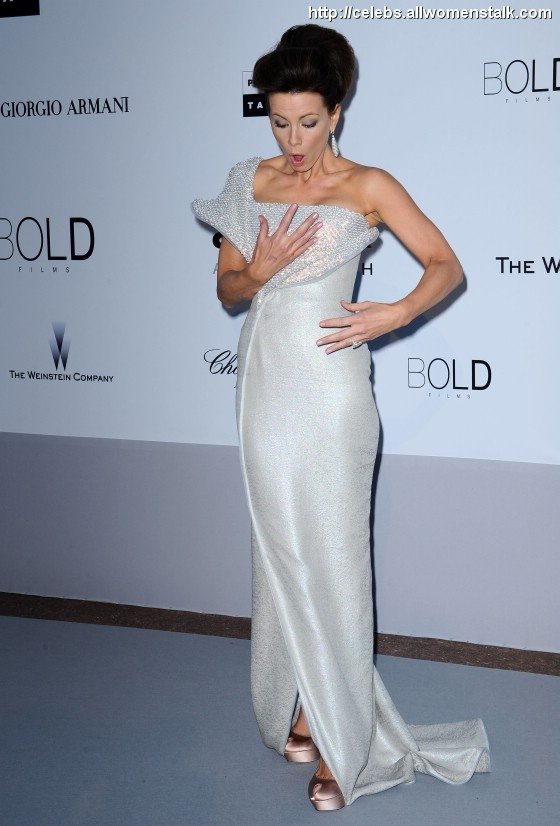 "Oops! It looks I lost my earring!"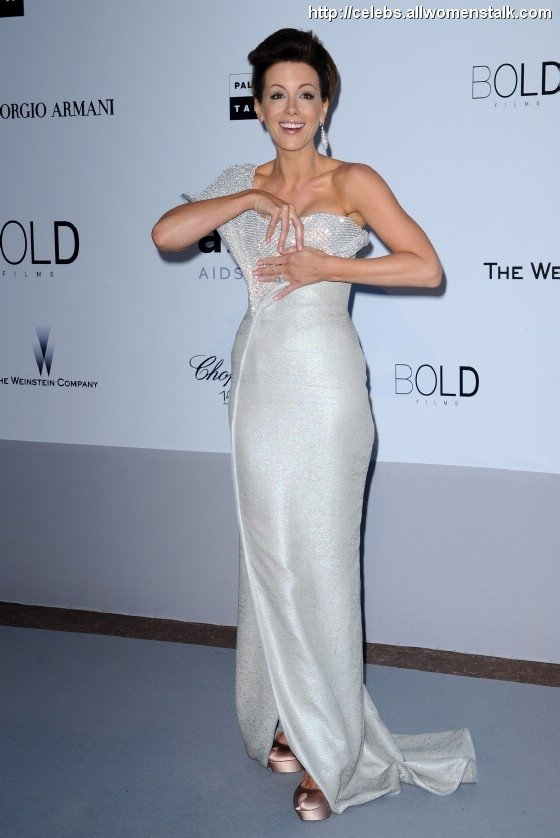 "There it is!"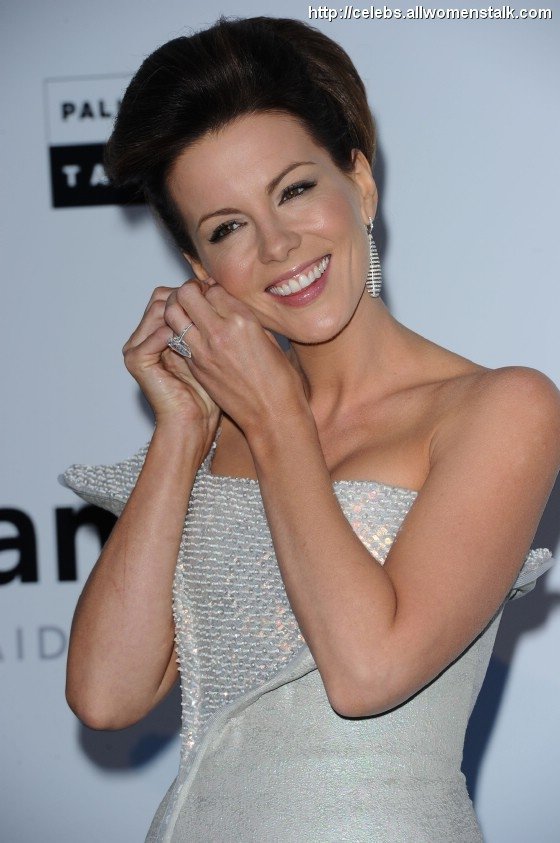 "Just smile and wave. Smile and wave". By the way, that's a gorgeous Armani Prive dress she has on. A work of art really!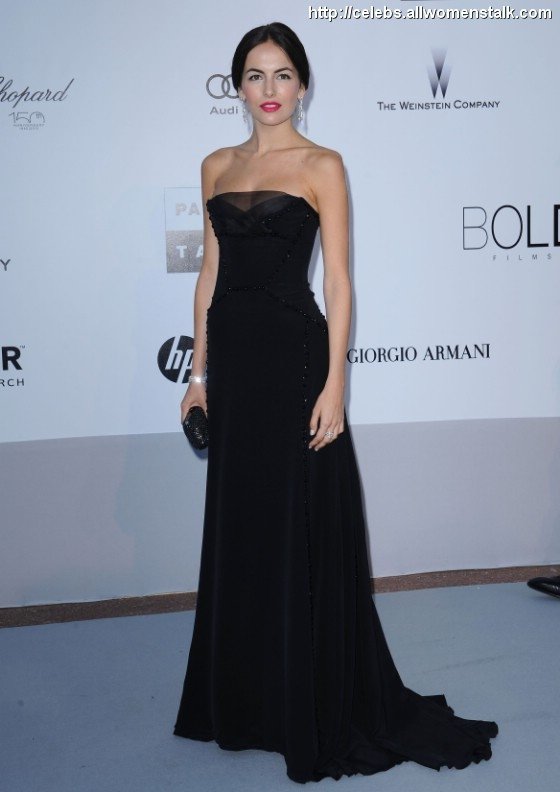 Camilla Belle chose a Gucci Première gown. I don't know about you, but I definitely thought this dress lacked a certain wow factor. The only saving grace was her fun lipstick!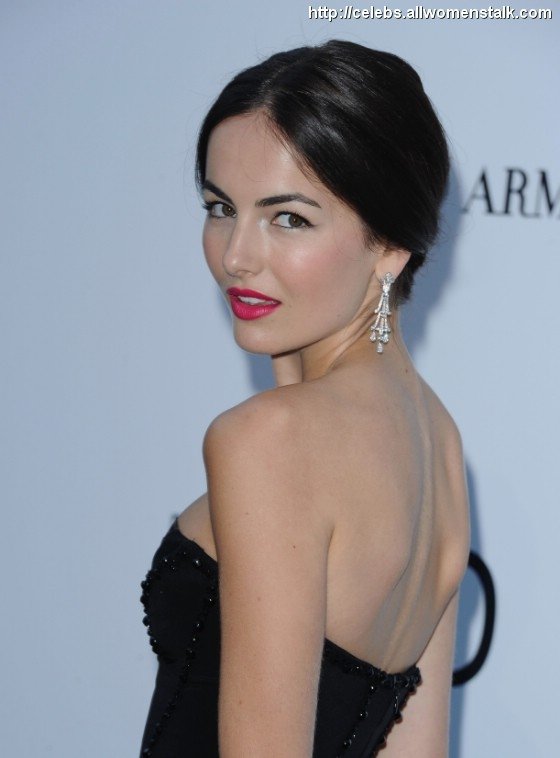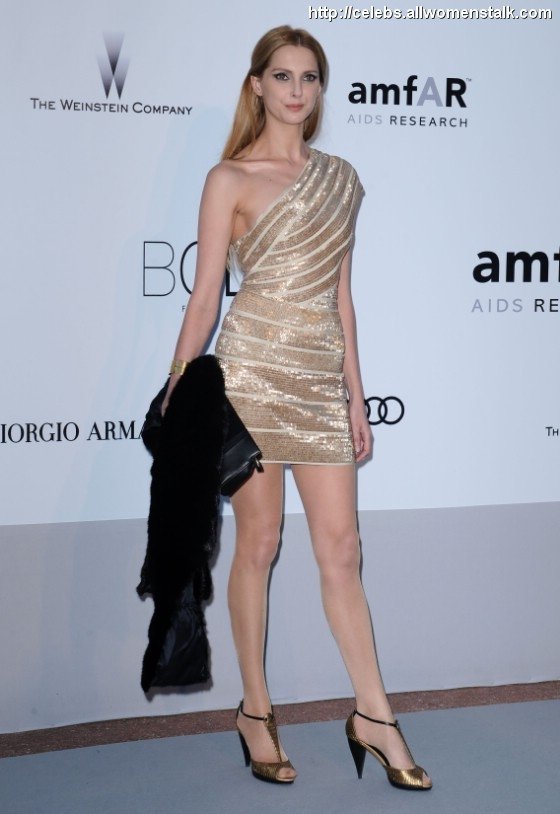 Frederique Bel wore a short, gold number to the event. Sequins make me happy!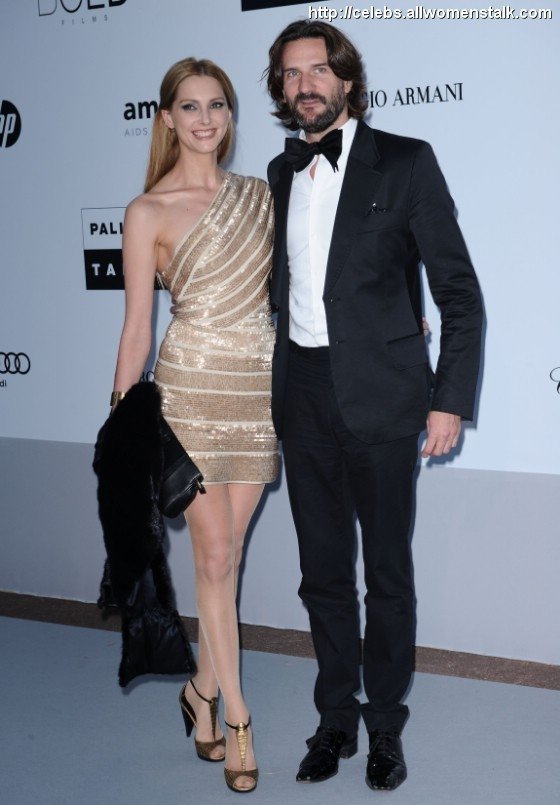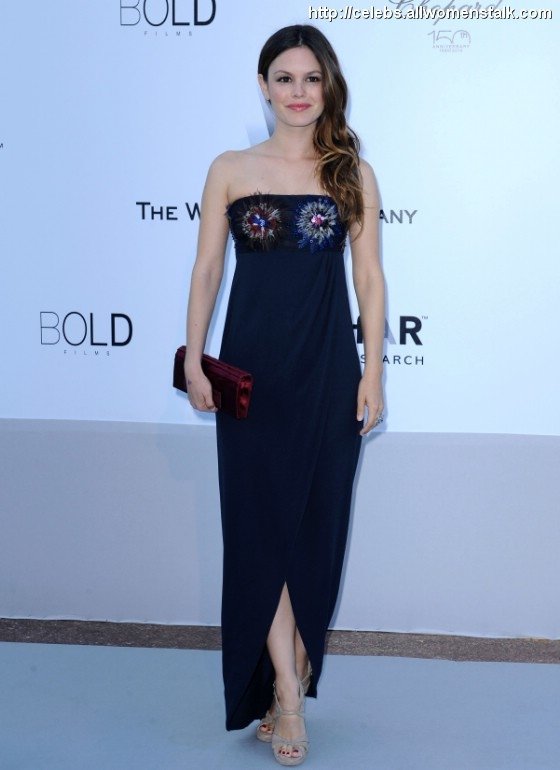 It may be a Chanel couture dress, but I really don't like it, especially not on Rachel Bilson. What do you think?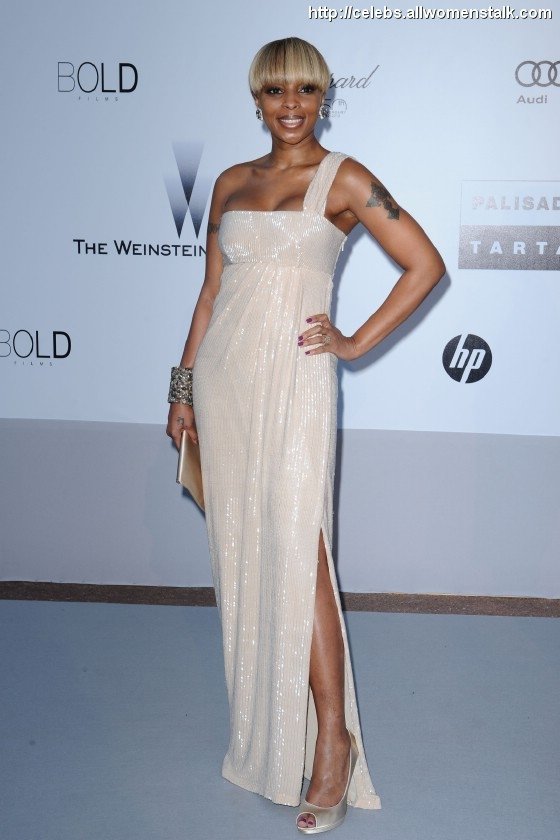 Mary J Blige looked lovely in a stunning Gucci nude pearl micro beaded one-shouldered gown featuring drape down her skirt.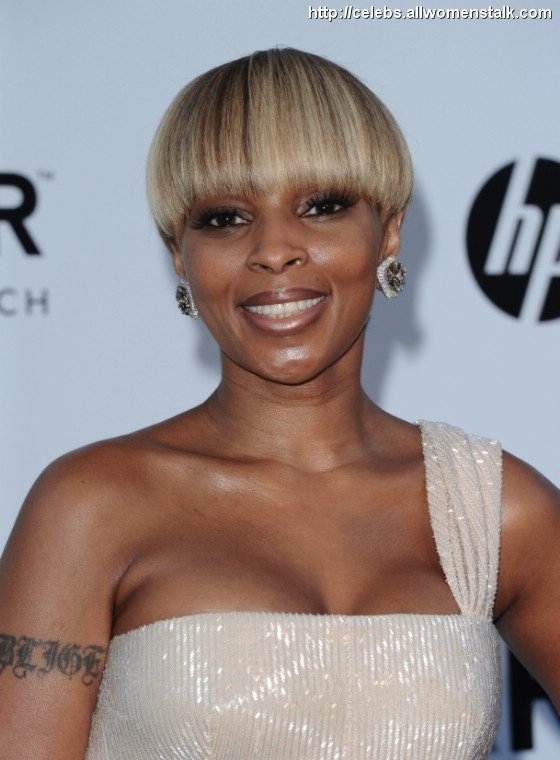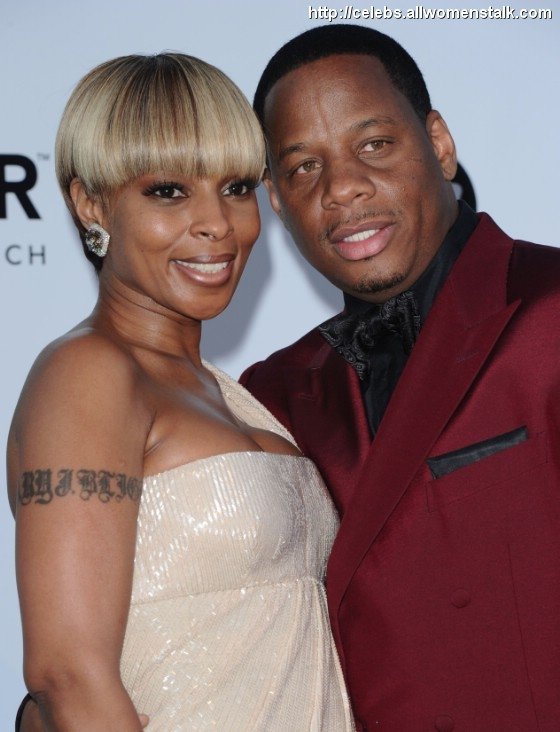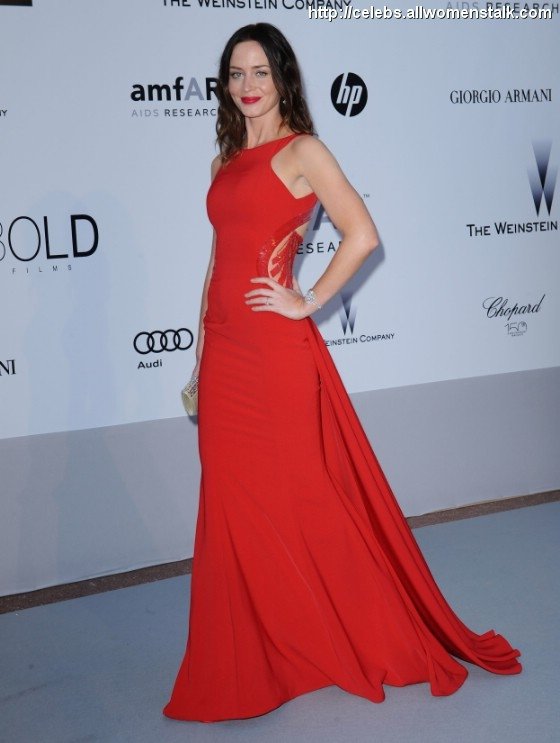 Love love love Emily Blunt's fire engine red dress by Georges Chakra!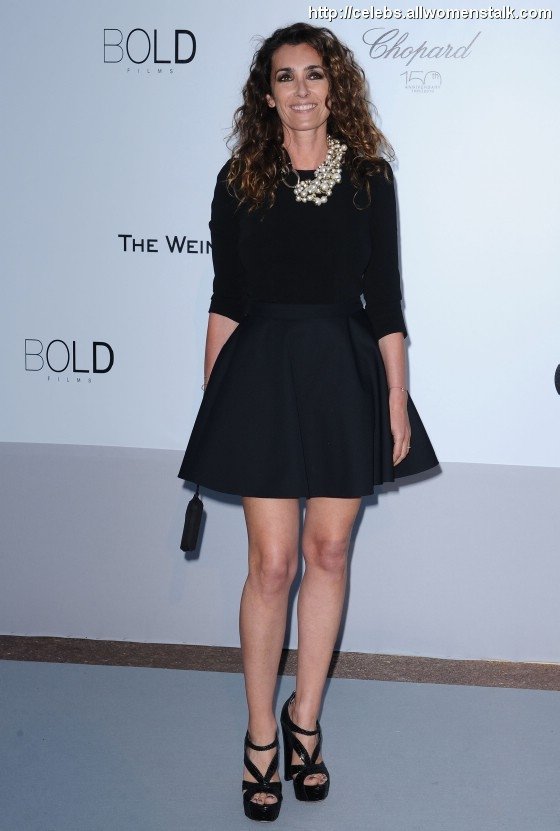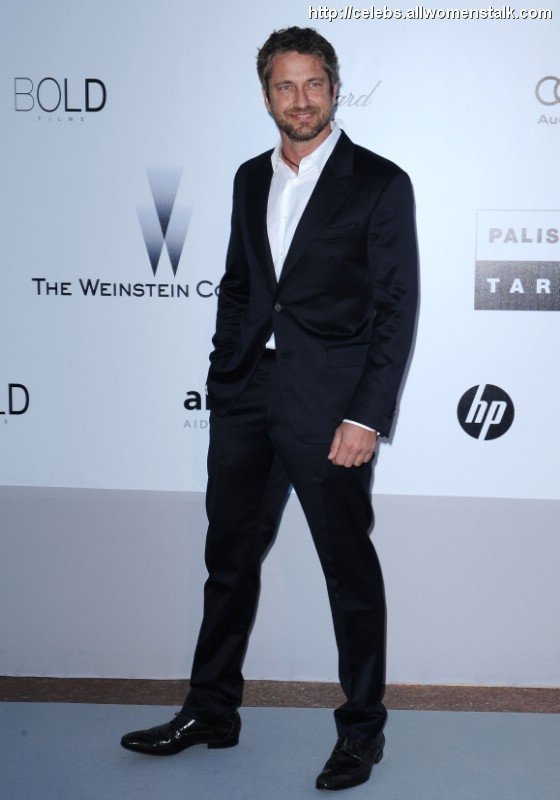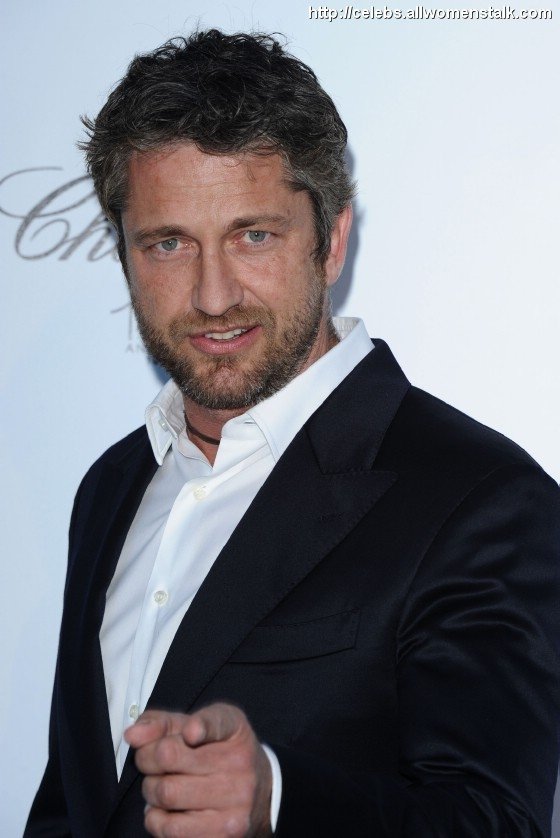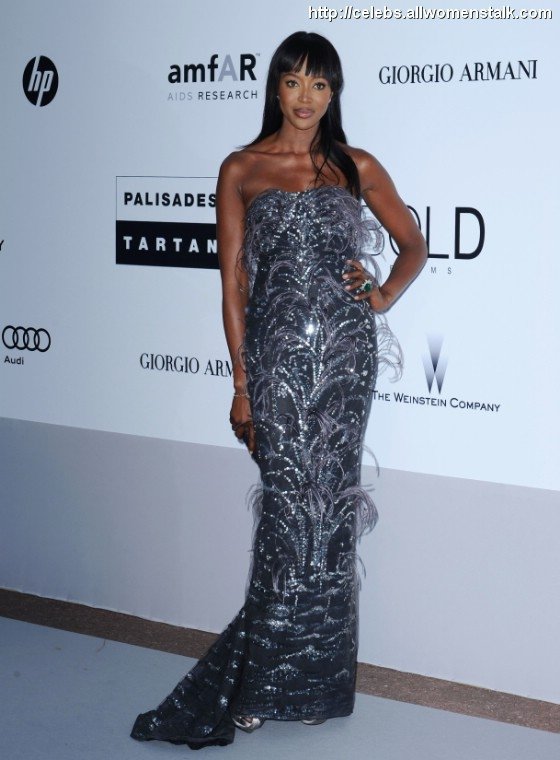 I know this L'Wren Scott Fall 2010 gown could have been exquisite but it just doesn't do it for me. Do you like it?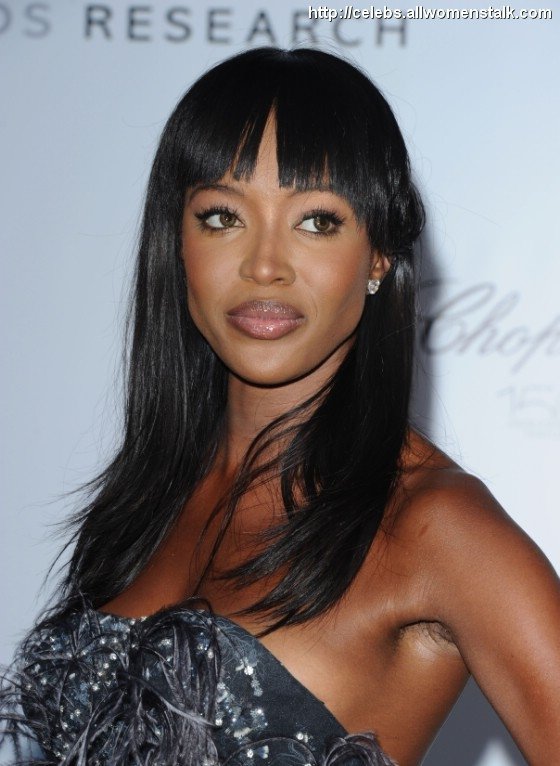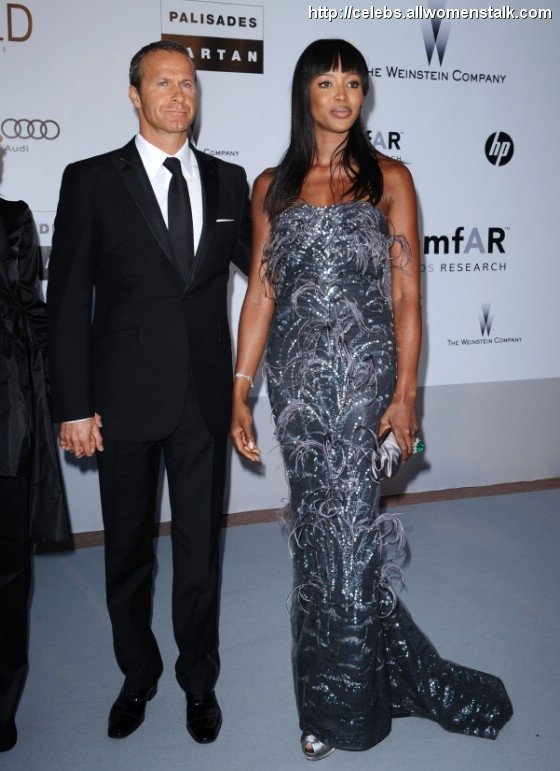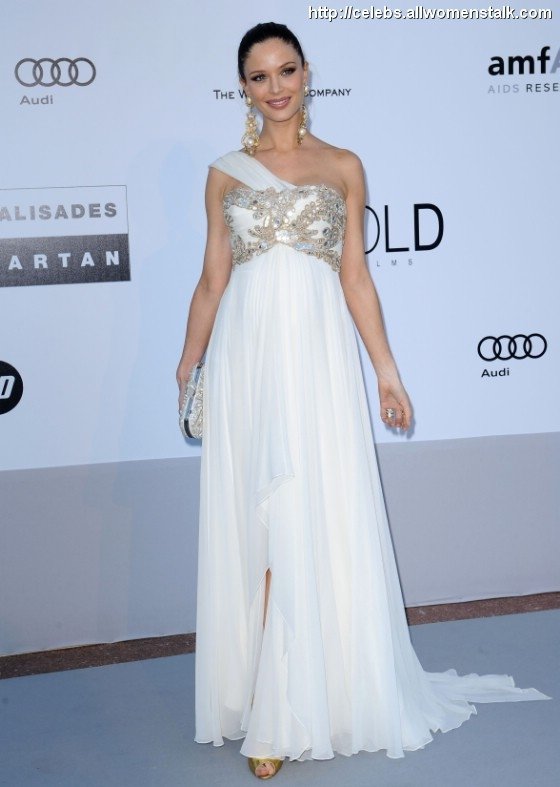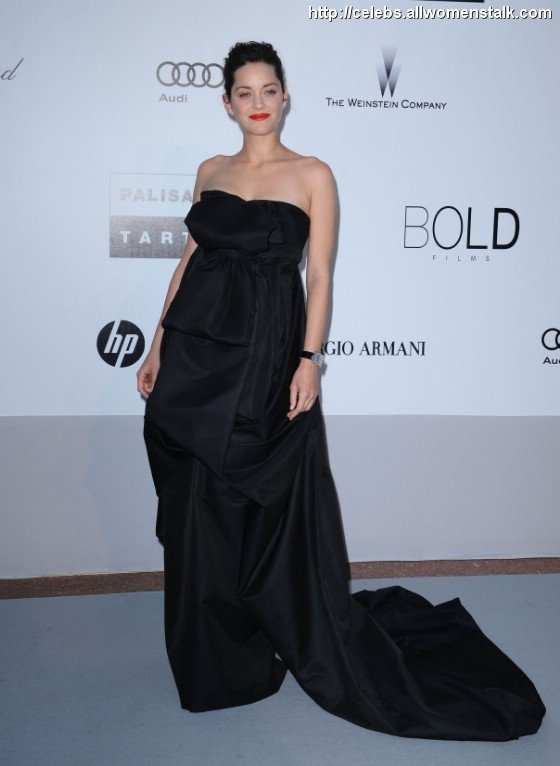 Yikes! Why Marion Cotillard chose this horrendous dress is beyond me!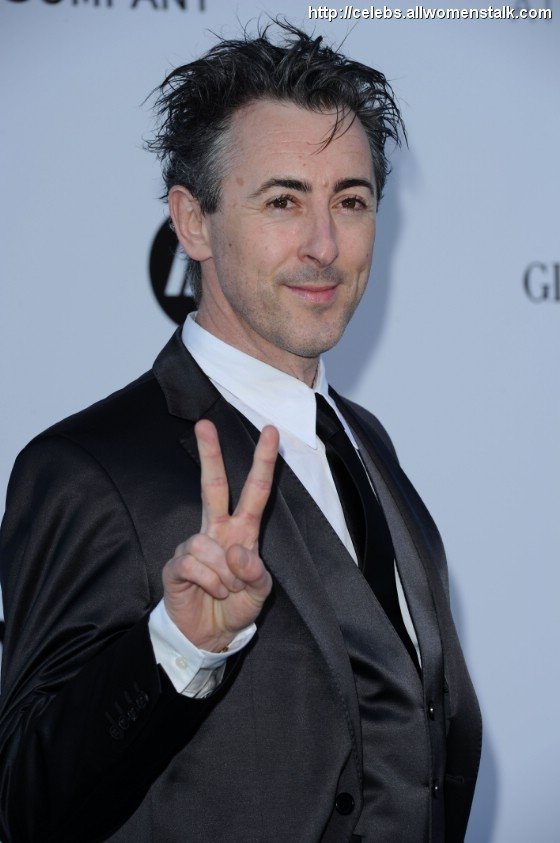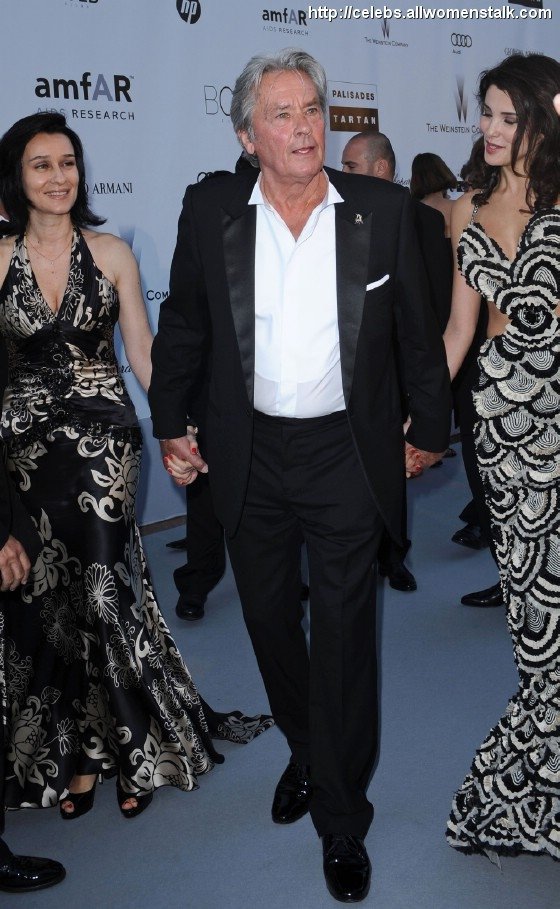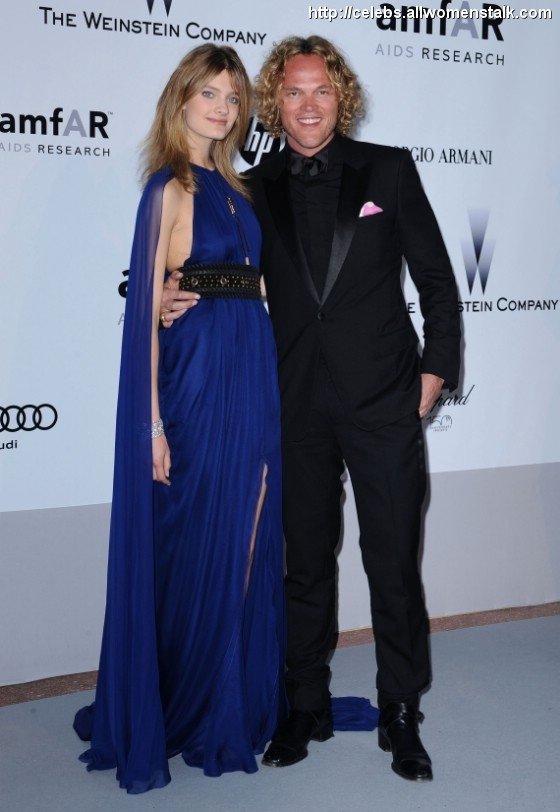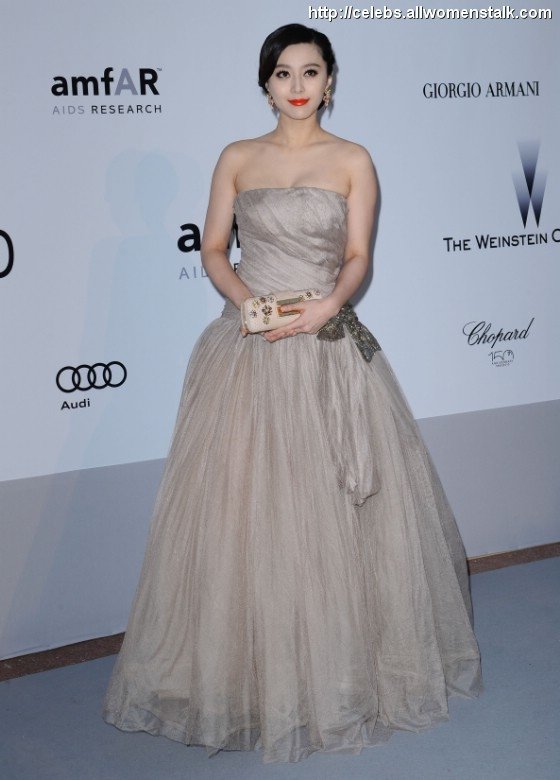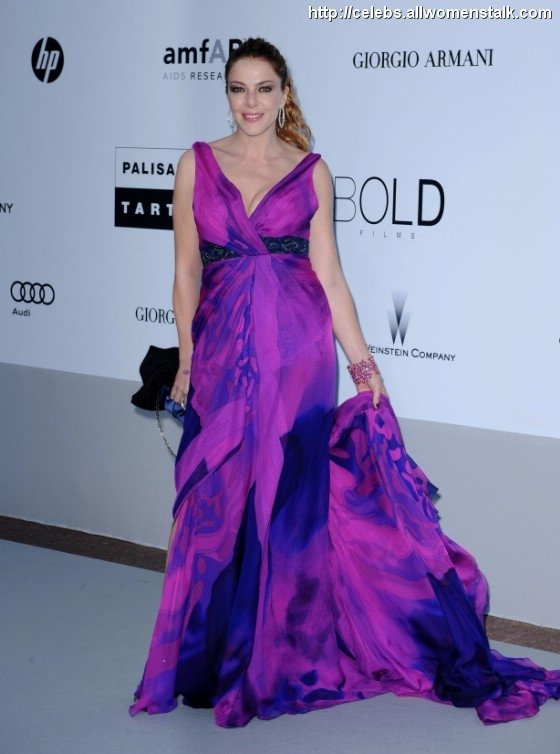 I think that shade of purple is a little too jarring for the red carpet but I don't mind it.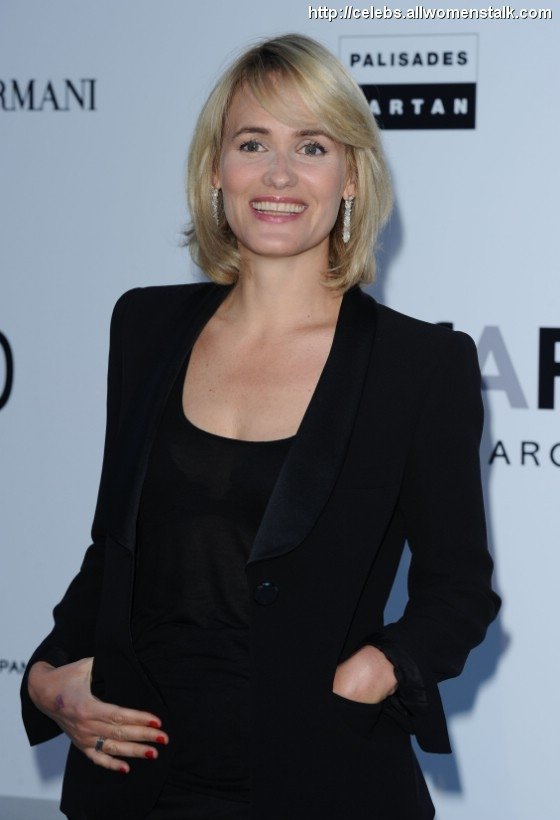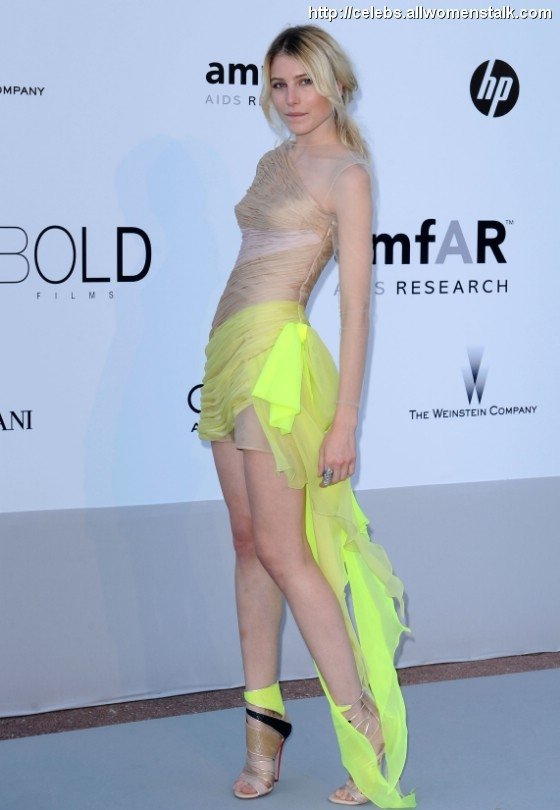 Love it or Hate it? Dree Hemingway in an asymmetric ruched dress with a touch of neon yellow from the Valentino Haute Couture spring/summer 2010 collection. I'm just not daring enough for this dress unfortunately.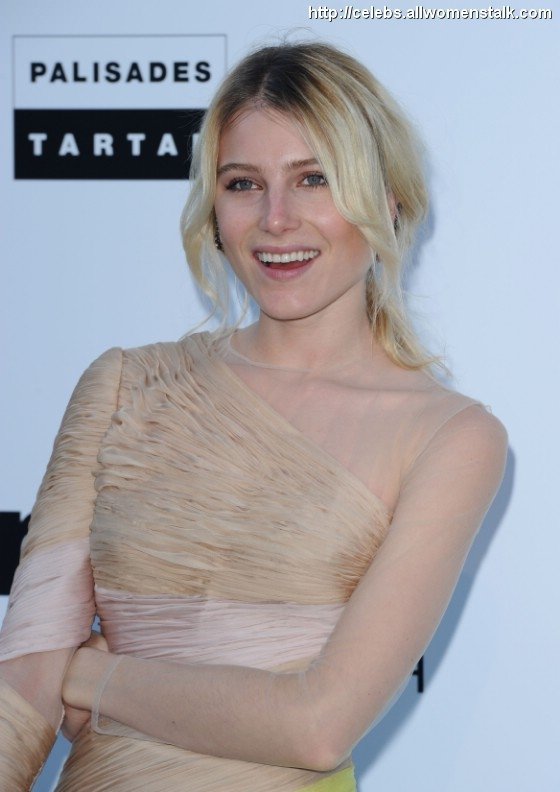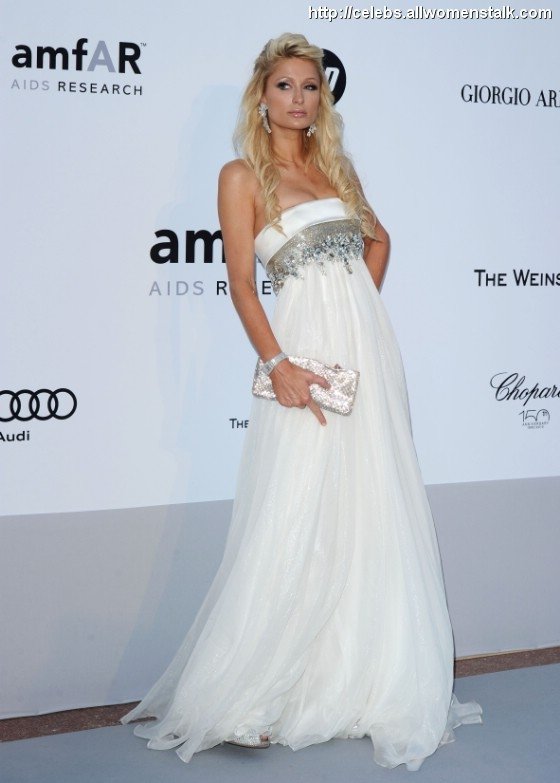 Paris Hilton wore a white dress fit for a princess!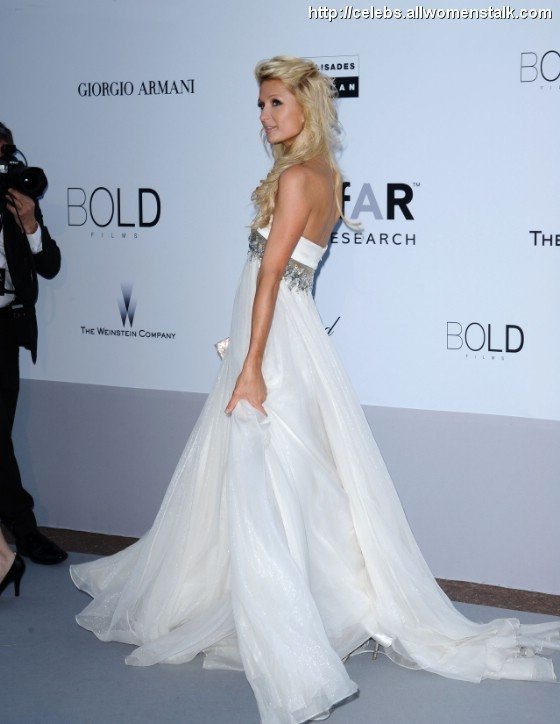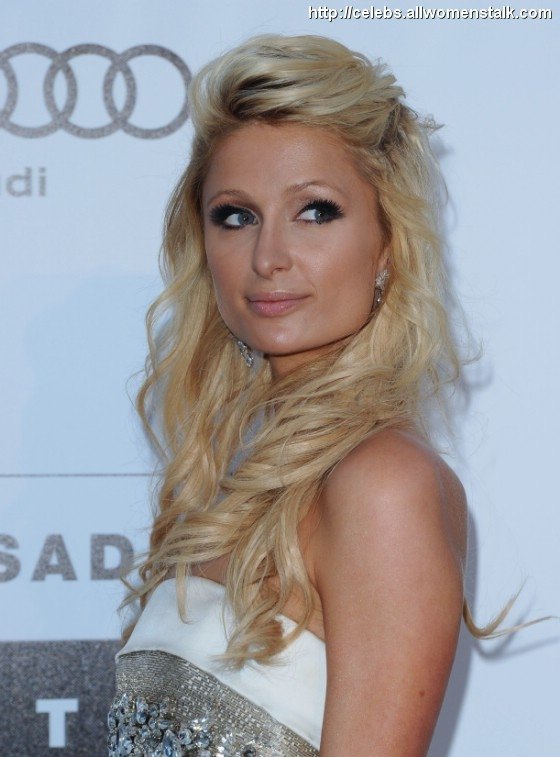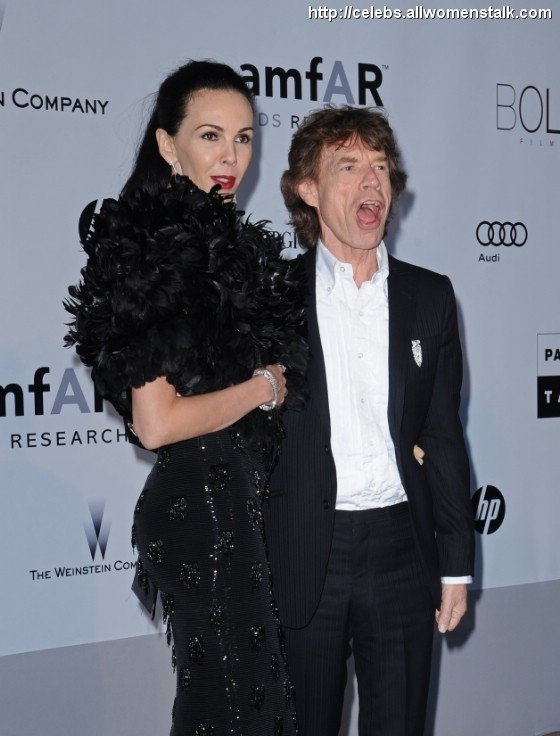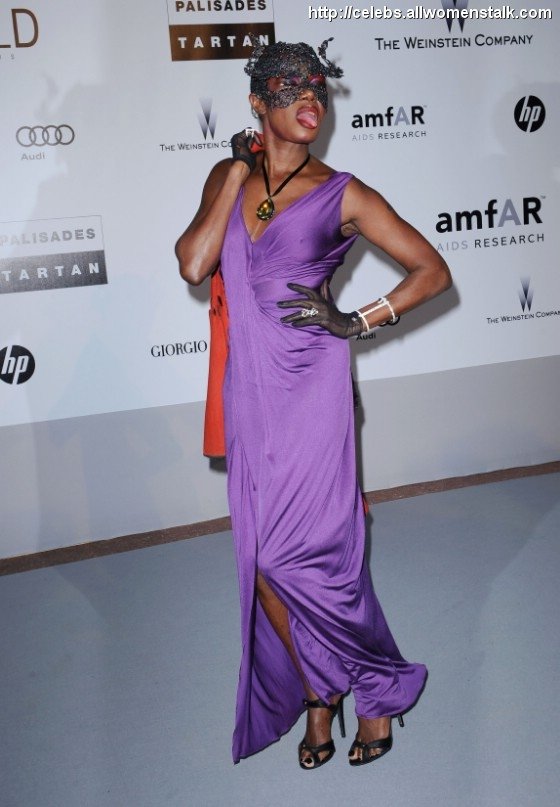 This is not the Mardi gras Grace honey...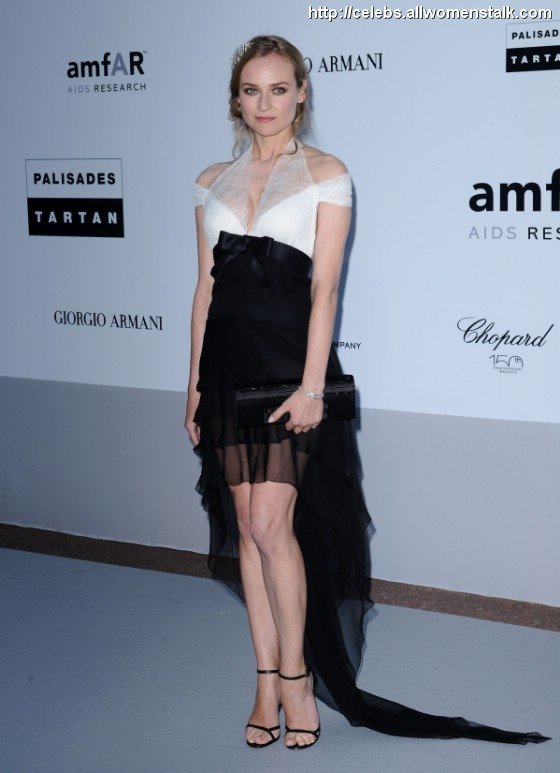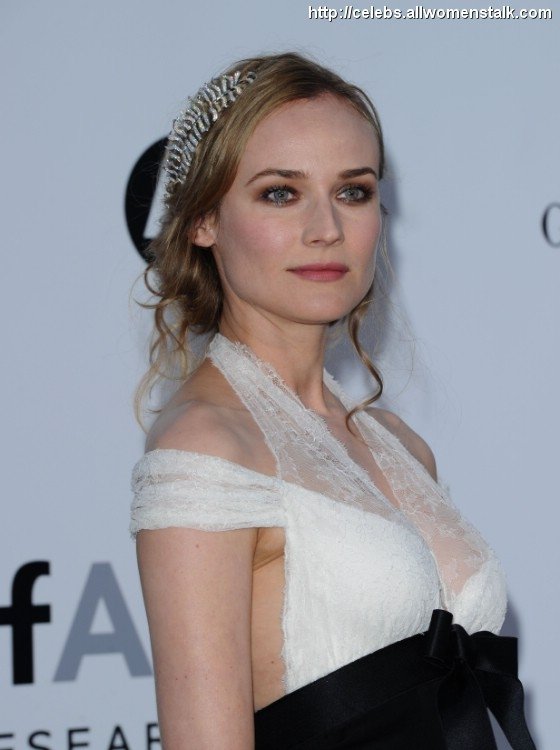 Diane Kruger looked absolutely adorable in Chanel with the "Plume" brooch in her hair.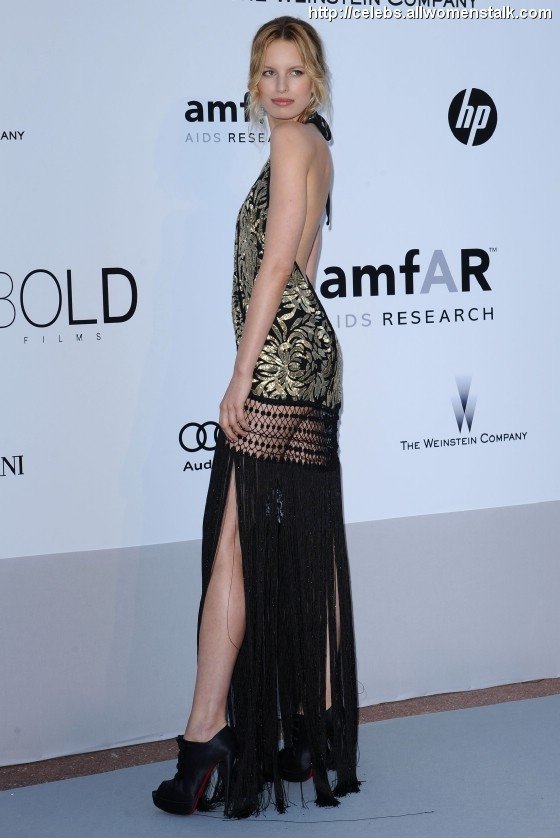 Leggy Karolina Kurkova opted for a black bias cut gold embroidered chiffon fringed dress by Marchesa.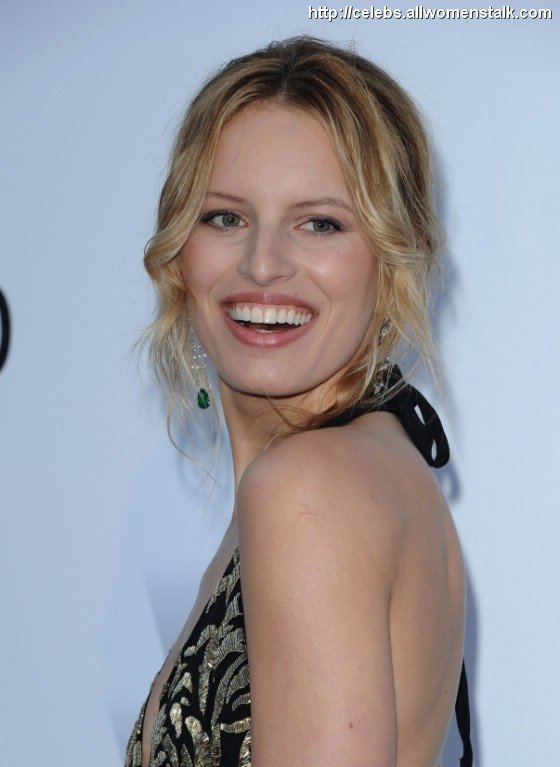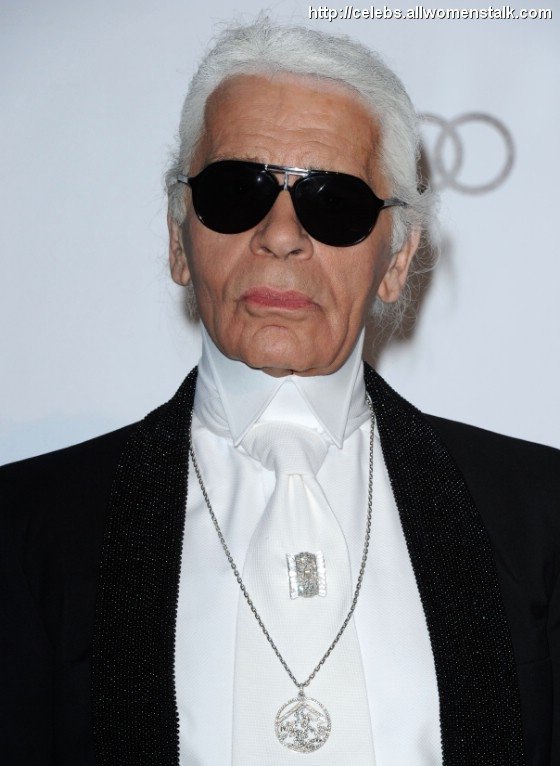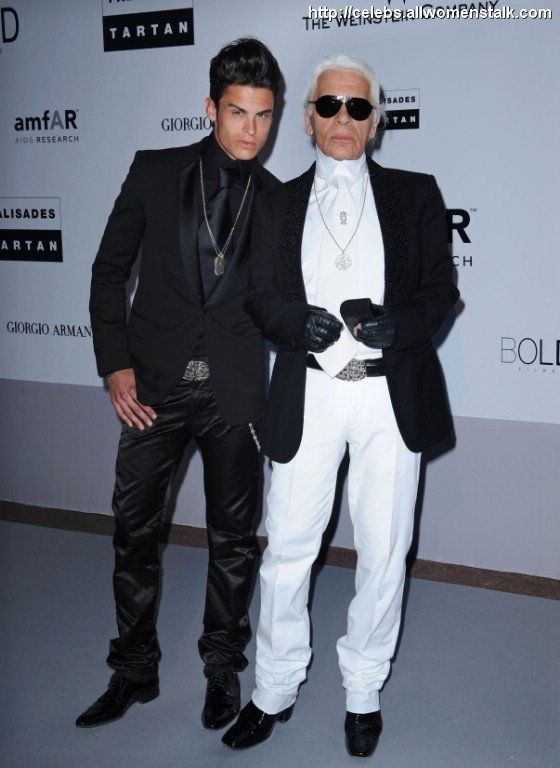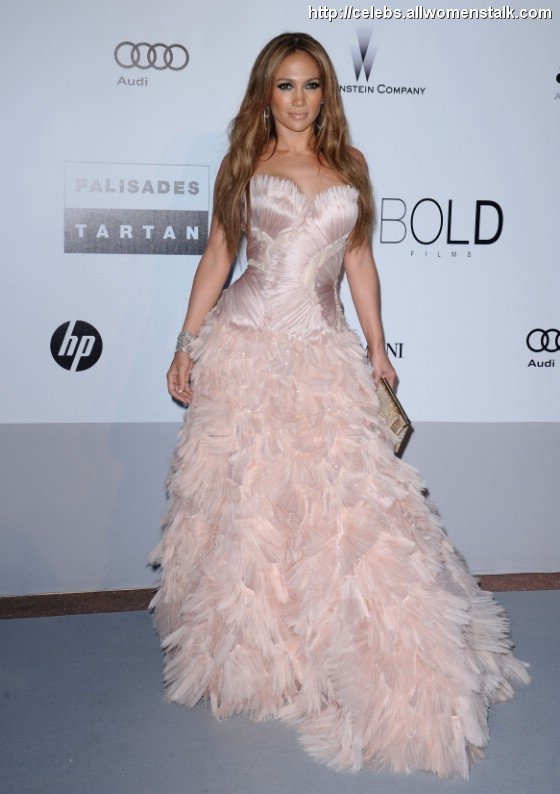 Jennifer Lopez looked like an exquisite bird in this divine Roberto Cavalli dress.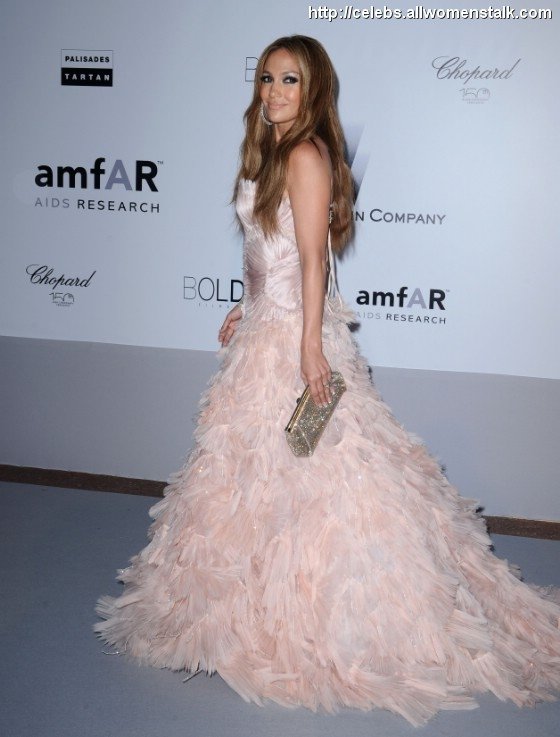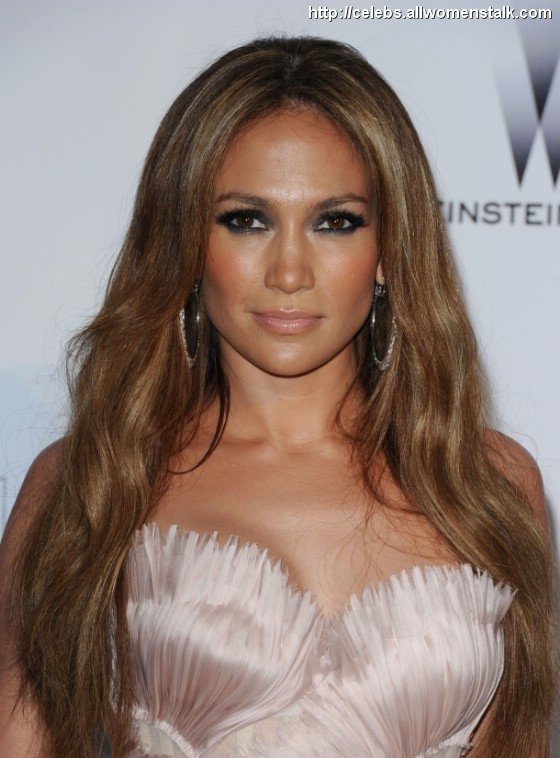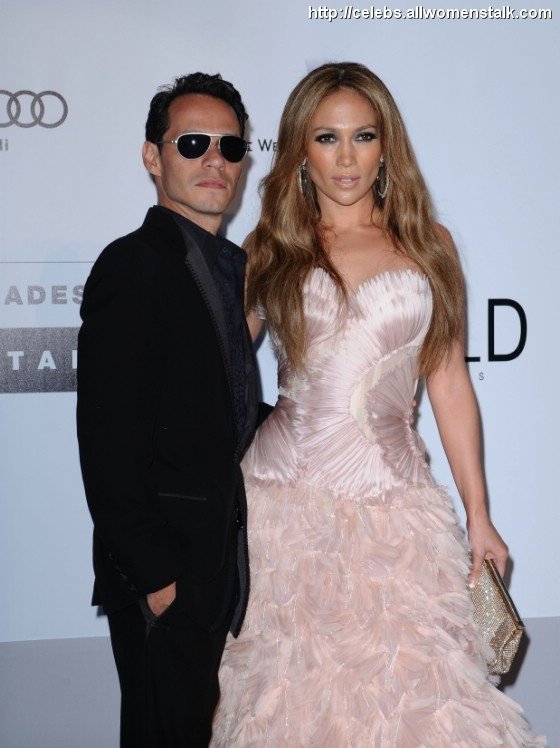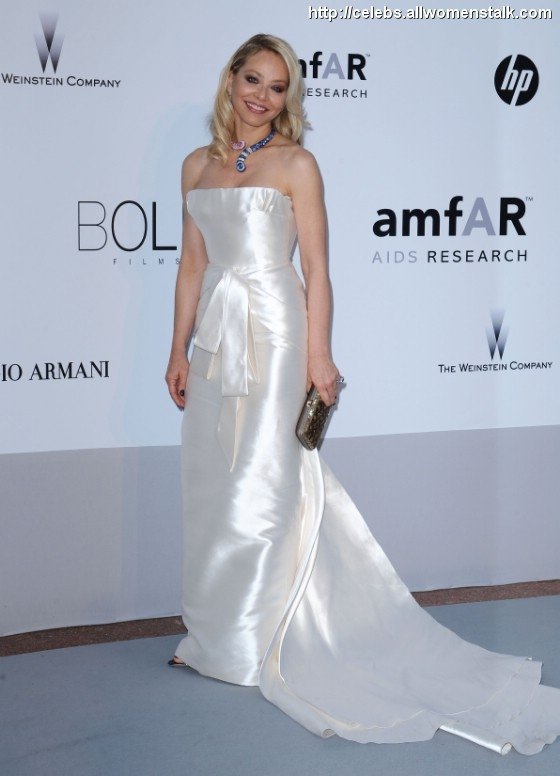 Something tells me snake accessories are going to be huge this season.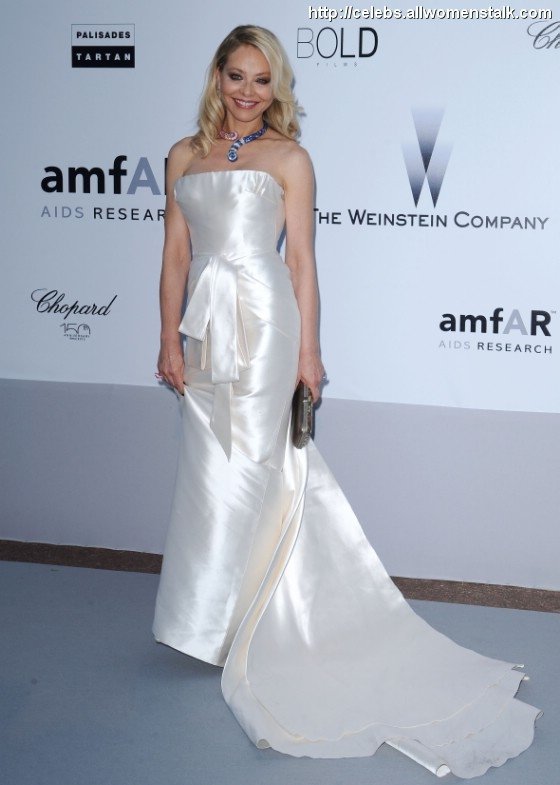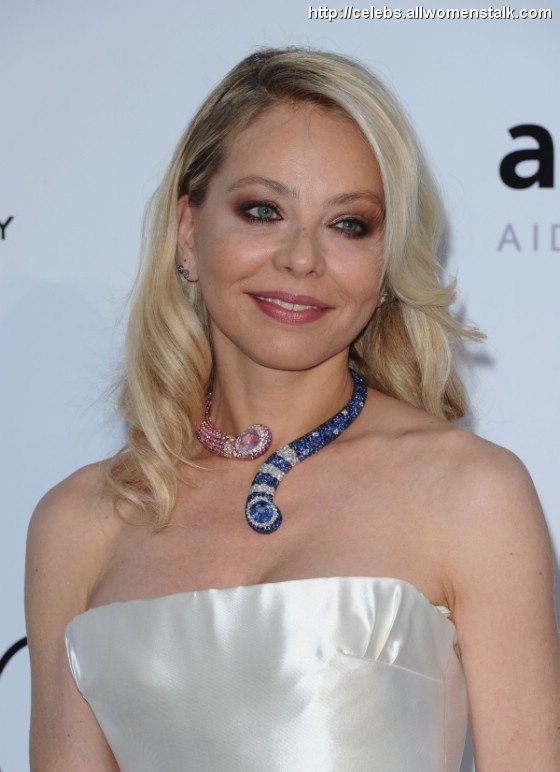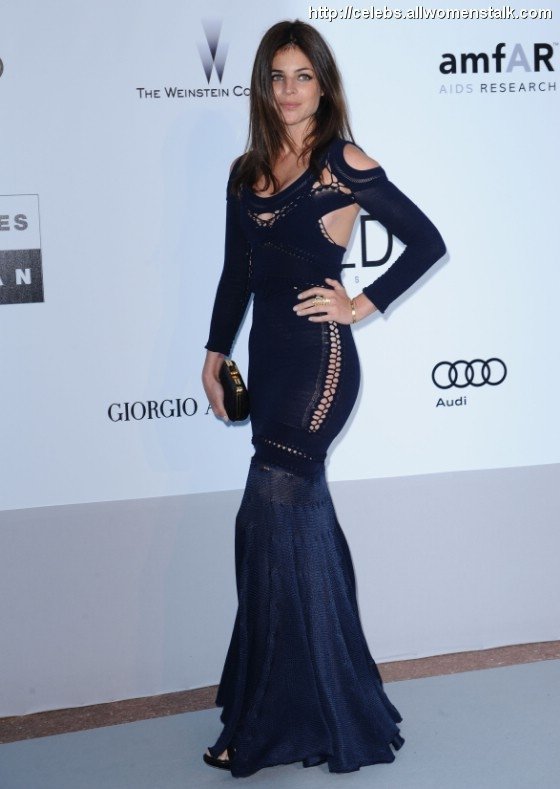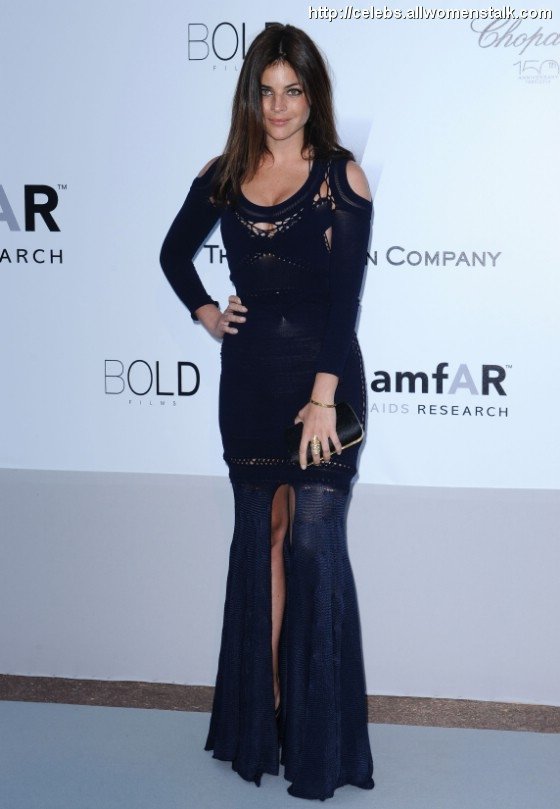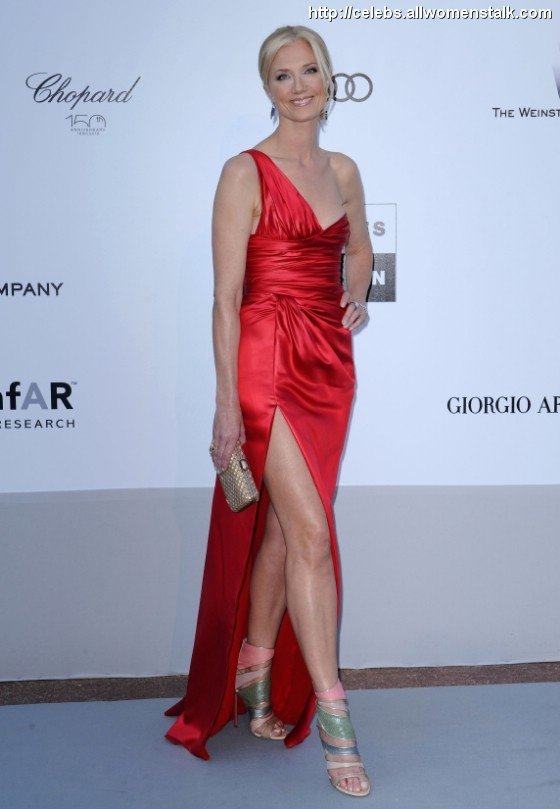 Natasha Richardson shows off her fabulous legs in a sexy red dress.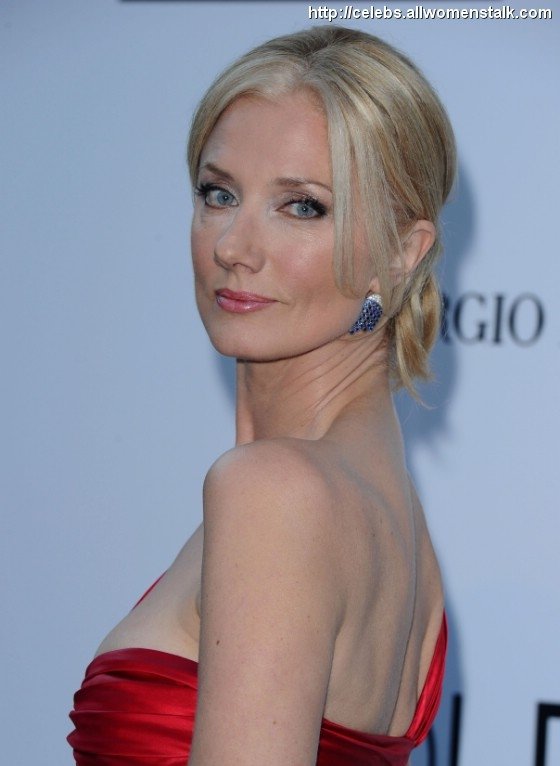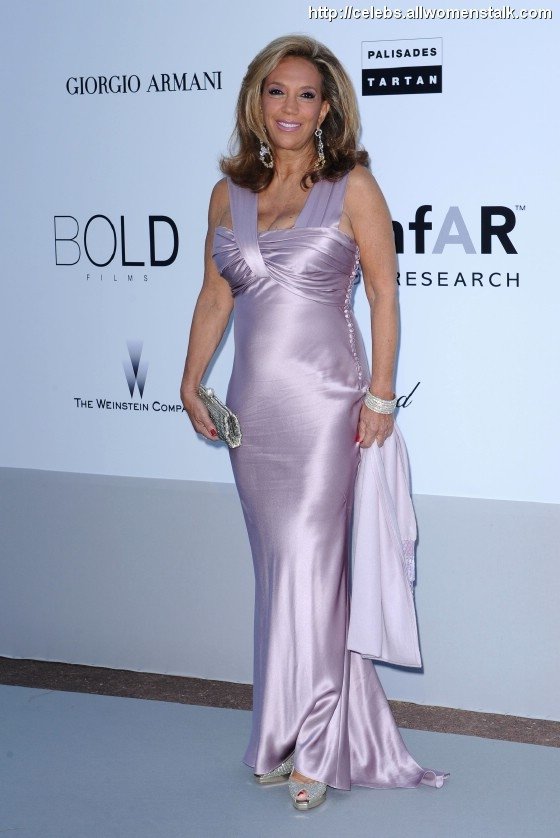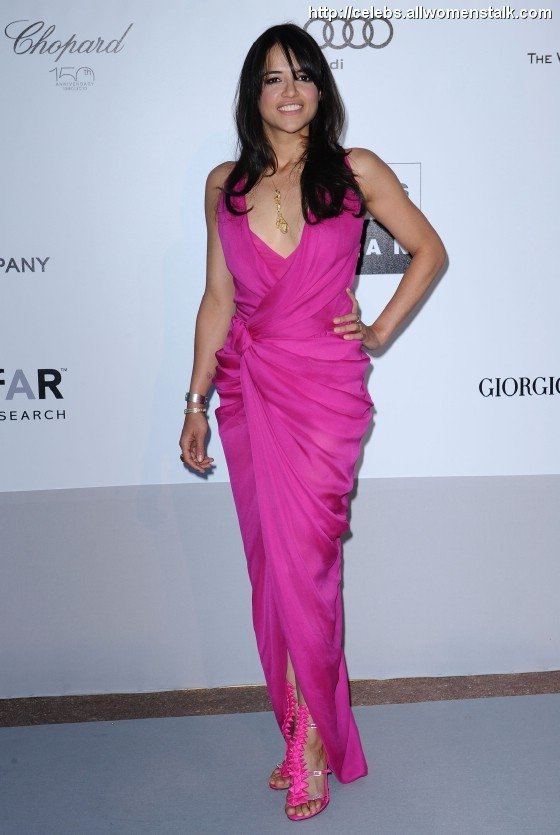 Can you believe your eyes? Michelle Rodriguez in pink?! I know I know. I had a hard time believing it too! She looks great though.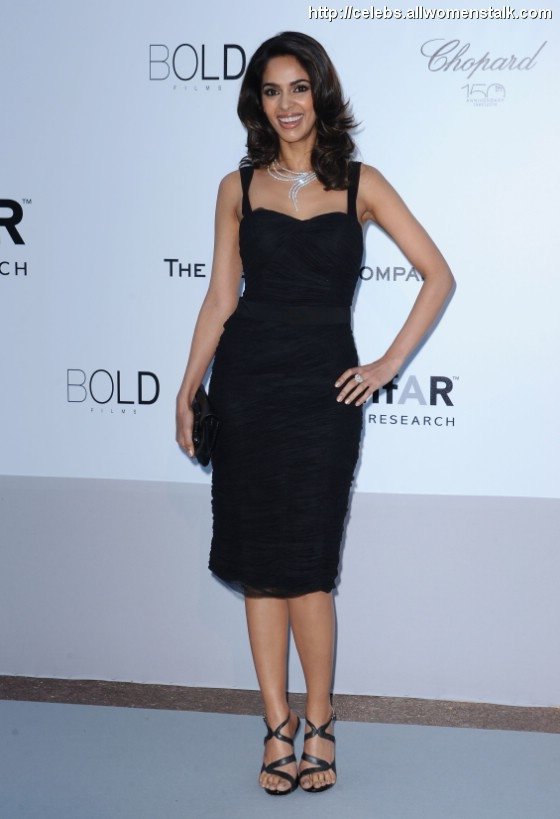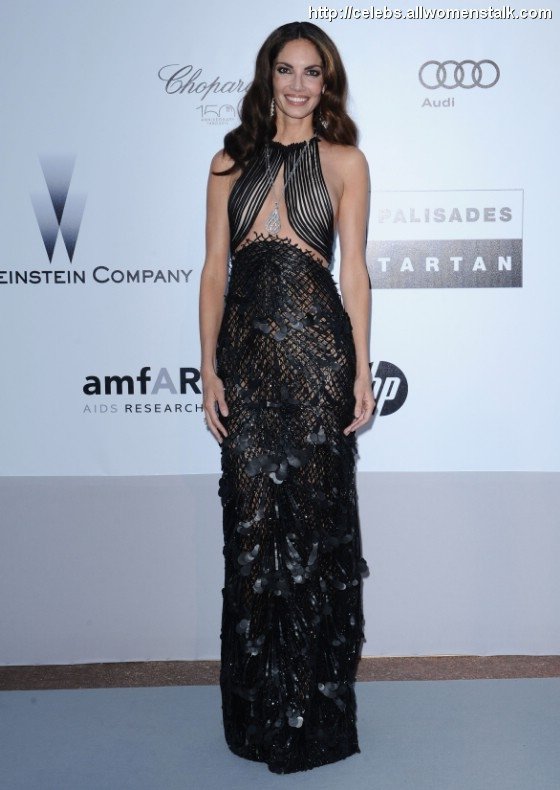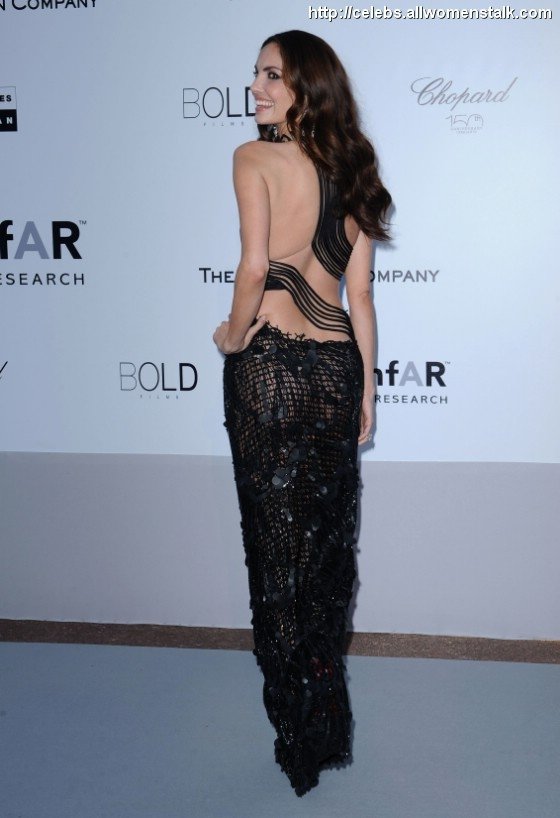 Eugenia Silva wore a revealing black dress to the event.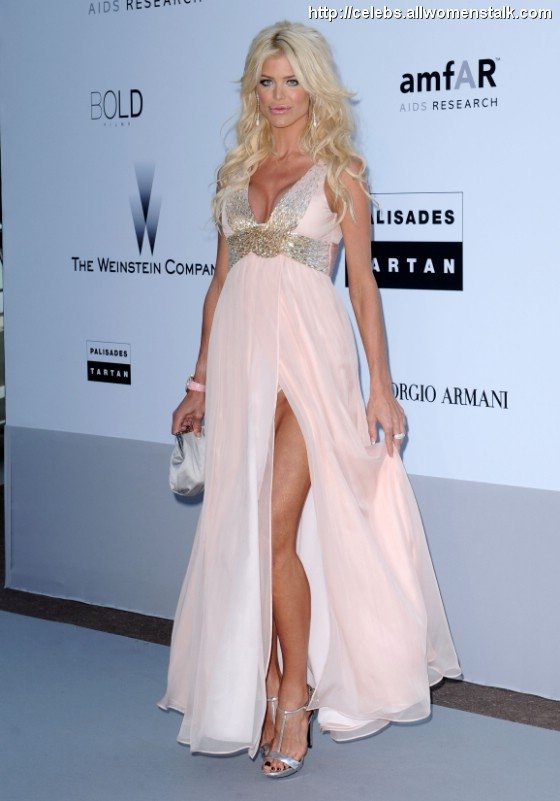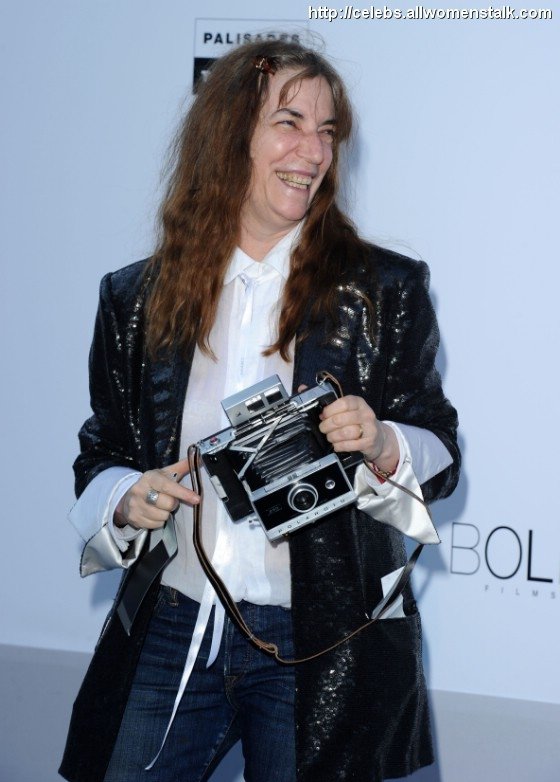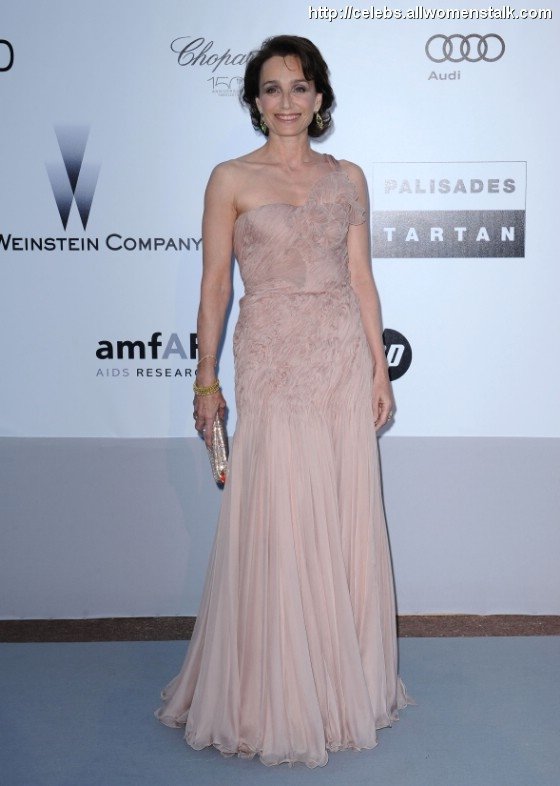 Kristin Scott Thomas never fails to deliver, does she?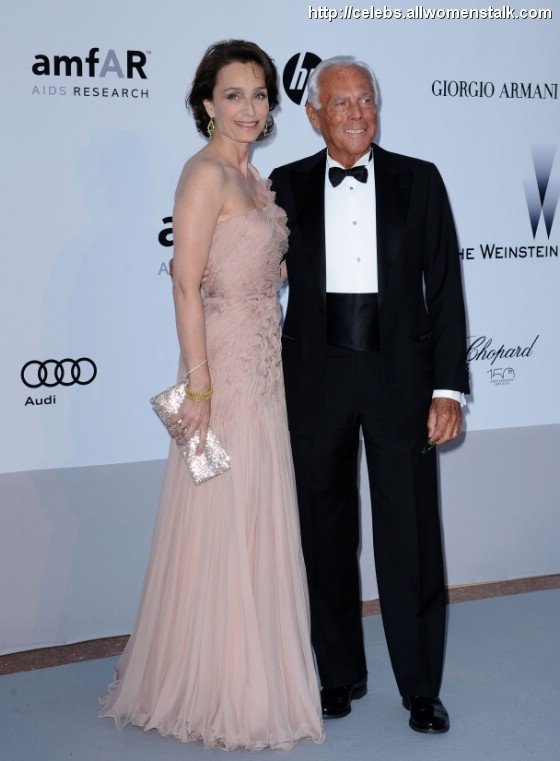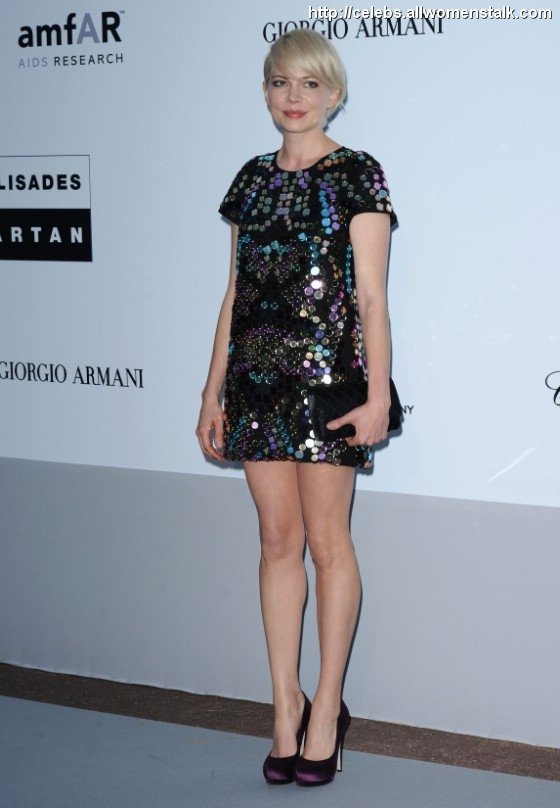 Michelle Williams looks funky and fun in this adorable Sonia Rykiel Fall 2008 multi coloured pailette mini dress. I love the purple tinted shoes as well.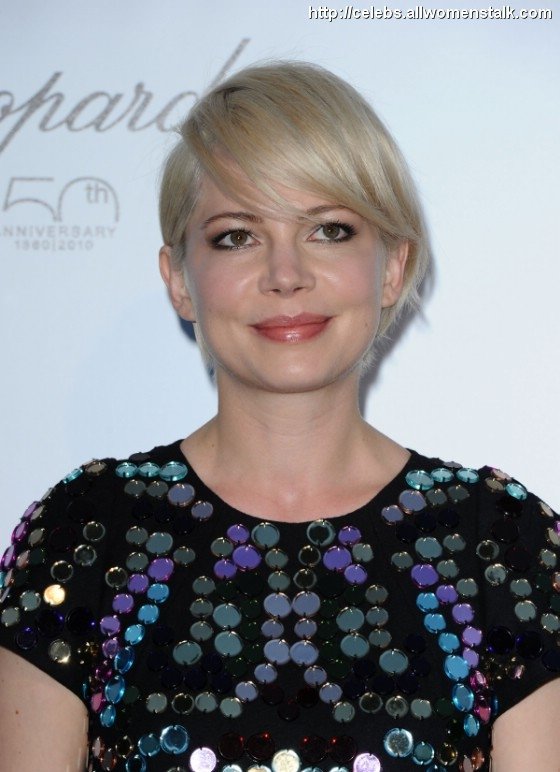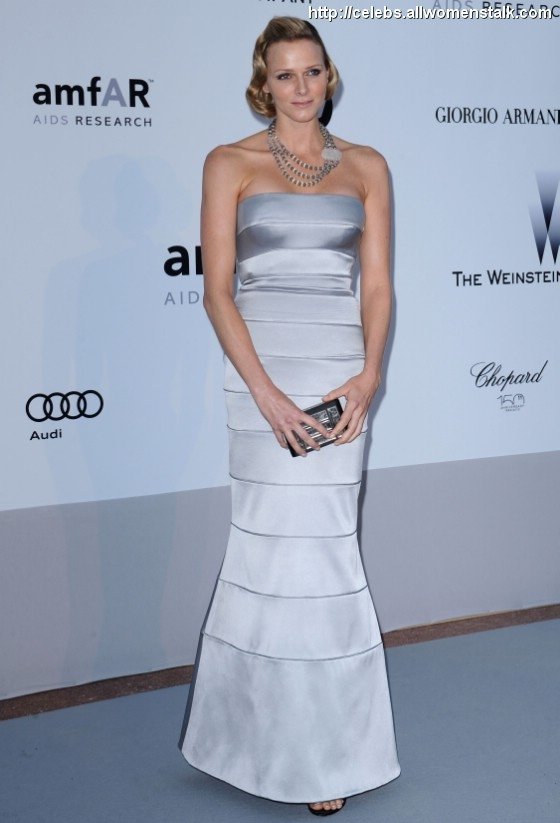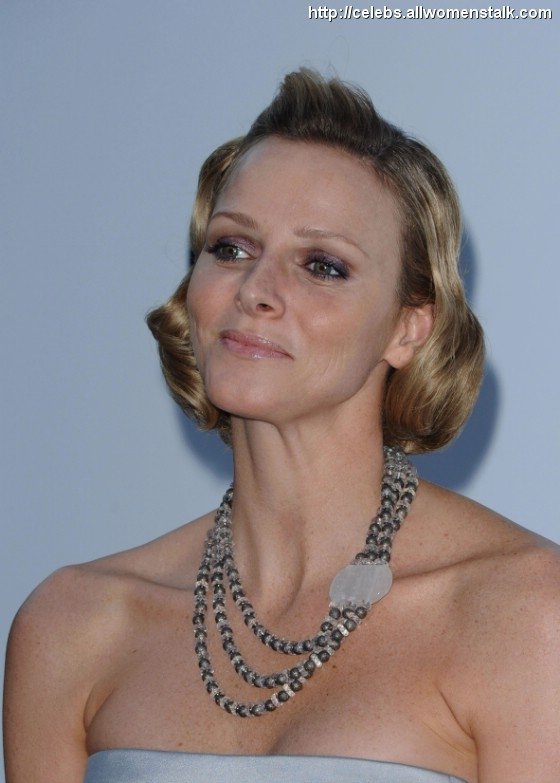 Now I know this one's difficult but you've got to tell me who's look you loved the best. I think my pick is going to be Kate Beckinsale.