I'm sure you've heard by now that Ben Affleck and Jennifer Garner have split up and filed for divorce. It's a sad day for fans of the couple everywhere, even though there had been rumors of a split for months before. The couple had been together for over 10 years and have three kids together, which means that over the years, they had a lot of cute moments together. If you're still mourning the demise of one of Hollywood's greatest couples, this list might just upset you even more, or it will just remind you of all of the good times that the beautiful couple had together!
1

Their First Public Appearance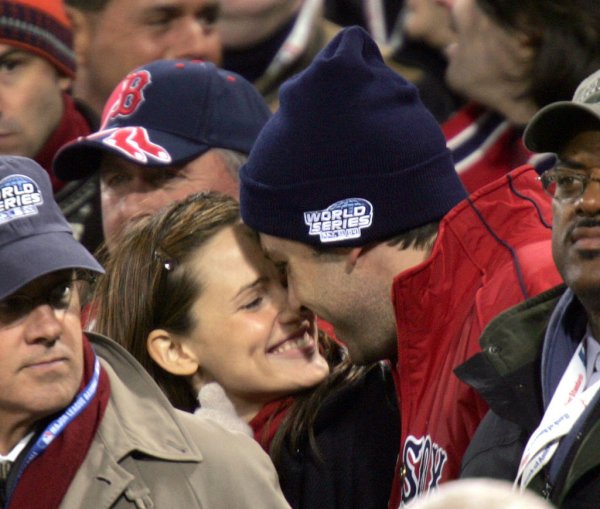 Ben and Jen's first public appearance was at the 2004 World Series, and it may have been one of their cutest public appearances of their entire relationship. Ben Affleck hails from Boston, which obviously made the game huge for him, and Jen's excitement while she's by his side is just as palpable.
2

This Cute Candid Shoulder Kiss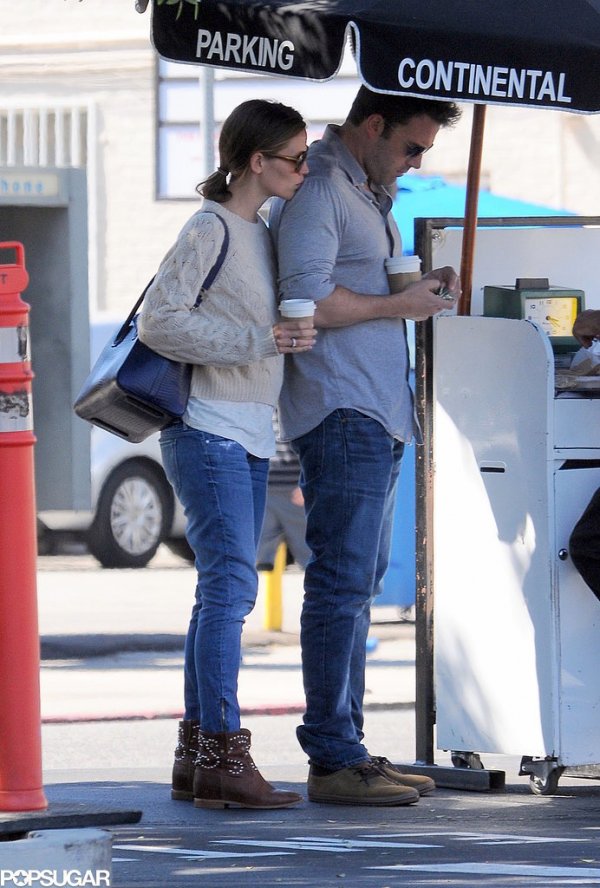 This was so many years into their relationship and marriage that you'd think these two would've been over their PDA phase, and yet this small, candid shoulder kiss is such a cute and genuine moment between them that you can't help but swoon, even if you're not a fan of PDA.
3

This Golden Globes Moment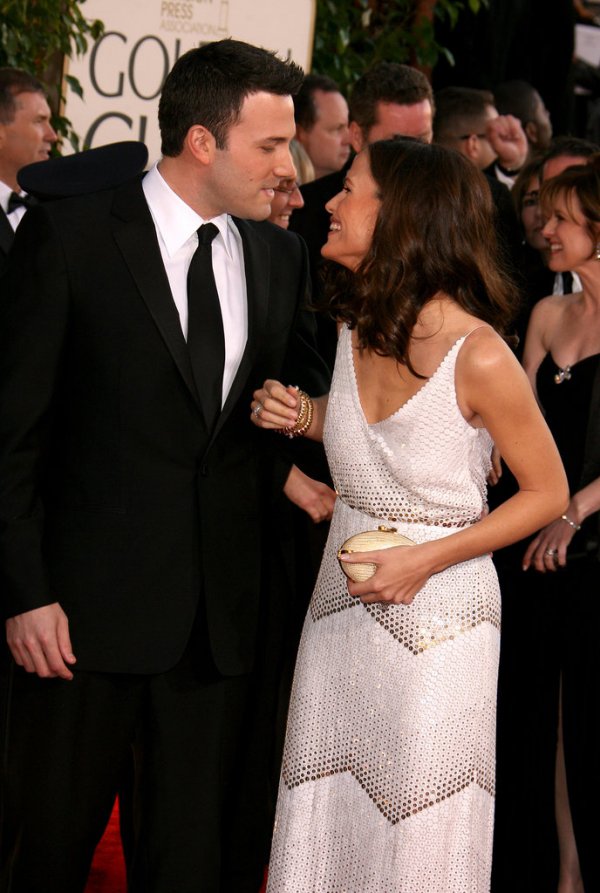 I think that Jennifer Garner's best moments are when she looks so absolutely happy that she can't stop smiling, and if there was ever a moment where she looked that happy, this moment at the Golden Globes alongside her husband a few years ago was absolutely stunning and perfect.
4

The Couple That Surfs Together…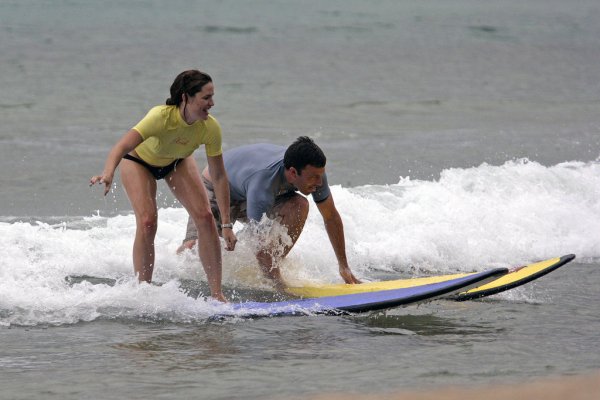 While Ben and Jen have had a lot of cute red carpet moments, this shot of them surfing together is one of my personal favorites. What other celebrity couple has you seen surf together while on vacation like they're just your average couple enjoying the ocean? Most celebrity couples stay under the radar when they're on vacation together, and when they don't, they're usually not doing something cool and active!
5

This Award Show PDA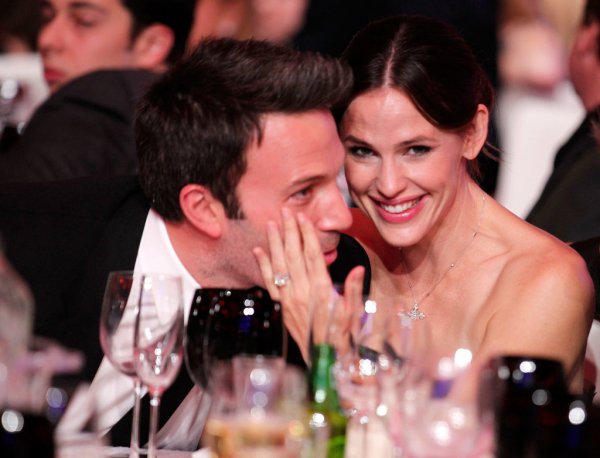 Most couples, especially the ones as famous as Ben Affleck and Jennifer Garner, aren't too touchy feely at award shows, when cameras are constantly filming and photographing. This photo is so cute, because it captured such a real moment between them that just happened to be at an award show.
6

This Simple but Adorable Moment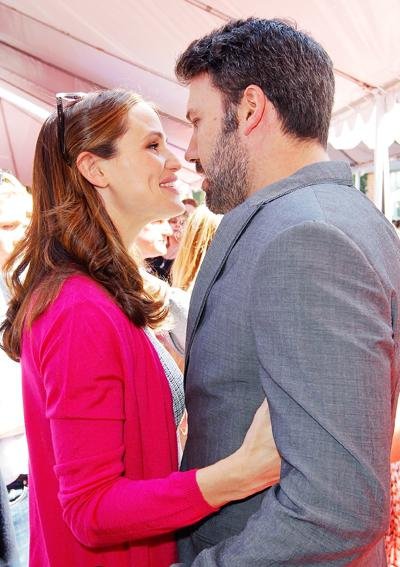 There's something so adorable about this photo. They're looking at each other so adoringly, and at this point they'd been married for nearly a decade. It's such a simple moment, but I think that this is a perfect example of their relationship, even if it was a paparazzi photo.
7

This Dinner for Five Episode

Dinner for Five was an IFC show that was essentially the original podcast. In this episode, Ben Affleck and Jennifer Garner sit down with Kevin Smith, Colin Farrel, and the host, Jon Favreau. This episode is littered with adorable moments, despite the fact that Jennifer Garner was married to someone else and Ben Affleck was engaged. They both already looked at each other so adoringly, were slightly flirty, and you could see how much respect they had for one another. This is one of their cutest moments in my opinion!

What was your favorite Ben and Jen moment? Let me know what you'll miss in the comments!