I'll be the first to admit that I spend a little too much time gawking over the best celebrity styles. I love getting new ideas from my favorite celebrities, and I also love wishing I owned their entire wardrobes. If you're like me and love celebrity style, you need to follow this list. These celebrities easily have some of the best celebrity styles to follow!
---
1

Lea Michele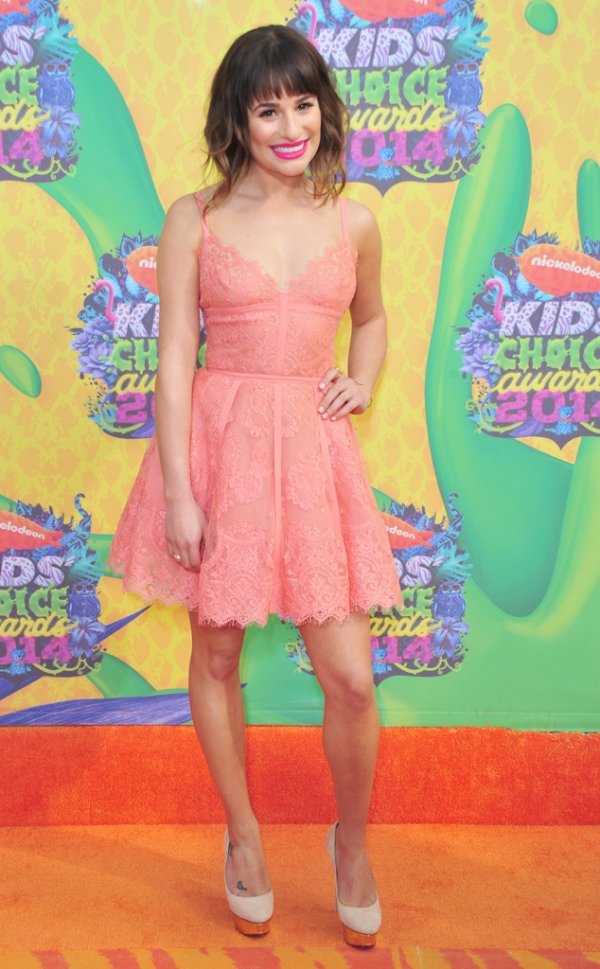 Lea Michele always looks perfect, whether she's on the red carpet or walking down the street. Recently though, she was walking down the orange carpet and she really blew everyone away. Her look at the Kid's Choice Awards was unexpected, fresh, and perfect for spring. She always gets it right, making her style one of the best celebrity styles to follow.
2

Taylor Swift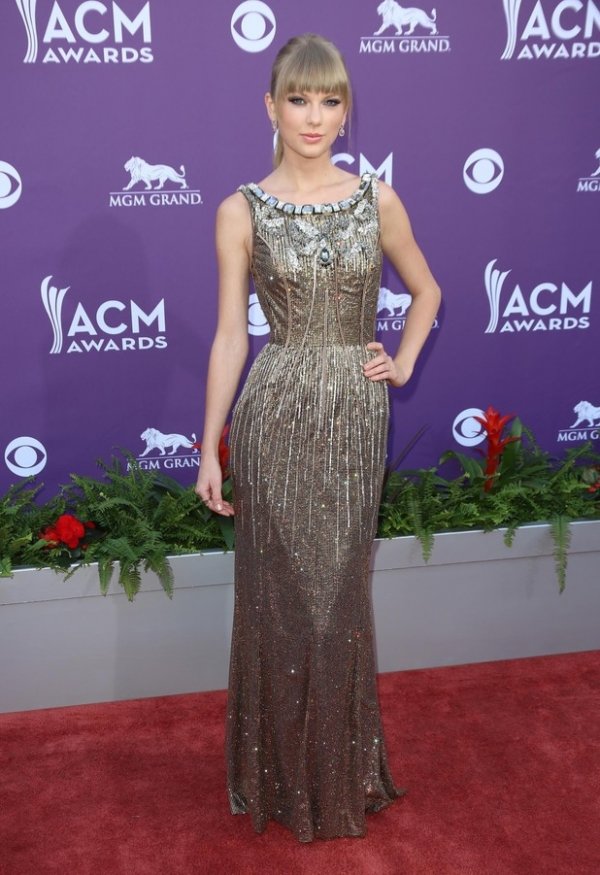 I may have a slight bias, but I think we can all agree that Taylor Swift has one of the best style aesthetics of all celebrities out there right now. I can't think of one outfit that she hasn't absolutely rocked in the past year. She always looks polished and put-together. I think we all want to steal her outfits, whether she's going to dance class or performing in concert.
---
3

Zooey Deschanel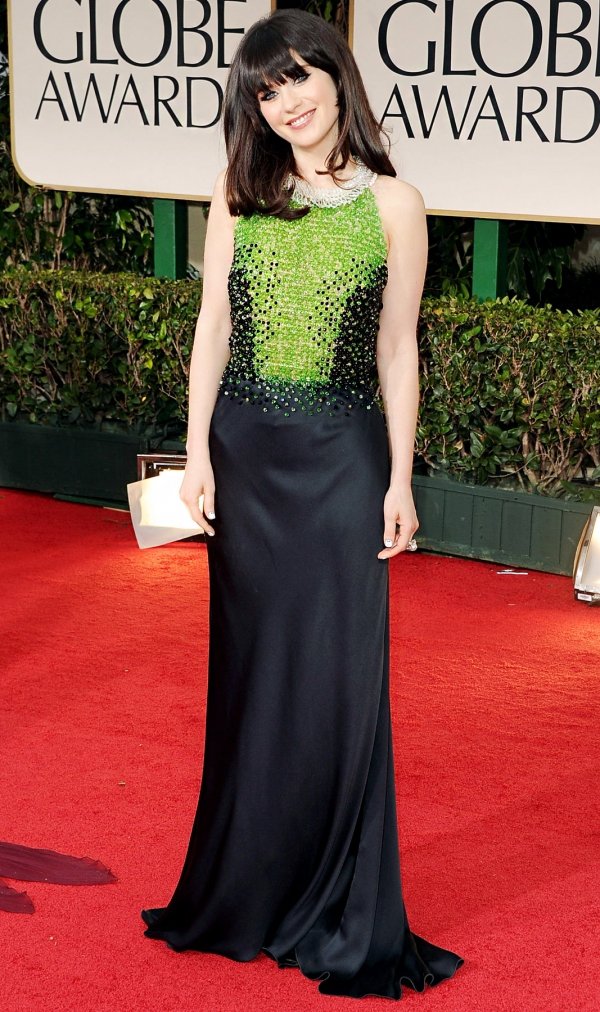 Zooey Deschanel's style gets a lot of flack, but it shouldn't. As Jess on New Girl, she rocks that quirky style like nothing we've seen on TV before. In her real life, though, she has a classic, refined style that people will be drooling over for generations to come.
---
4

Lauren Conrad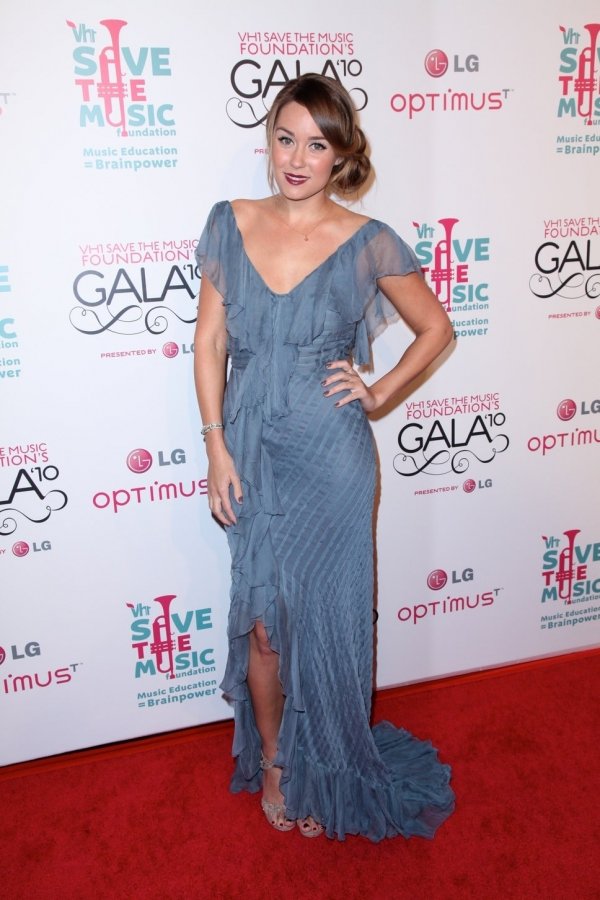 Lauren Conrad has one of the most unique styles of any celebrity right now. She has somehow combined her Southern California roots with a chic, classy style in a seemingly effortless way. I know that I, for one, wish I could get her aesthetic down, but thankfully she has two clothing lines that we can pull from!
---
5

Mindy Kaling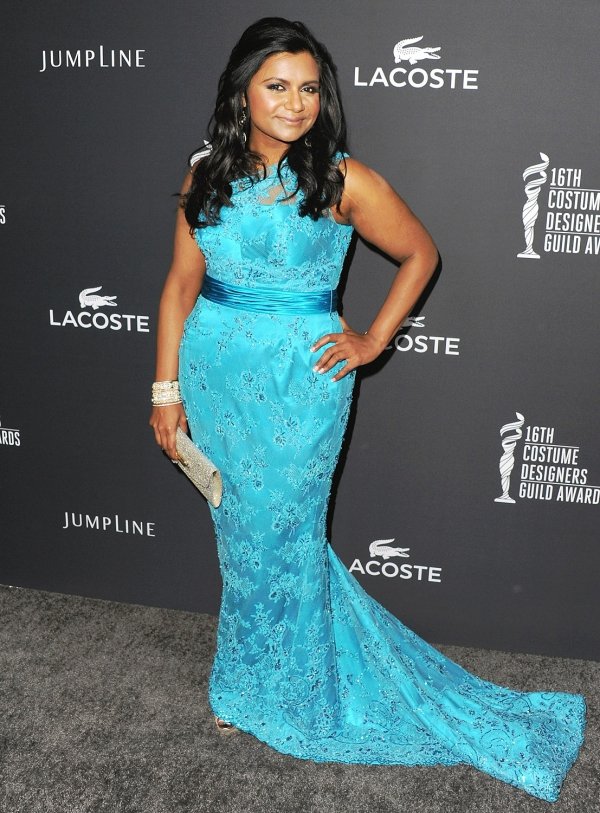 If you're looking to follow a style star who loves a good bright print, Mindy Kaling is the girl for you. On her show, her brightly colored outfits and patterns almost tell as much of a story as the show itself! In her real life, though, Mindy always looks perfectly put-together, which is hard to pull off when you're rocking bright colors and patterns, yet she always does!
---
6

Nicole Richie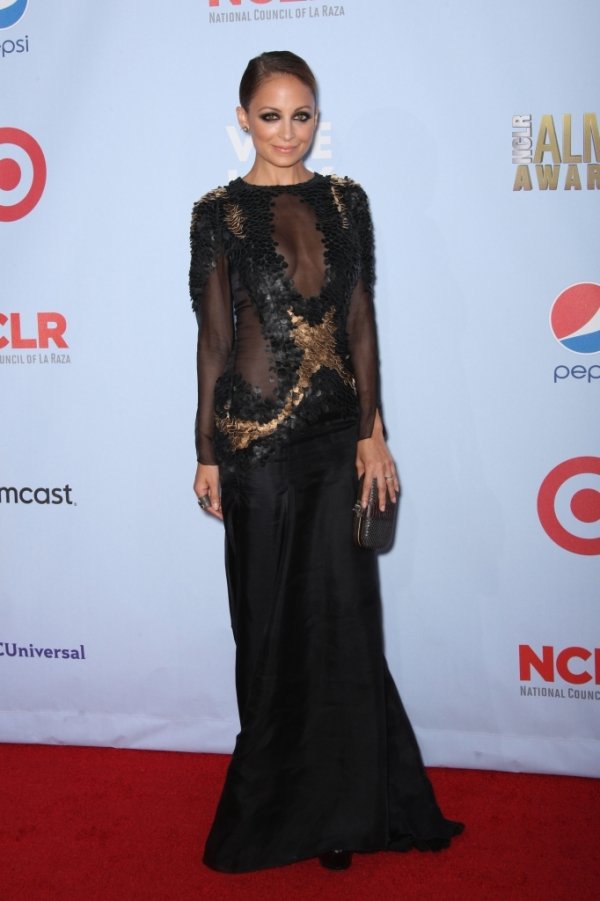 I might be alone in my style crush on Nicole Richie, but I hope that I'm not. I think her slightly boho, slightly grunge style is something that we should all be dying for. She just has that certain aesthetic that she always hits perfectly, whether she's on the red carpet or walking down the street.
---
7

Emma Watson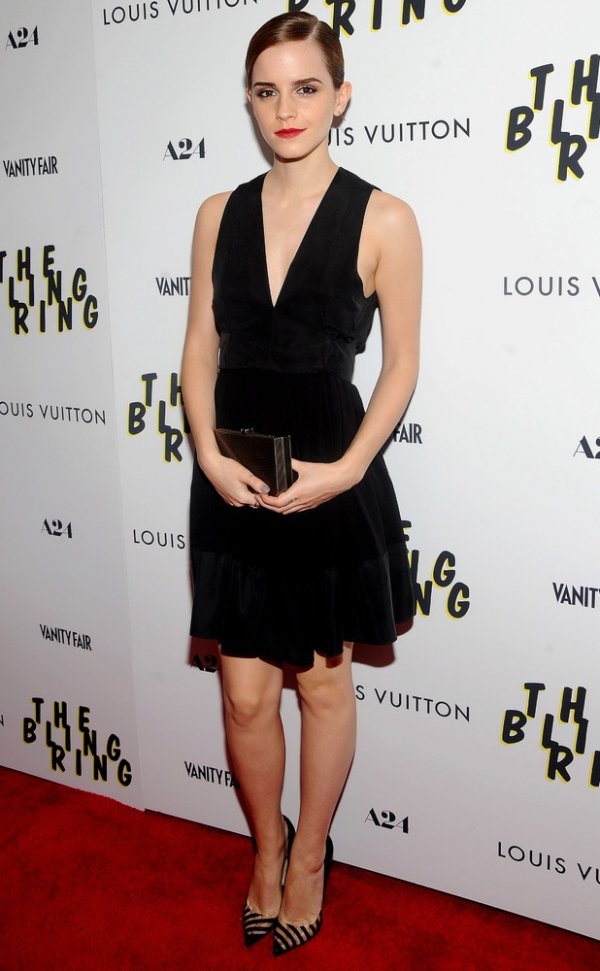 Emma Watson wouldn't have made this list after her first Harry Potter premiere, but I think she would've agreed with that choice. Thirteen years later, and her style has done a complete 180. When was the last time you saw her on a red carpet and didn't think she looked absolutely perfect? Even if you're not a huge Harry Potter fan, her style is more than worth following.
Which celebrity's style do you follow? I always actively keep up with Taylor Swift, Mindy Kaling, and Lauren Conrad, but I always find myself drooling over every celebrity's style! Let me know in the comments whose style you really love!
---
Comments
Popular
Related
Recent