You can easily picture yourself laughing and having fun with America's Sweethearts, Julia (Roberts) and Jen(nifer Aniston), but what about celebrities you wouldn't want as your best friend? These divas wreak havoc with co-workers, colleagues, and friends alike. Their well-publicized tantrums have caused them to lose work as well as fans. While it could be fun to think of some of Hollywood's nicer gals as besties, these are a few of the celebrities you wouldn't want as your best friend... under any circumstances.
---
1

Gwyneth Paltrow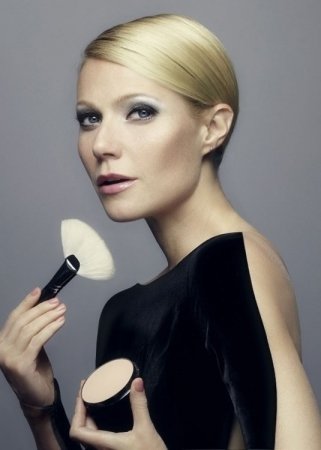 She's just so wrapped up in her own perfect world that she doesn't seem to realize how pretentious she sounds. (If you're not sure what I mean, five minutes on her personal blog will tell you.) Wasn't she best friends with Madonna? Some kind of falling out there. Now, Jessica Alba is her current target. When you think about celebrities you wouldn't want as your best friend, Gwyneth has to be number one!
---
2

Lindsay Lohan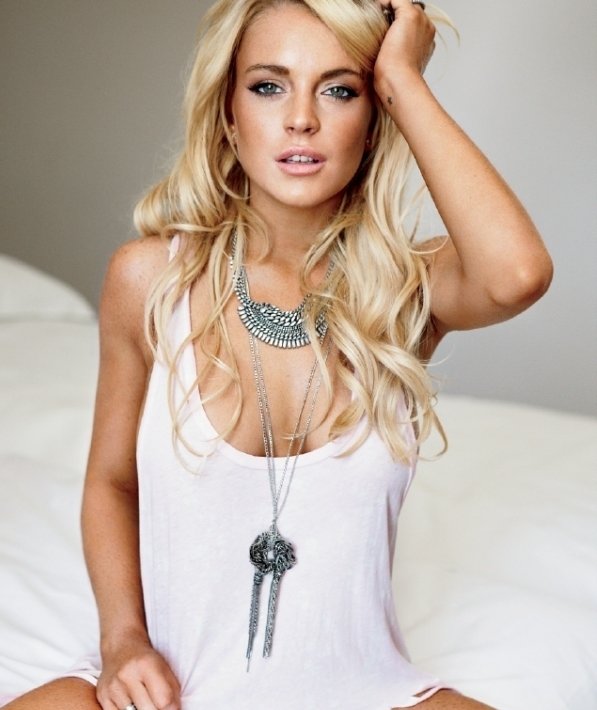 The quintessential party girl has given up booze and drugs. So she says, but time will tell. I used to think she was beautiful and had a great career in front of her, now not so much. I'm wondering if her best days are behind her. It would be so hard to watch her crash and burn, over and over again, without being able to stop her! Not exactly best friend material.
3

Naomi Campbell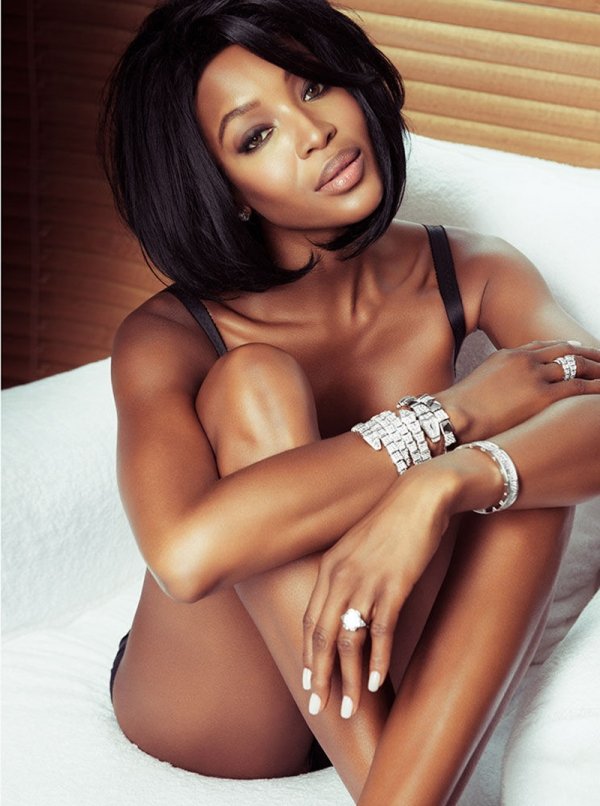 Instead of being a mentor to then new model Tyra Banks, she did her best to destroy her budding career. Then there was the incident where she threw a cell phone at her housekeeper. Naomi has quite the temper, so unless you like walking on egg shells, she's also probably a pass as a best friend.
---
4

Paris Hilton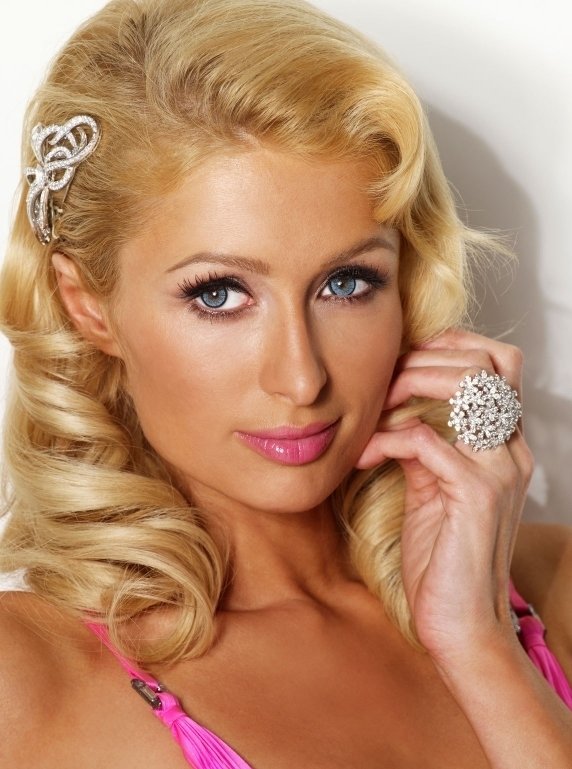 Her buddy Lindsay Lohan is now on her "Naughty list." She has an again off-again friendship with Nicole Richie whom she has known since early childhood, and whatever happened to her BFF Kim Kardashian? You just can't rely on her friendship lasting for too long. She seems to be a grudge holder and likes to get revenge. She's a bestie pass, too.
---
5

Shannen Doherty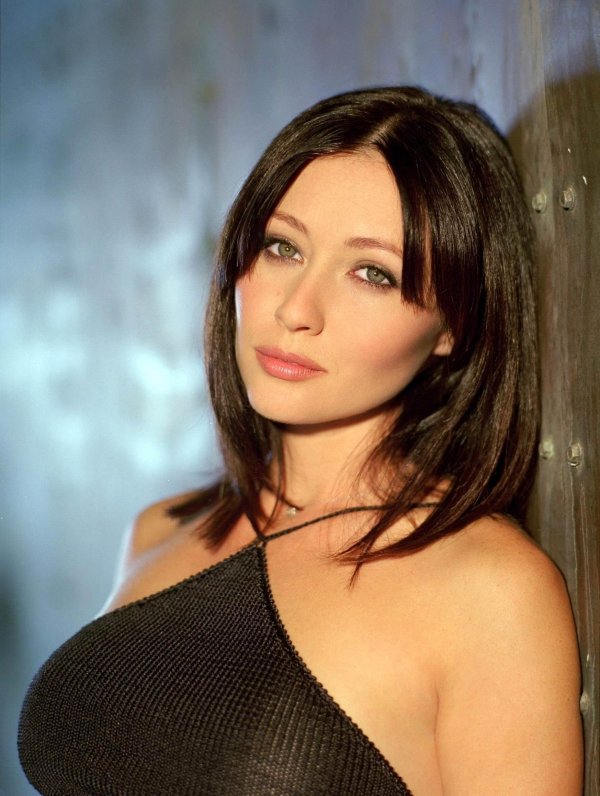 From fights with her Charmed co-star, Alyssa Milano, to fights with her Beverly Hills, 90210 co-star Jennie Garth; Shannen is not the personification of easy going. Move on to someone more pleasant and positive.
---
6

Tyra Banks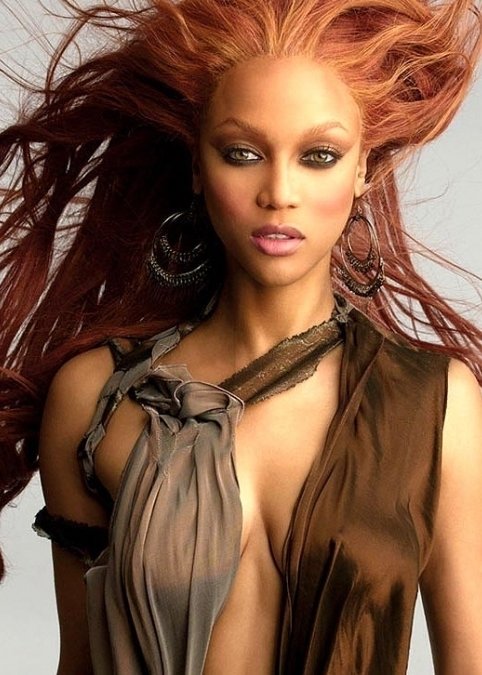 Watching America's Next Top Model when judges Paulina Porizkova and Twiggy were on was kind of painful. It was so apparent that Tyra felt superior to her fellow supermodels. She barely looked at them and when she did, there was no smiling going on. Since Tyra chose these women to co-host, and then chose to give them the cold shoulder, you have to wonder what kind of friend she would be in the long run.
---
7

Anne Hathaway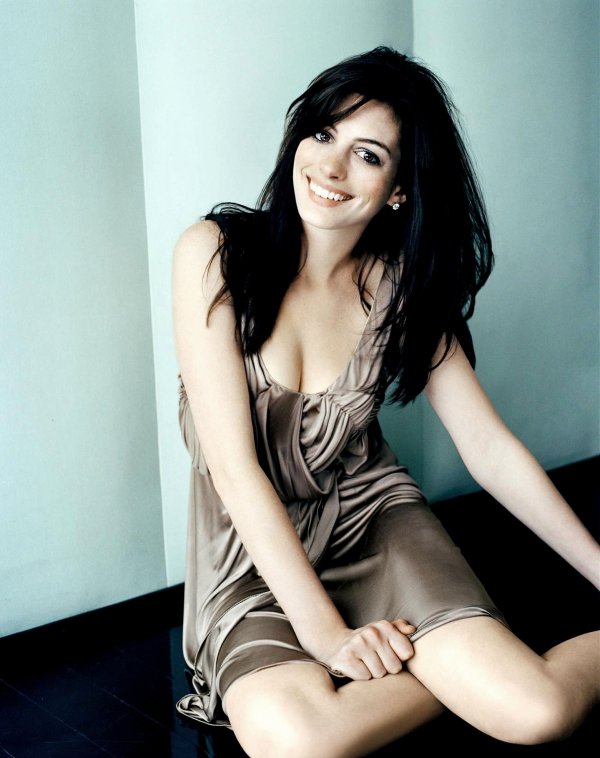 I am going to admit, I'm swayed by public opinion with this one. When I first heard how hated Anne was, I couldn't understand it. I'm thinking it's just a vibe she gives off. Is it neediness? Self-absorption? Something isn't working and I don't want to have to deal with it.
Which Hollywood gal wouldn't you want as a pal? Share your thoughts with me and let me know which celeb you wouldn't want as a BFF.
More
---
Comments
Popular
Recent