Out there in the world of Hollywood, there are a few celebrity couples we hope will never break up (at least I hope most of you are on the same page as me)! Unfortunately, nowadays it seems celebrity divorces are so common, so let's take a look at the celebs who've stayed together all this time and who the rest of Hollywood should look to for inspiration. Here are 10 celebrity couples we hope will never break up!
---
1

Jennifer Garner and Ben Affleck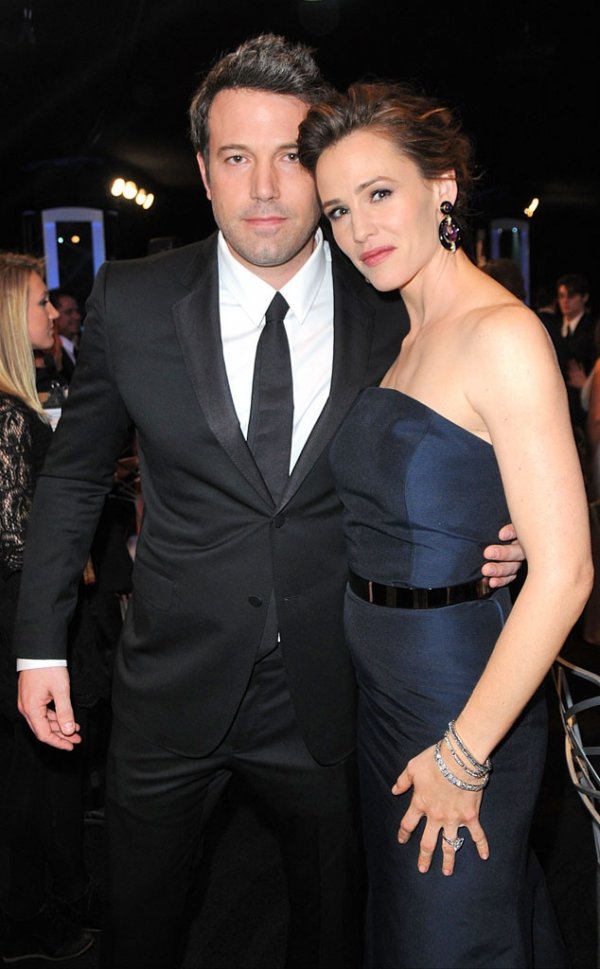 I love these two, and they really are one of those celebrity couples we hope will never break up - am I right? They have something special, and I love that they're low key and still in love after all these years. Ben has said before how much he appreciates Jen and all the sacrifices she's made for the family. That kind of love and appreciation is something we can all learn from.
2

Will Smith and Jada Pinkett Smith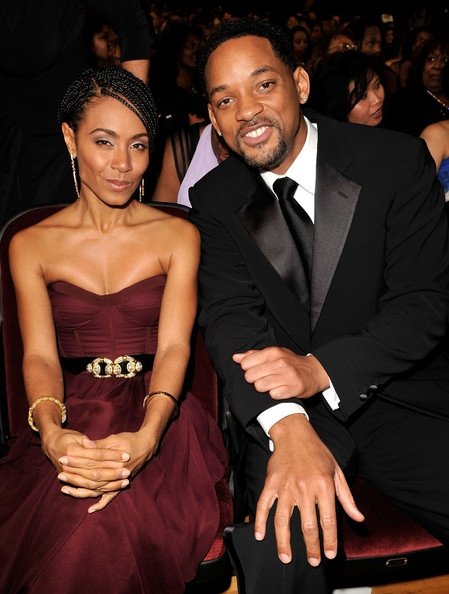 I read an interview with them a long time ago, and there was one quote that stuck out to me about their relationship – 'divorce is not an option'. Ever since then I've taken that nugget of advice, because that's how I feel about marriage, and it couldn't be said any better. They've faced their break up rumours as well, but knowing their philosophy, they'll be with each other until the end!
---
3

Ellen DeGeneres and Portia De Rossi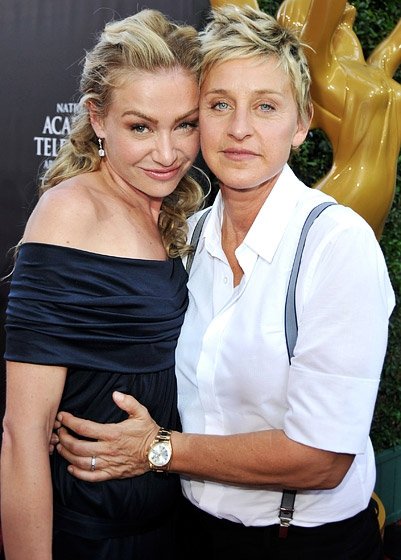 Words cannot express how much I love these two. Their relationship is so beautiful and filled with love and adoration that I can't help but dare to hope that one day, I'll be lucky enough to have a marriage like that. The way they look at each other, how they tell each other every day, just how much they love each other – it's inspiring!
---
4

Emma Stone and Andrew Garfield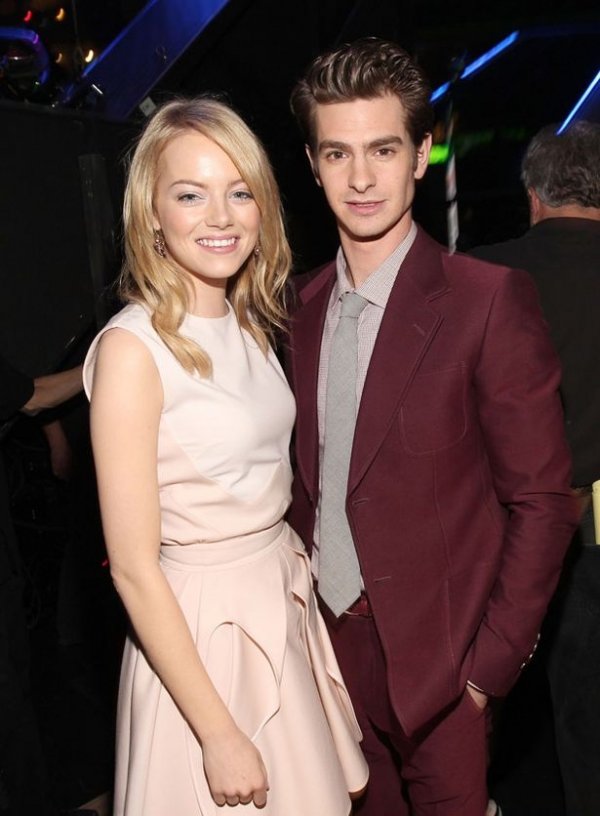 They're the only couple on this list that don't have a circular piece of jewelry to put that extra little something on their coupling, but I hope that one day, they will. I adore them to no end. They seem to fit so perfectly well together, and the way he gushes about her – sigh. It's refreshing to see a young Hollywood couple in love, yet seems totally normal and relatable to us!
---
5

Beyonce and Jay-Z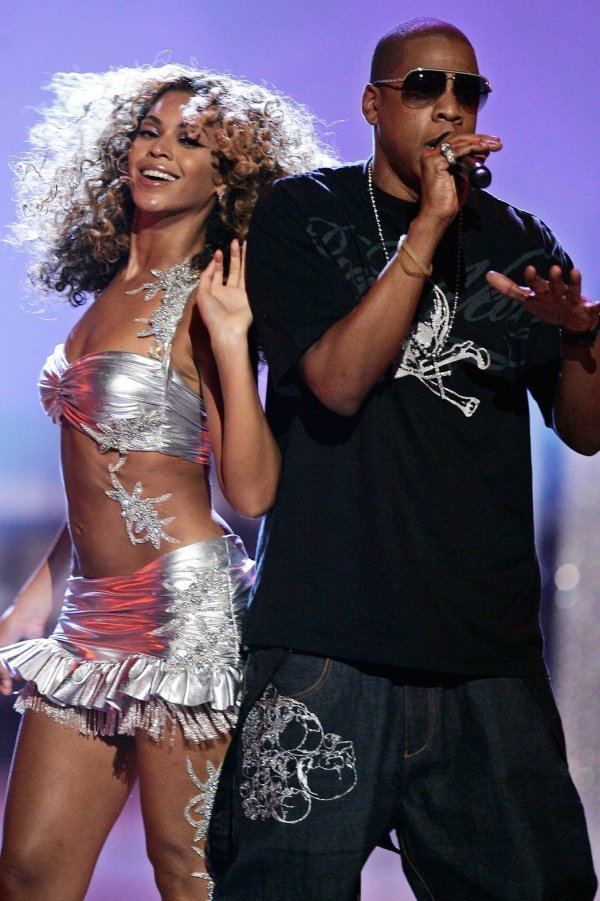 They are the king and queen of the music world, so it's obvious that no one wants them to break up. What I love about them is that they clearly love each other so much, but they keep everything private. They don't need to broadcast what they have, and as Beyonce has said herself, the secret to making it last is to never talk about you to people outside your trusted circle.
6

Brad Pitt and Angelina Jolie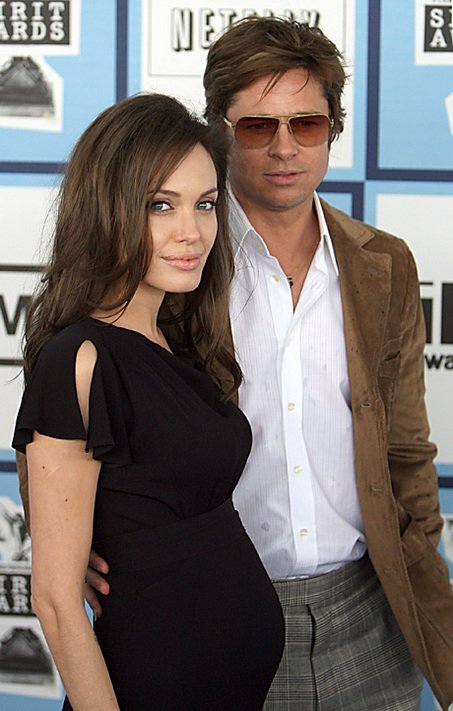 Brangelina is our version of royalty, well, Hollywood royalty. They are gorgeous, they do tons of good work around the world, and they adopt babies and make millions while doing it. They also give millions to charity. So based on all this, and they fact that they are FINALLY engaged, we do hope they never break up.
---
7

David and Victoria Beckham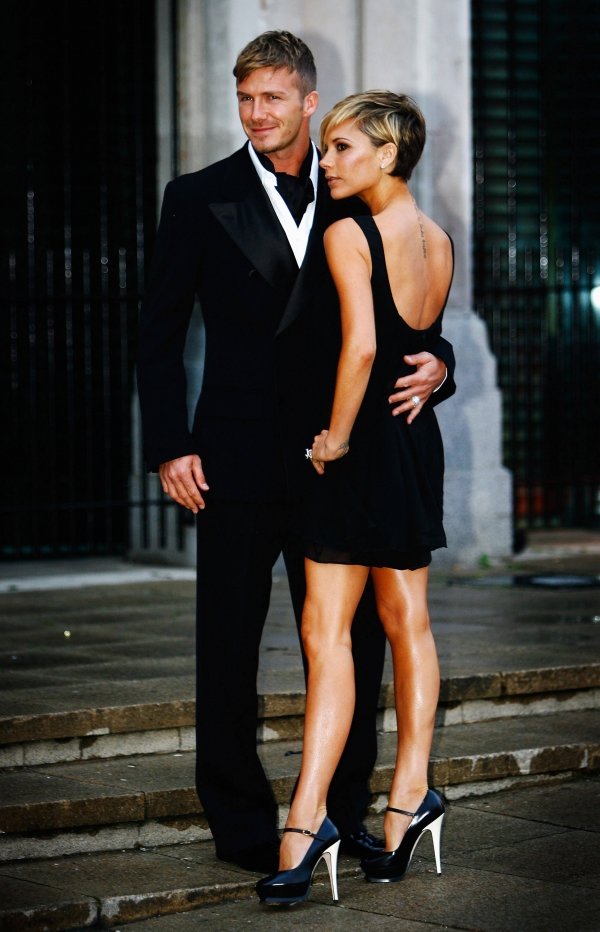 I do love these two, they are both beautiful, and both equally famous in their own right, and they both seem like lovely people. It's hard to be in the spotlight and do your own thing and keep your marriage going, but I love what Victoria once said in an interview when they asked her if she was bothered by people staring at her hot husband, and she goes – no, I think he's hot too!
---
8

Tim McGraw and Faith Hill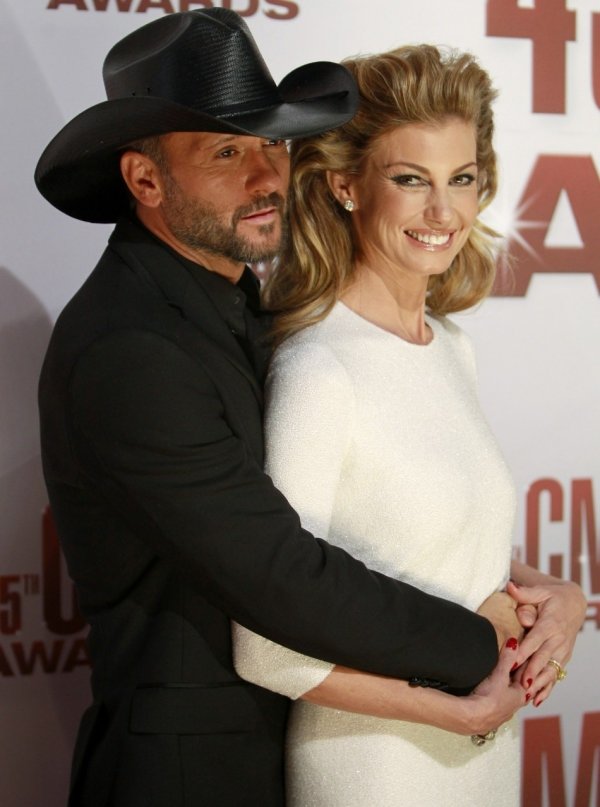 Why do I love them so? Because a) they've been together for 17 years, and b) Tim has said on several occasions that Faith runs the show at home, and he couldn't do what he does without her. I find that so humble and charming, to not take your partner for granted – ever – no matter how long you've been together. That's one of the most beautiful things you can do for someone, and for yourself.
---
9

Tom Hanks and Rita Wilson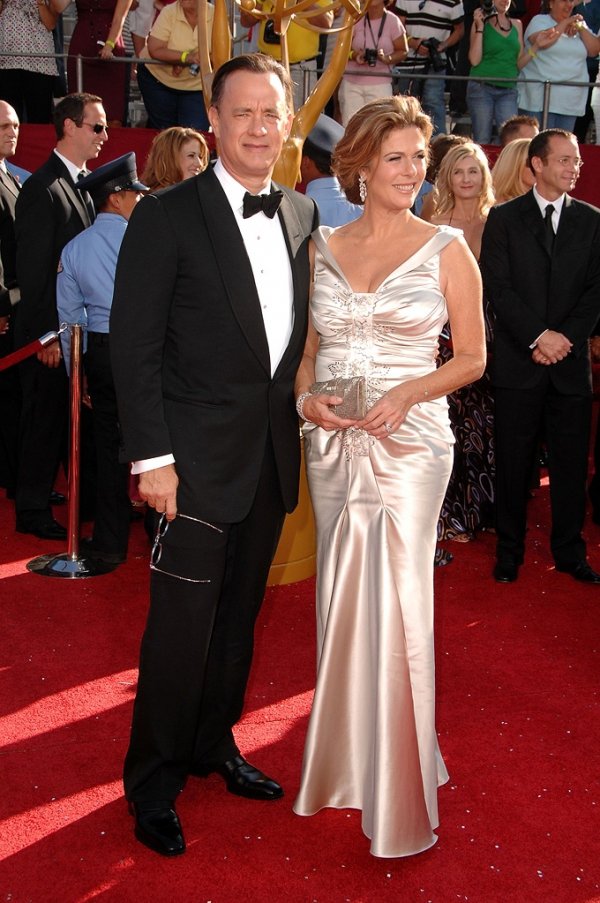 First off, who doesn't love Tom Hanks? Answer: No one. He's been married to Rita Wilson for 26 years, 26 years! And this quote just about sums it all up for me: "Every day is a blast with Rita Wilson. When I met Rita, I thought, 'oh, this is what it's supposed to be like when you are married to someone. It's supposed to be this carefree and easy.'" Perfection.
---
10

Ben Stiller and Christine Taylor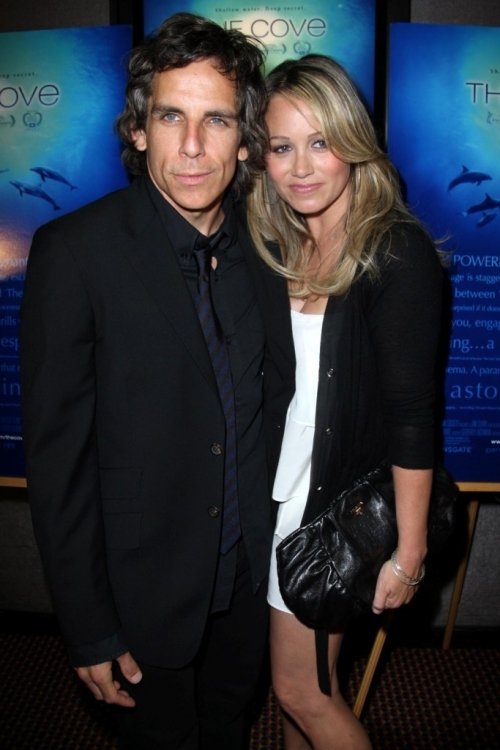 I don't know why, but it seems like when articles on long Hollywood marriages come out, Ben and Christine are hardly mentioned. I don't know why, because these two have been married for 13 years, and Ben is so sweet when talking about falling in love with her: We just started hanging out with each other and it developed into, 'Wow, this feels great. I really like this person. I think I love this person. I really do – I love this person.' It hit me out of the blue." Now if this is what he tells journalists, just imagine what he tells her on a daily basis!
It's so nice to see such positive role models when it comes to having a successful relationship! We all know that in Hollywood, 10 human years is like 200 Hollywood years, but luckily for mere mortals, we live in the land of normal human years, where 10 years means 10 years! So tell me, who are the celebrity couples you hope never split up?
---
Comments
Popular
Related
Recent