Every Thursday, celebrities participate in the famous #ThrowbackThursday (or #TBT) trend on Twitter and Instagram. Here's what you might've missed this week:
---
1

Jesse Williams

"ThrowbackThursday #Japril Season has returned... on @GreysABC TONIGHT! #TGIT #TBT #OnlyTheBeginning #IveSaidTooMuch"
2

Bella Thorne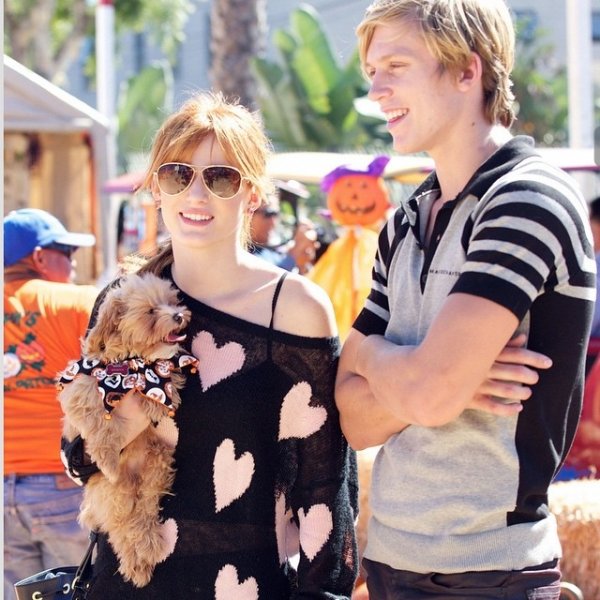 "TBT to a couple years ago....getting in the Halloween mood and picking pumpkins with my 2 pumpkins"
---
3

Dane Cook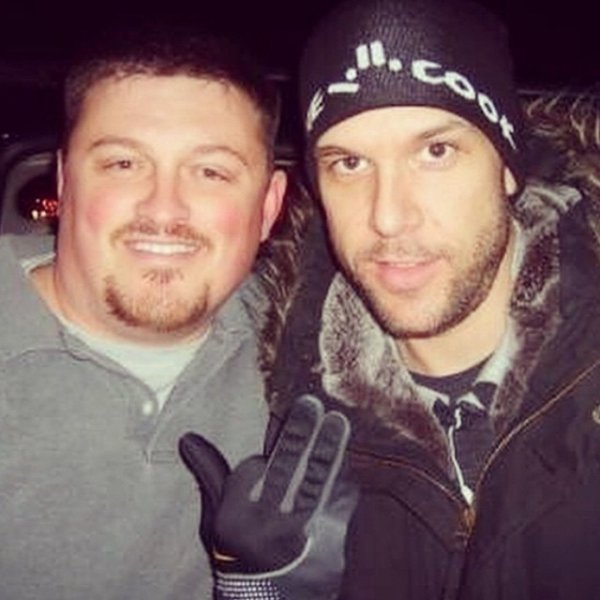 "My fav #tbt memories. Standing outside for hours in the middle of nowhere in the dead of winter after shows meeting my fans."
---
4

Lucy Hale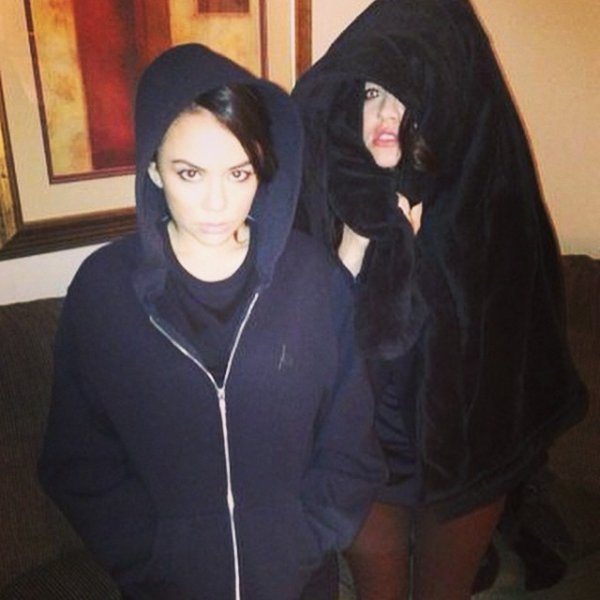 "A throwback thurs & a happy bday all in one ! Happy birthday to a tiny dancing queen @janelparrish ! Enjoy the day lady!"
---
5

Donald Faison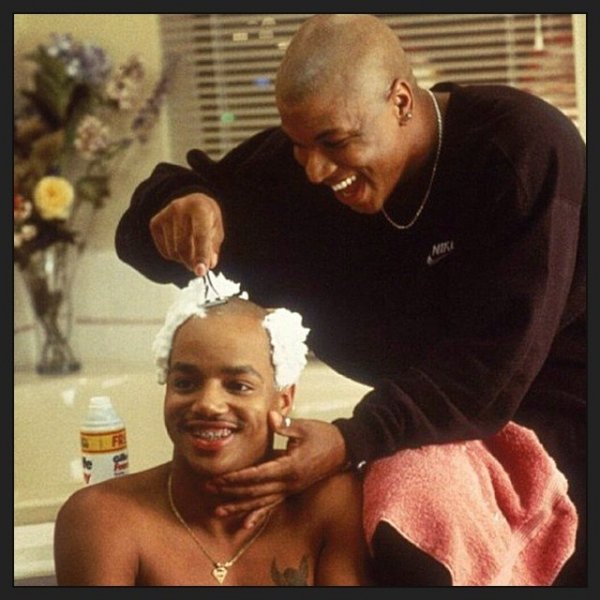 "#tbt cuz i'm keeping it real!!"
---
6

Andy Cohen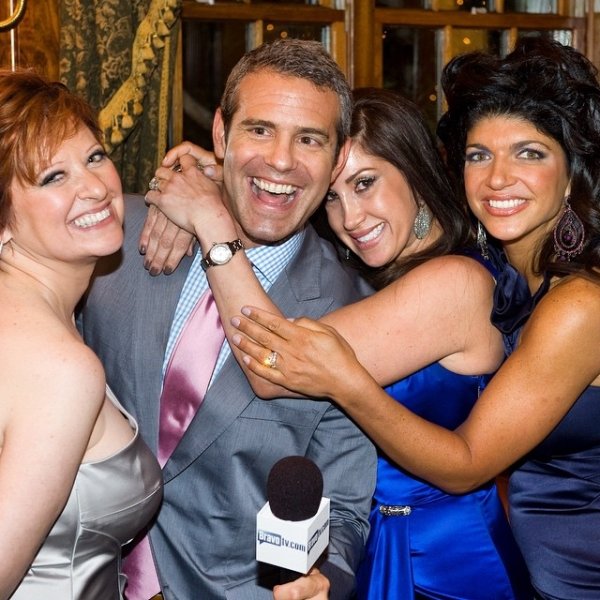 "#TBT #SIMPLERTIMES"
---
7

Ruby Rose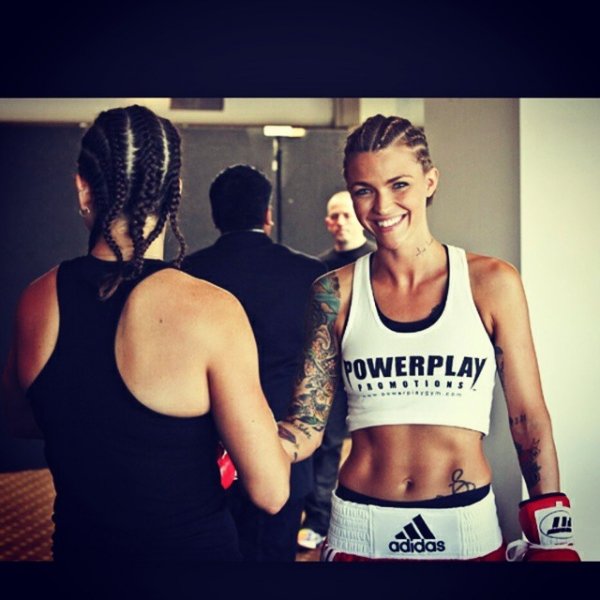 "Yeah. . TBT to a body I do not have since boxing lol.. who thinks I should train for a second fight... my goal was to have 3 nil. I have 1 win so far 0 losses."
---
8

Kat Graham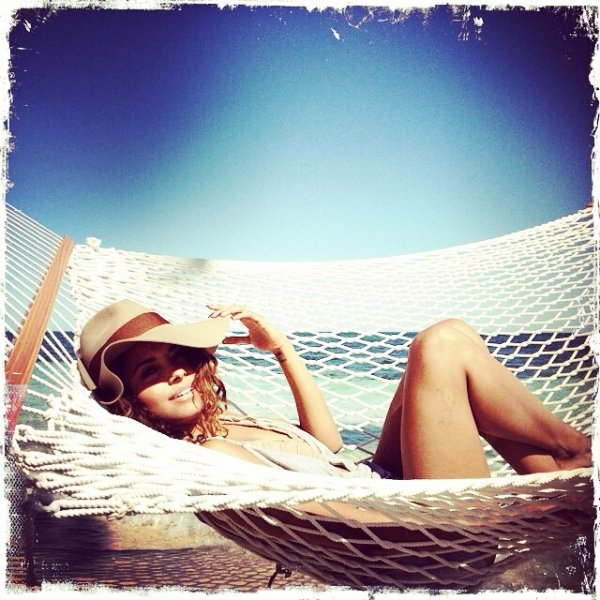 "Wishing I was at @oldbahamabay right now... Best resort in the Caribbean. Missing it."
---
9

Tony Hawk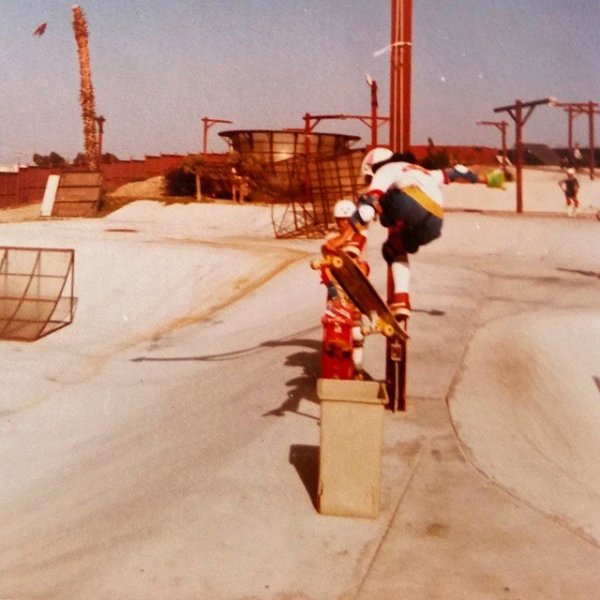 "1981: @christianhosoi jumps a trash can at Marina Del Rey while I watch in wonderment. We were both on Powell at the time. I think the Circle Jerks played there that night."
---
10

Rumer Willis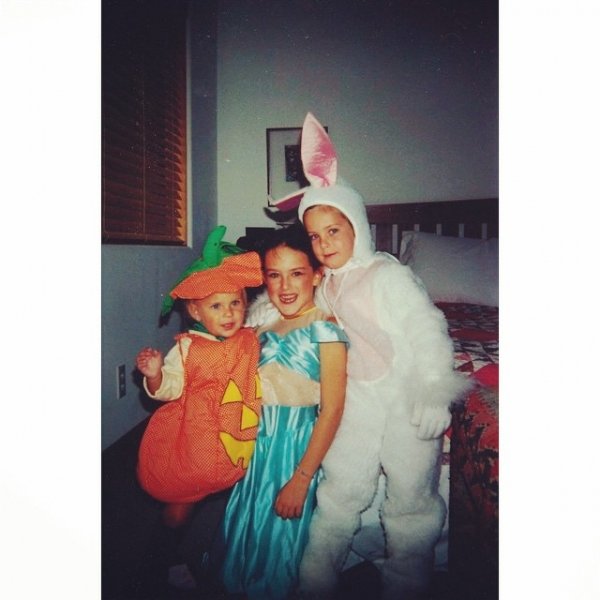 "#tbt to Halloween w/ @buuski and @scoutwillis"
Are you following these celebrities on Instagram?
---
Comments
Popular
Related
Recent