Celebrities love sharing their lives on social media and that means taking part in one of the most popular Instagram hashtags, #ThrowbackThursday, or #TBT. Here are ten celebrity posts you might've missed this week:
---
1

Michelle Trachtenberg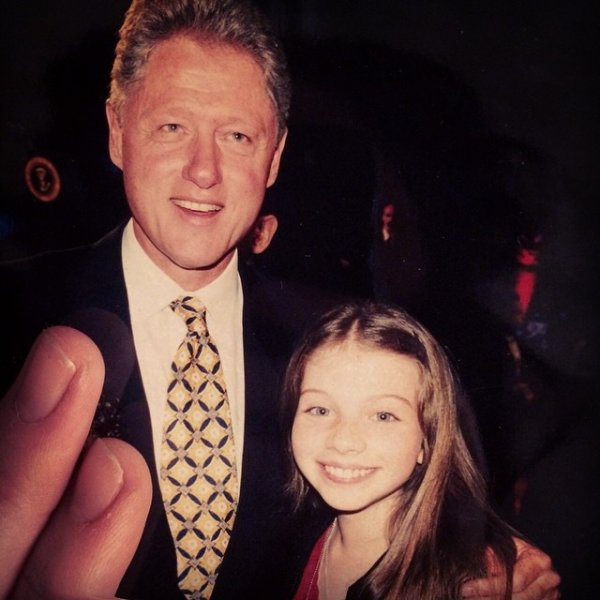 "#tbt To when I helped launch the Coalition for a Drug Free America with President Bill Clinton during his administration."
---
2

Cindy Crawford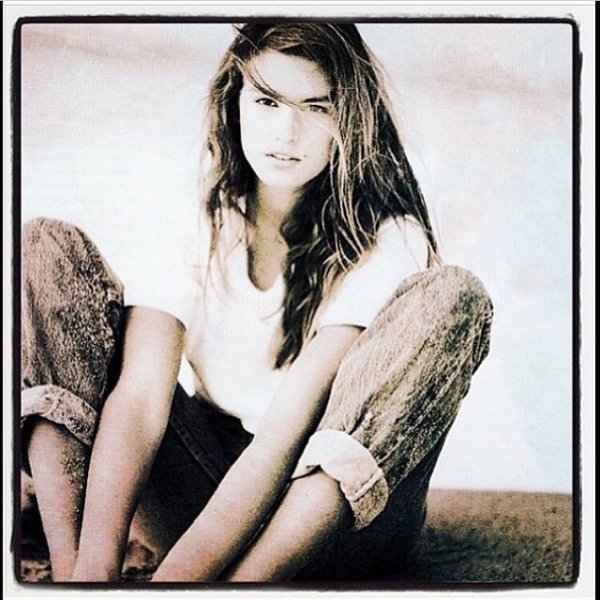 "#tbt always love jeans and a white tshirt!"
---
3

Paul Mccartney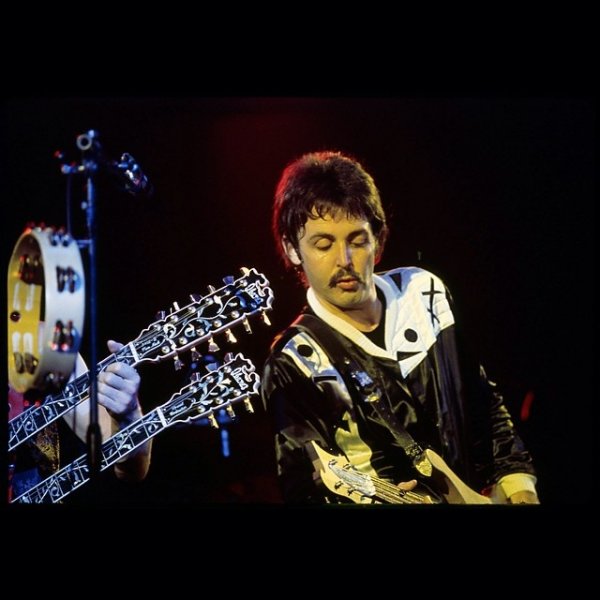 "Paul and #stache in Venice during the #Wings Over The World Tour. Photo by Robert Ellis #Movember #PaulMcCartney #ThrowbackThursday #TBT #datstache"
---
4

Reese Witherspoon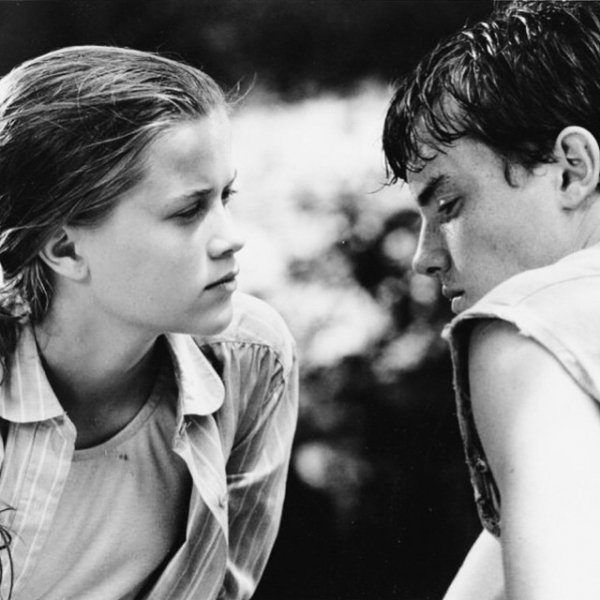 "Remember when you couldn't wait for your life to begin and then one day it did?" #TBT #TheManInTheMoon"
---
5

Madonna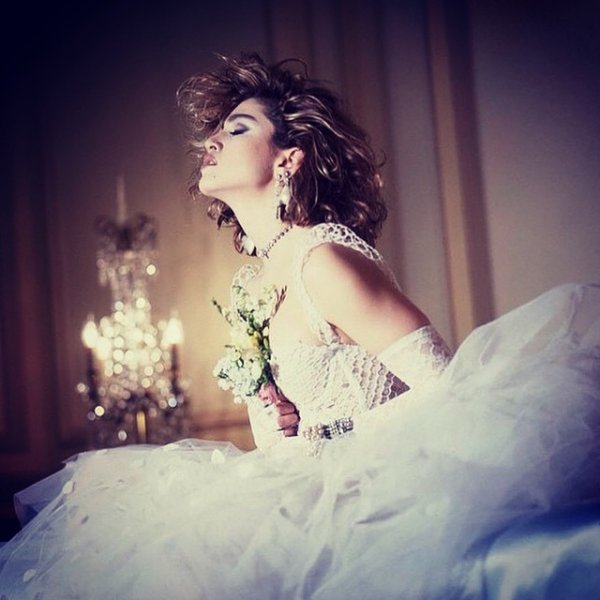 "30 years ago i set sail on this journey! Thank you to anyone and everyone who helped me along the way #livingforlove"
---
6

Rumer Willis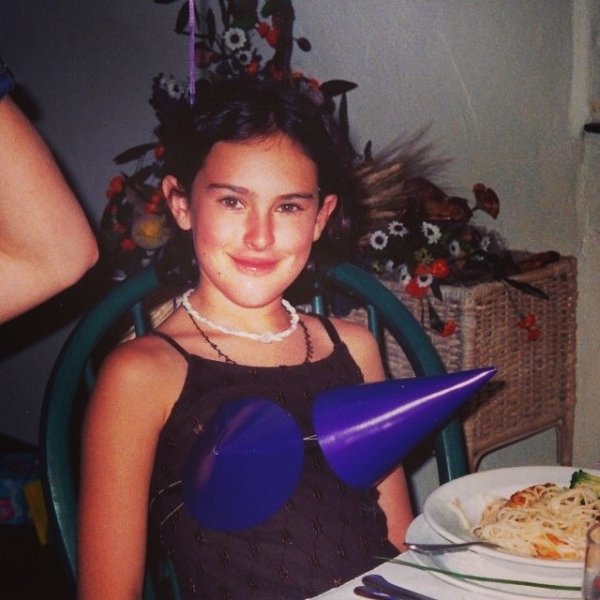 "#tbt much going on here #conebra #bigplateofpasta"
7

Colton Haynes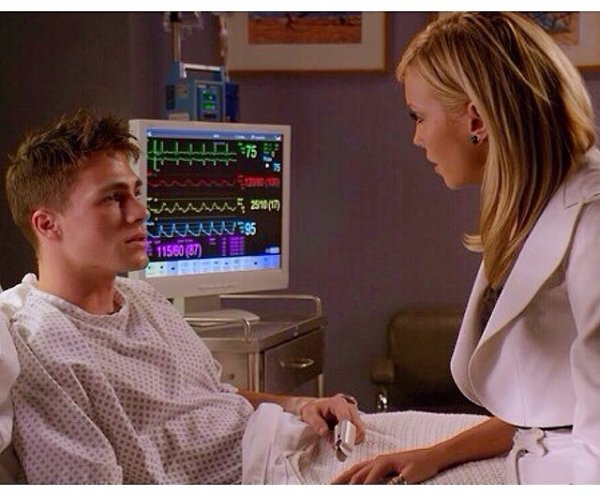 "#tbt to being on Melrose Place with @katiecassidy"
---
8

Ellen Degeneres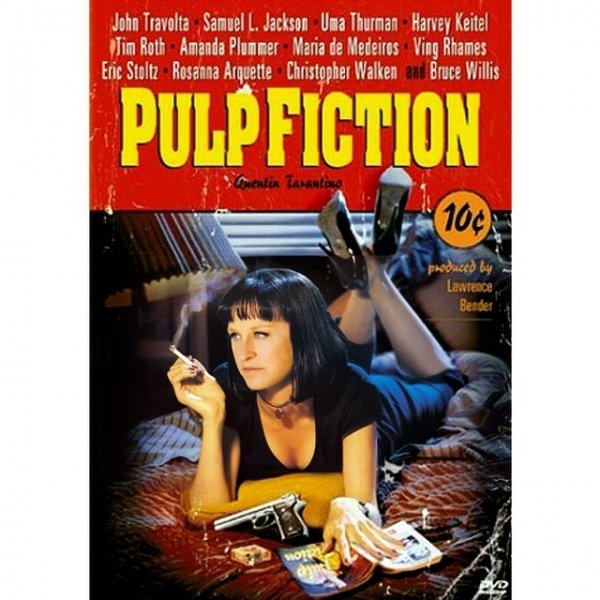 "Happy Throwback Thursday! #tbt"
---
9

Jojo Levesque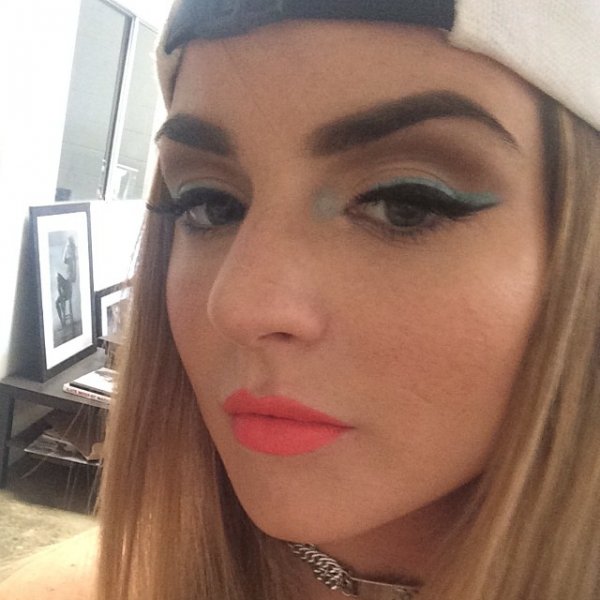 "#tbt by @eviltwinnn"
---
10

Jessica Alba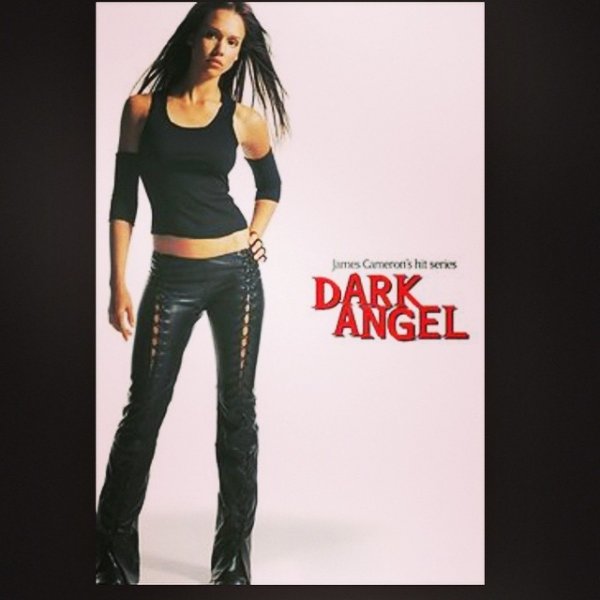 "#tbt #darkangel leather bellbottoms lol"
Are you following these celebrities on Instagram?
---
Popular
Related
Recent