Celebrities love sharing their lives on social media! Here are ten celeb Instagram posts you might've missed this weekend:
---
1

Ciara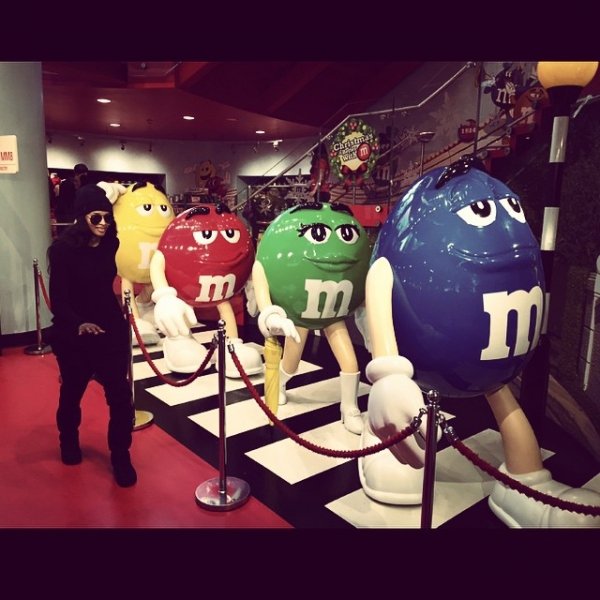 "Took Baby Future 2 The M&M Store In London and This Happened. #BigKidForLife"
---
2

Anna Kendrick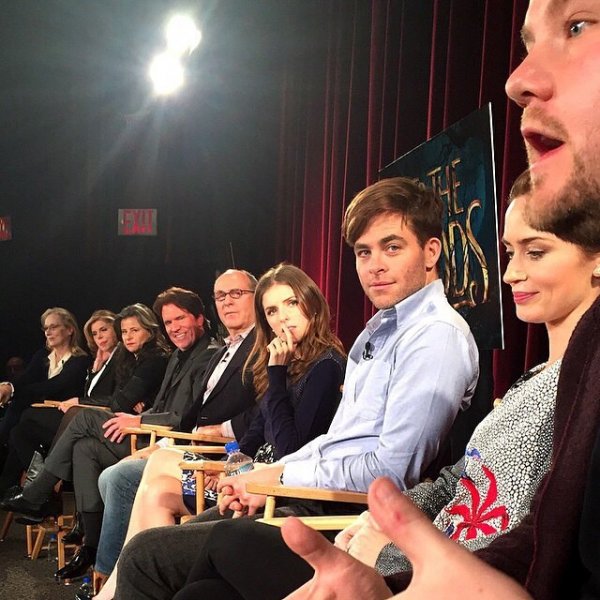 "The whole gang's together again. Corden is making it about him, as always. So grateful to be back with these people. They inspire and amaze me. Especially James. #IntoTheWoods"
3

Neymar Jr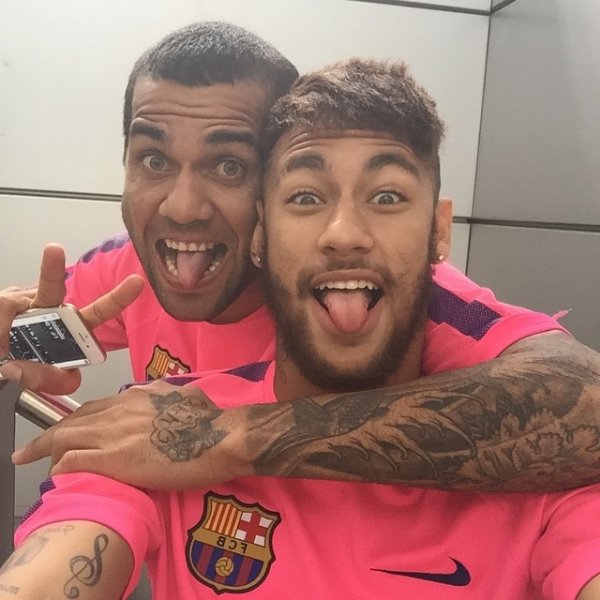 "My bro @danid2ois #Treino"
---
4

Kerry Washington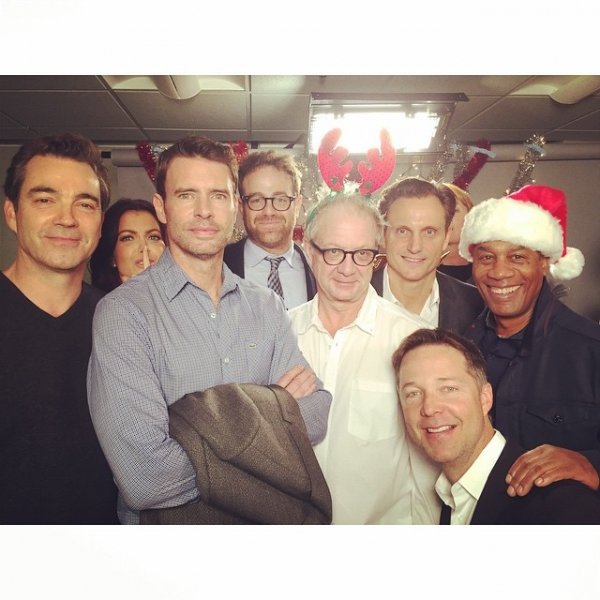 "#scandal men and BELLS! Xo"
---
5

Randy Jackson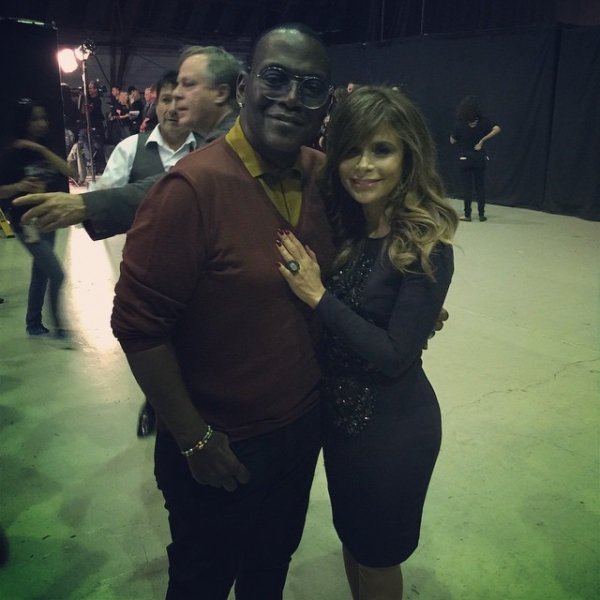 "Bringing the band back together @therealpaulaabdul"
---
6

Demi Lovato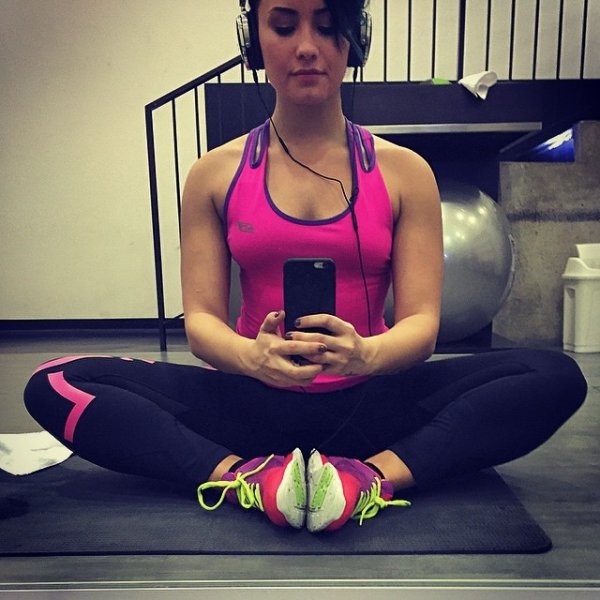 "There's something about late night workouts that clear my mind and make me feel so serene after. #2adays"
---
7

Troian Bellisario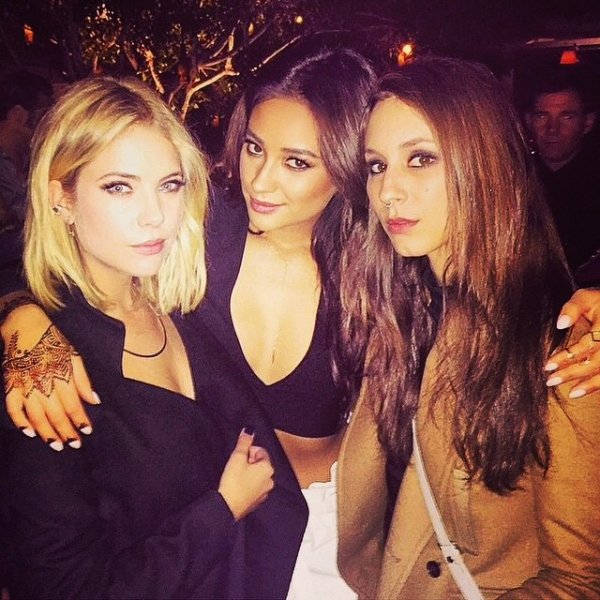 "The lady loves."
---
8

Ariana Grande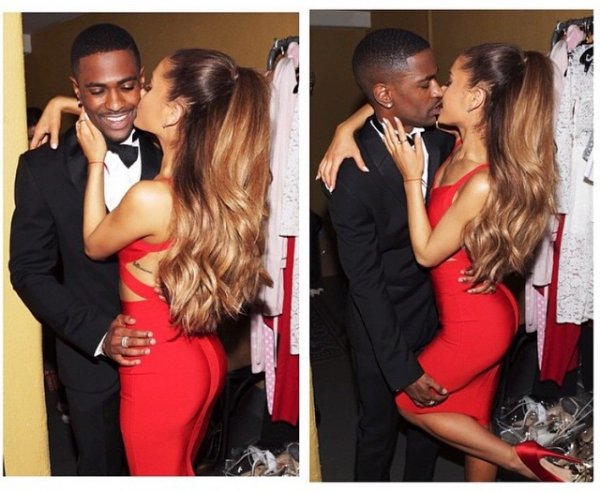 "#repost me & my baby (:"
---
9

Beyonce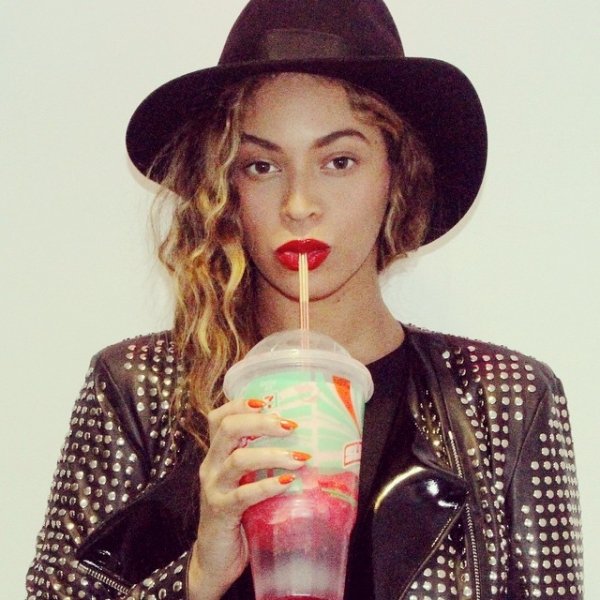 Does this photo make anyone else crave a slushy?!
---
10

Fergie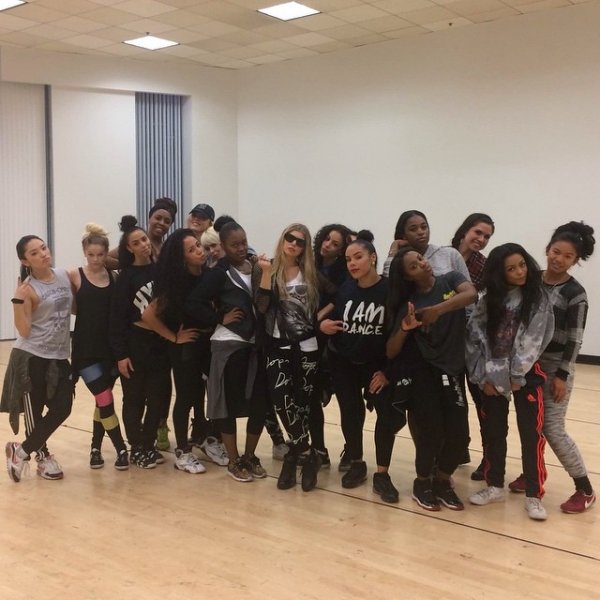 "road to AMAs #dance #LALOVE #AMAs"
Are you following these celebs on Instagram?
---
Popular
Related
Recent