COMMENT
Celebrities love sharing a glimpse of their lives on social media! Here are ten posts you might've missed this weekend:
1. Cara Delevingne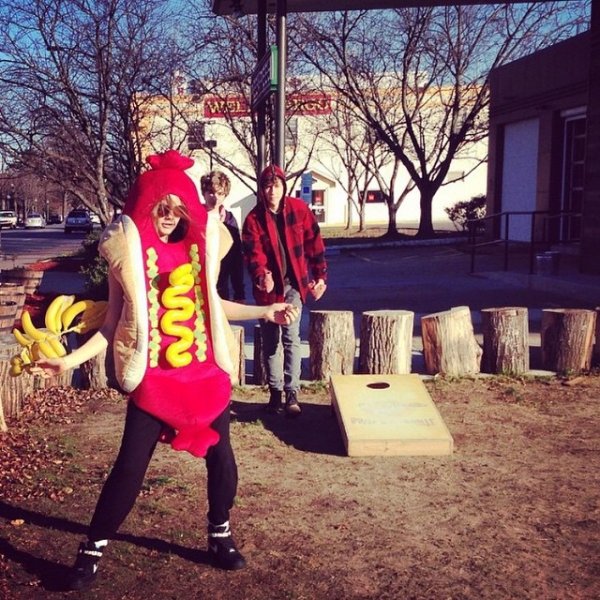 2. Bob Saget
"@JohnStamos and I had a wonderful time today hosting the @Childhelp Holiday Show. #inspiring"
3. Angela Kinsey
"Hanging out by the Christmas tree with my BFF @msjennafischer"
4. Ashley Benson
"Little babes @gwenysloco @selenagomez"
5. Pharrell Williams
"Last night's #KIISJingleBall was so much fun! Looking forward to NYC, Miami and Tampa."
6. Amanda Seyfried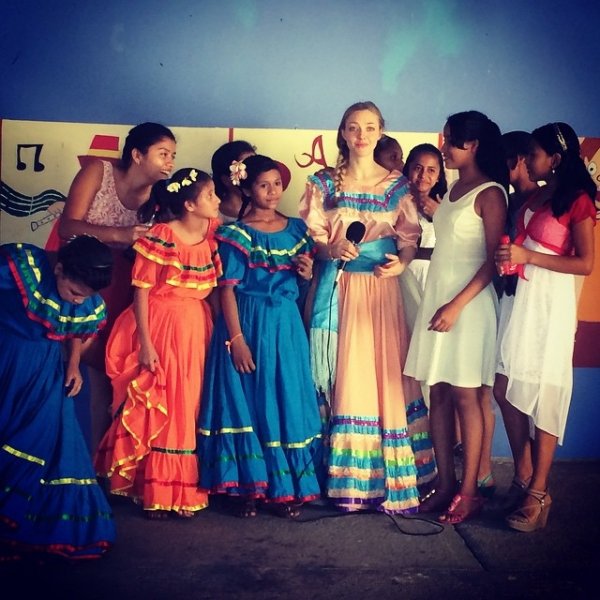 7. Gisele Bündchen
"One with nature. #natureisamazing #blessed #grateful Somos um com a natureza. #anaturezaéincrível #abençoada #grata"
8. Gillian Jacobs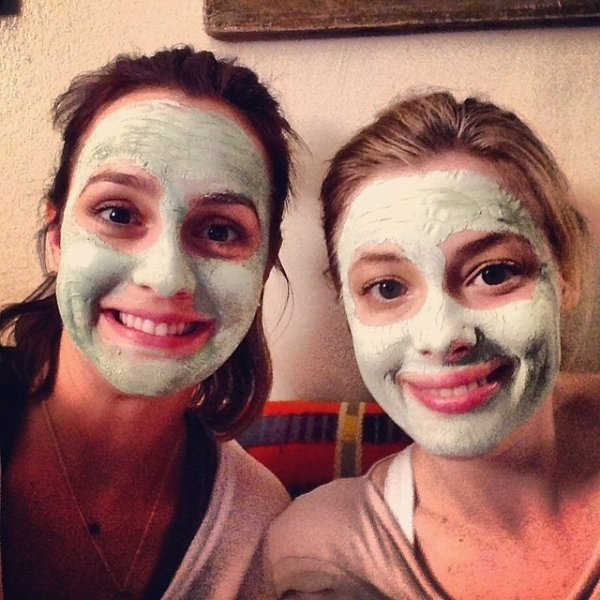 "If you live in New York, LA or Ft. Lauderdale go see @lifepartnersmovie in theaters!!!"
9. Sofia Vergara
10. Lucy Hale
"I'm convinced Maia and I are sisters."
Are you following these celebs on Instagram?
44 Believable Excuses to Get out of Work Today 😷 🤒 💁 ...