It's no secret that celebrities love sharing their lives on social media! Here's a look at ten celebrity photos you might've missed that were posted this weekend:
1

Ryan Seacrest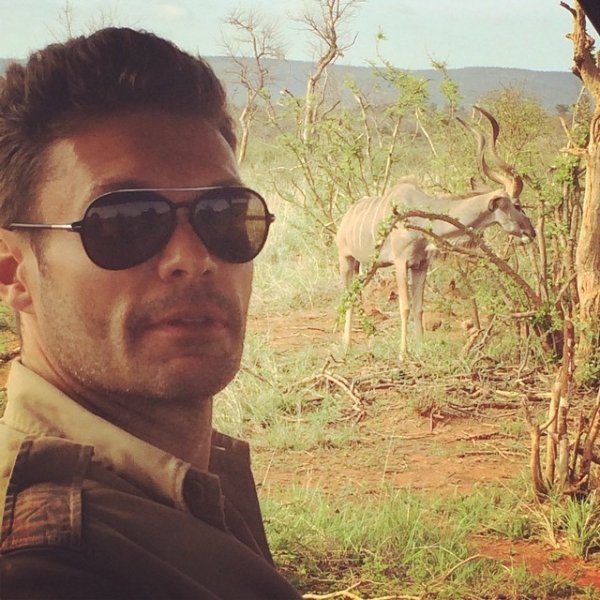 "Spent the holidays in south africa w the fam and got my jack hanna on"
2

Alicia Keys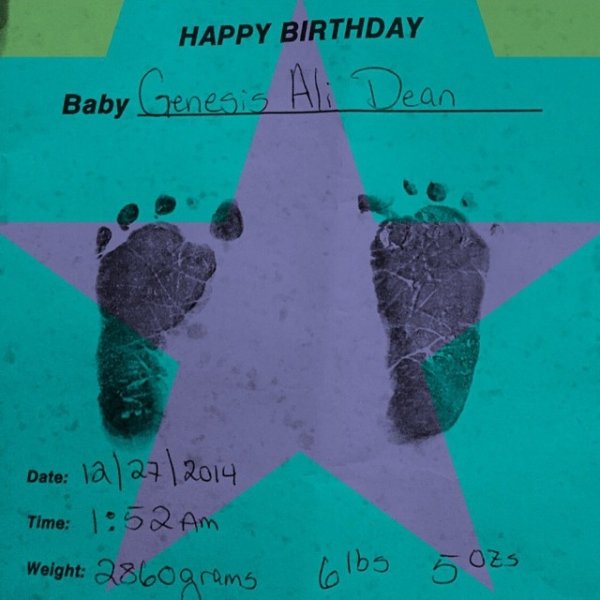 "The joy of joy is joy!! It's a boy!! we are so grateful!! #blessings!!"
3

Cameron Dallas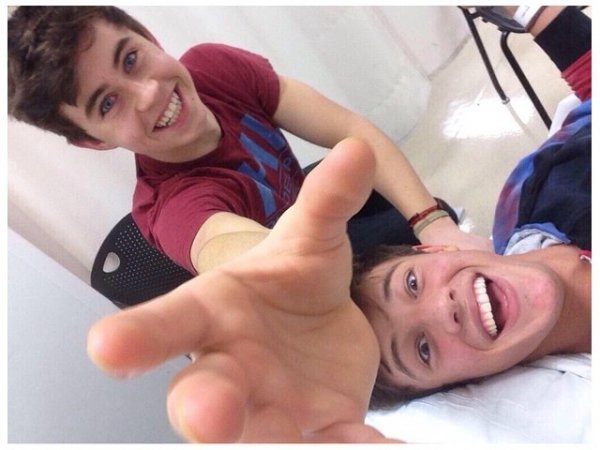 "Happy Birthday Nash, I feel like it was just yesterday I told you the same thing last year. So much has happened this last year, you have accomplished so many things that people won't do in their lifetime. I'm so proud of you! Though we had some tough times, the good times outweigh them by a million. I would have never wanted to experience this with anyone else. So Thank You @nashgrier for always showing me the positive side in everything & brightening up my life. Happy Birthday. Love you, I'm excited to see what you crazy things you accomplish this year. I'm happy to say your are one of my Best Friends."
4

Neymar Jr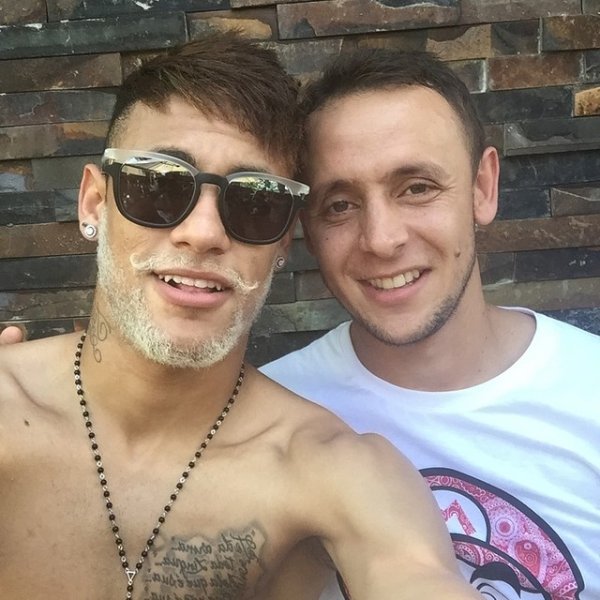 "Mlki @r_13official ... Pika demais !!"
5

Dwayne "the Rock" Johnson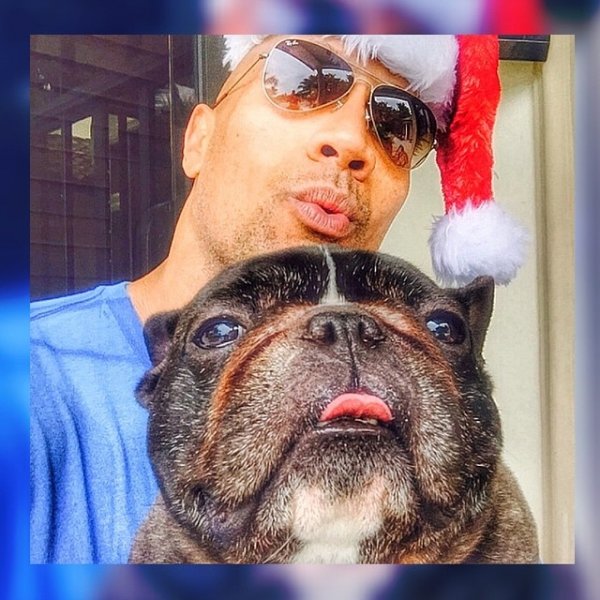 "'Hurry up and take the selfie you sumbitch... you have new Christmas gifts I gotta go pee on' ~ Louie The Beast #Homies #Alphas #NoRespectForSantaRocksGifts"
6

Paris Hilton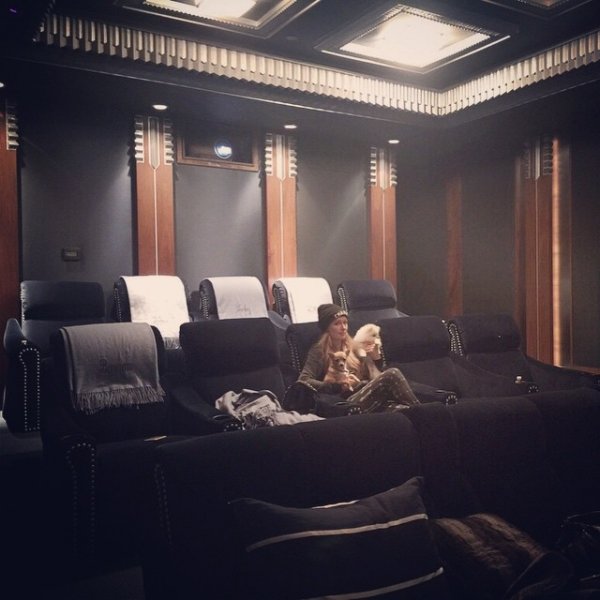 "#MovieNight at my parents house."
7

Patrick Adams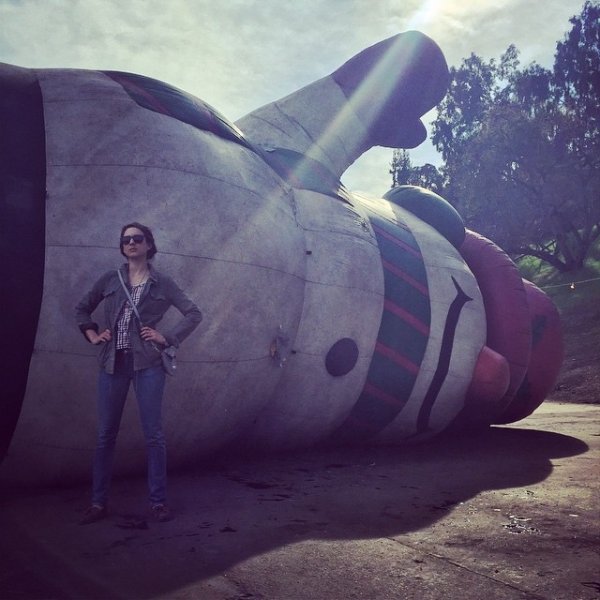 "Until next year Christmas. Until next year."
8

Rita Ora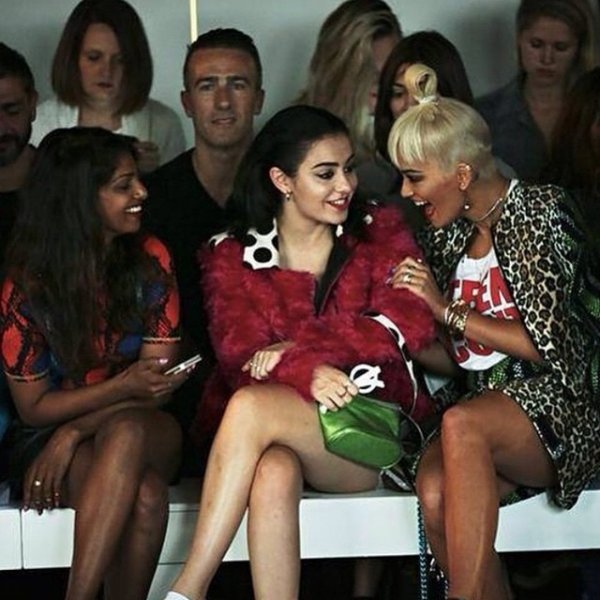 "I miss these girls @charli_xcx @miamatangi"
9

Poppy Delevingne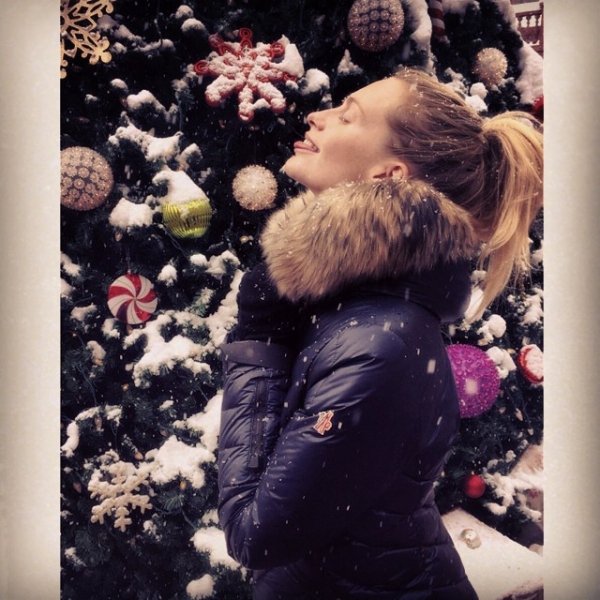 "Last day, still catching snowflakes! Thank you @moncler for keeping me cosy..."
10

Selena Gomez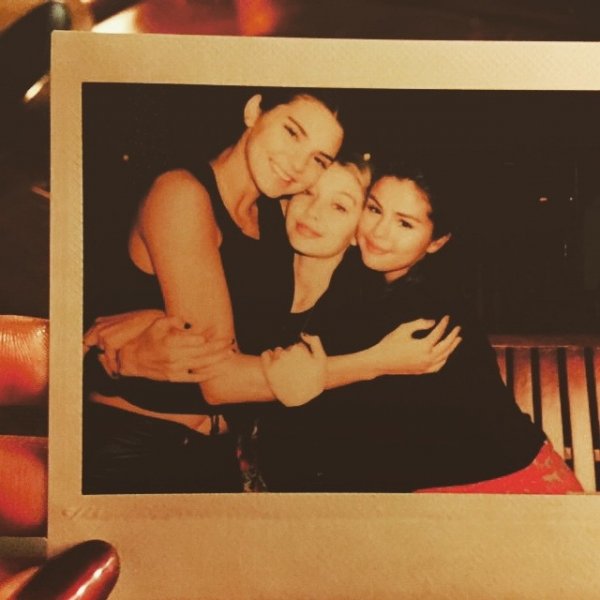 "Pashminas and candles under the stars"
Do you follow these celebrities on Instagram?