It seems like this year is a big year for young Hollywood, and we're going to see a lot of our favorite stars become international phenomenons across the world. Whether or not you know these names or not, you should learn them quickly, because you're going to see a lot more of them as this year progresses. Whether they're in music, TV, or movies, these are the biggest names that you should look out for this year!
---
1

Megan and Liz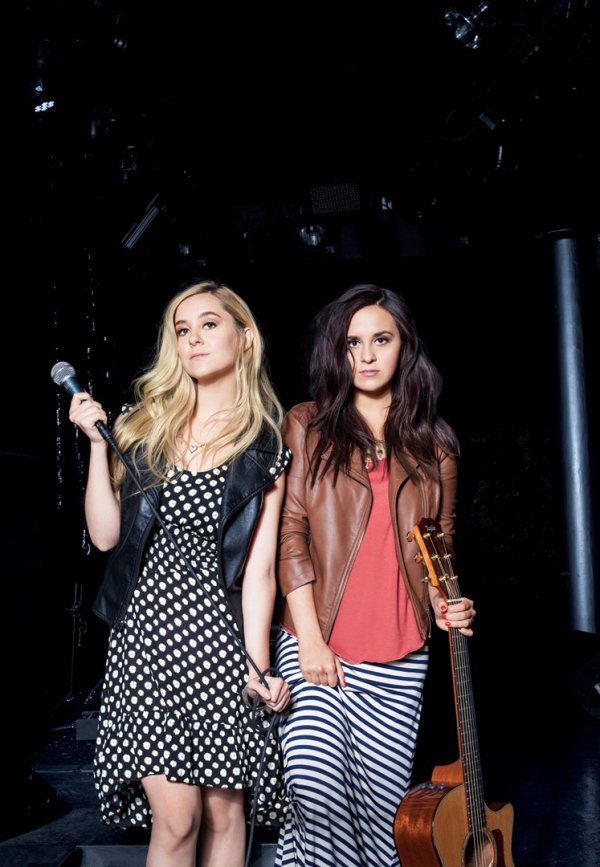 Megan and Liz have been around in the music business for a while now, but these days, they're on the brink of their breakout year. They started out on YouTube, posting covers, got noticed by Oprah and Taylor Swift at once (seriously!) and then began a career in pop music. Last year, they decided to transition to country, and their country music is so good that they're sure to break out onto the country music scene this year.
---
2

Mae Whitman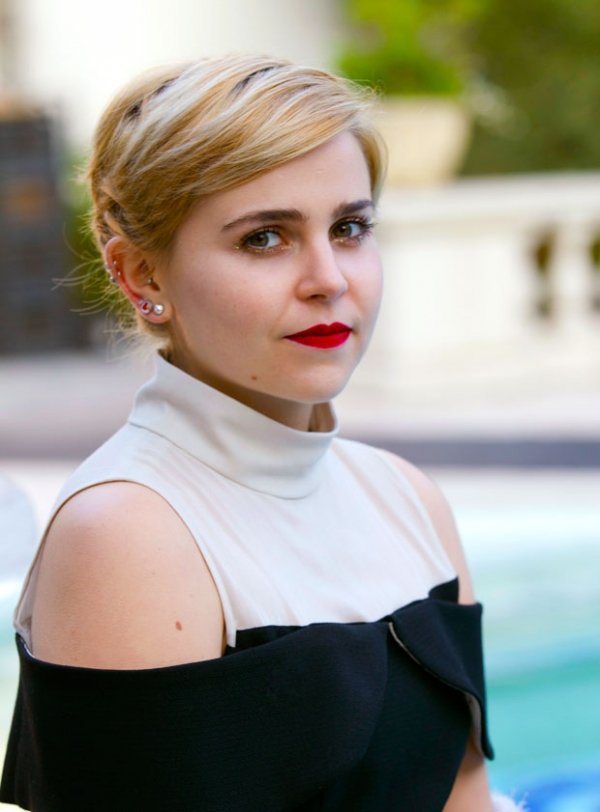 You definitely already know Mae Whitman from shows like Arrested Development and Parenthood. However, as Parenthood ends this year, Mae Whitman is gearing up for a new chapter of her career in movies. She stars in this month's sure-to-be hit, DUFF, which is sure to thrust her into the spotlight once and for all.
---
3

Sam Claflin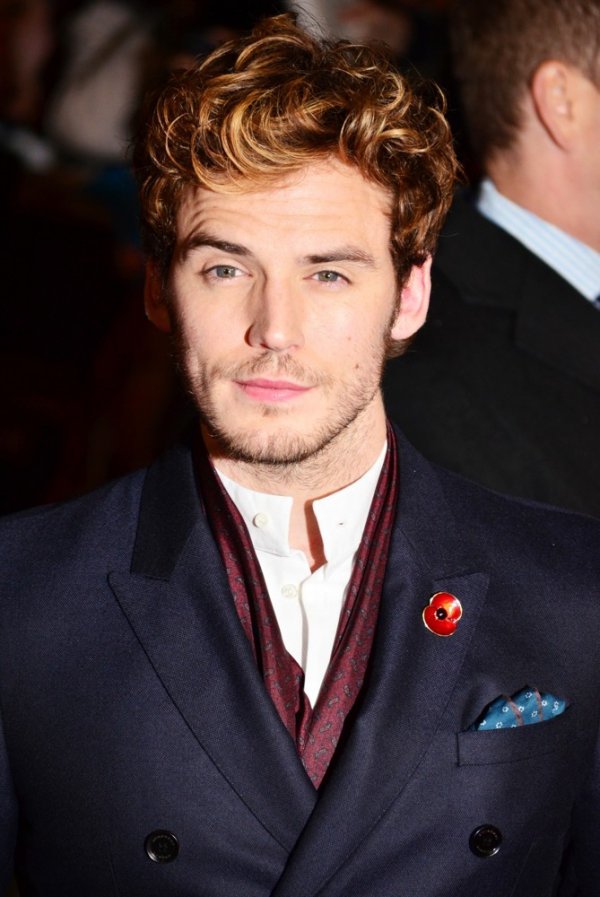 You may know Sam Claflin as Finnick from The Hunger Games, but he's recently started to star in other movies, most notably Love, Rosie alongside Lily Collins. This is definitely his year, and I have a feeling we'll start seeing him in many different movies this year!
---
4

Gugu Mbatha-Raw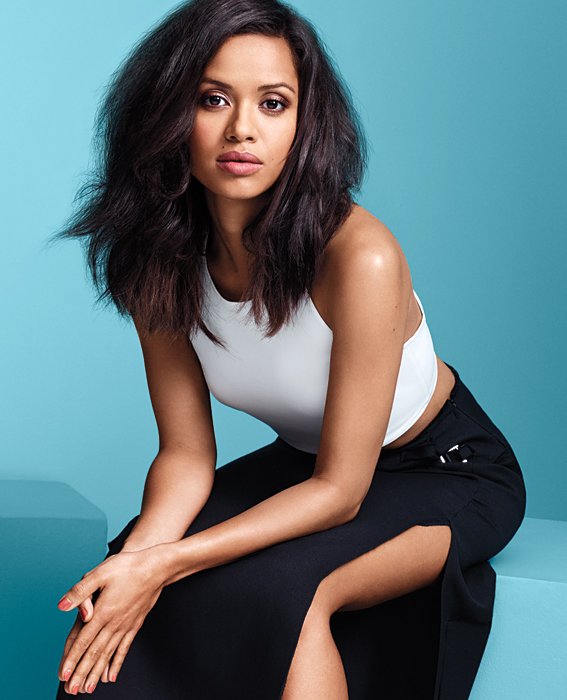 You probably know Gugu Mbatha-Raw from last year's Beyond the Lights. However, she has four new movies coming out this year, one of which has already been released: Jupiter Ascending. You're going to want to remember her name, because she is sure to be a movie star before this year is over!
---
5

Ansel Elgort

Ansel Elgort was probably technically a breakout star last year after his now-classic role as Augustus Waters in The Fault in Our Stars. However, he already has two new movies on the way this year, one of which being the second installment of cult classic Insurgent. If he's not a rising star yet, he's sure to be by the time this year is over!
---
6

Cara Delevingne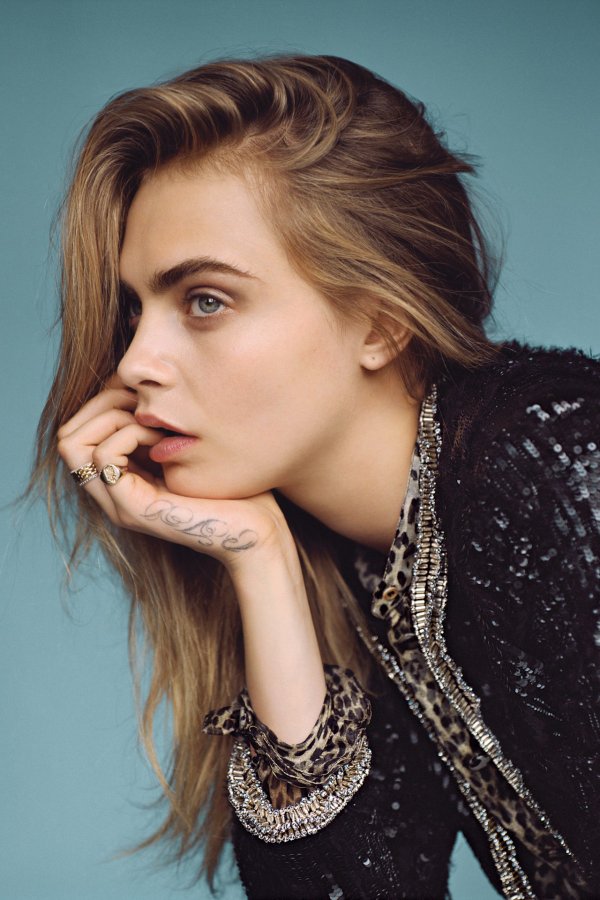 You know Cara Delevingne as one of the most distinguishable models of our generation. However, she's now taking those eyebrows to the big screen. This year, you can see her as Margo in the movie adaption of John Green's novel Paper Towns, but she has four other movies coming out this year along with that. It might even feel like you can't get away from her after all of the movies you'll see her in this year!
---
7

Dakota Johnson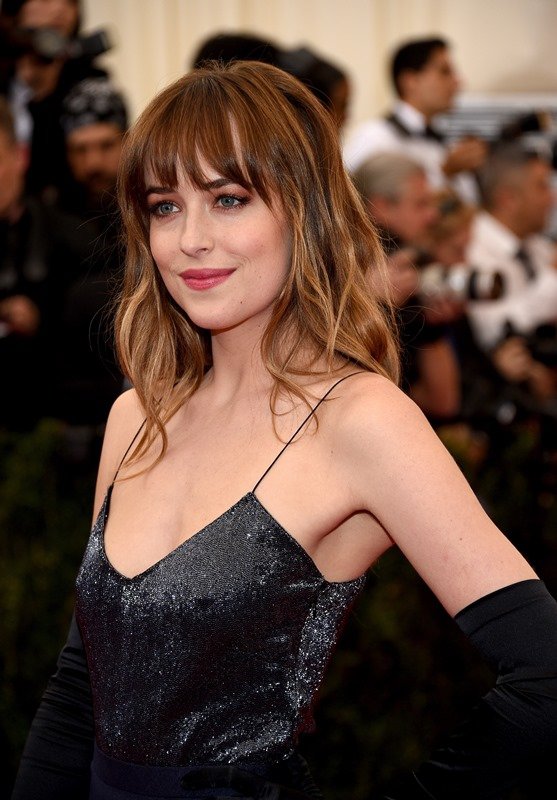 At this time last year, Dakota Johnson was simply known as the girl who had a cameo in the series finale of The Office. This year, she's blown up into one of the biggest names in the movie business, starring alongside Jamie Dornan in cultural phenomenon Fifty Shades of Gray. On top of that, she has three other movies expected to see a release this year!
Which of these stars are you expecting to see rise this year? Was there anyone that I missed? Let me know in the comments!
More
Comments
Popular
Recent