COMMENT
This week, #TBT was a bit more special: it marked the very first day of the year and the very first #ThrowbackThursday of 2015! Here are some of celebrities that participated in the trend this week:
1. Paris Hilton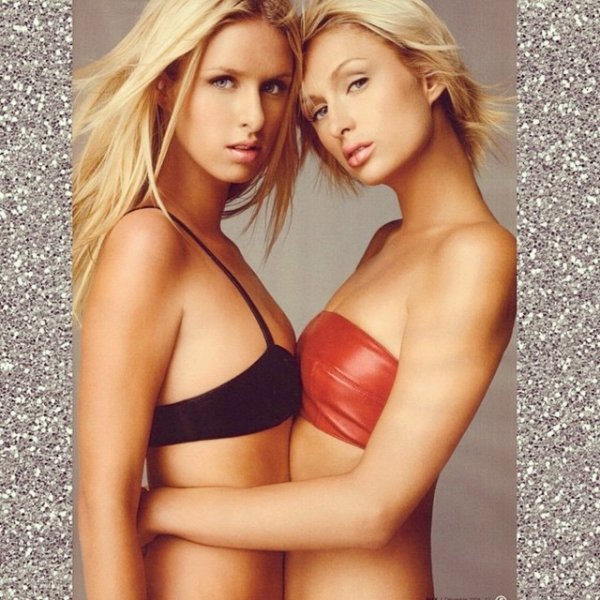 "1st #ThrowbackThursday of 2015. #Sisters"
2. Dane Cook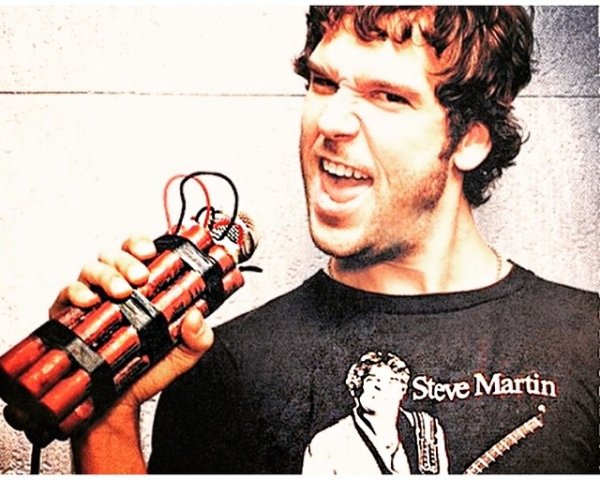 "#tbt but this one describes how I'm feeling about the year to come."
3. Ja Rule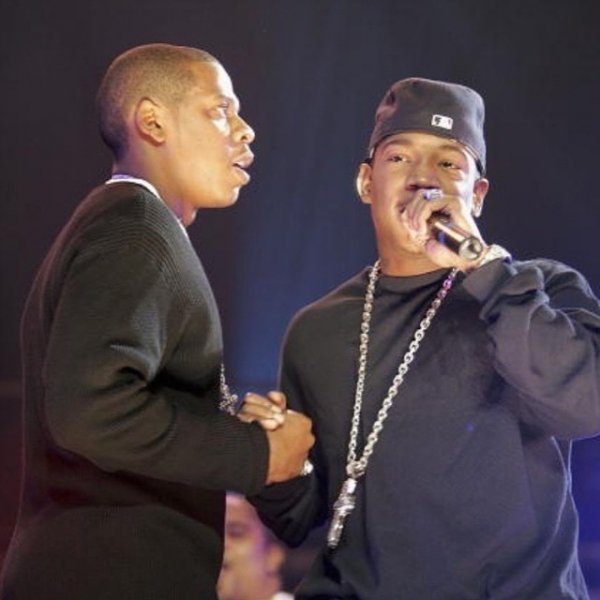 "First #tbt of 2015 me and hov rocking the Garden!!! #FollowtheRules #MavenxMadden #Magnises"
4. Snoop Dogg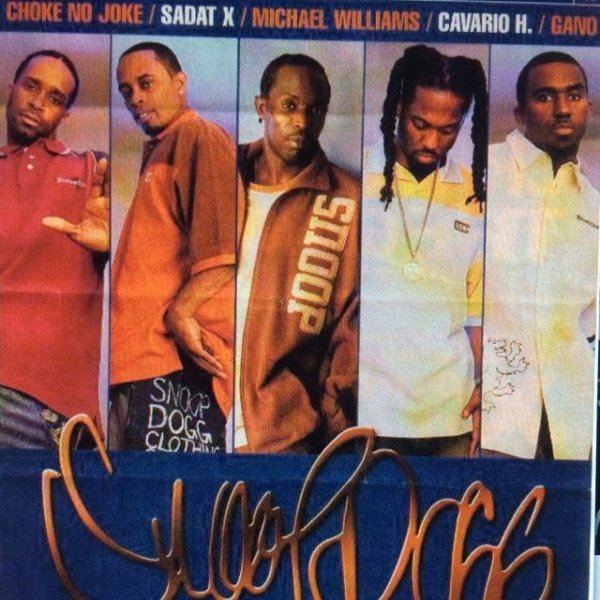 5. Ellen Degeneres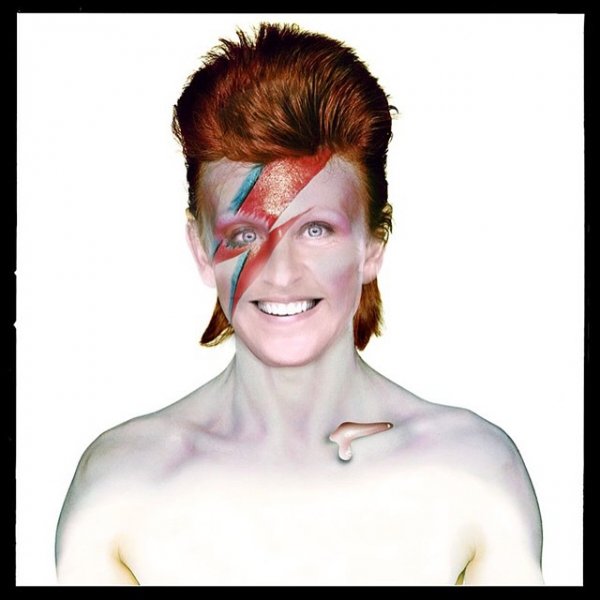 6. Questlove Gomez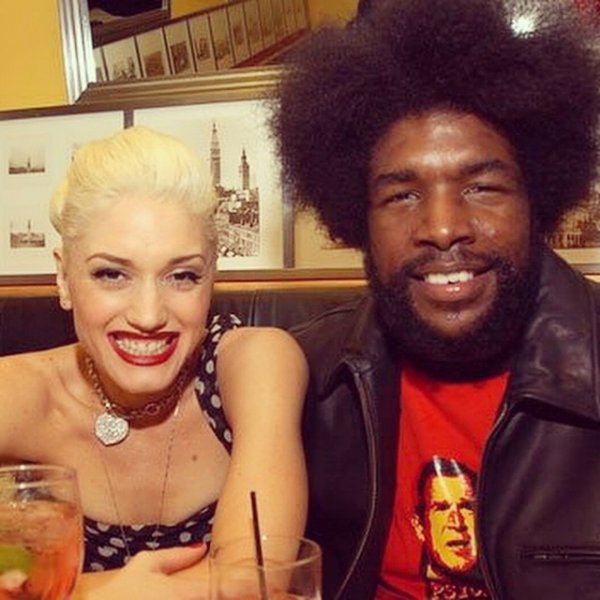 7. Khloe Kardashian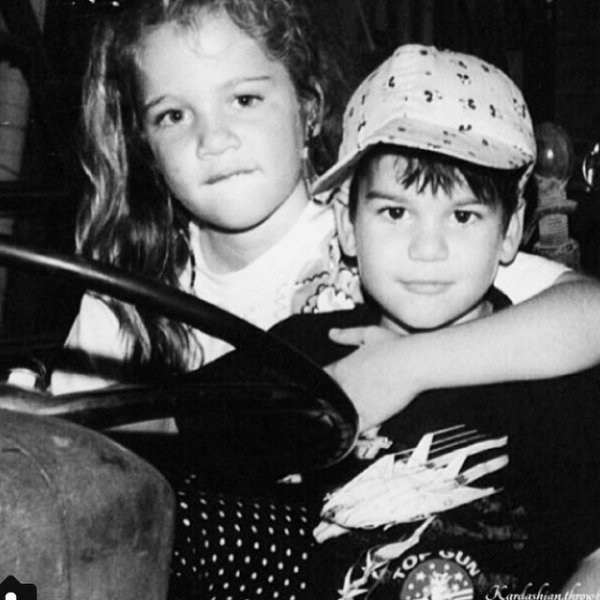 "I brought in the New Year with my best friend in the entire world @robkardashian!"
Are you following these celebs on Instagram?
13 Nice and Naughty Drinking Games to Play with Your Love ...