Whether it's snapshots of them on set or photos of them hanging out with their pups or friends, celebrities love sharing their lives on social media! Here are ten celebrity posts you might've missed this weekend:
---
1

Anna Kendrick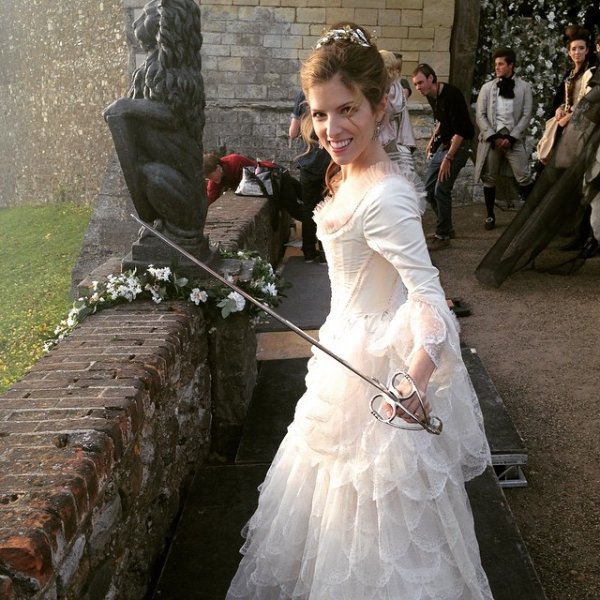 "Stick 'em with the pointy end. #FourDaysToIntoTheWoods"
---
2

Adriana Lima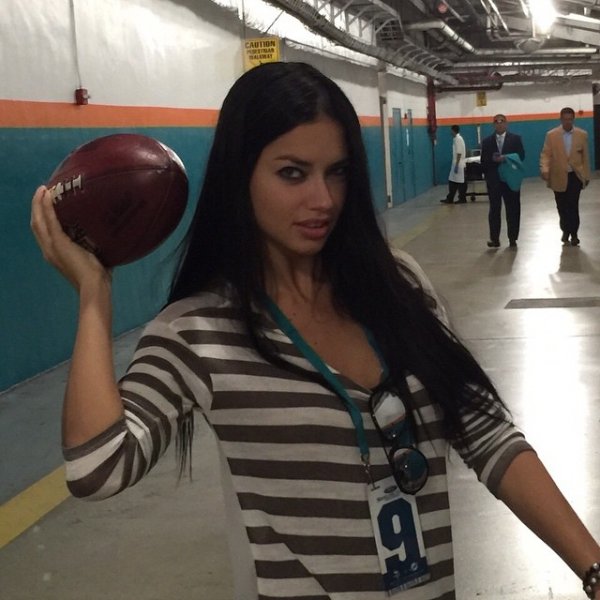 "Go Dolphins!"
---
3

Cristiano Ronaldo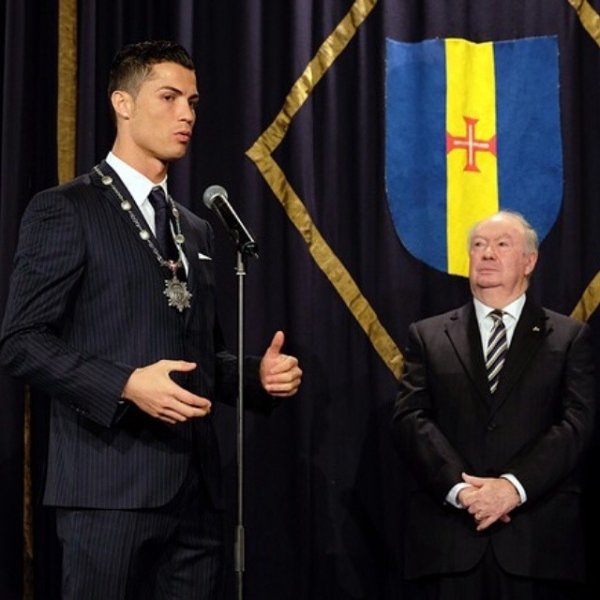 "Honoured to receive the Cordão Autonómico de Distinção, the highest distinction of Madeira, in my hometown. A very special moment for me."
---
4

Selena Gomez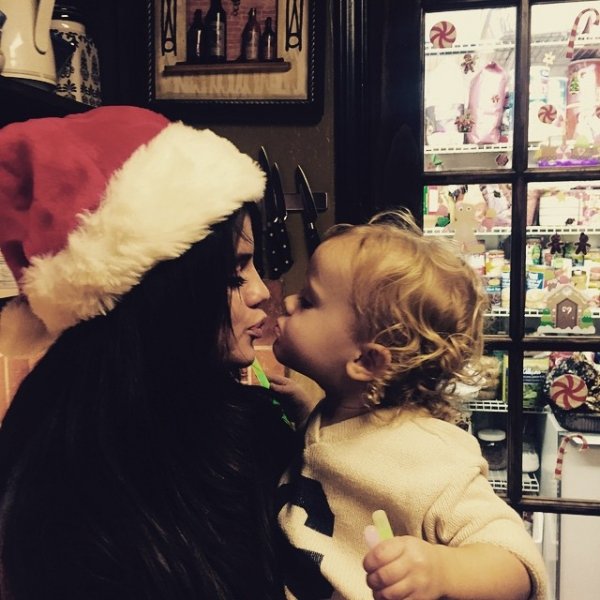 "Sissy and I #forlife"
---
5

Austin Mahone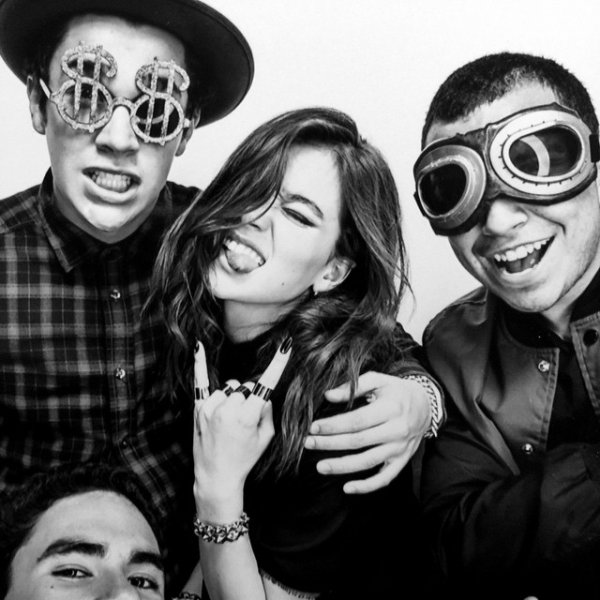 "Fun party last night :) @haileesteinfeld"
---
6

Kim Kardashian West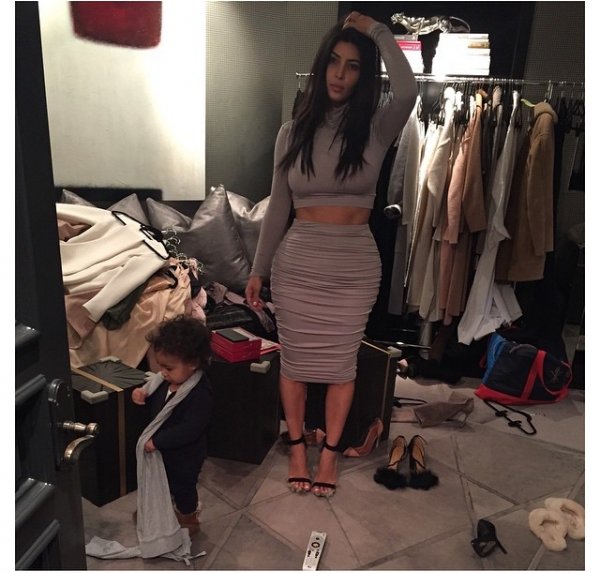 "yesterday...trying to pick out an outfit struggle"
7

Neymar Jr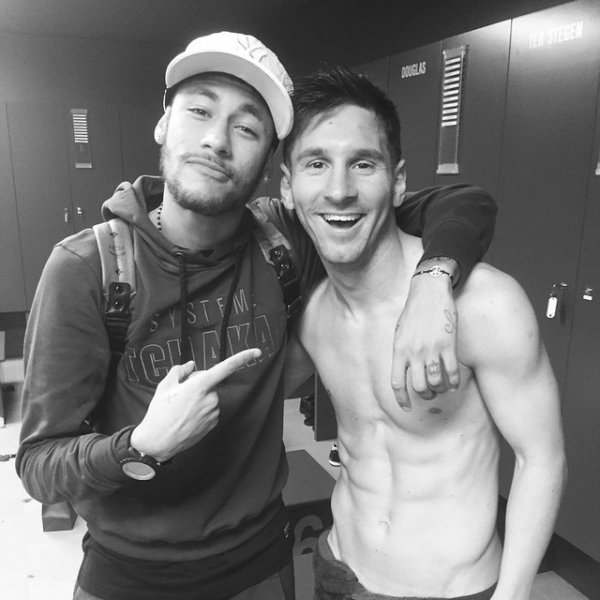 "Buena victoria ... VACACIONES !! Con el mejor del mundo @leomessi"
---
8

Patrick Adams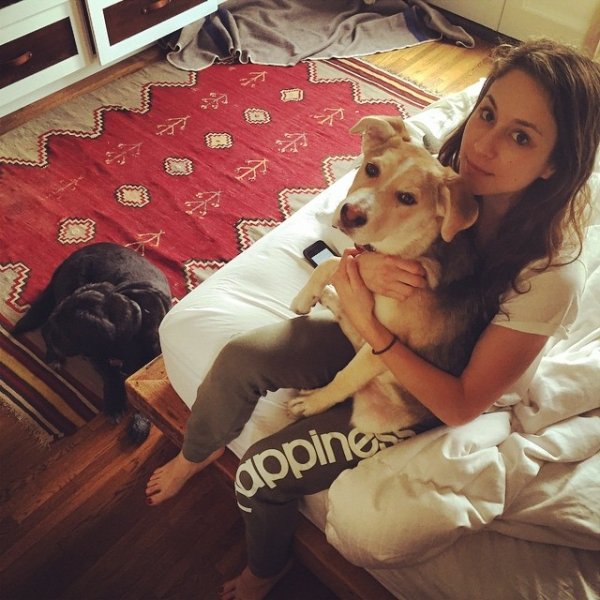 "The pants don't lie."
---
9

Ellie Goulding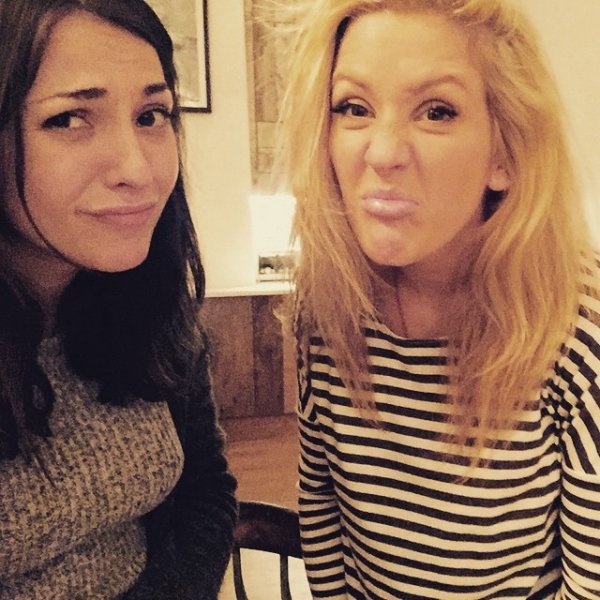 "S'up dAwgs?!"
---
10

Cara Delevingne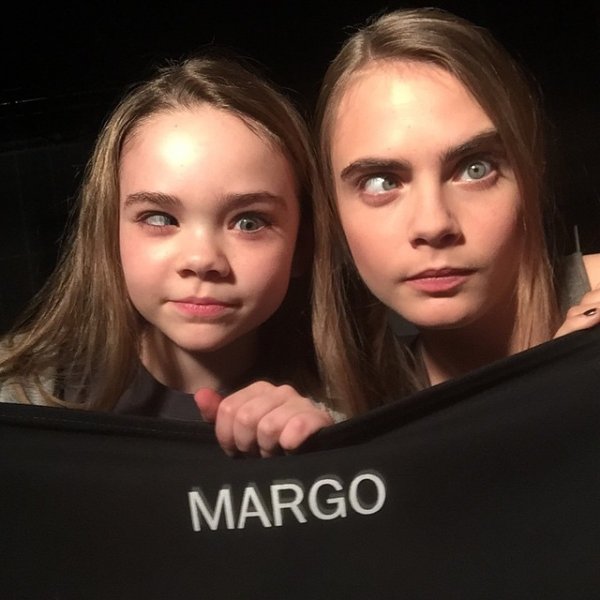 "I have never been so sad to wrap a film! Thank you to everyone who was involved, you are all so special. Its gonna be a very special movie indeed, literally a dream come true #papertowns"
Are you following these celebs on Instagram?
---
Comments
Popular
Related
Recent