Celebrities love sharing their lives on social media. It's such a fun and easy way to stay connected with your favorite stars! Here are ten celeb posts you might've missed this weekend:
1

Kelly Osbourne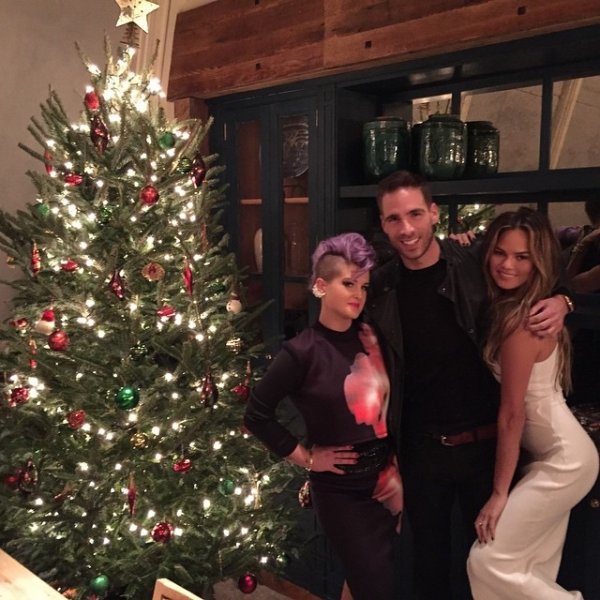 "With my Christmas crew @simon_huck & @chrissyteigen on our way to see @taylorswift!"
4

Kevin Hart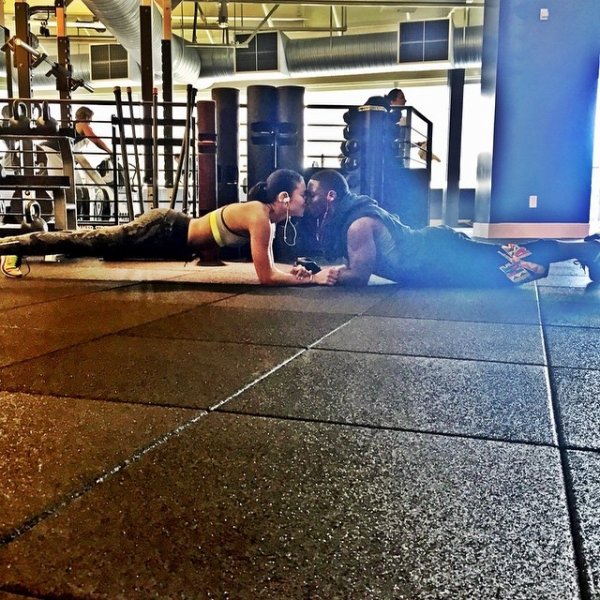 "A couple that planks together stays together! Sunday gym flow with my 'rib' #fitcouple #healthiswealth"
6

Selena Gomez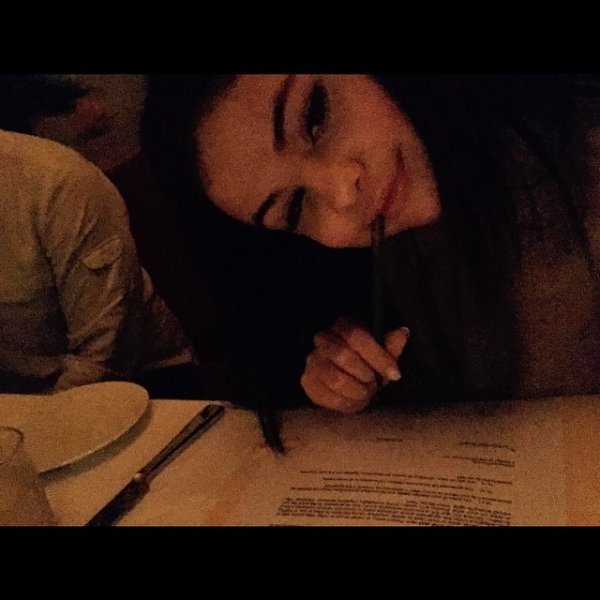 "Guess who's officially an Interscope artist! #thisiswhatdreamsaremadeof"
7

Amanda Seyfried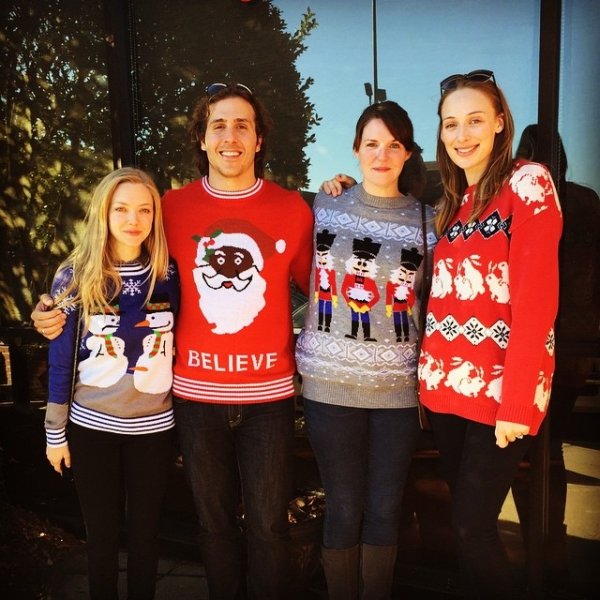 "The Christmas Sweater in Cumming is brought to you by @contzor #newbornminge"
8

Rihanna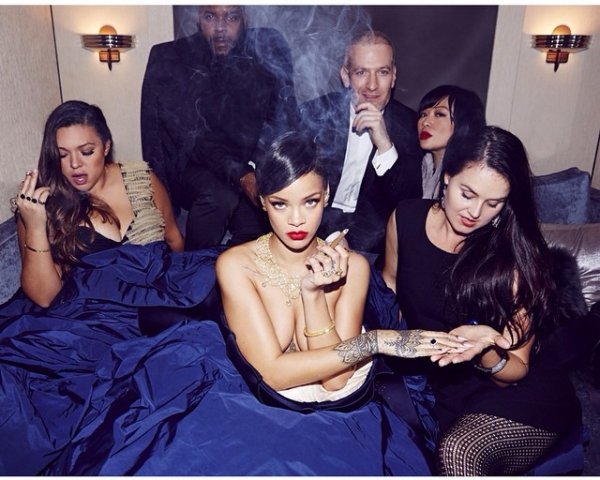 "Thank you to this spectacular team for donating their time and hard work at the #DiamondBall @jennnrosales @yusefhairnyc @melzy917 @mylahmorales @kimmiekyees #iLoveYouGuys #Family !!!"
9

Sarah Hyland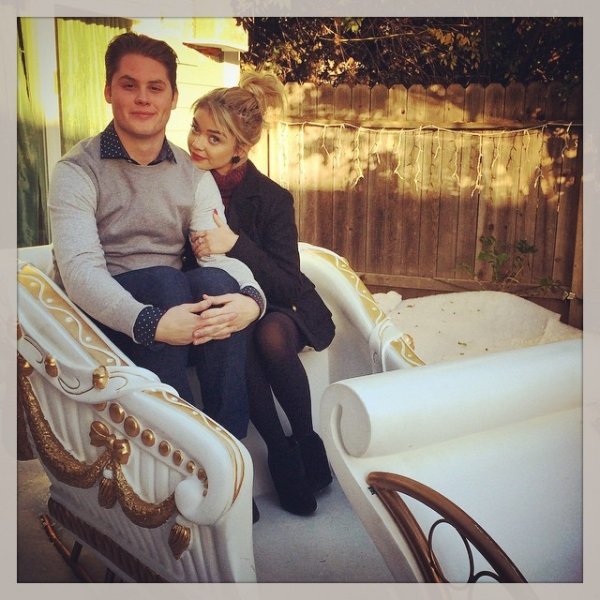 "Brother bear and baby bear 'sleighin' the holiday game. ️ @mattshively"
10

Jamie Chung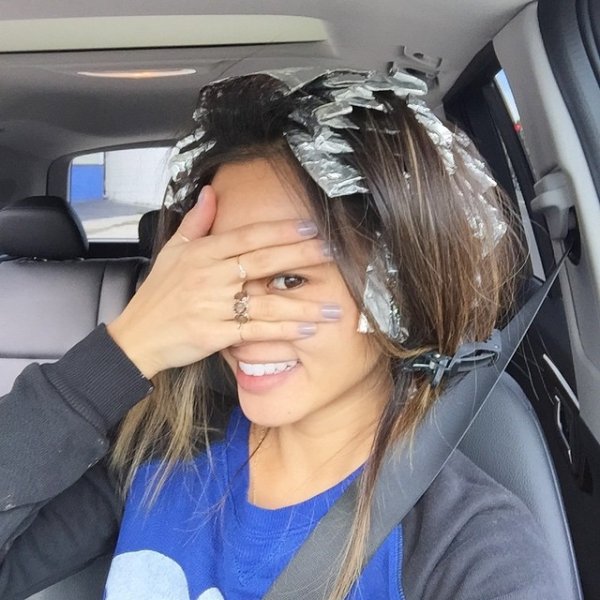 "Sunday Funday. Yup, picking up lunch looking like this. Forgot my sunglasses. @danieldoesmakeupnotmagic (don't worry, I'm parked. Please don't selfie and drive)"
Do you follow these celebrities on Instagram?