Check out some lovely photos from the UK premiere of "Clash of the Titans" at the Empire Leicester Square in London and pick your choice for best dressed!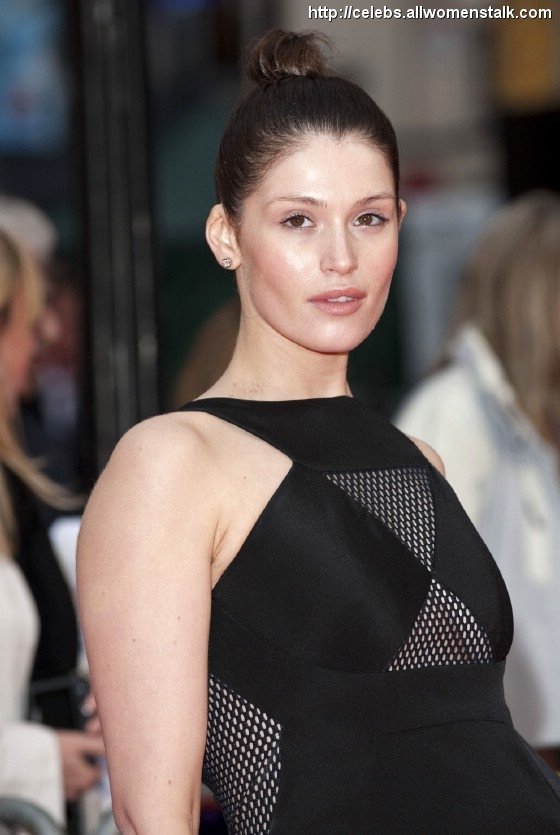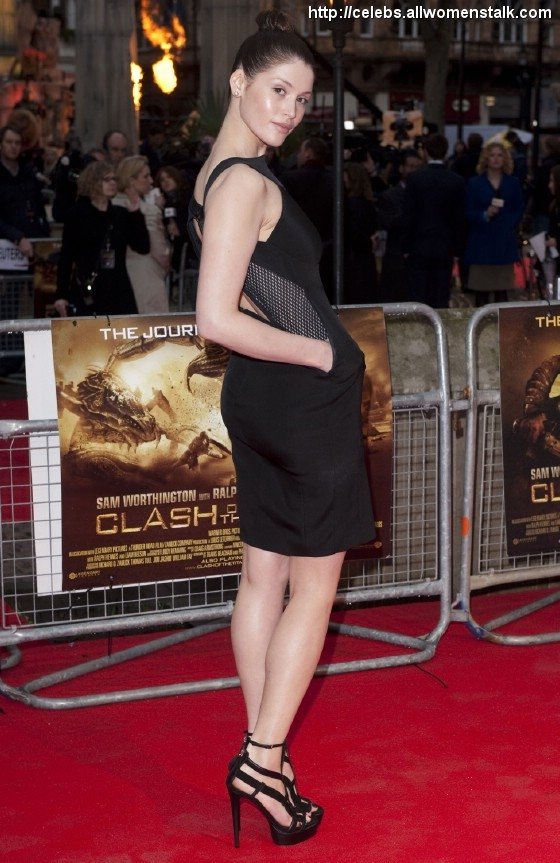 Gemma Arterton was a vision in black in her sexy Gucci, fishnet style dress. Paired with black sky high heels and Tiffany jewelry, Gemma looked divine! Befitting too, considering she plays a mysterious spiritual guide in her movie.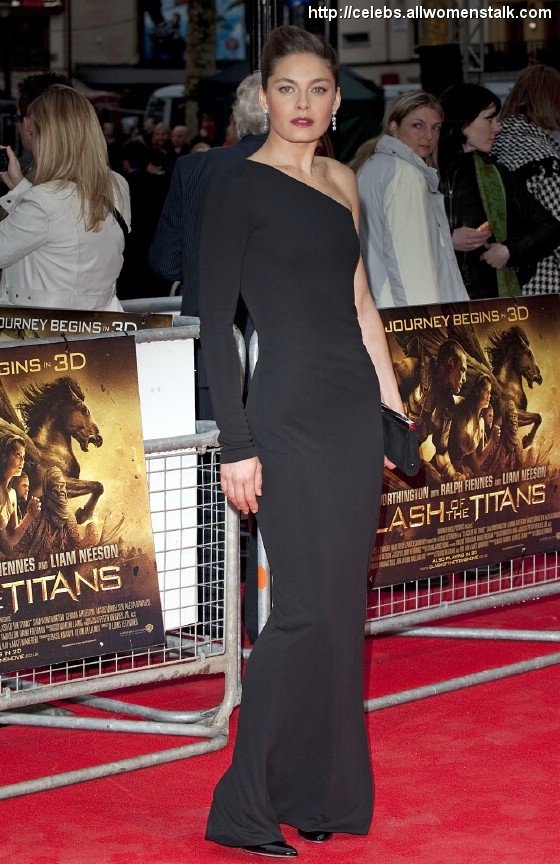 Alexa Davalos once again wore Ralph Lauren. She looks gorgeous but I much prefer the dress she wore to the L.A premiere.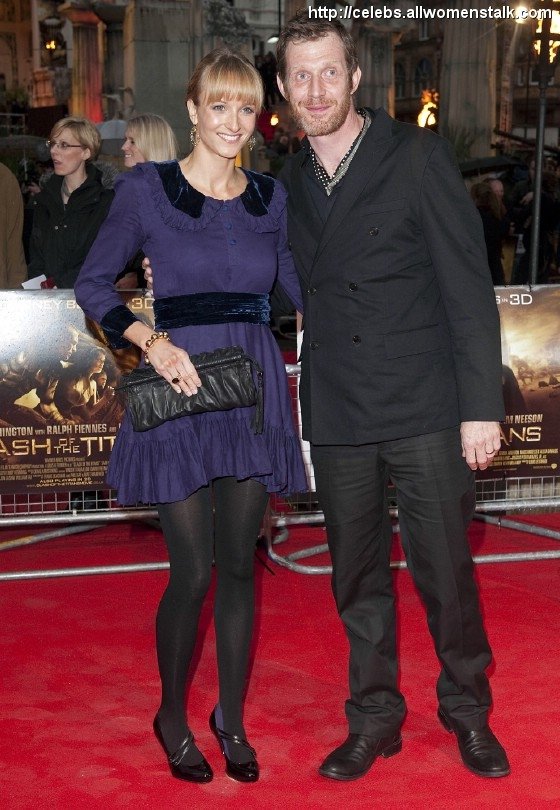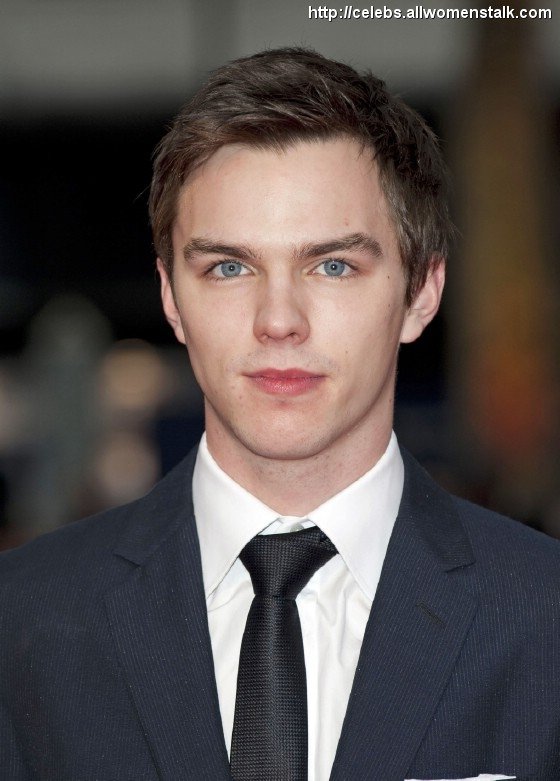 Sigh! Isn't Nicholas Hoult pretty? Look at those eyes!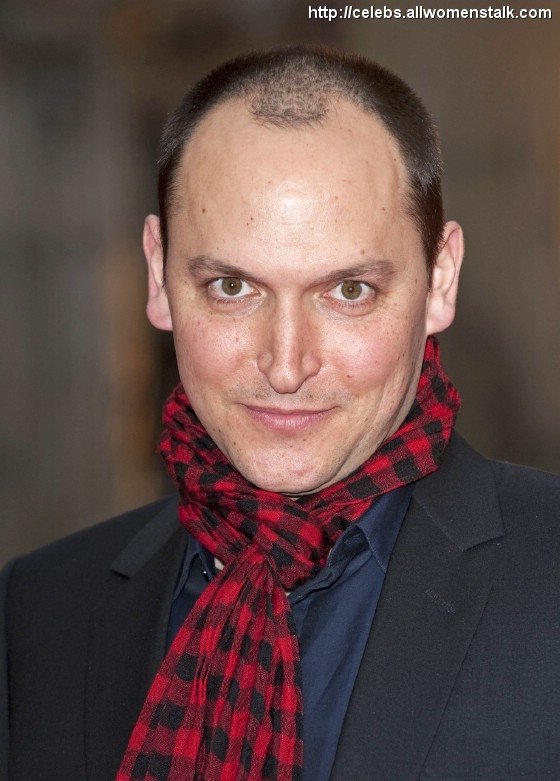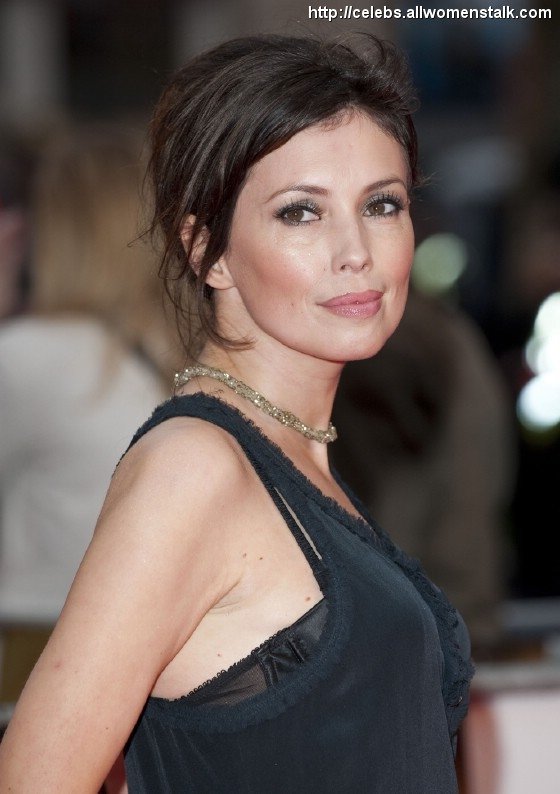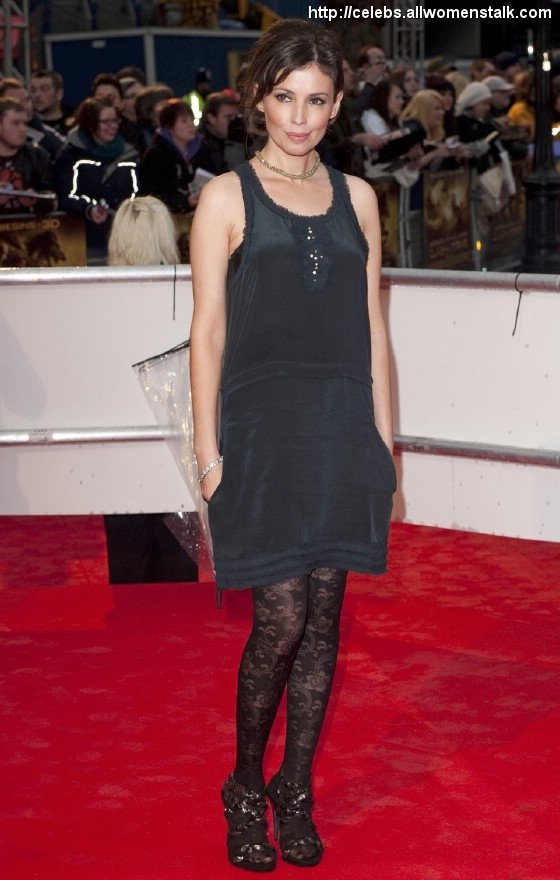 Looks like black was the color of the night for the ladies. Although, I've got to say that Jane March's look is my least favorite! What do you think?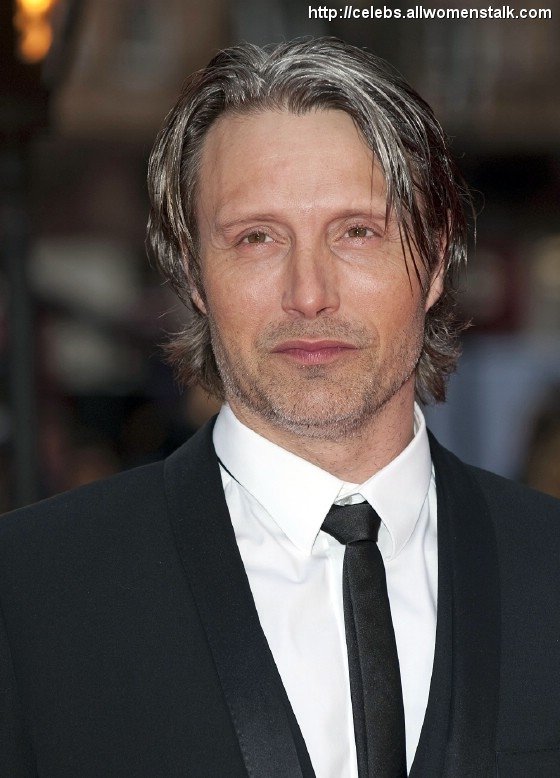 Are we all in agreement that Mads Mikkelson is hot?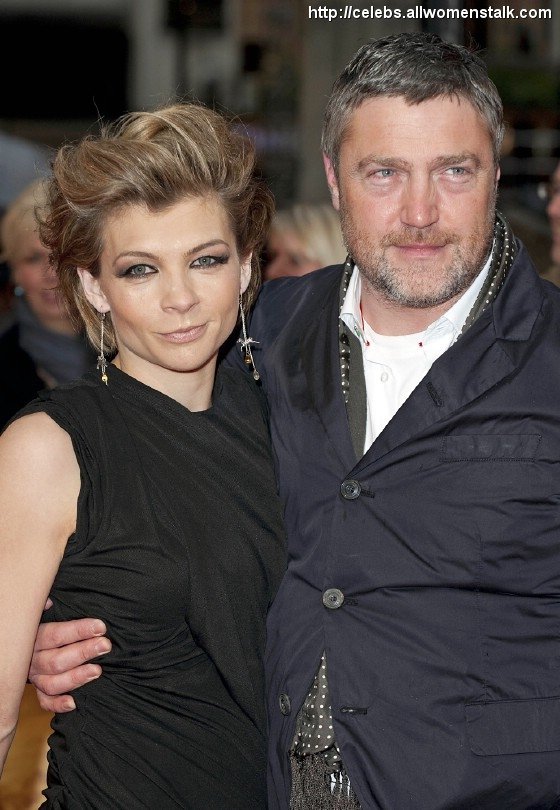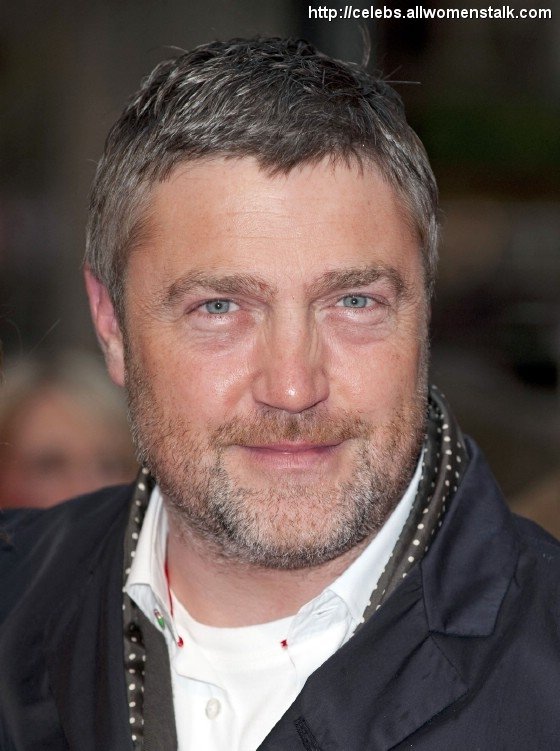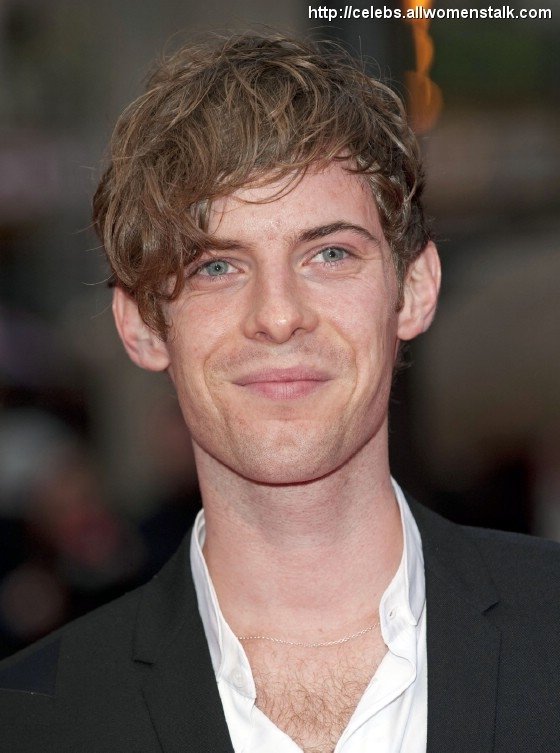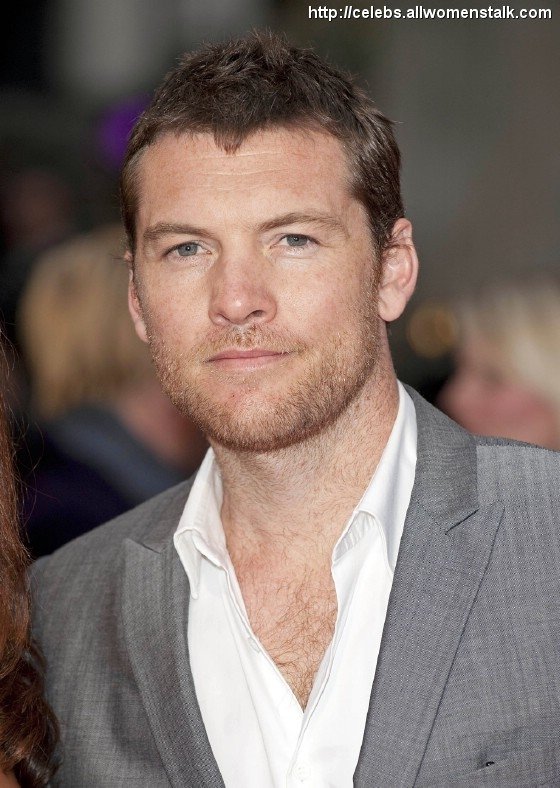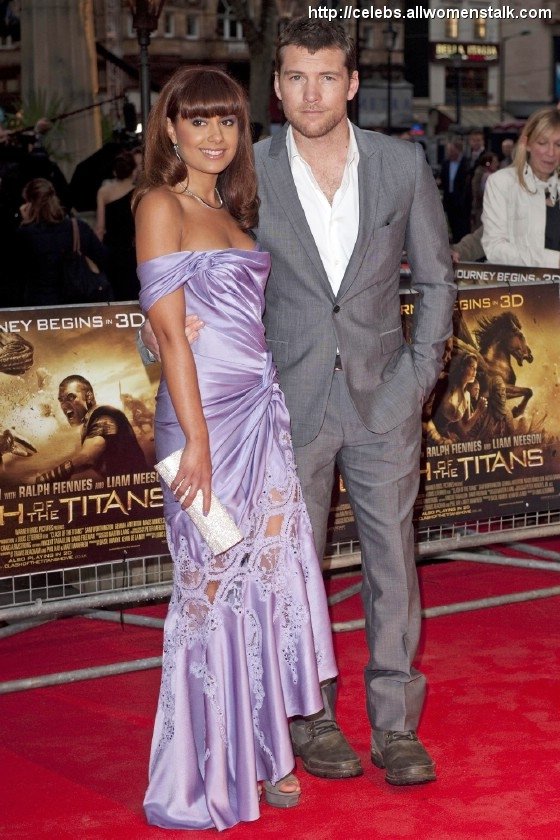 I hate seeing pretty girls in hideous outfits! Why Natalie Mark? Why did you choose to wear this disaster prom dress look-alike?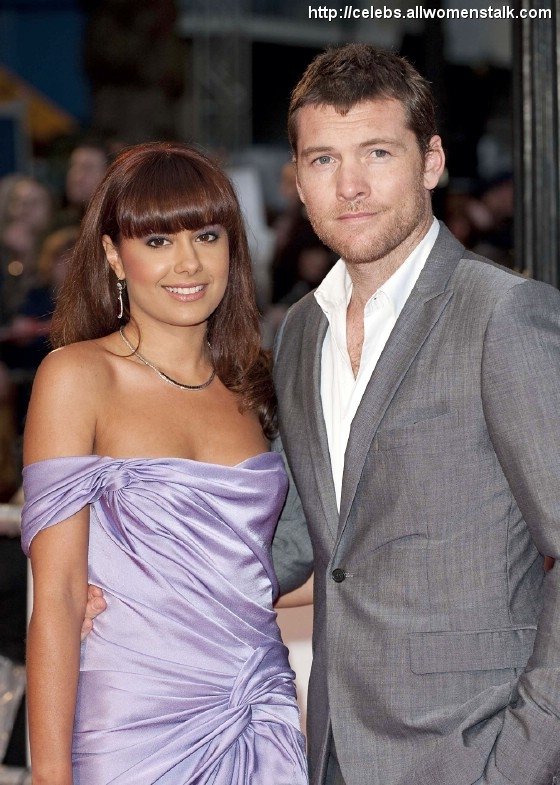 Sam of course looked as scruffy and adorable as always!
So my pick for best dressed? Gemma of course! And worst dressed had to be Natalie Mark!
Your turn!