Los Angeles Premiere of "Scott Pilgrim vs. the World". Grauman's Chinese Theatre, Hollywood, CA. July 27, 2010. I adore Michael Cera and can't wait to watch this one! And look at all the lovely people at the premiere...
City: Los Angeles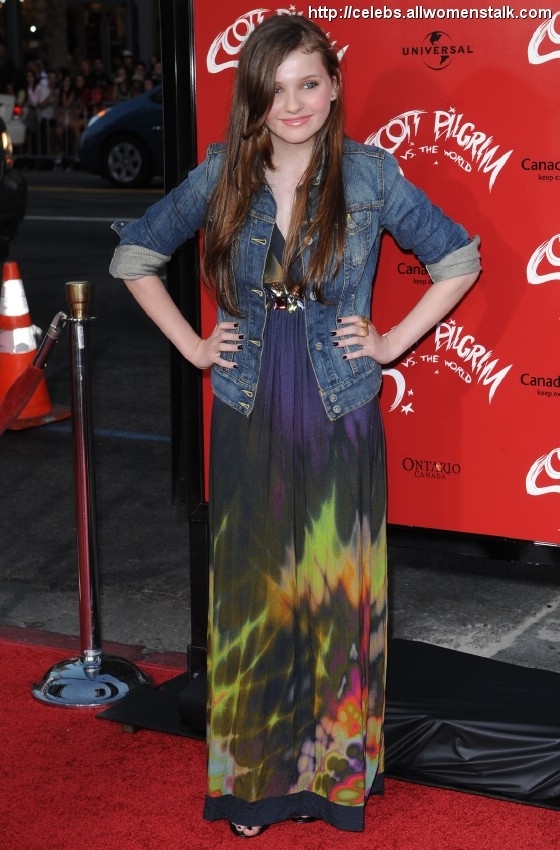 How time flies! Abigail looked grown up and pretty in a maxi dress at the premiere. I wish she'd given the denim jacket a miss so we could see more of the maxi dress.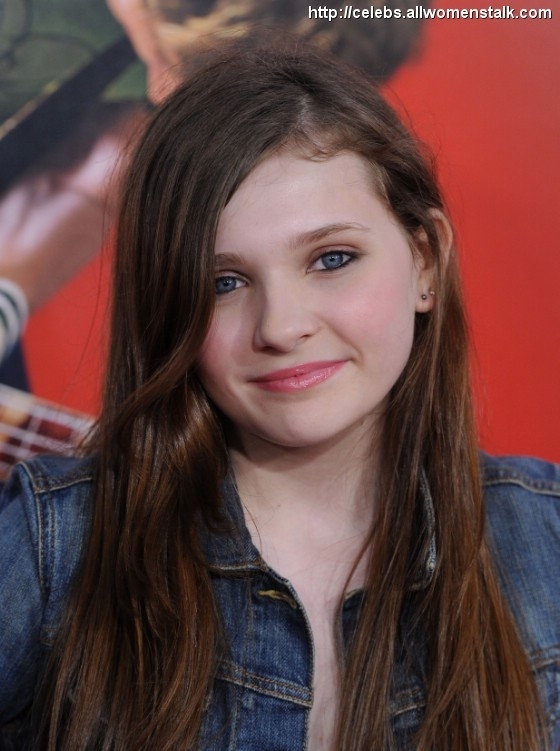 Umm. Yeah. I can't think of much to say about Anita Briem's outfit.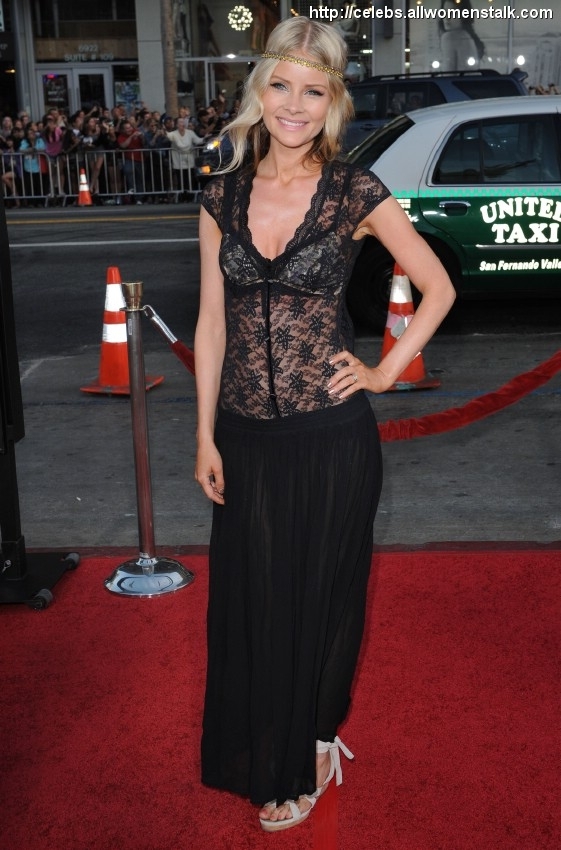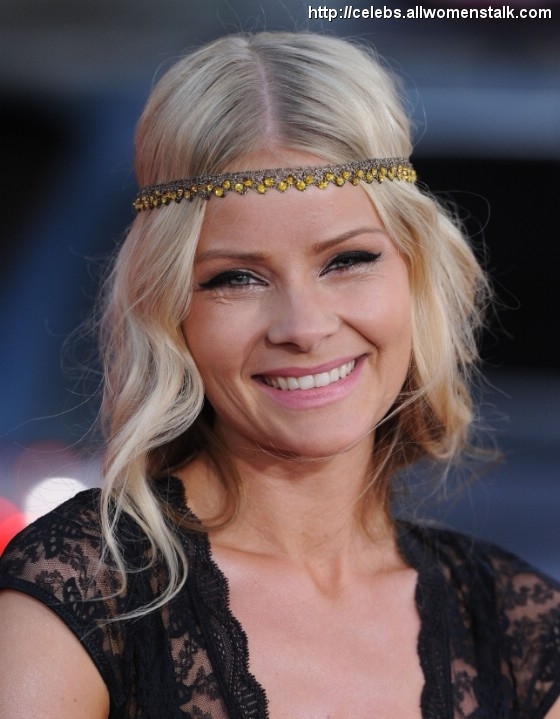 Aww. As adorable as an owl! (I mean that as a compliment, I swear) But maybe, he should have worn some socks?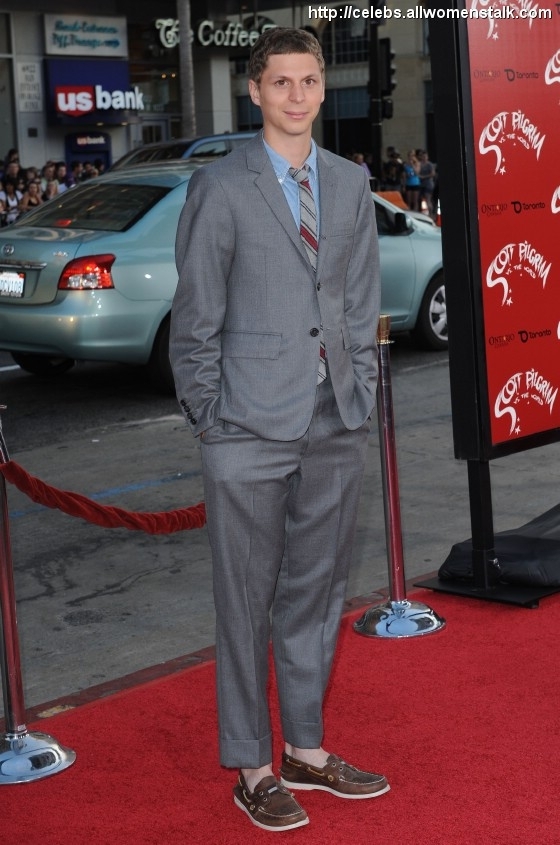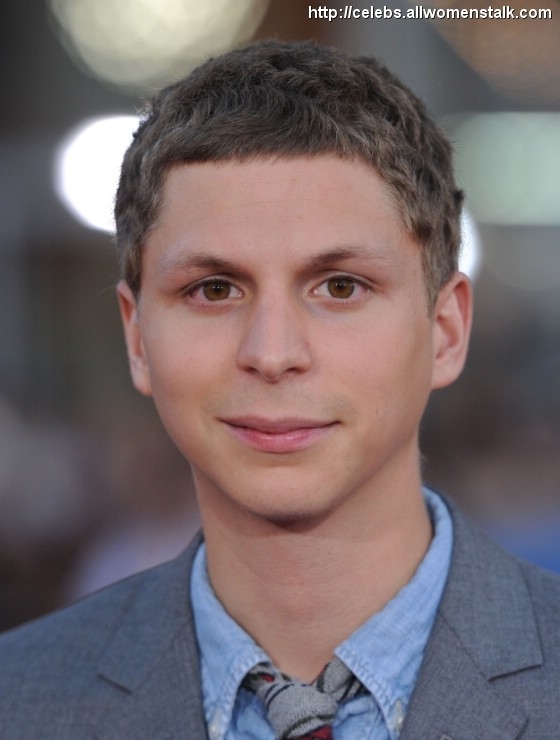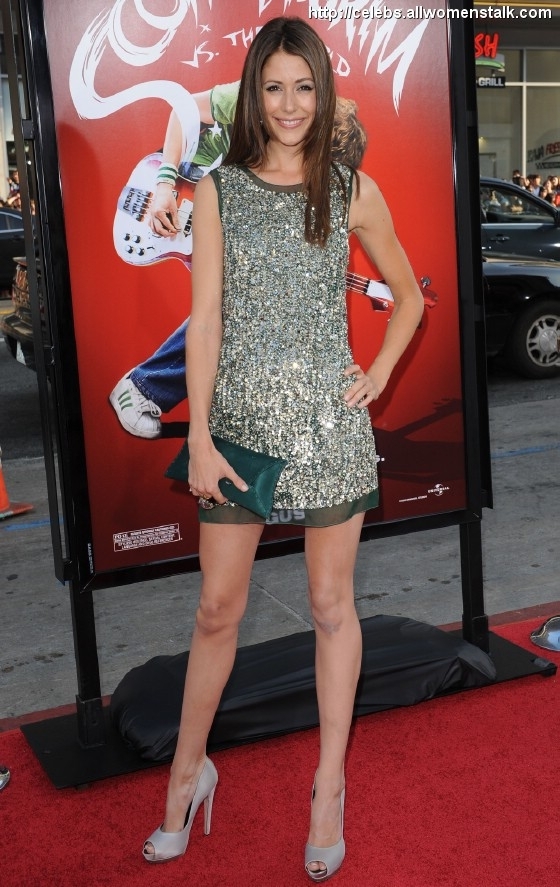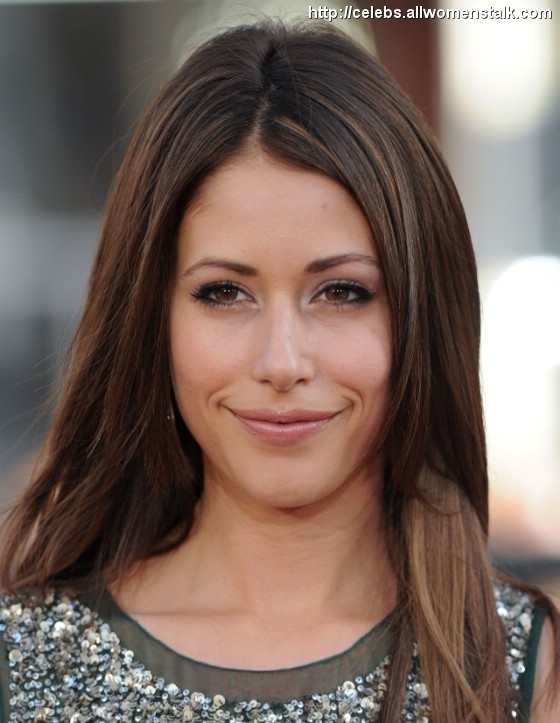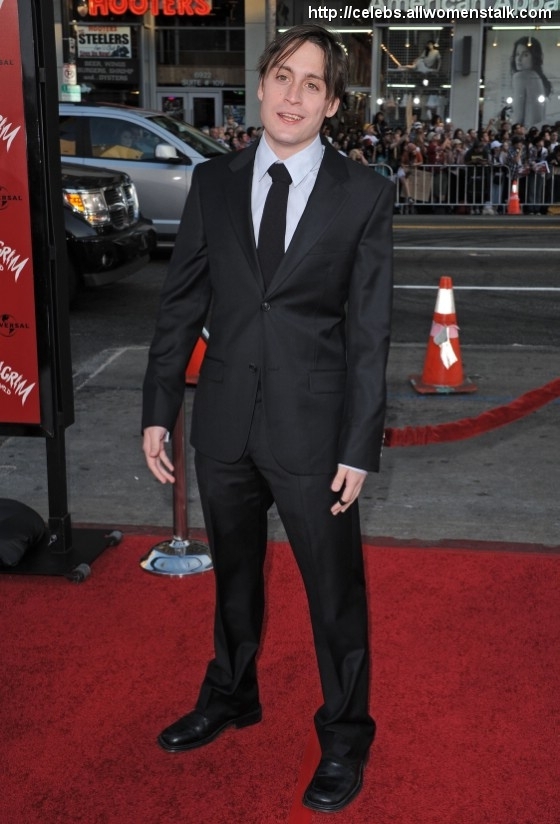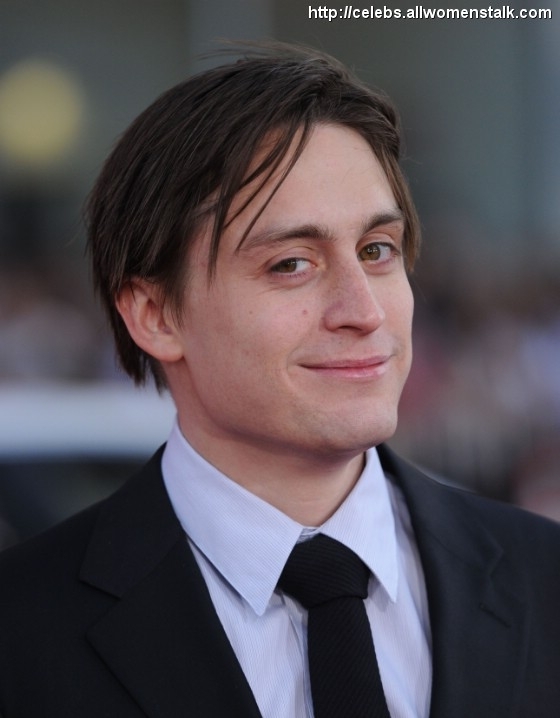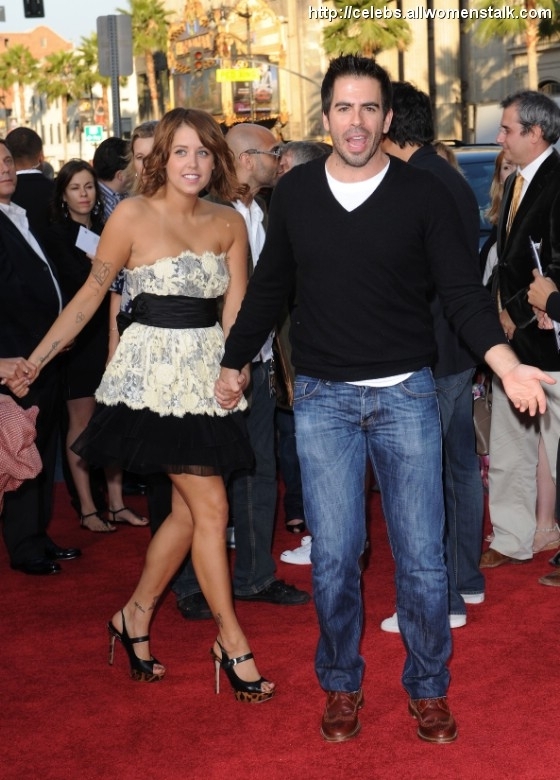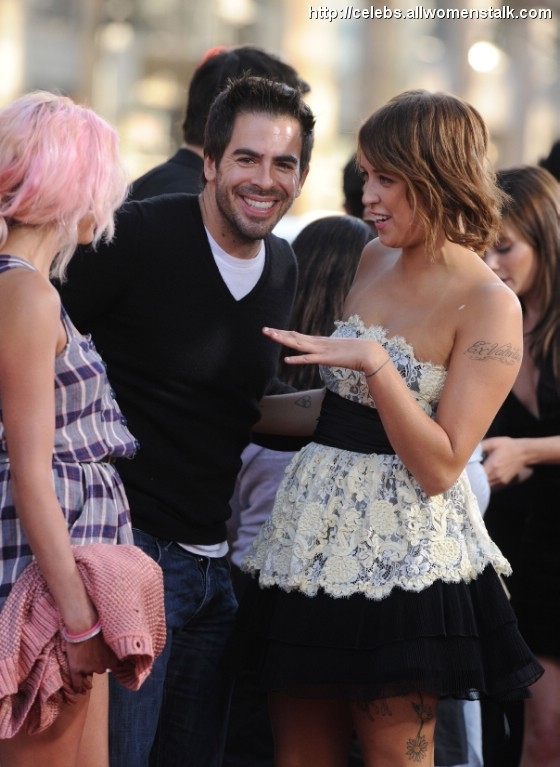 Ummm who invited Peaches Geldof to the premiere and why!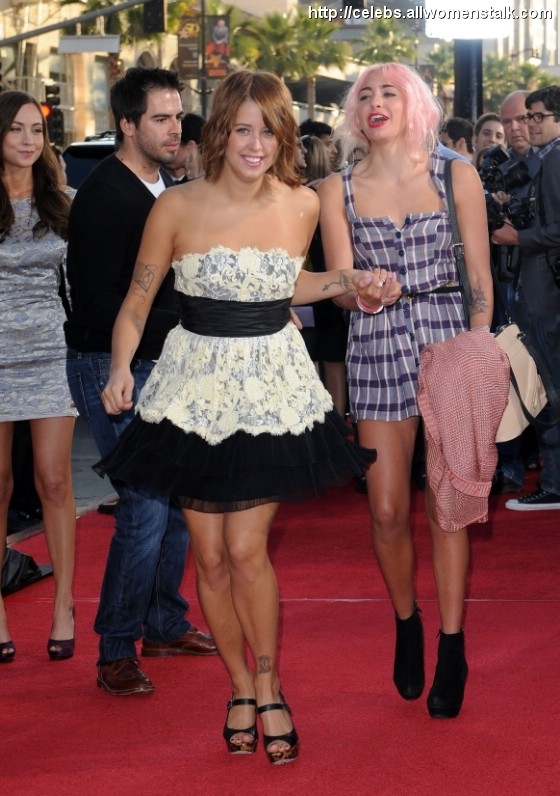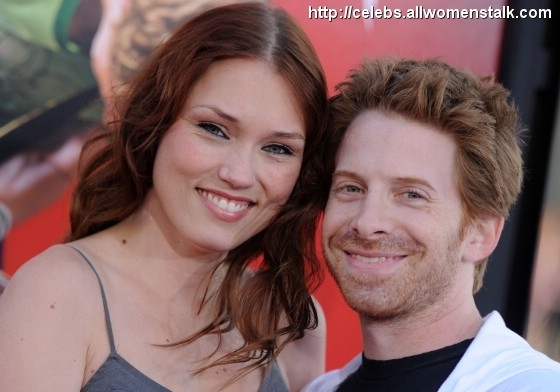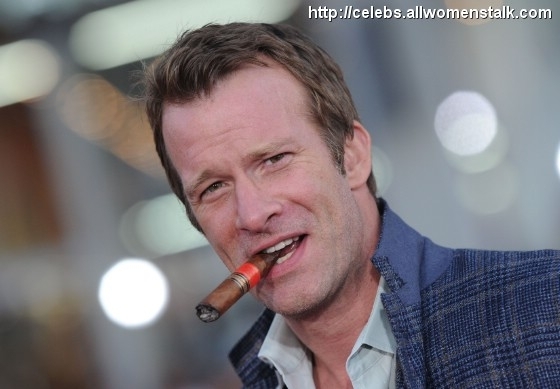 Doesn't Anna Kendrick look fabulous in this Marchesa dress? I love the leopard print and the embroidered bodice. So pretty! The only thing I'm not quite sure about are her mustard yellow Jimmy Choos.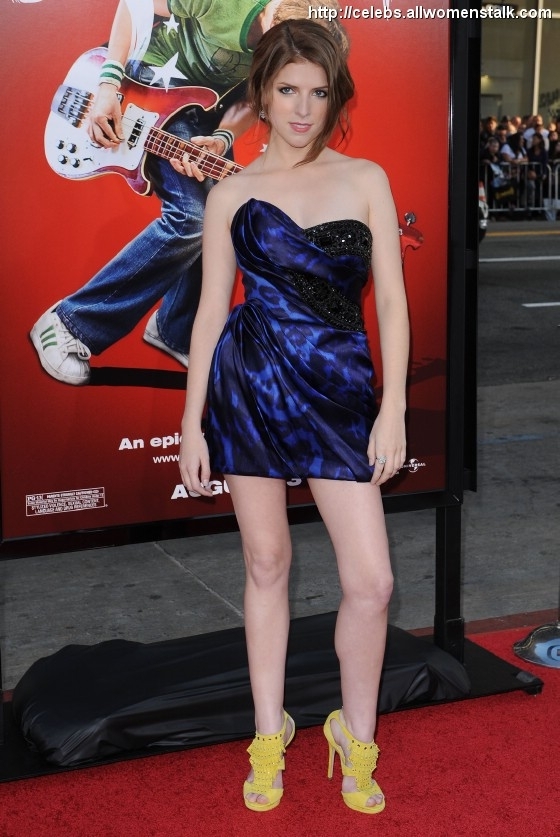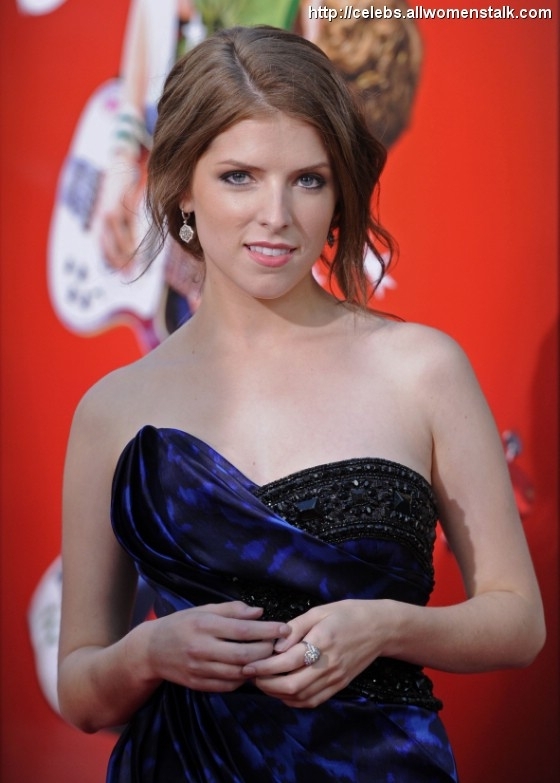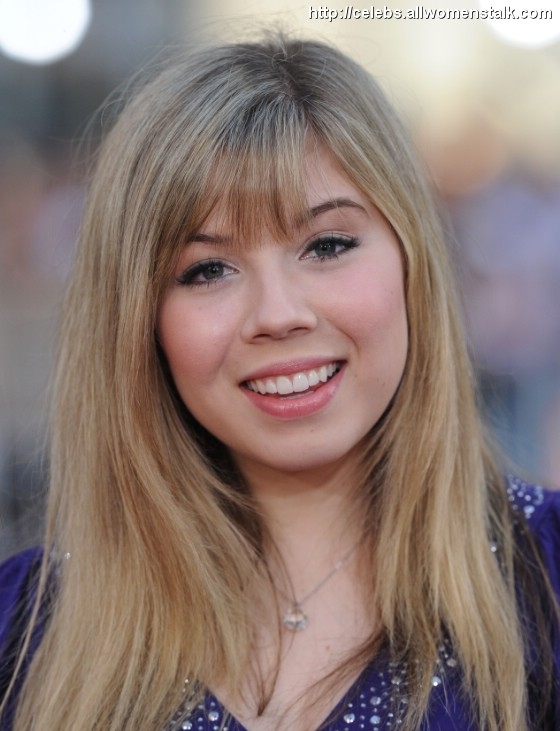 I used to love the beehive look until Snooki ruined it for me. Sorry Alison!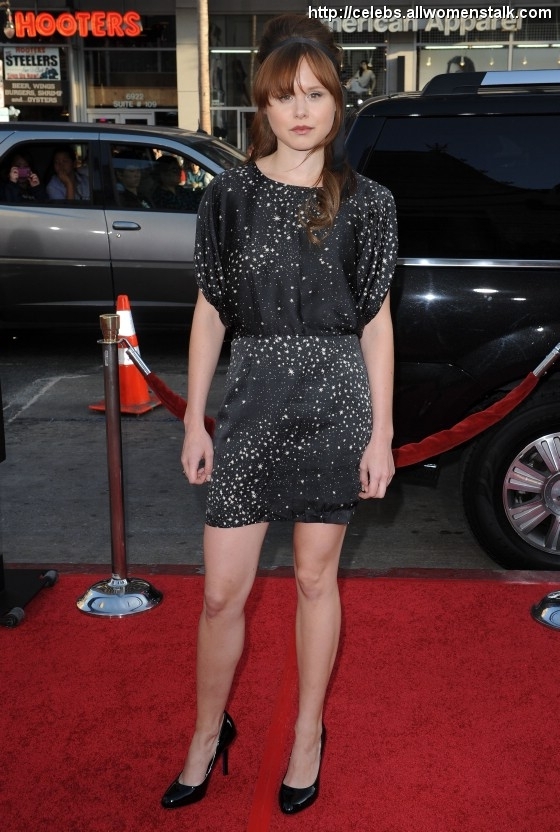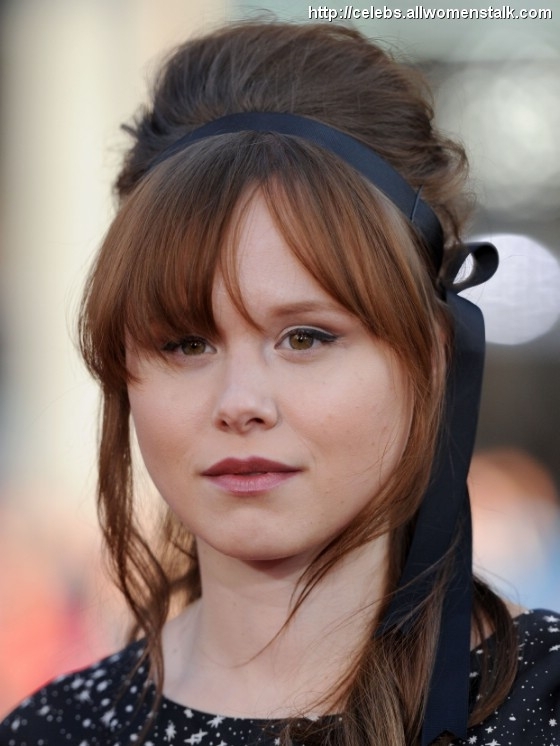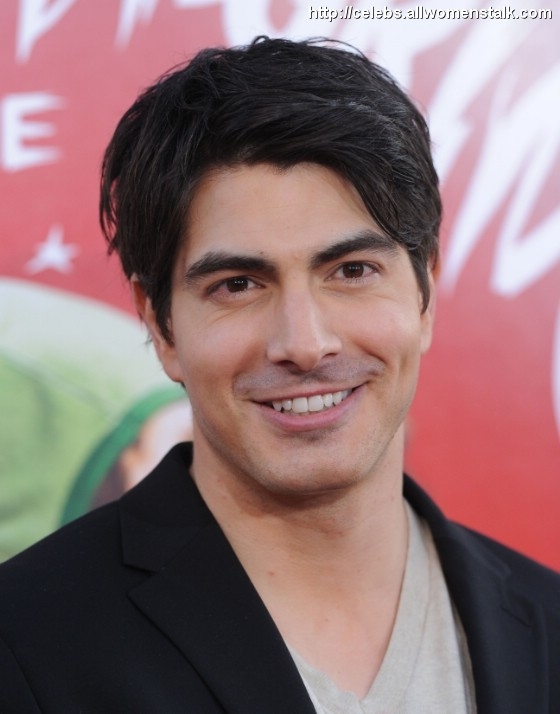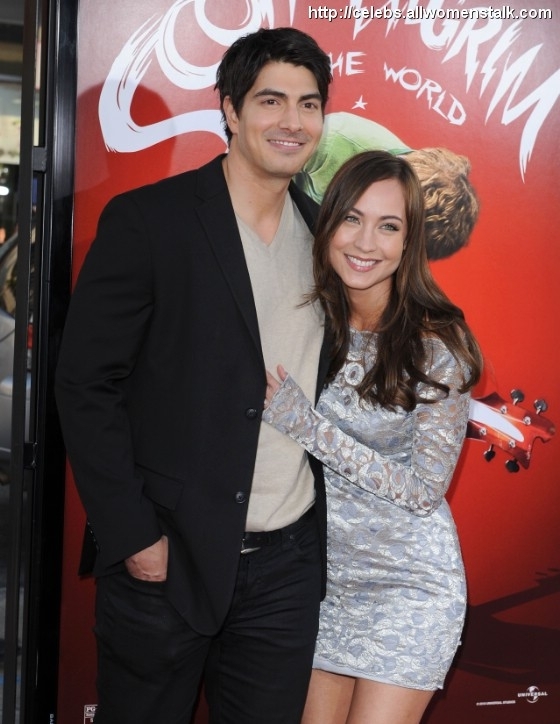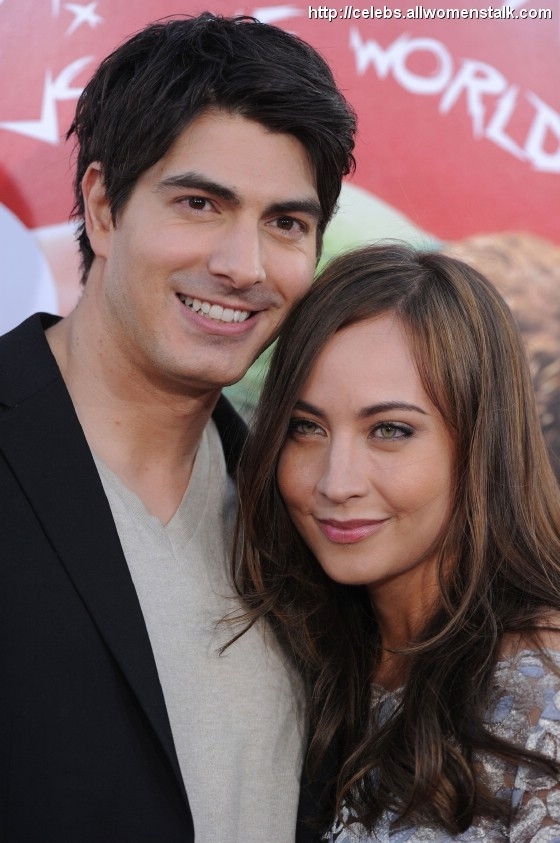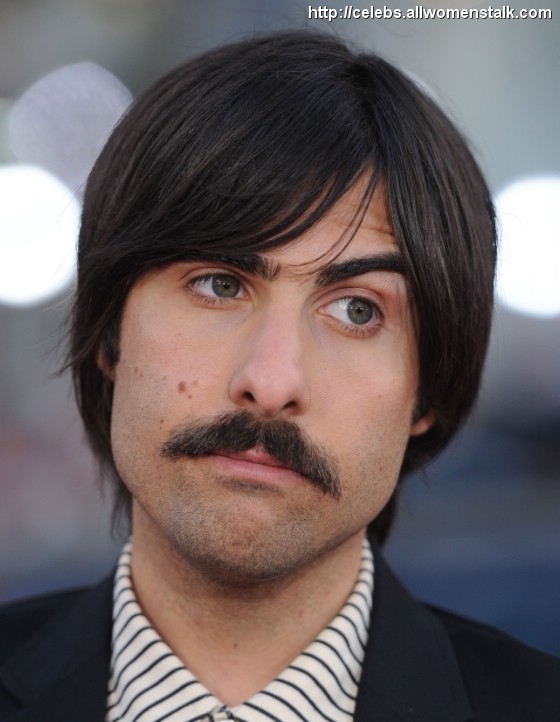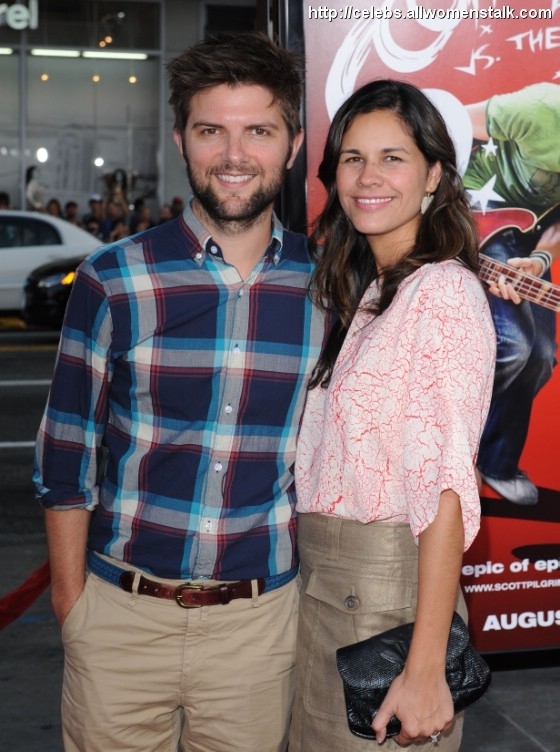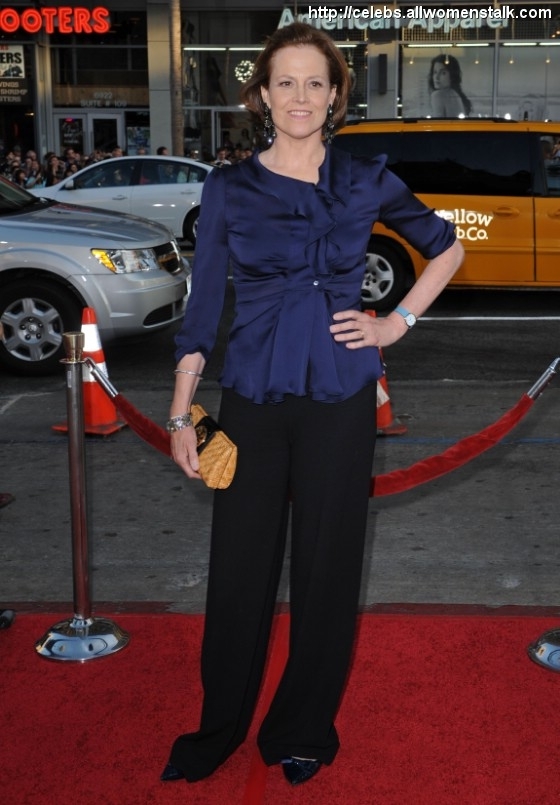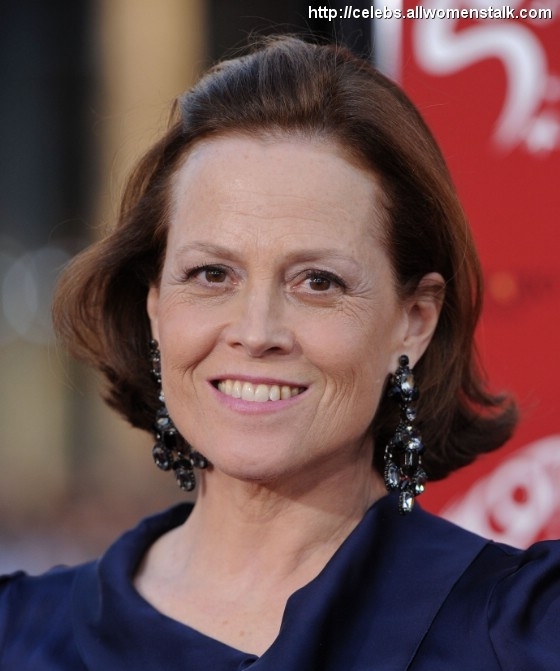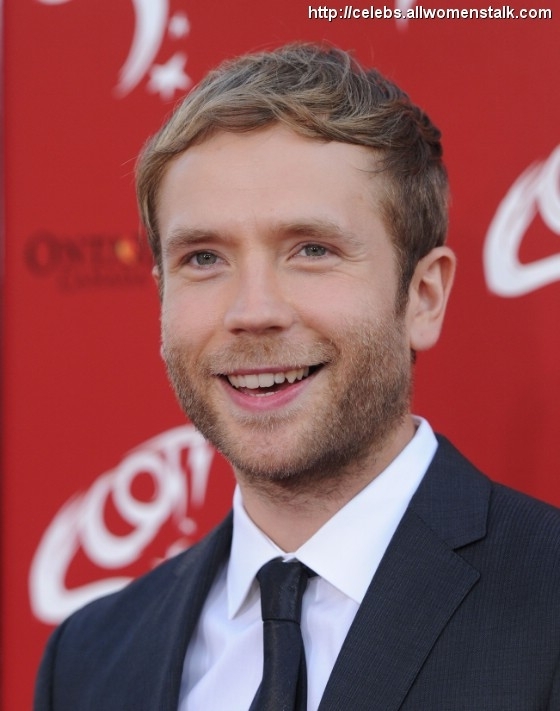 Mary Elizabeth Winstead sure look cute in her little red number.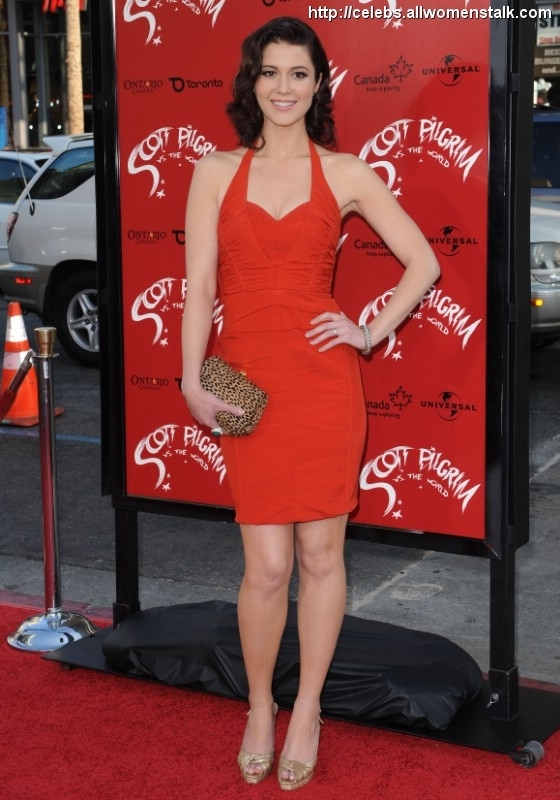 Love the retro hairdo!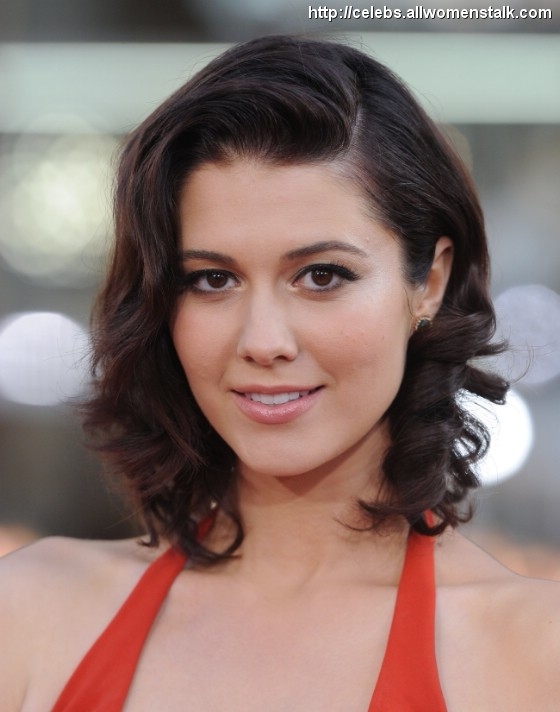 My favorite look of the evening though was definitely Anna Kendrick!