If you haven't watched Salt yet...don't! It was the worst movie I've seen in recent times and I want my money back. These photos from the Los Angeles Premiere of "Salt" are actually more entertaining than the movie itself. Grauman's Chinese Theatre, Hollywood, CA. July 19, 2010.
City: Los Angeles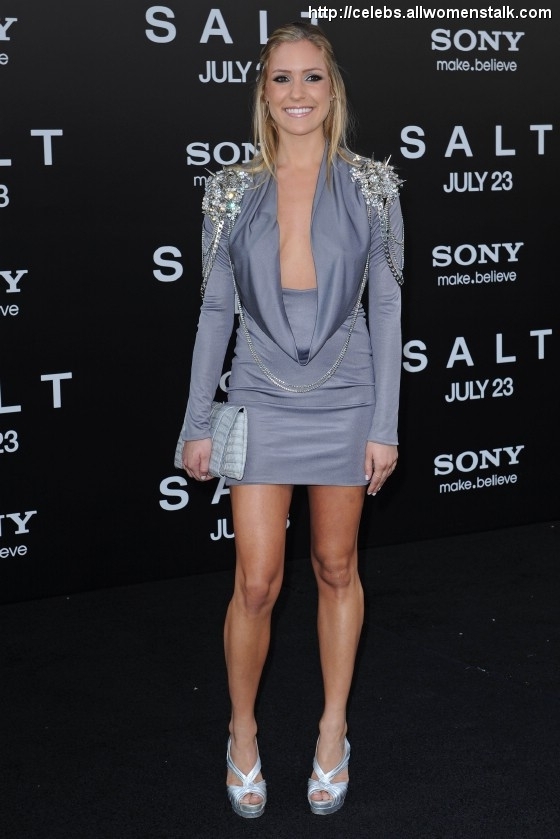 It might be the end of the road for Kristin Cavallari on "The Hills" but she's staying in the public eye or so it seems. Kristin was dressed in a grey "The Blonds" dress. The dress is edgy and will definitely give her the attention she's seeking.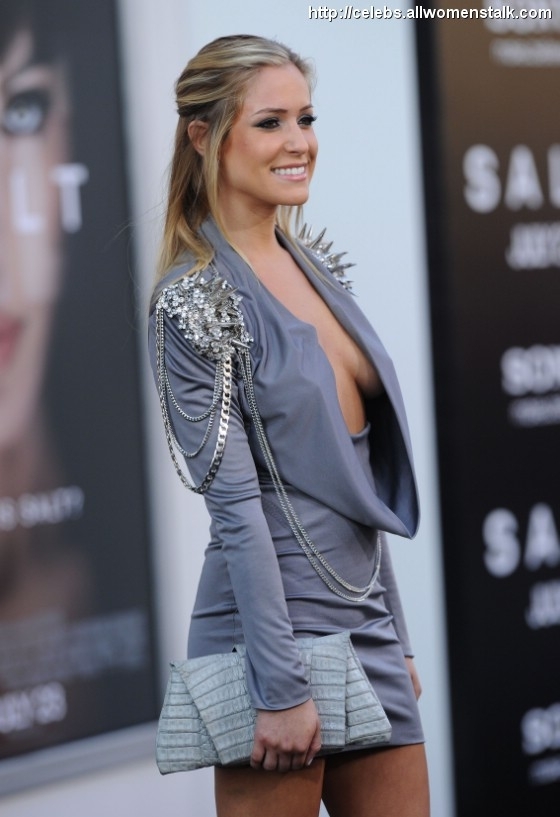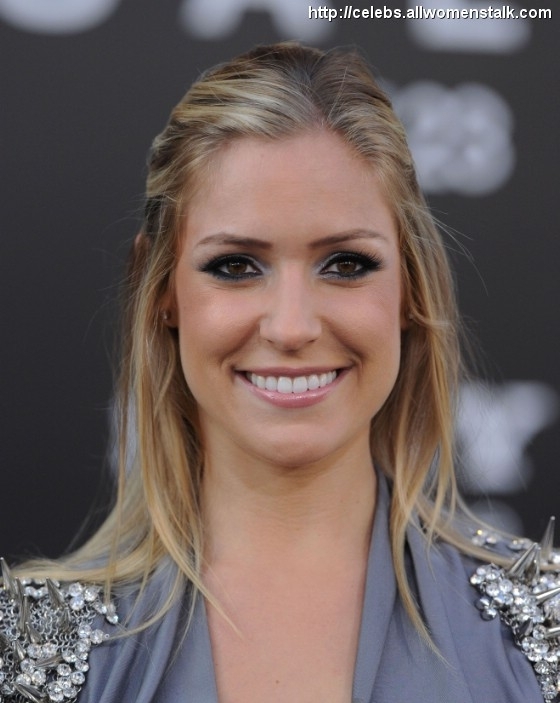 Amber Heard looked absolutely fantastic in her nude strapless Marchesa lace cocktail dress. There's an underlying sexiness to this look that you just can't ignore! Fabulous!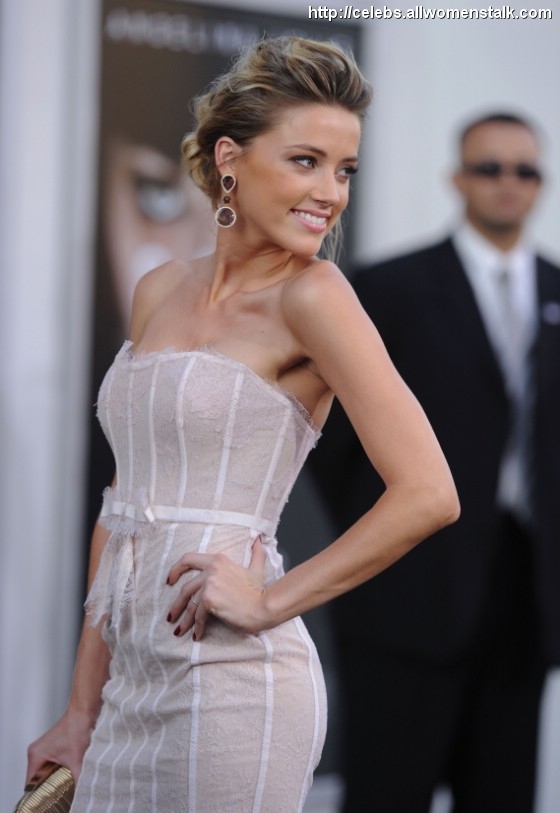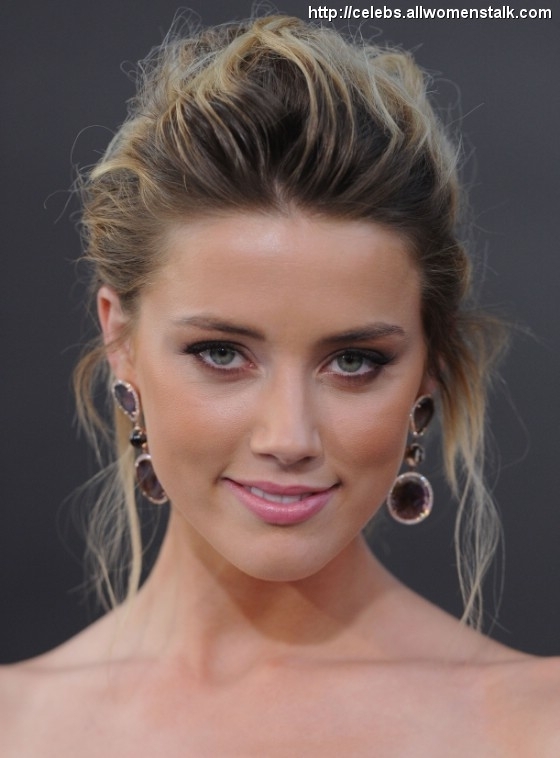 Yes, Angelina wore black yet again but hey, at least it sparkles! She definitely makes this sequined Emporio Armani Spring 2008 strapless mini dress work for her.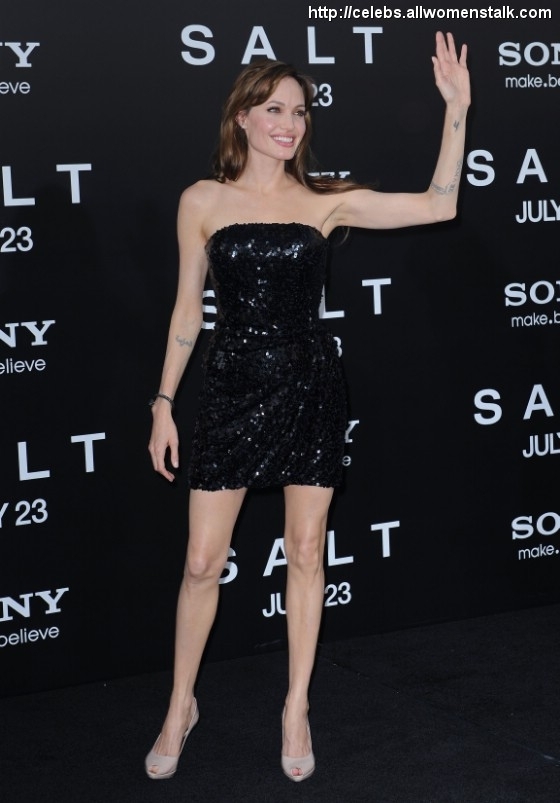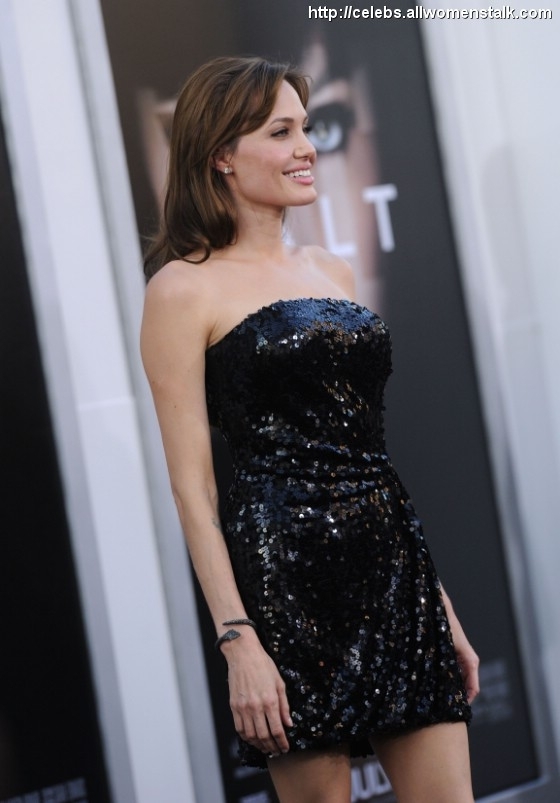 I love her makeup!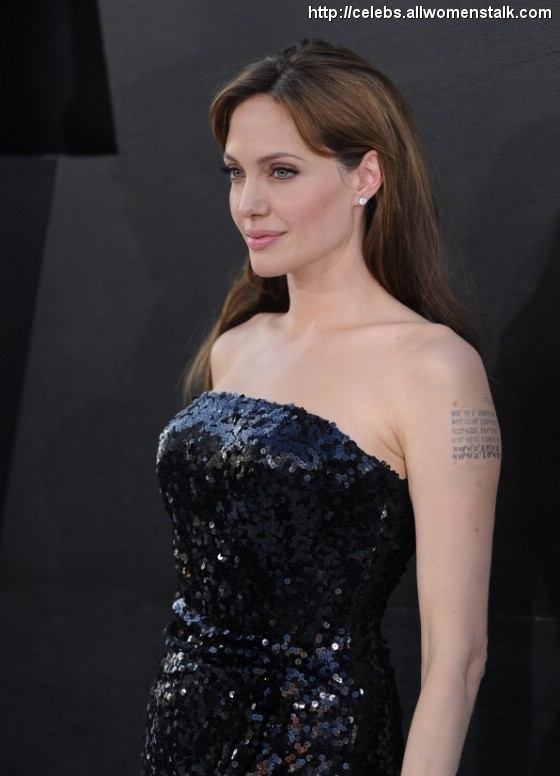 It's true! The beard is really gone! He sure looks great and the two look very much in love!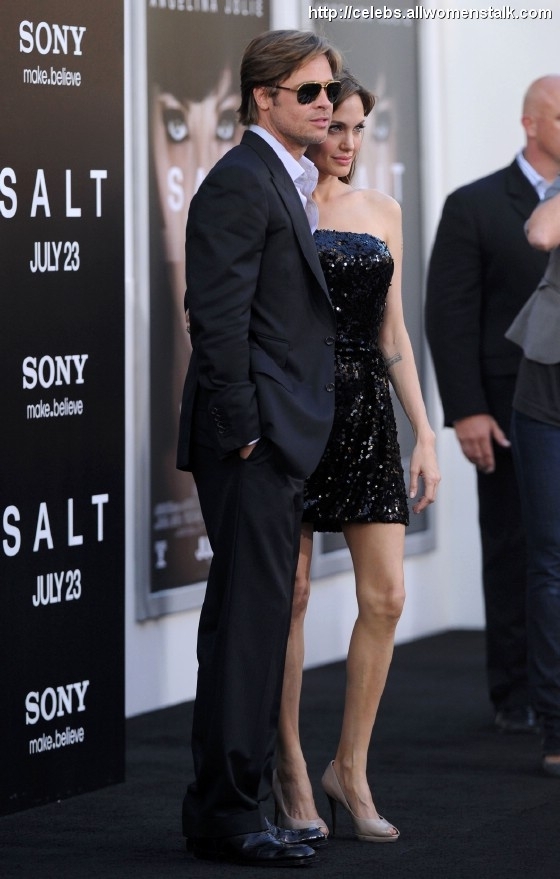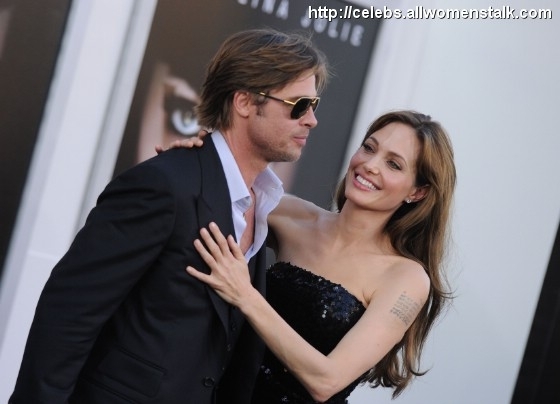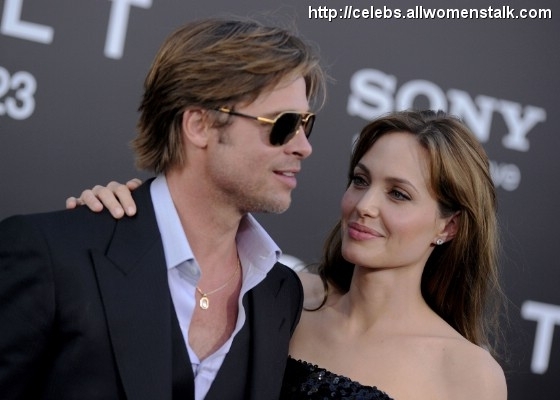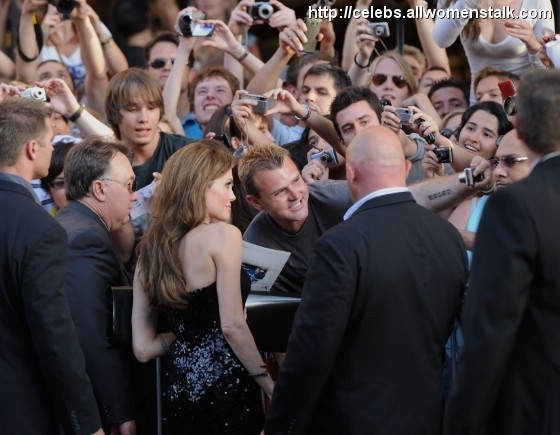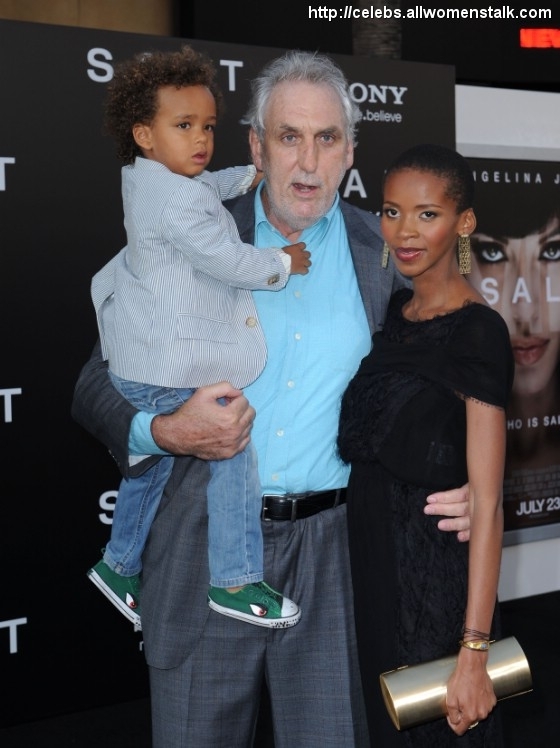 Mary Lynn Rajskub chose a red dress from the Nicole Miller collection. There's nothing wrong with a simple red dress I say. I hate the shoes though!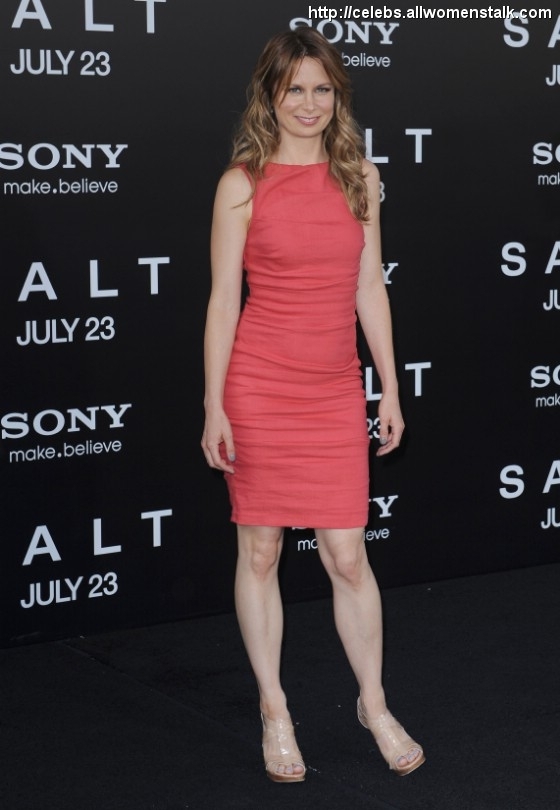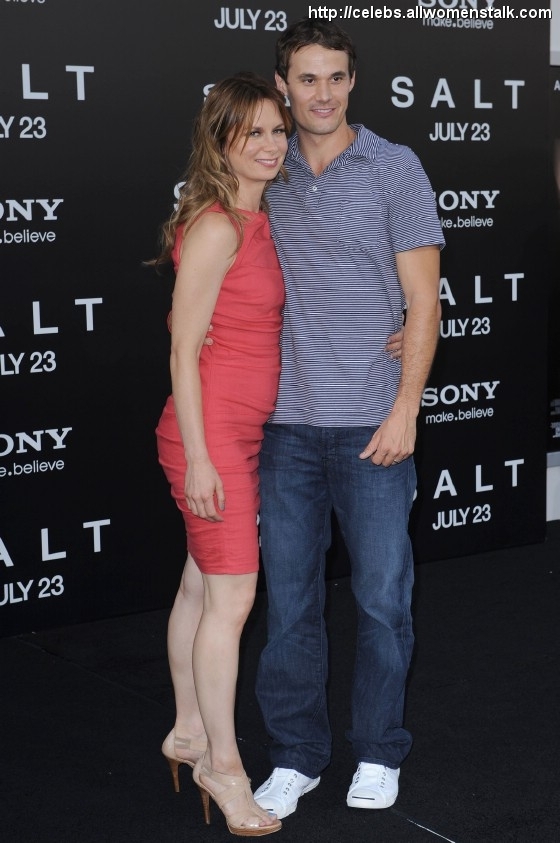 I'm not sure what Gretchen Rossi is doing here and yet....here she is!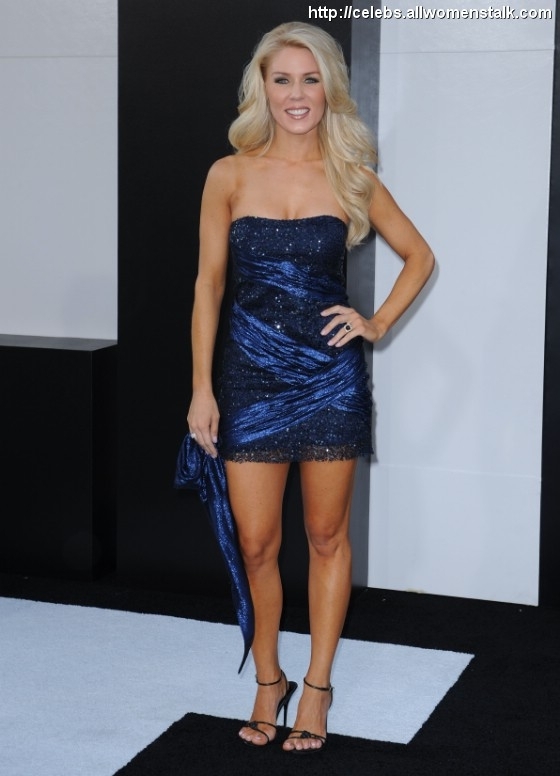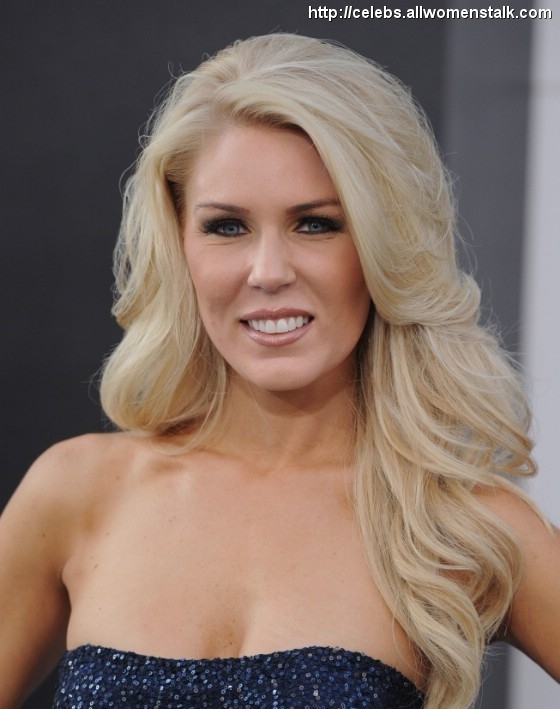 Okay, Charlotte...That is one fugly dress!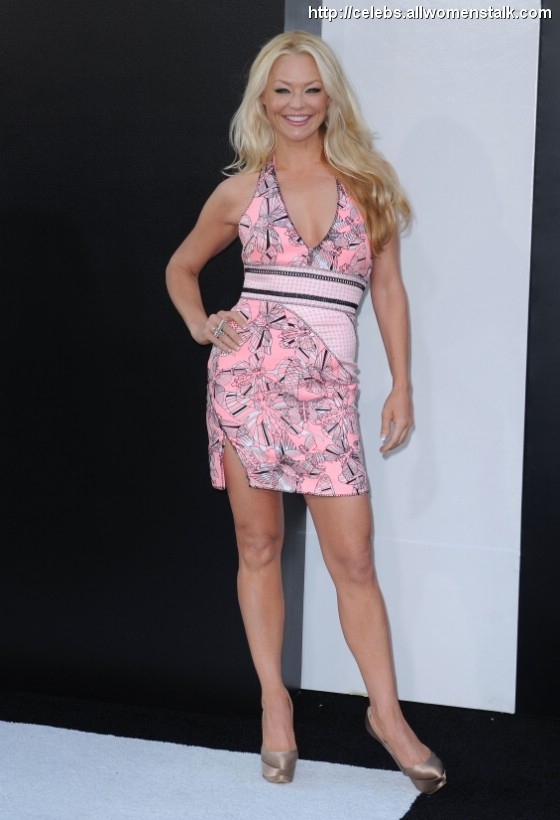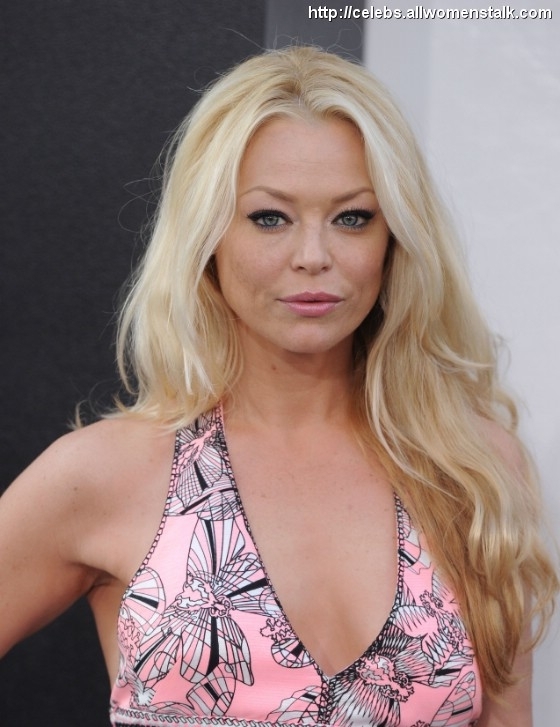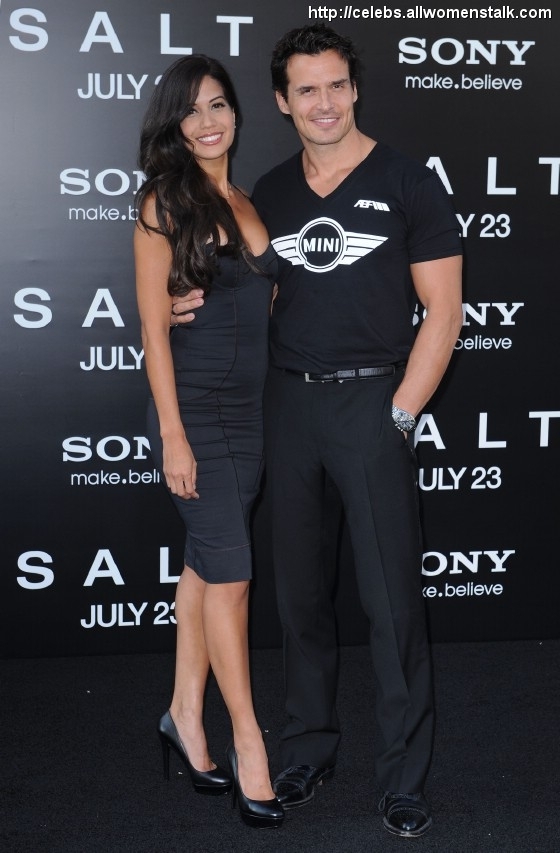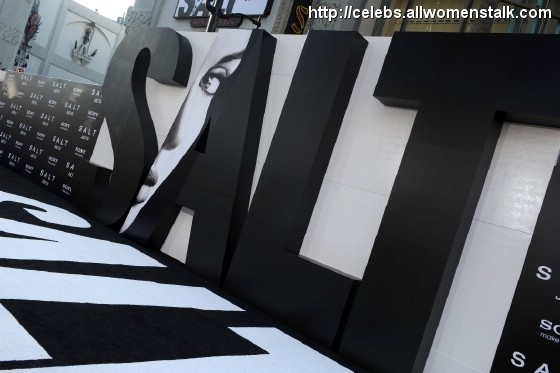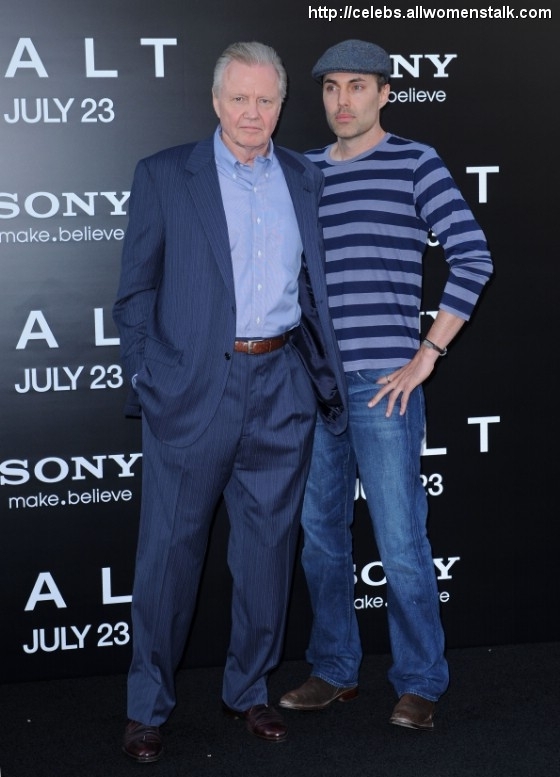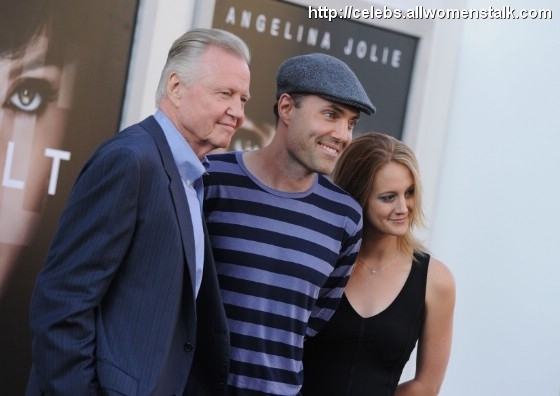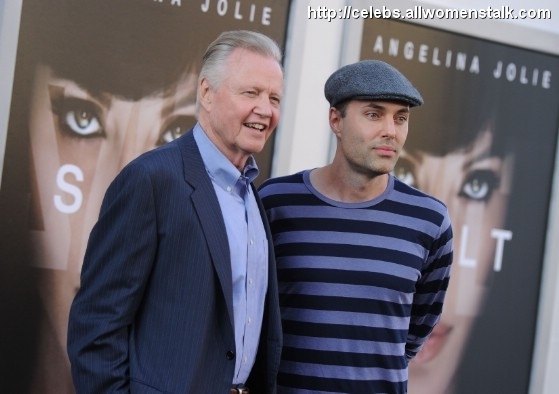 LOVED Naomi Watts' look right from the strapless Gucci dress, the makeup and her super chic hairdo!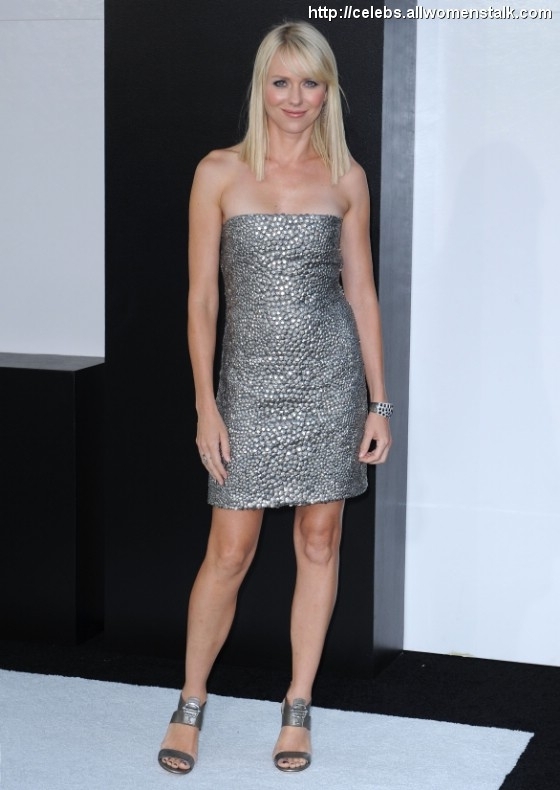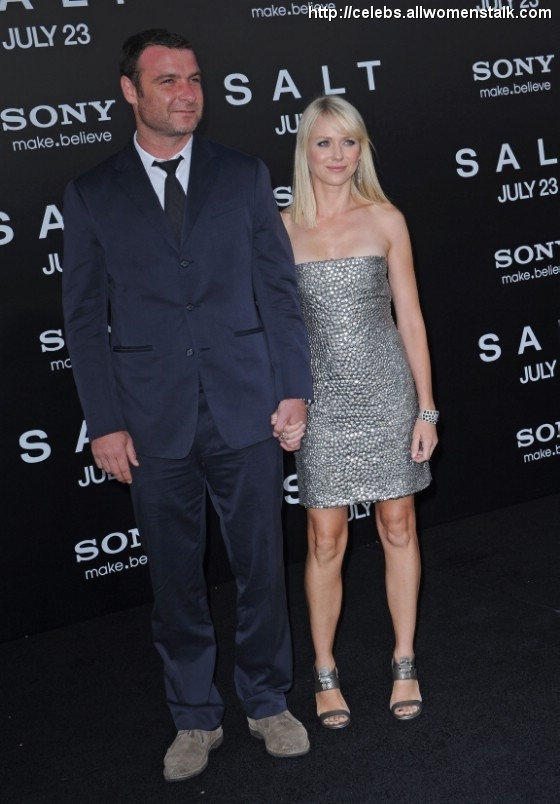 I am a little bored of Herve Leger dresses but Olya Zueva looks so damn stunning that I can't help but swallow my words. I especially love the hair and the pop of red lips.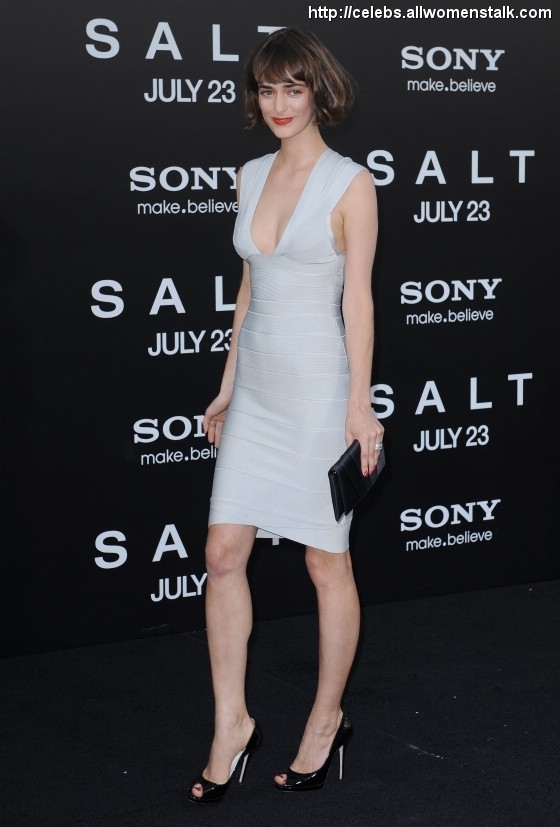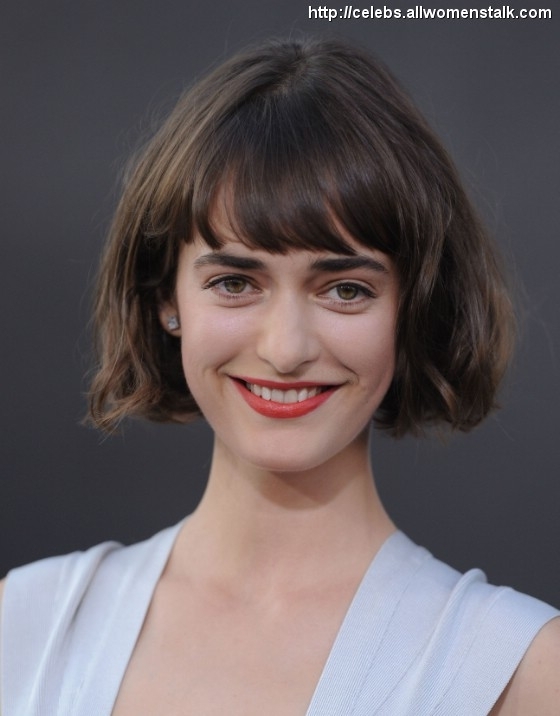 Like I said, the premiere photos are far more entertaining than the movie. Did anyone else hate it as much as I did?
---
Comments
Popular
Related
Recent