Check out photos from the "Artists for Peace and Justice" benefit party at VIP Room during the 63rd Cannes Film Festival at Cannes. Artist for Peace and Justice is a fundraising effort founded by Paul Haggis and friends that encourages peace and social justice and addresses issues of poverty and enfranchisement in communities around the world. The organization's immediate goal is to build schools to serve the poorest areas of Haiti, providing an education, hot meals, clean drinking water and regular medical treatments to the children living in the slums.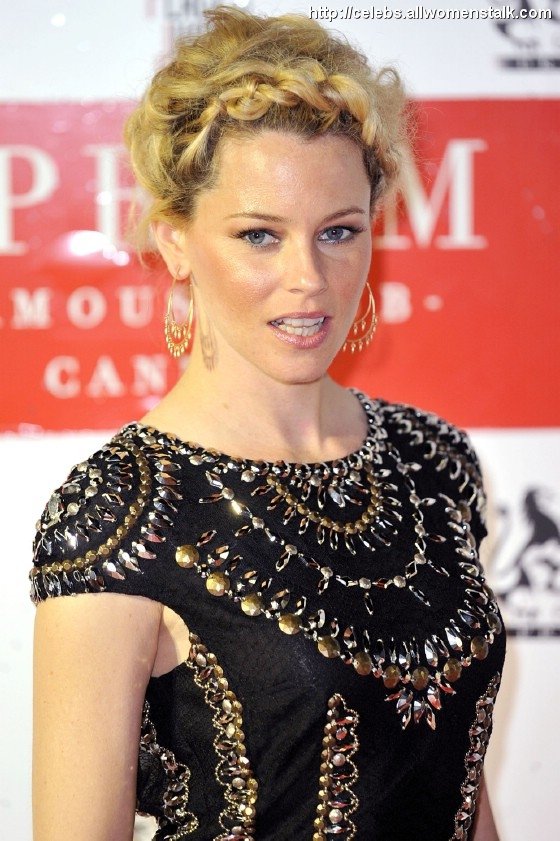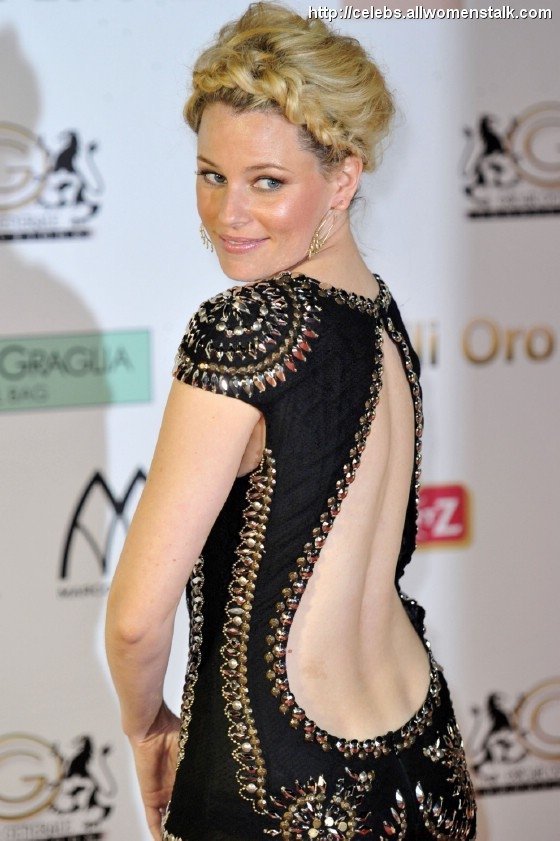 Elizabeth Bank looked lovely in an open back, studded black dress. I especially love the braided hair. Very Grecian!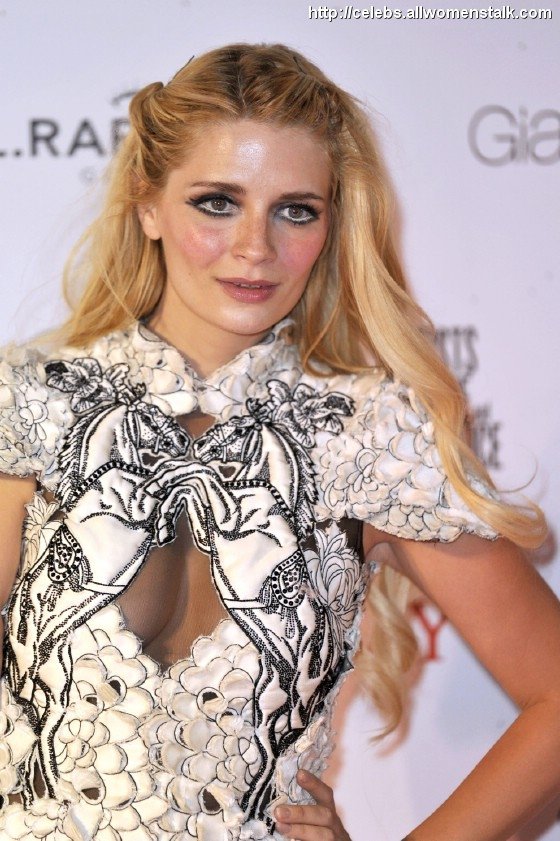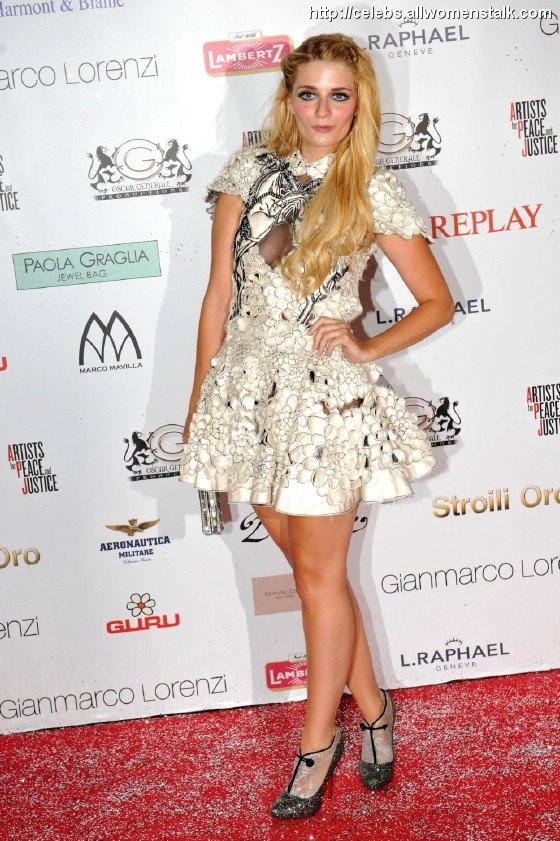 Mischa do us all a favor and fire your makeup artist now!
P.S: Thank you for ruining that gorgeous Marchesa dress for us.
P.S 2: Looking into the mirror before you step out is not a bad idea.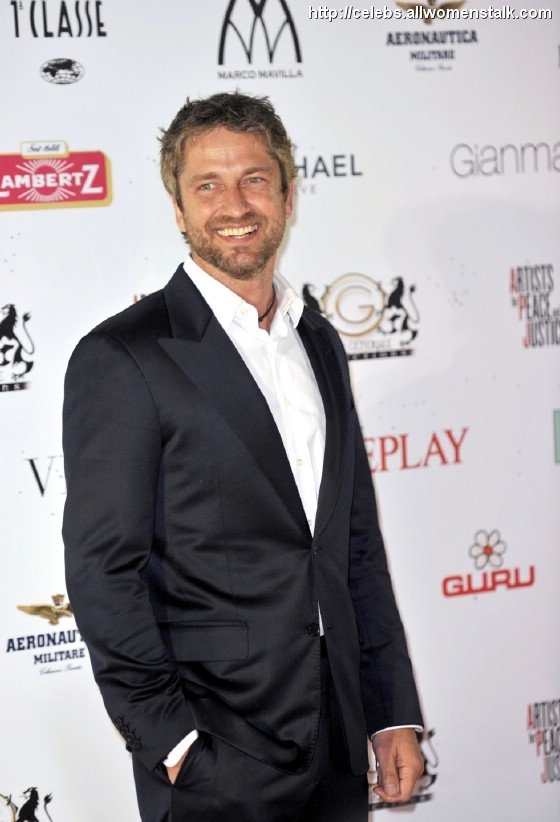 Ah! Doesn't he look fabulous! Back off ladies, he's mine!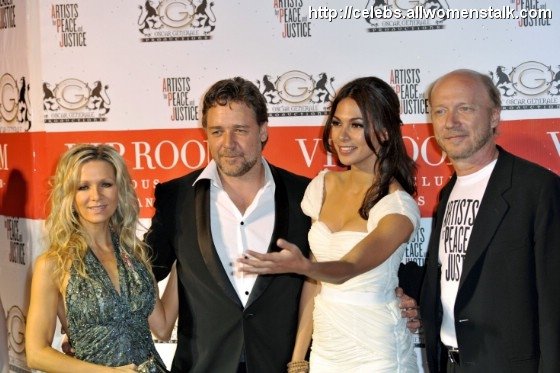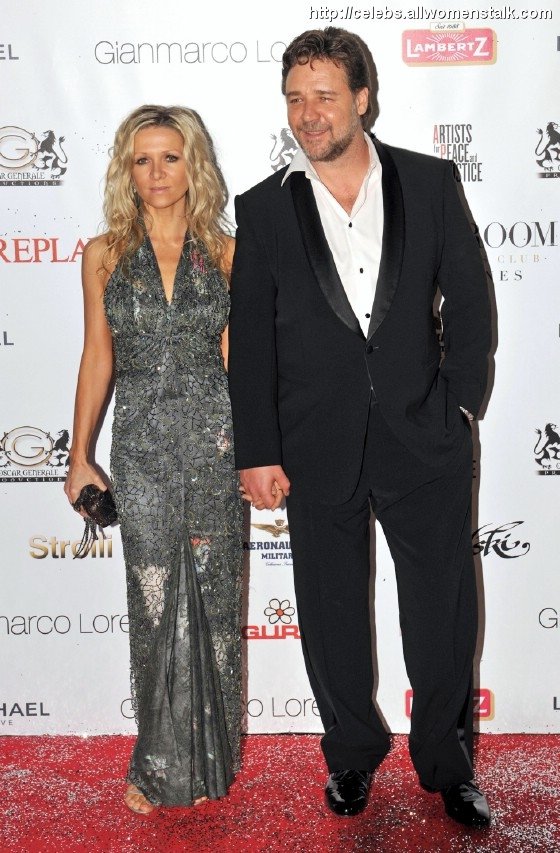 Russell Crowe and wife Danielle Spencer were present hand in hand for the event.
Benicio Del Toro, I will never forgive you for Wolfman!
Cute James Franco was all suited up for the event.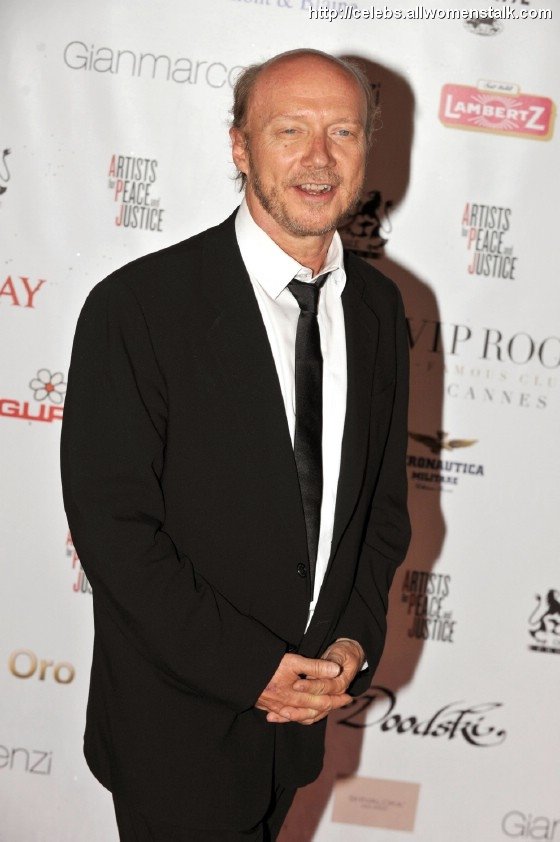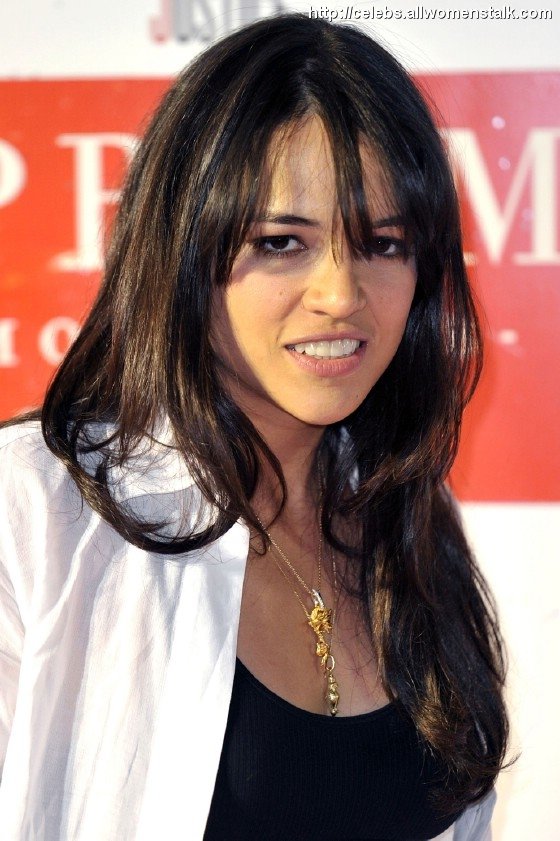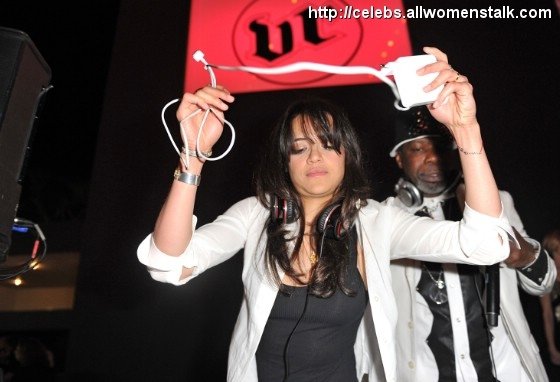 Interesting choice of pants, Michelle. I'm just not sure, I like it.
I think we all agree that the worst look of the night was Mischa Barton, no? What happened to you girl??
---
Popular
Related
Recent