The EPSY Awards are handed out for excellence in sports performance and achievements but just because it's sports related, didn't make the 18th Annual ESPY Awards any less glamorous. Check out photos from the Nokia Theatre L.A. Live, Los Angeles, CA. July 14, 2010.
City: Los Angeles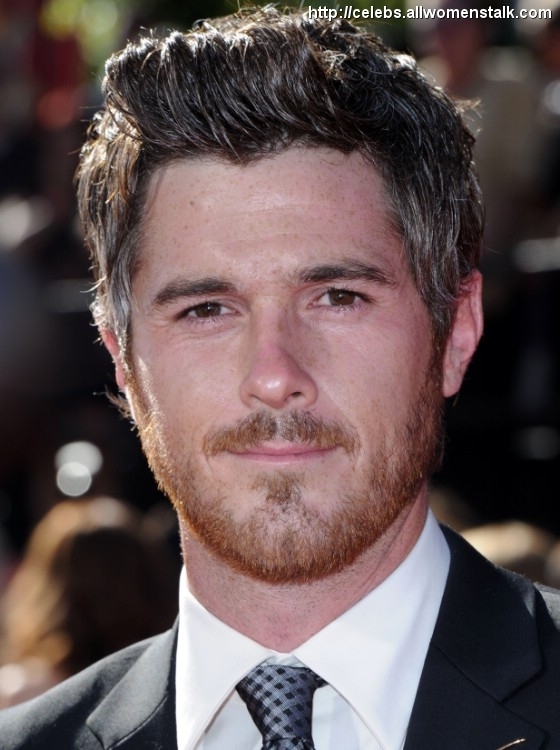 I know I said glamorous but there are always exceptions to any rule and Tichina Arnold in this fugly dress was definitely an exception. Yipes!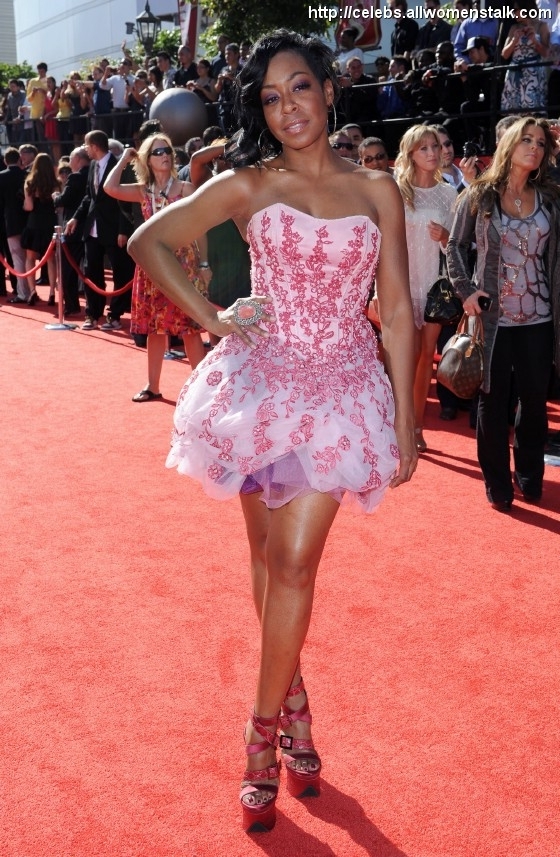 Now Hailey Baldwin's dress is gorgeous! I love the color and the delicate pleats!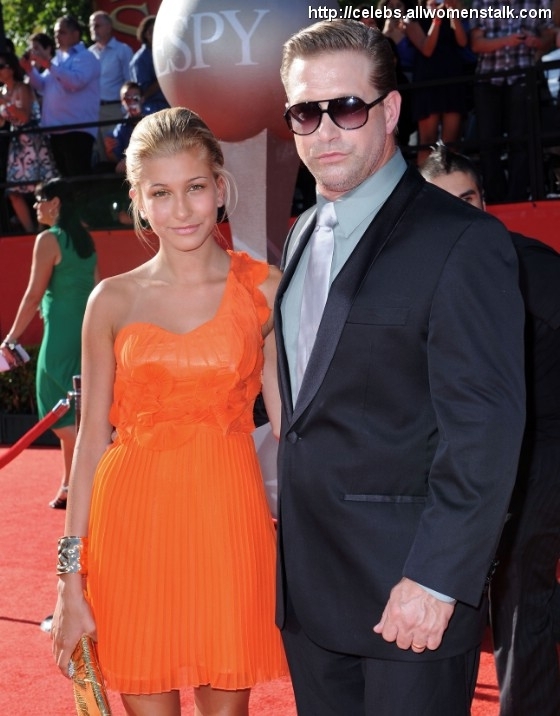 American soccer player, Carlos Bocanegra definitely looked good enough to eat in that suit.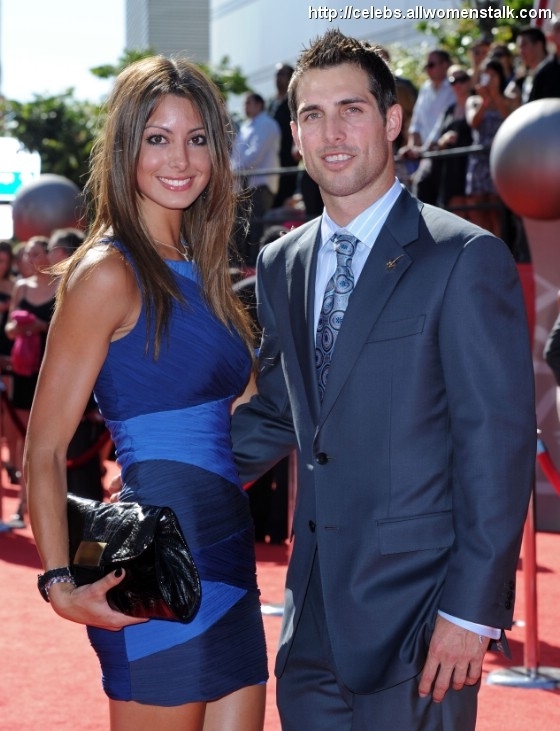 Drew Brees was the big winner that night, baggin 4 Espy Awards including male athlete of the year.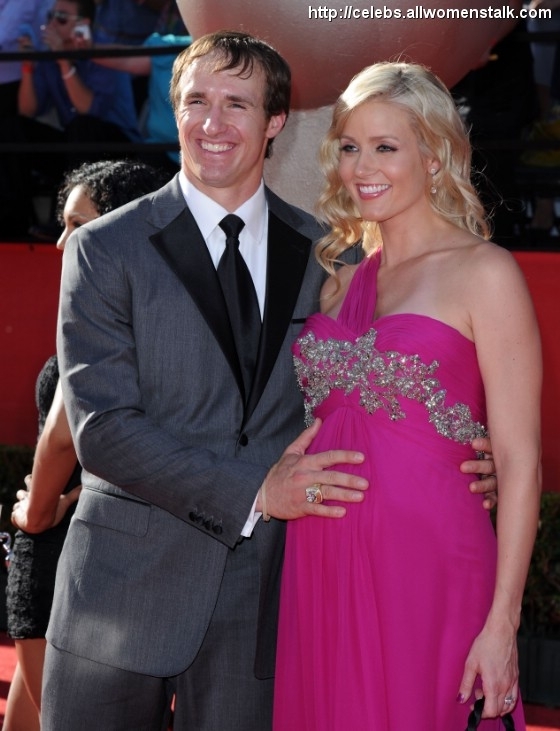 Cheryl Burke showed off her toned legs in a slinky grey number.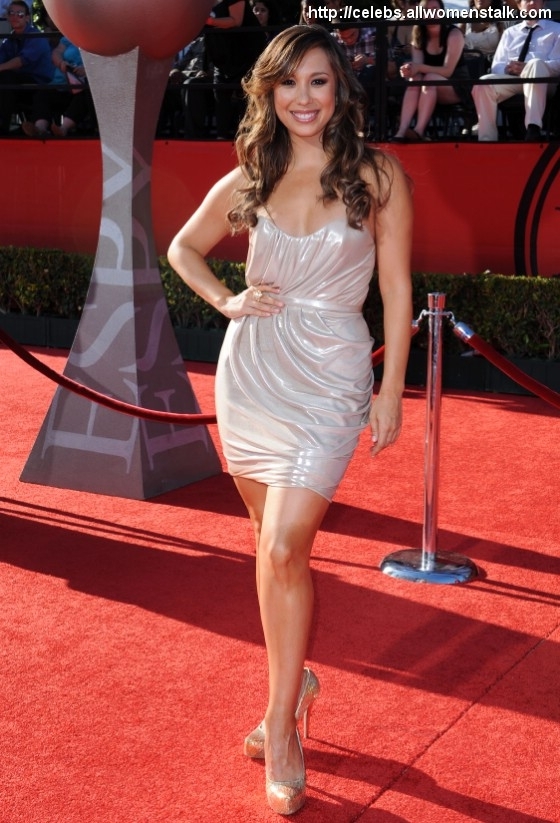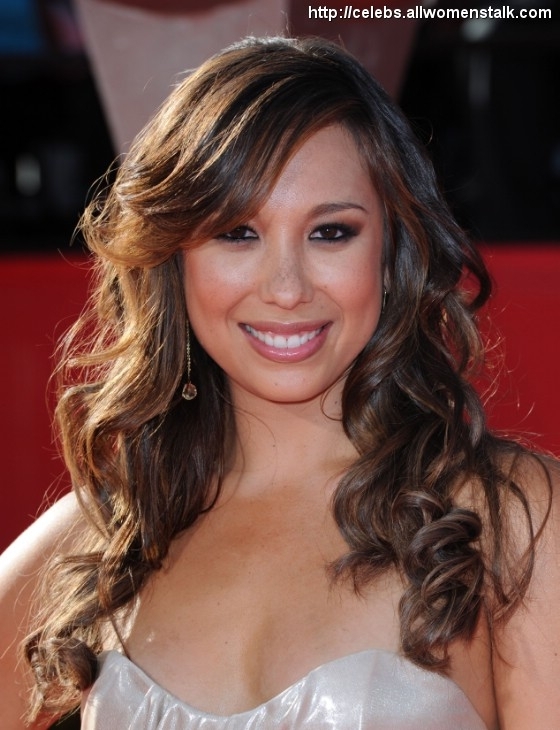 Emmanuelle Chriqui was definitely one of my favorites that night in this BCBG Max Azria dress. Non boring LBD's deserve an applause IMO and she looks lovely!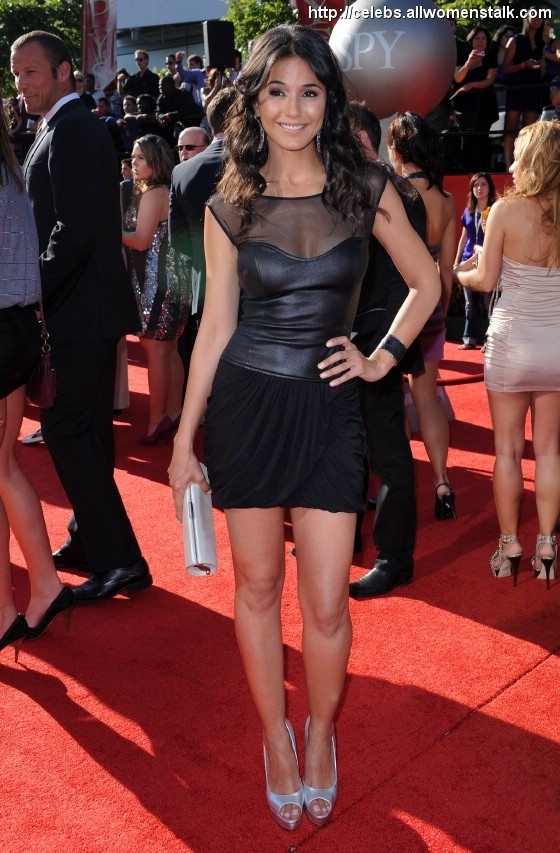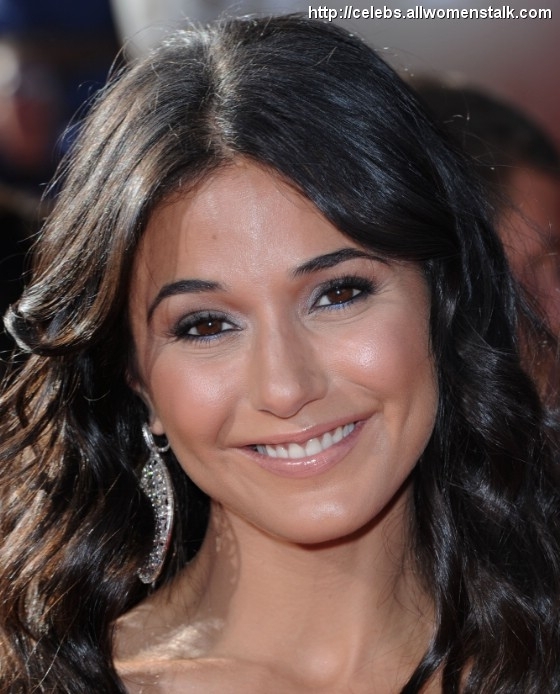 Hannah Cornett chanelled her inner surfer girl (which is easy considering she actually surfs) in this boho Roberto Cavalli gown. I love the messy side braid, the long earrings and the thigh high split!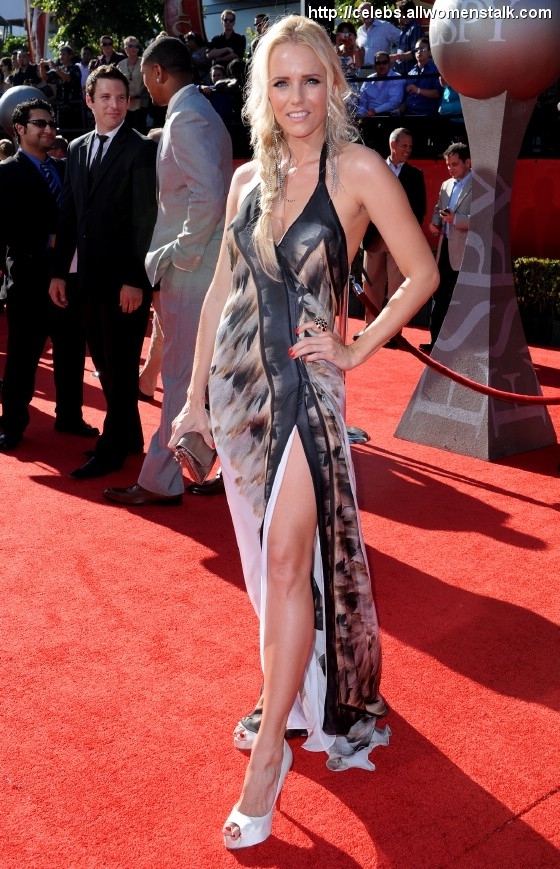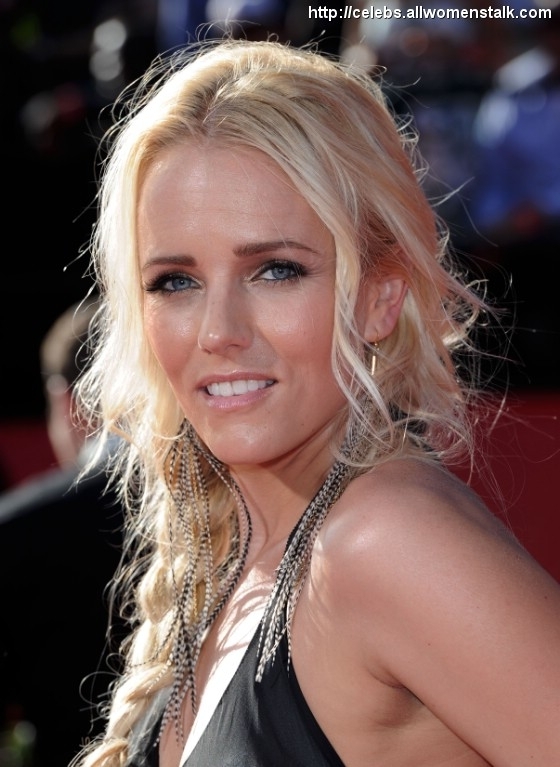 Okay here's the thing. I love the color of this dress on Brooklyn Decker and really, she does look fab but I'm so bored of Herve Leger bandage dresses.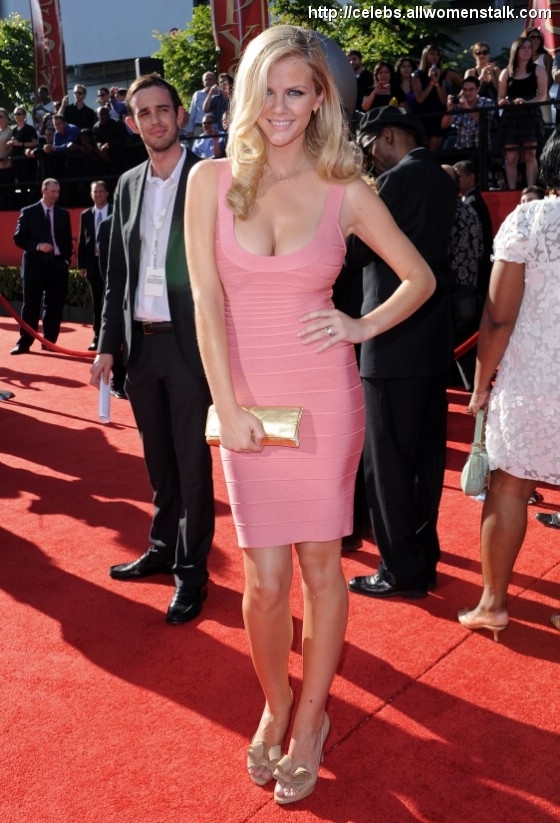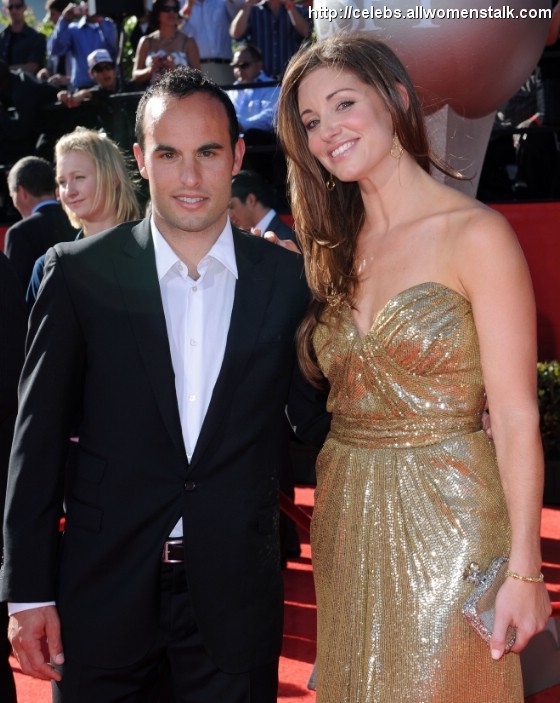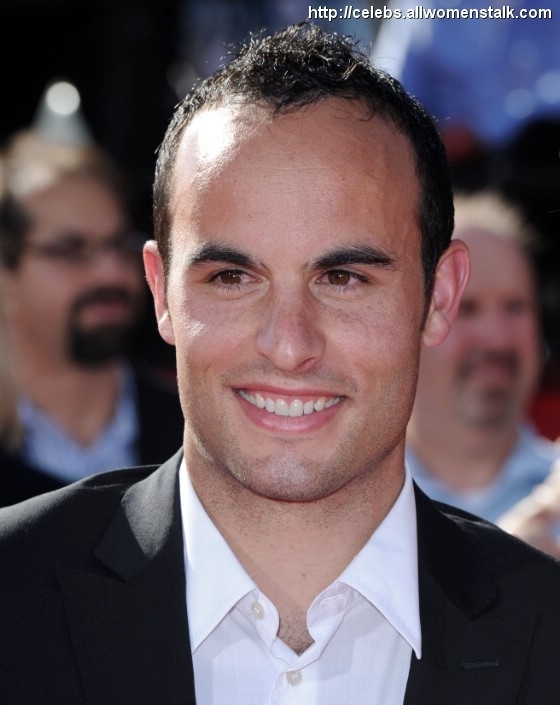 My oh my! Doesn't Zac Efron look dangerously delicious in Balenciaga? And those sunglasses steal my heart away.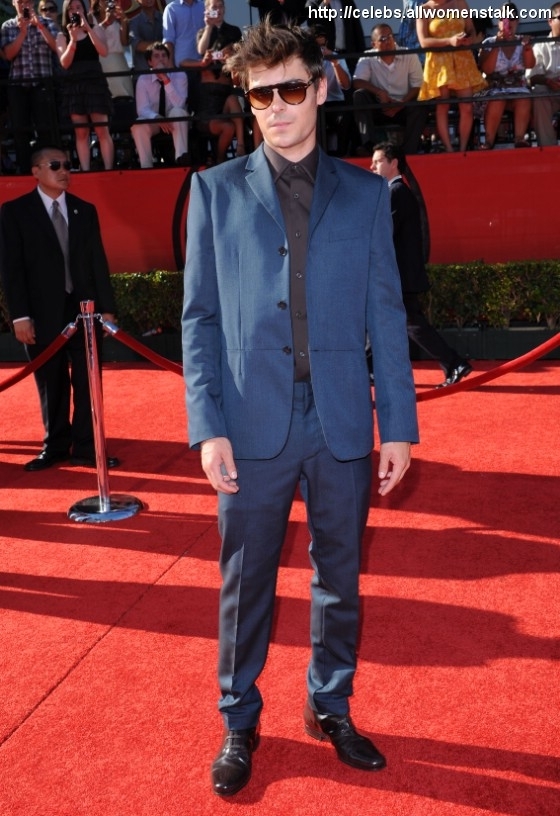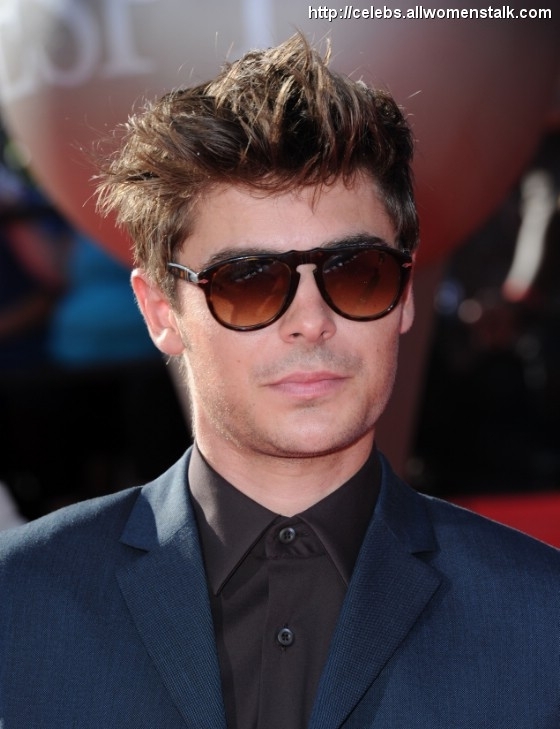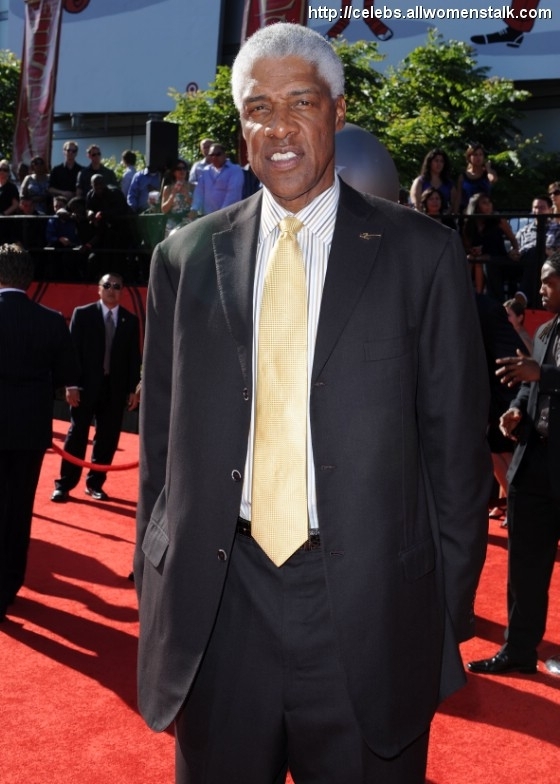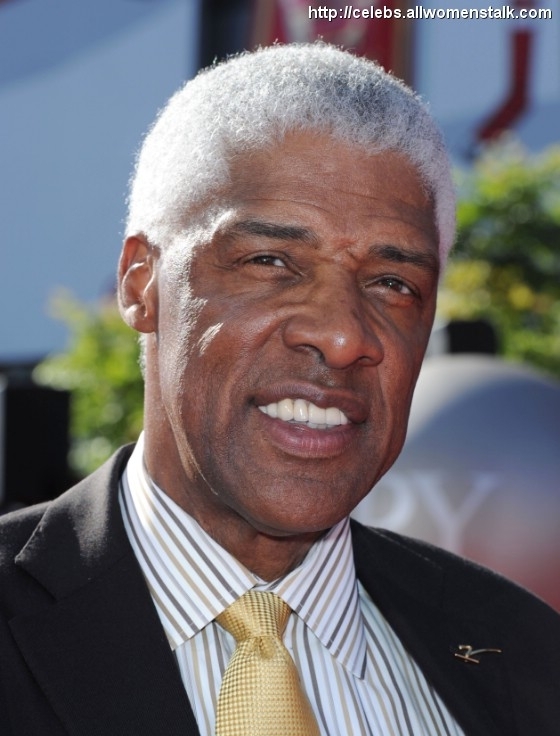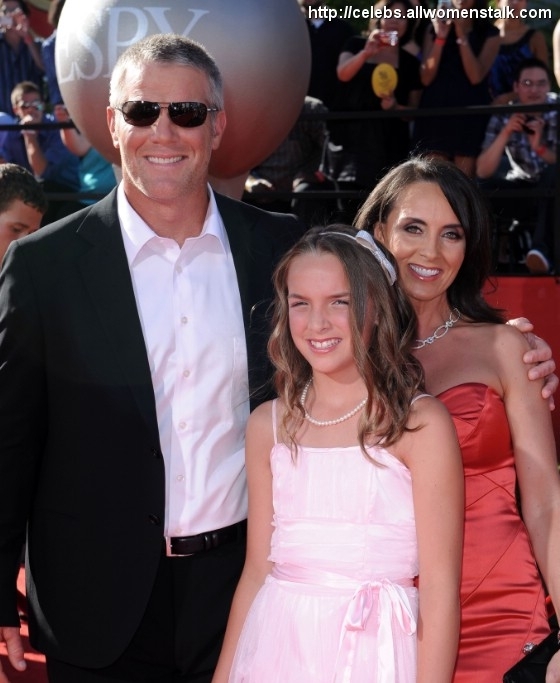 Jennie Finch chose to go down the tried and tested LBD route. I better not say anything mean. She looks like she could kick some serious butt! :D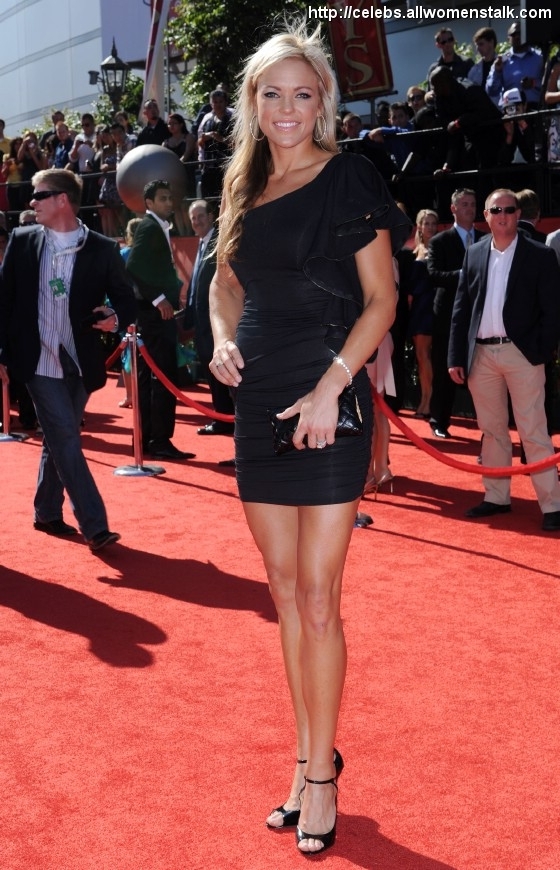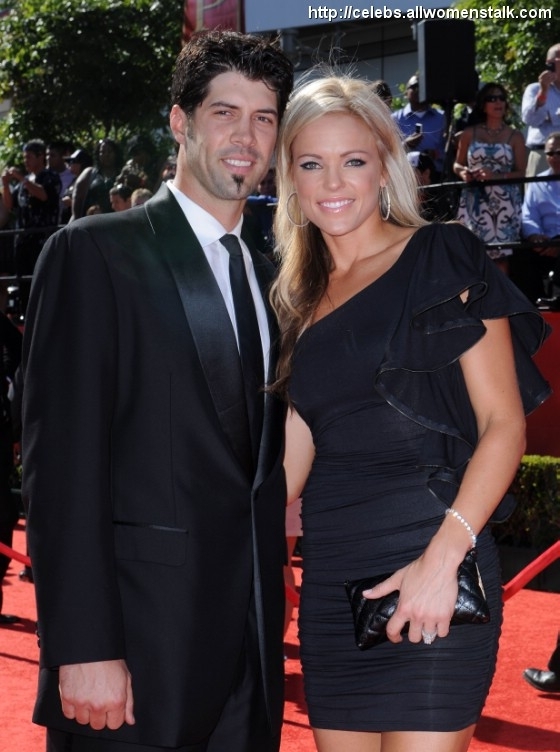 Derek Fisher of the Los Angeles Lakers posed with wife Candace Fisher.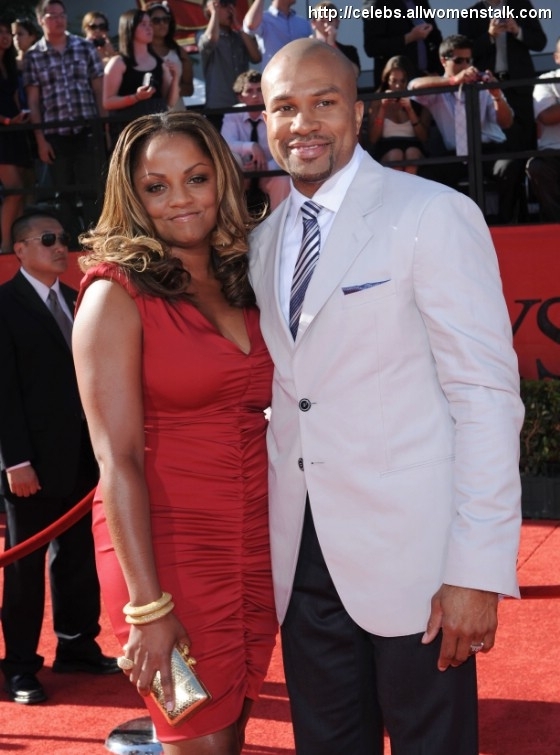 Once again Ashley Greene leaves me confused. I do and I mean really do like the Versace dress but there's still something that's missing for me. What do you think?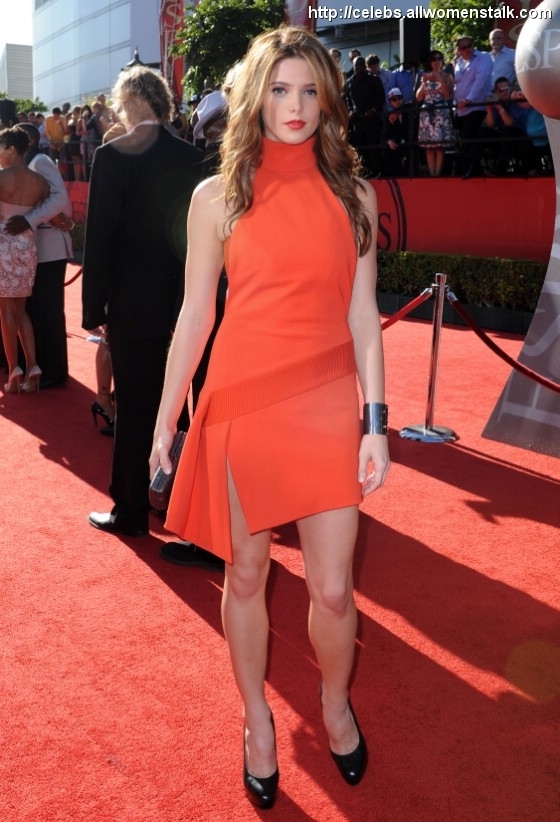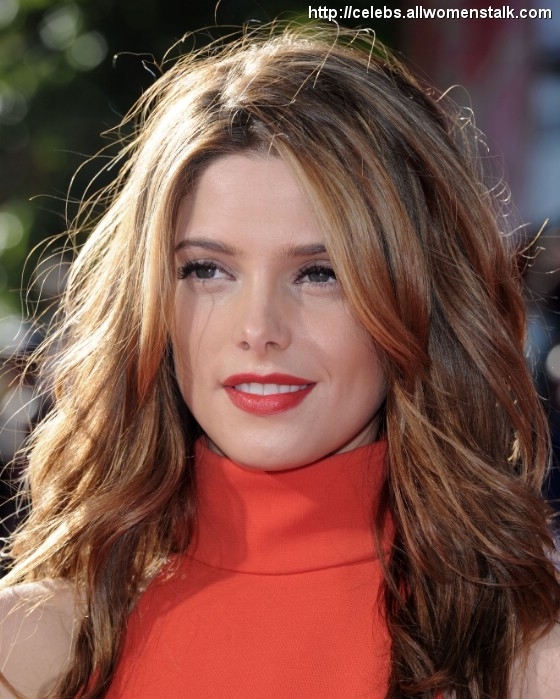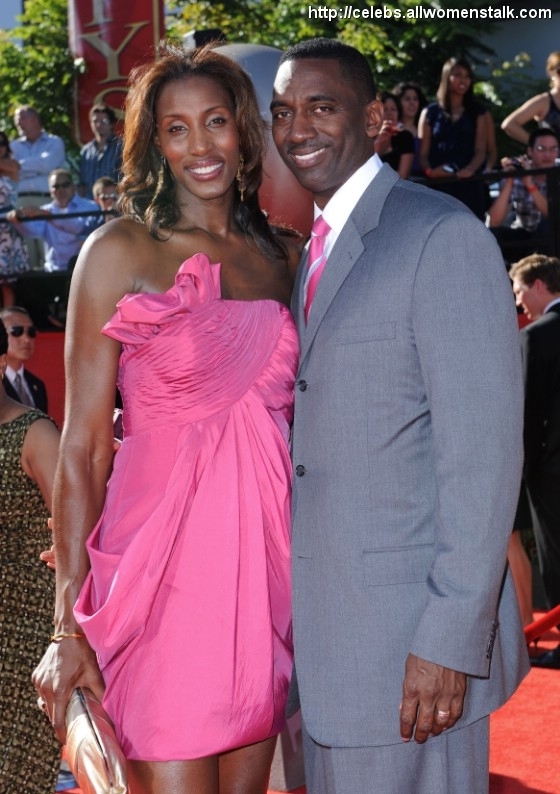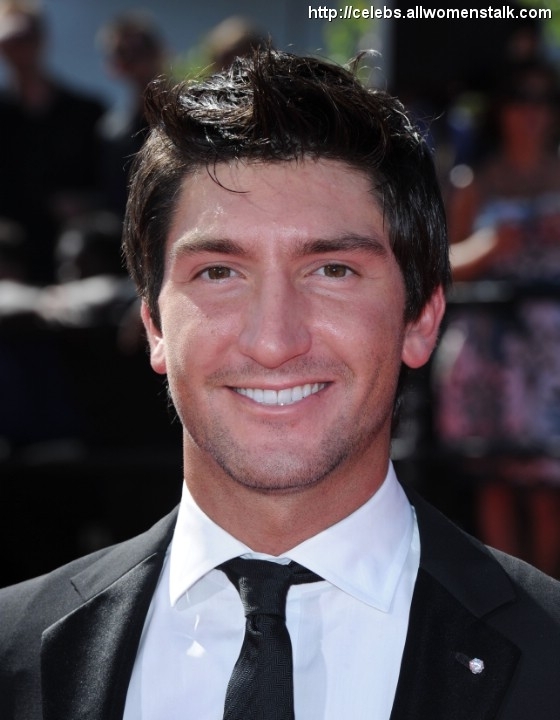 Marissa Miller also stuck to the LBD with this Alexander Wang draped dress. Pretty dress, I must say!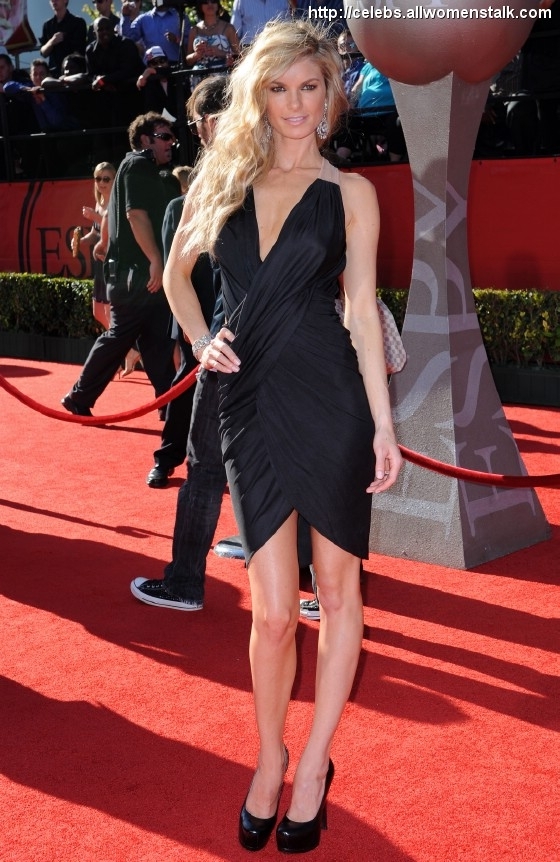 Not so sure about the back though.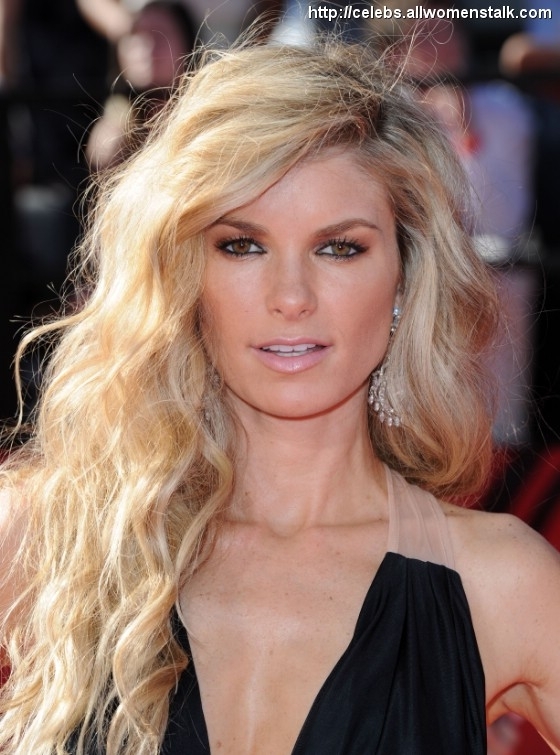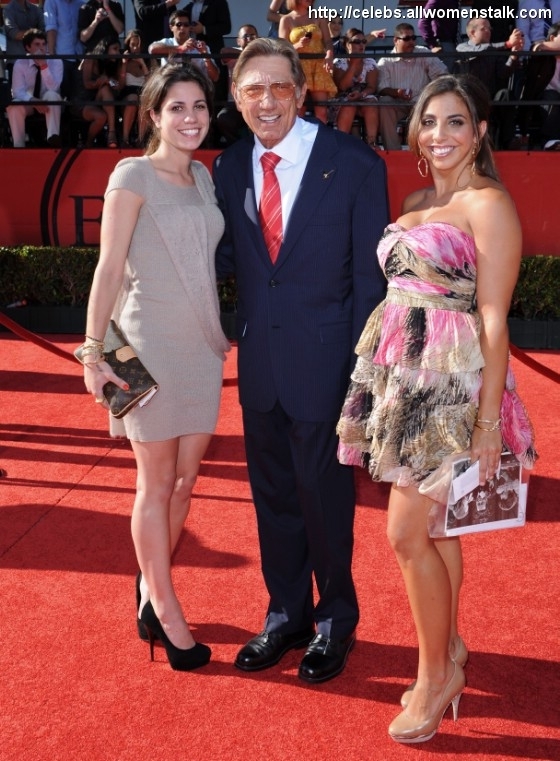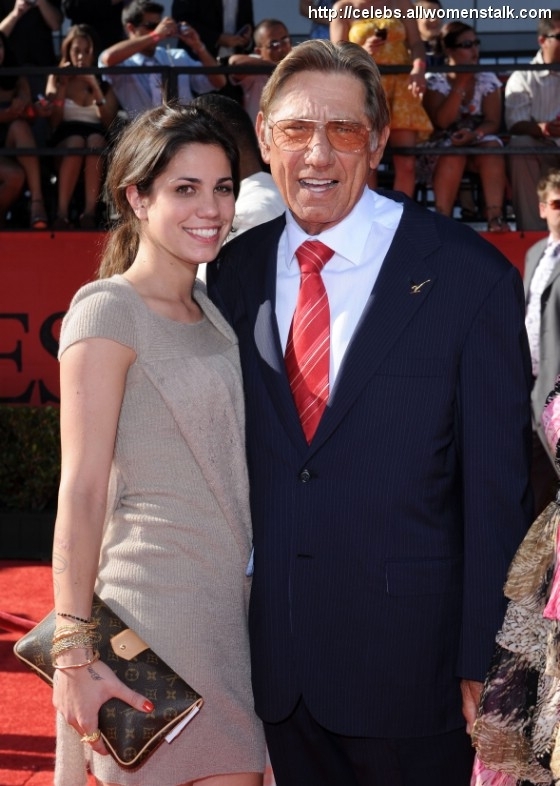 Just the fact that she's an auto racing driver is enough to give her 'uber hot' status but she does take it up a notch in this lovely blue strapless cocktail dress and that wild hair.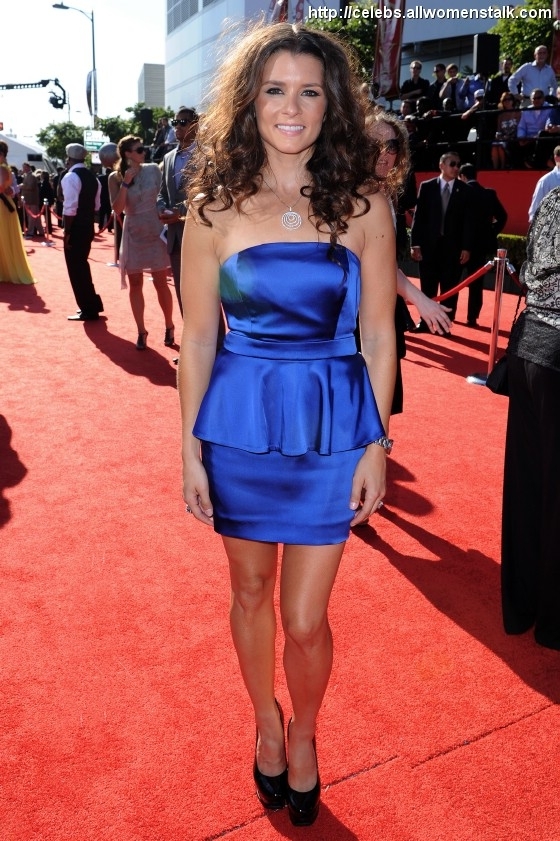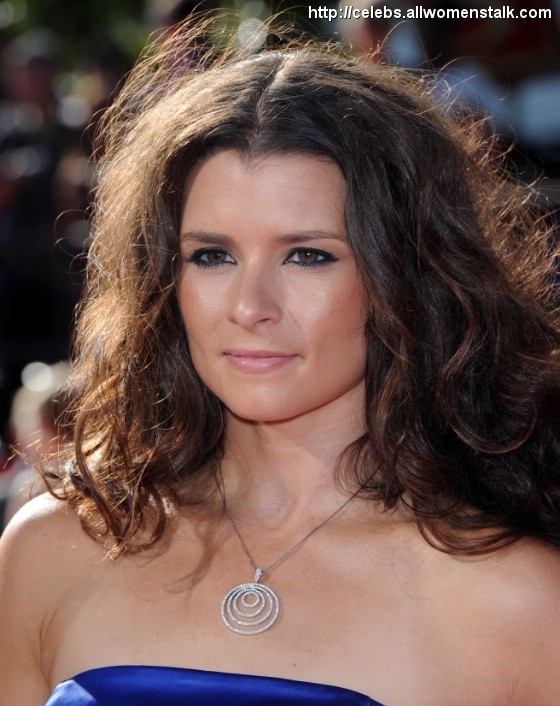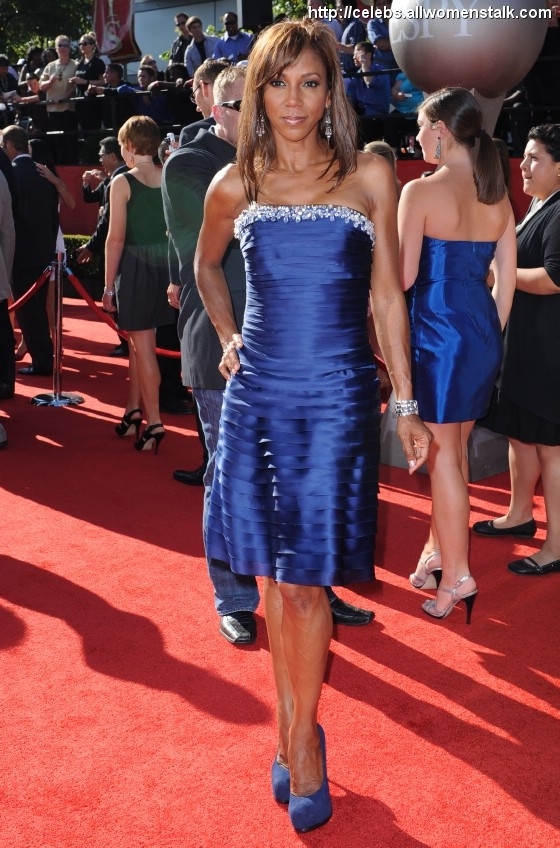 Attempting an image change was Amber Rose in Natalia Romano. The dress is lovely but perhaps a bit much for the event?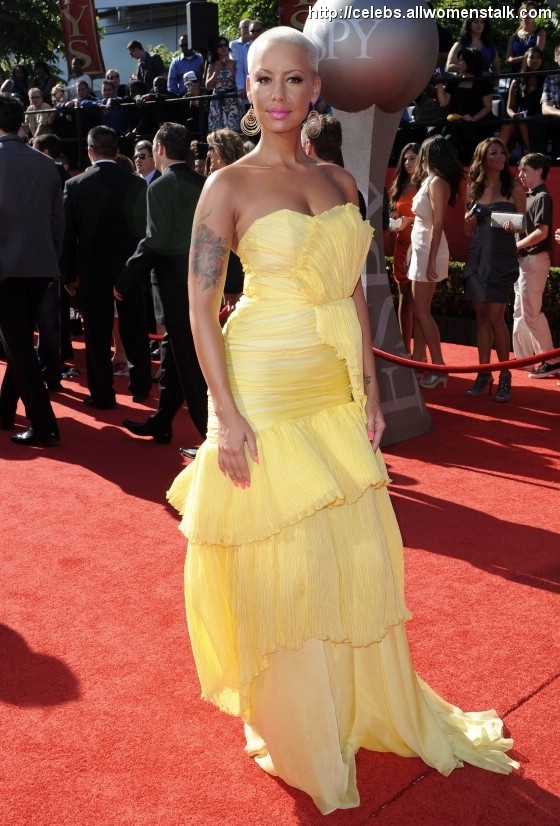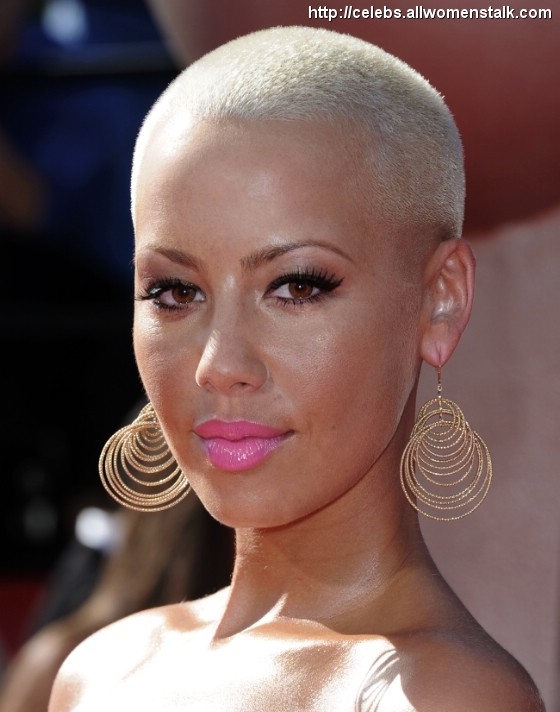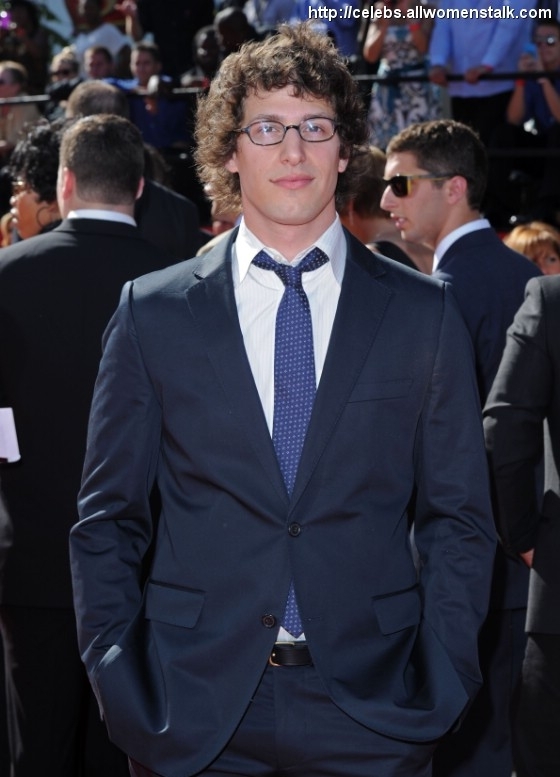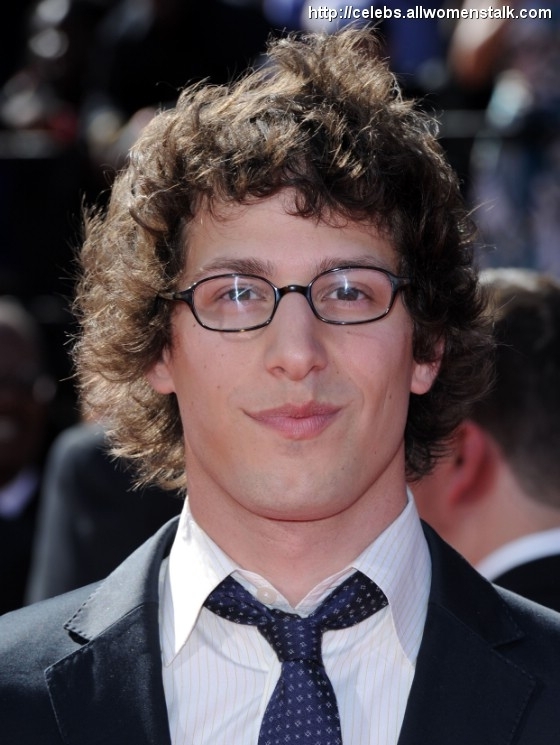 I don't know who Lauren Sanchez is but she really needs to stop visiting her plastic surgeon!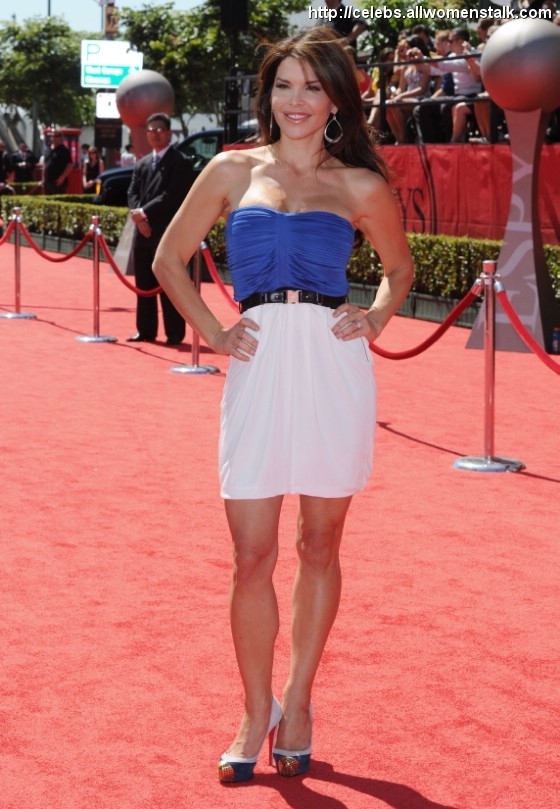 OMG! That's plain scary!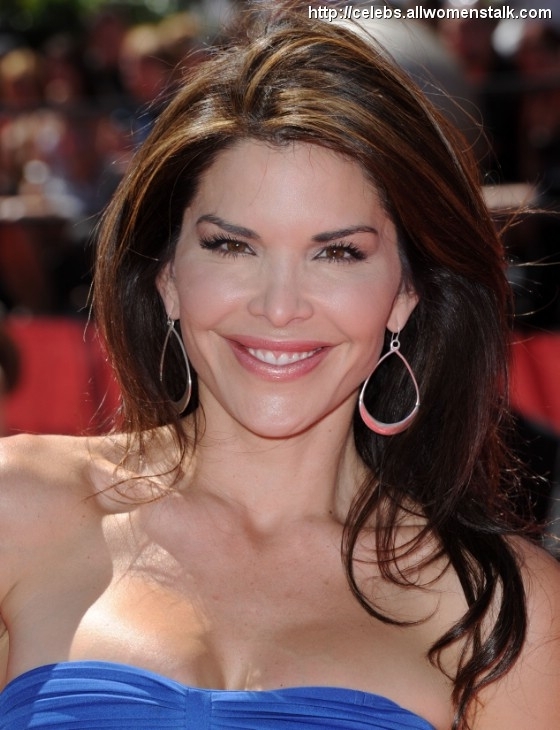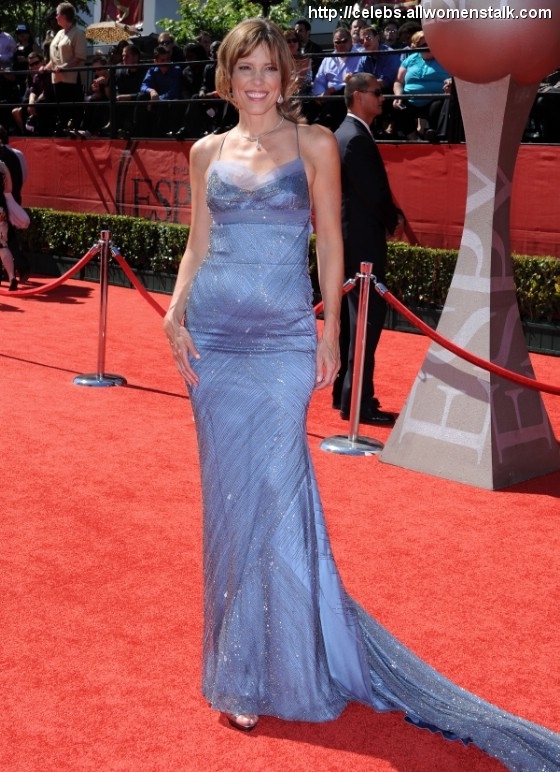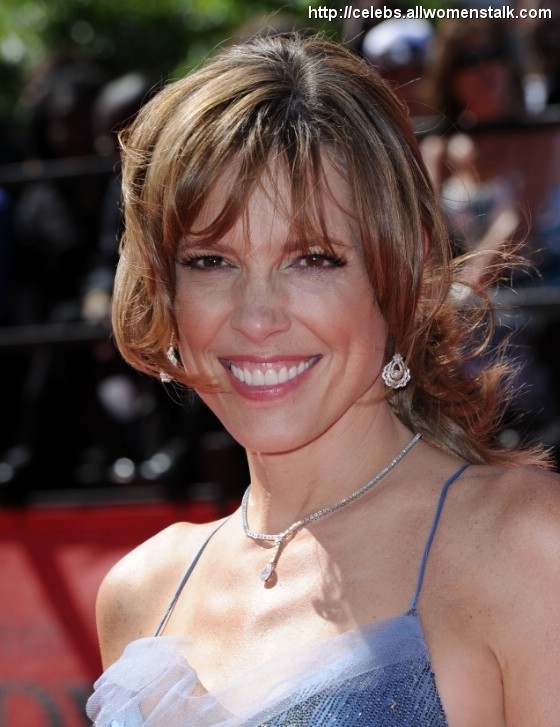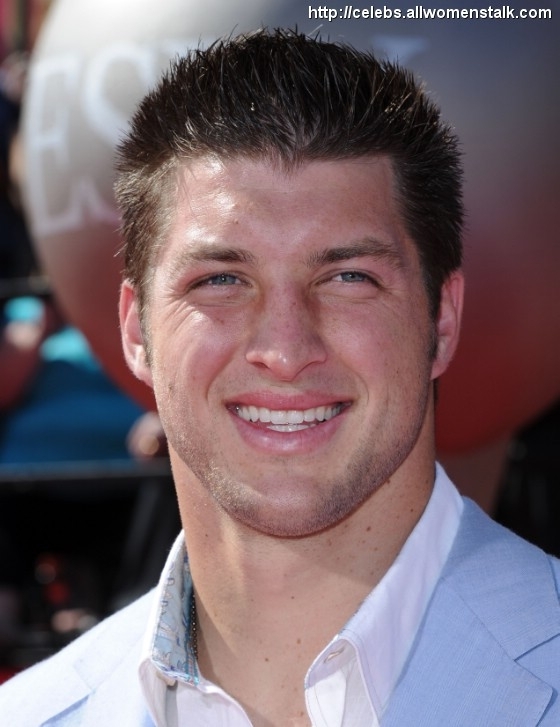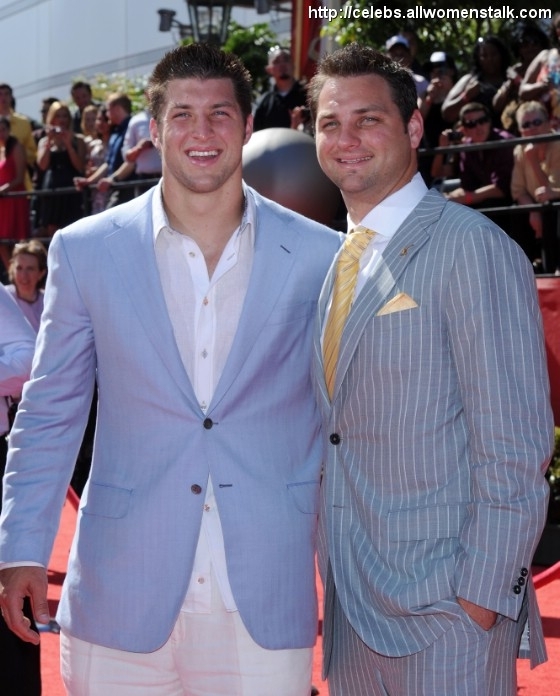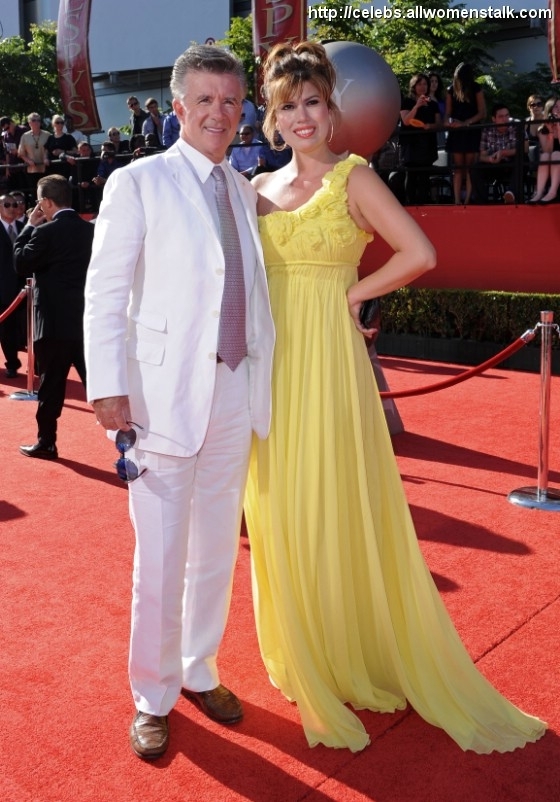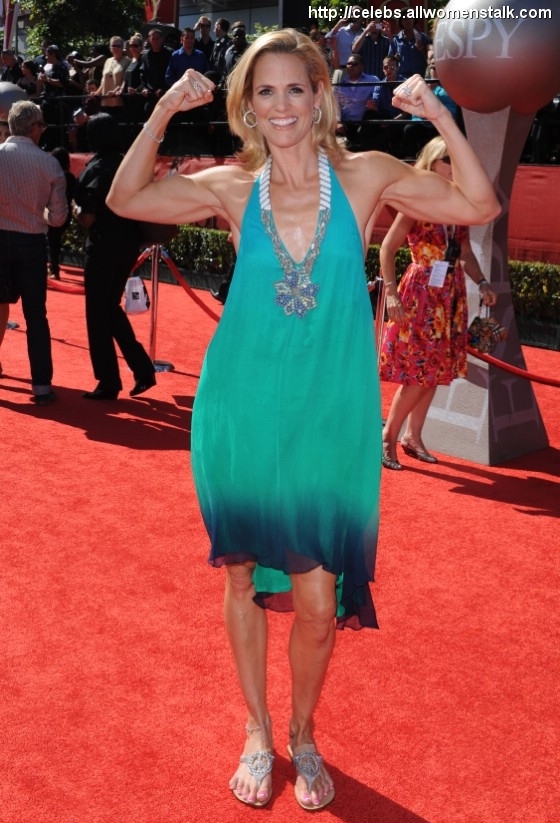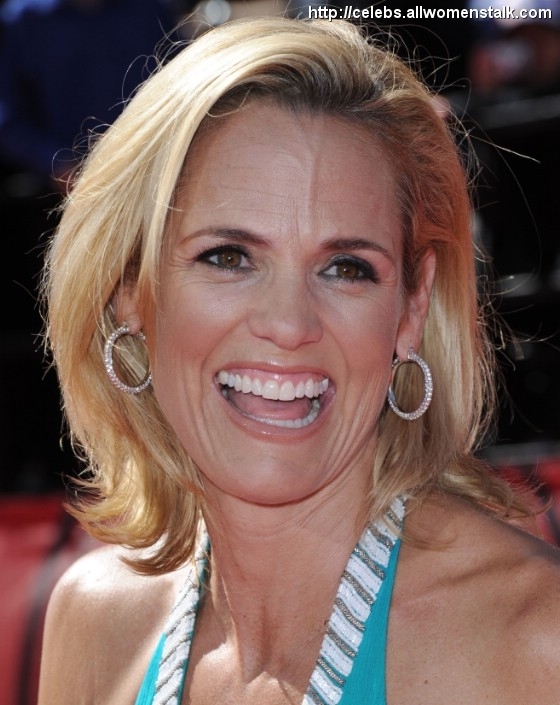 While we saw a lot of blue at this red carpet look, Olympic champion skier, Lindsey Vonn looked S.T.U.N.N.I.N.G in her blue floor length gown. <3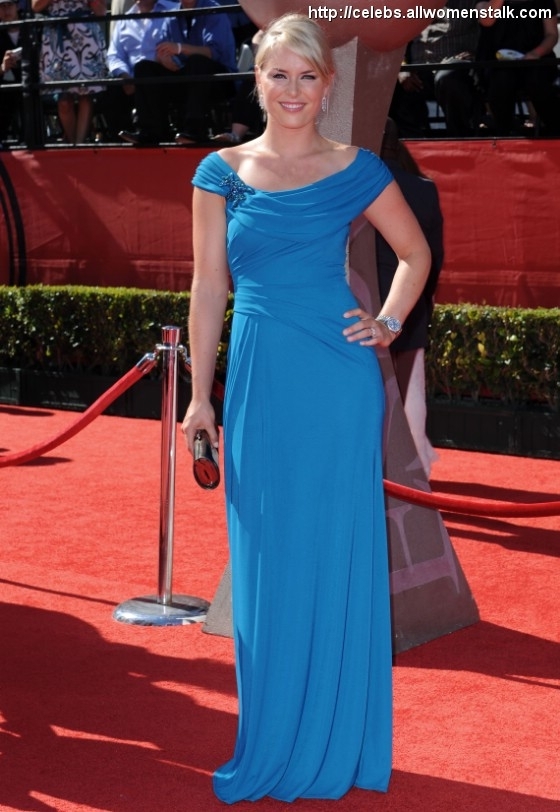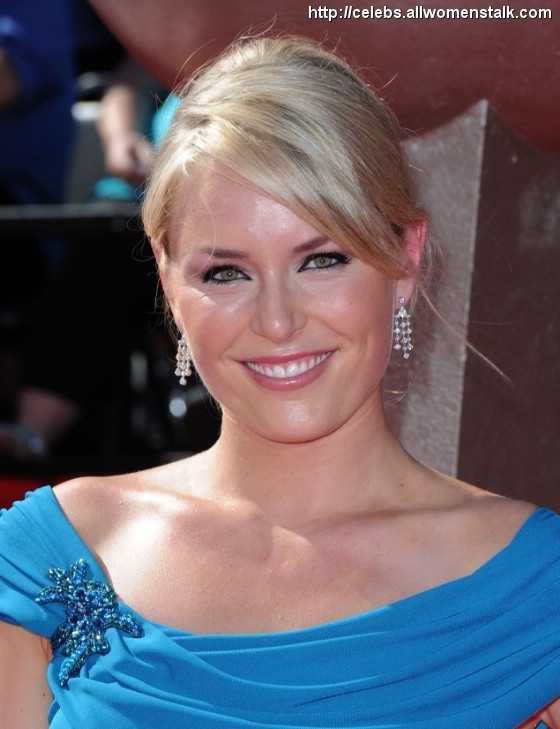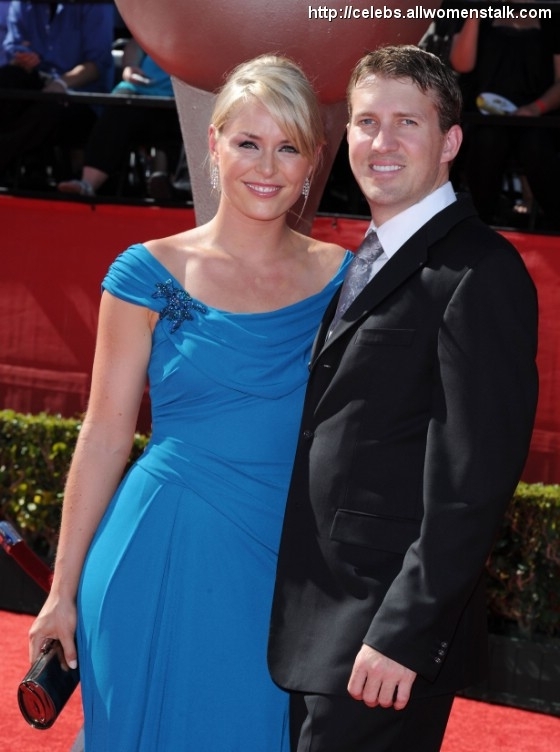 Hate the dress. Hate the shoes. But LOVE Jill Wagner's legs!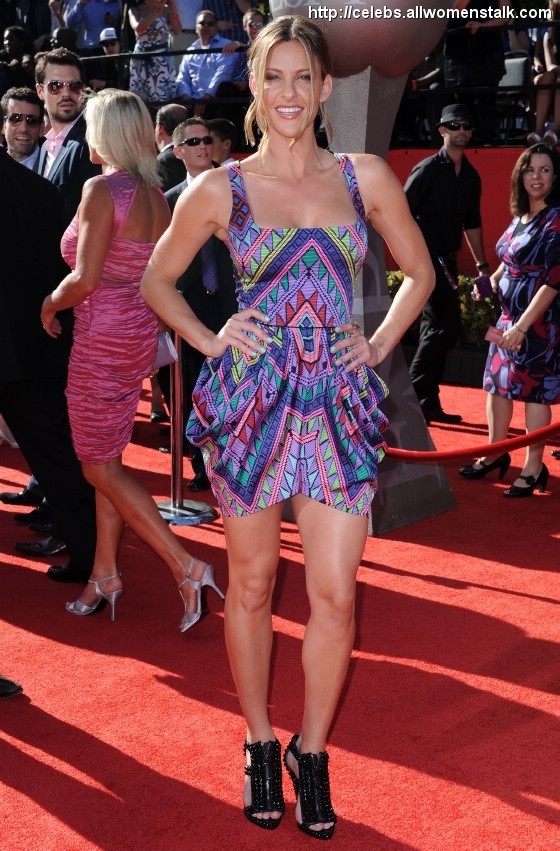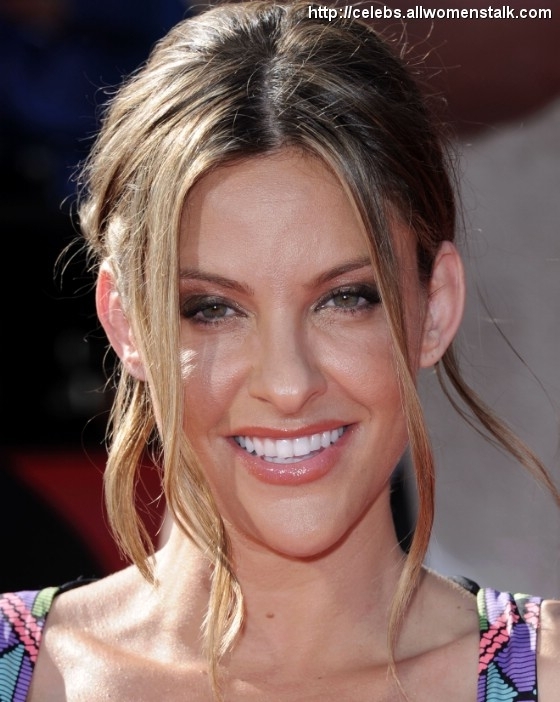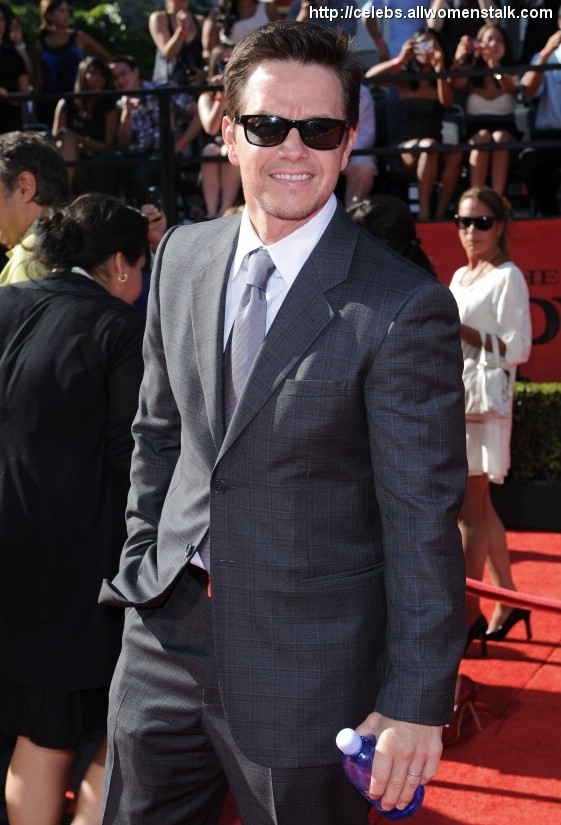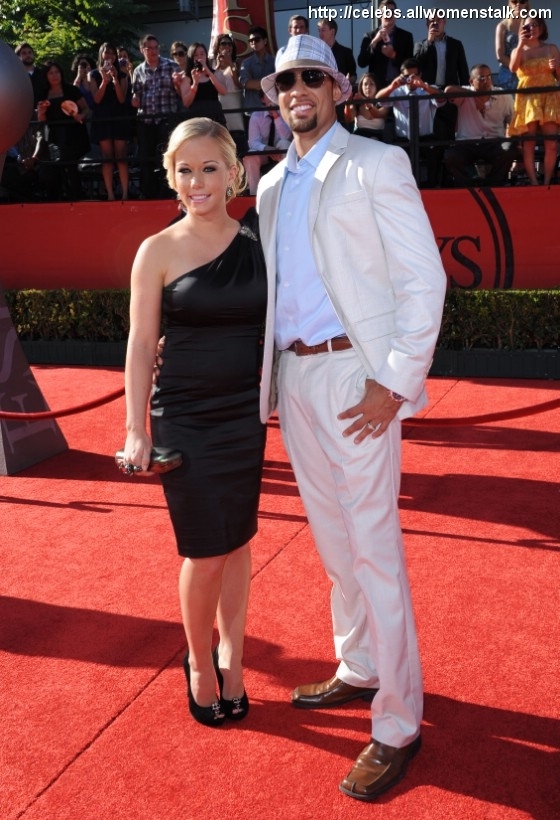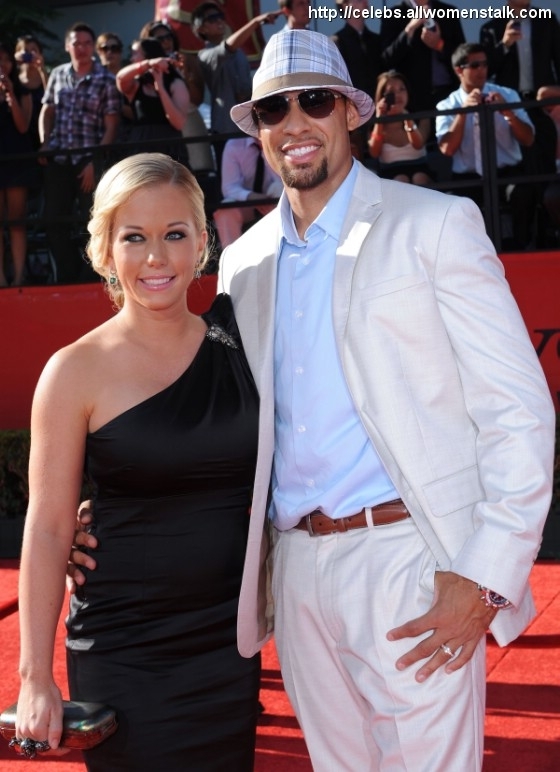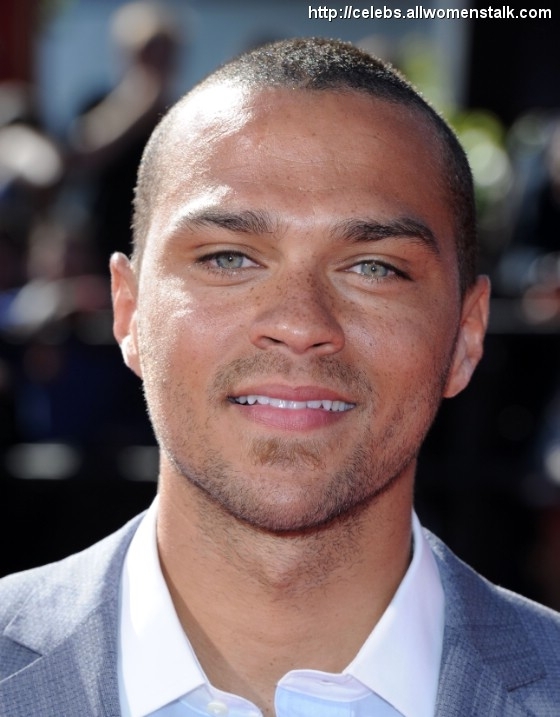 What was your favorite look of the night? Who do you think is the hottest sports star ever?
More
---
Popular
Recent