All babies are cute, but let's take a look at some cute babies from around the web! Yeah, some are a little older now, but let's take a look! It will be fun! Did I just forfeit my man-card? Yeah, I'm even looking forward to Harry and Megan Markle's royal addition, which will soon be added to this list! But for now, check out these cute and cuddly little ones! In a manly way, of course!
Table of contents:
1

Baby North West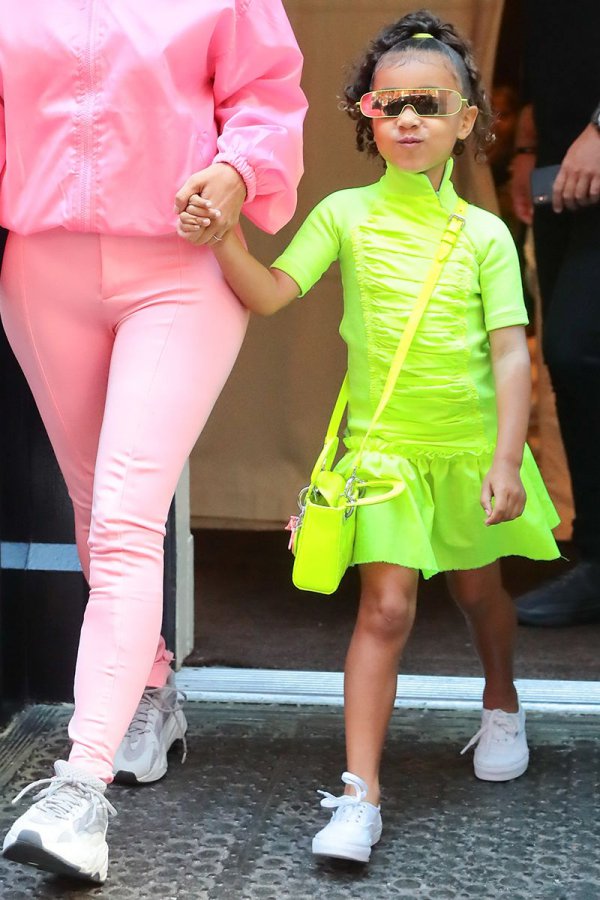 Regardless of how you may feel about Kanye, and as much as you may love Kim… that baby is too cute! She's already in the spotlight and born with a platinum spoon in her mouth! She's got the look, and all the designer looks! I think she just ushered in the next generation of a media dynasty!
2

Beyonce's Twins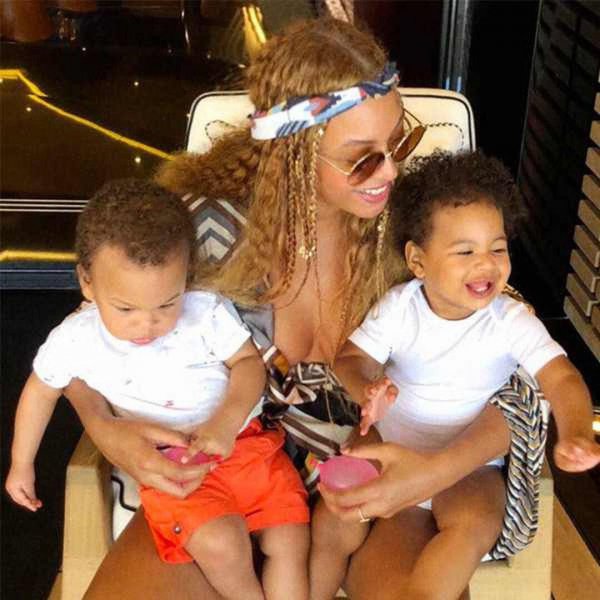 She has two hands full and they are doubly cute! Beyonce and hubby Jay Z are two of the luckiest parents on earth to have two of the cutest babies on the planet! Break out the bottle shaped microphones!
3

Japan's Baby Chanco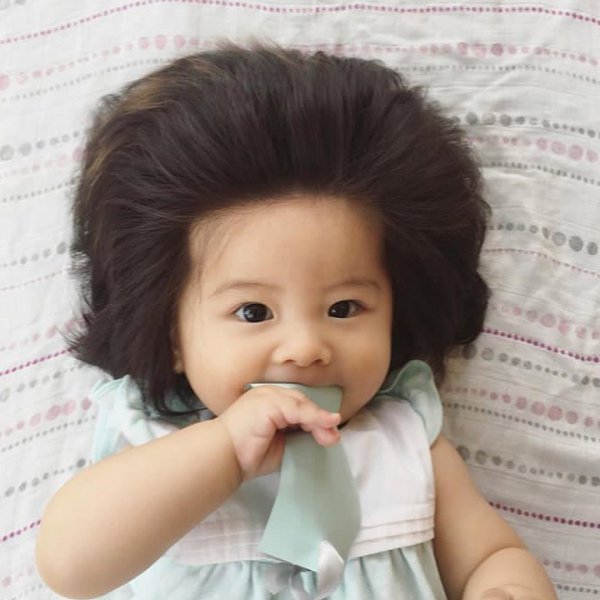 Who can forget that huge head of hair! They call her baby Chanco. At just seven months old, she had hair like an adult! She now has a job! Yes, she is the face of Pantene Japan! You go baby girl!
4

Baby Frida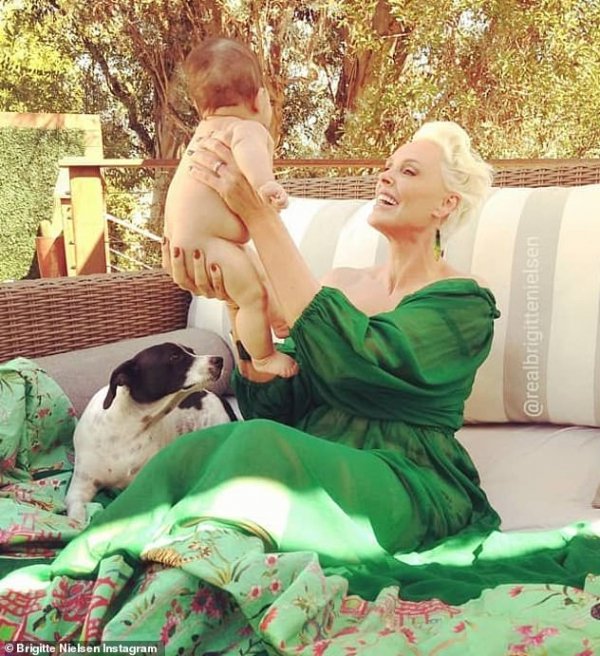 At 54 years young, actress Brigitte Nielson gives birth! The baby is just as beautiful, as mama! She had been trying for 10 years to conceive! Now baby Frida is here, and hopefully not wetting the red carpet! With her baby bottle that is!
5

Family Guy Baby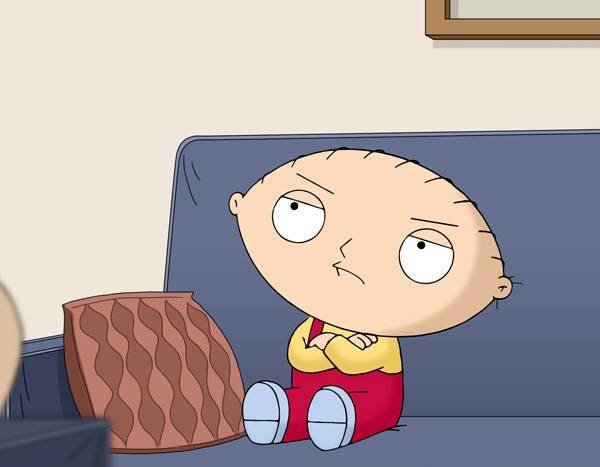 Ok. Here is where I get my man-card back! This one is for the fellas! It's Stewie, the baby from the animated cartoon "Family Guy." He is described as a baby who robs, commits forgery, and holds grudges with an advanced vocabulary. He is a master of physics, master of mechanical engineering, and performs martial arts according to fandom.com! He also hates broccoli. Finally, I can get back to chopping wood and passing gas! Not cute.
Ok I'm a softy, pass the baby lotion.
References:
Please rate this article