It girls of the 90s come from a range of different categories. There were the actresses, models, and singers. They could be mainstream or grungier hipster types. However, one thing they all had in common was that they became iconic faces for the decade. Each it girl of the 90s on this list came to define the era. Take a look at a few famous 90s it girls below.
---
1

Winona Ryder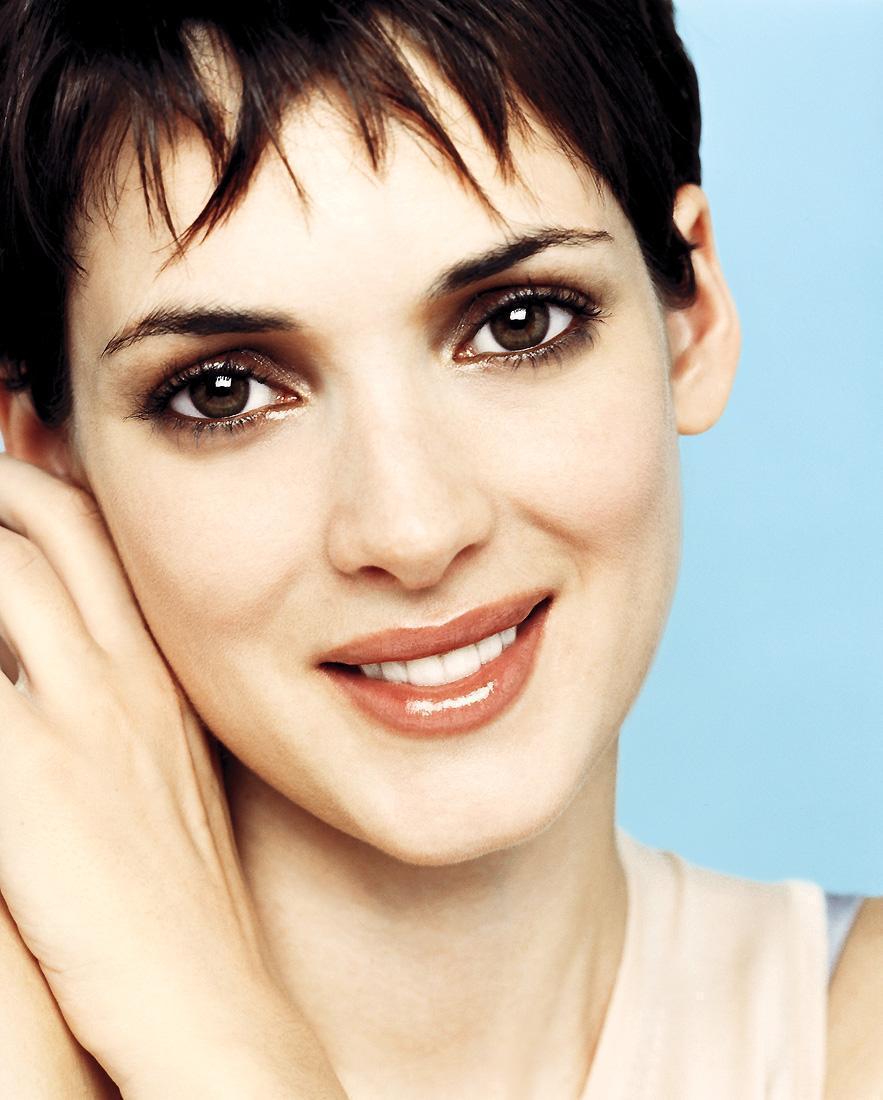 After her much talked about shoplifting incident in 2001, you could be forgiven for forgetting that Winona had a successful acting career behind her. Throughout the 80s and 90s, Winona appeared in several movies which helped propel her celebrity. Heck, she even dated Johnny Depp for a while there. She was no doubt one of the original it girls of the 90s.
---
2

Chloe Sevigny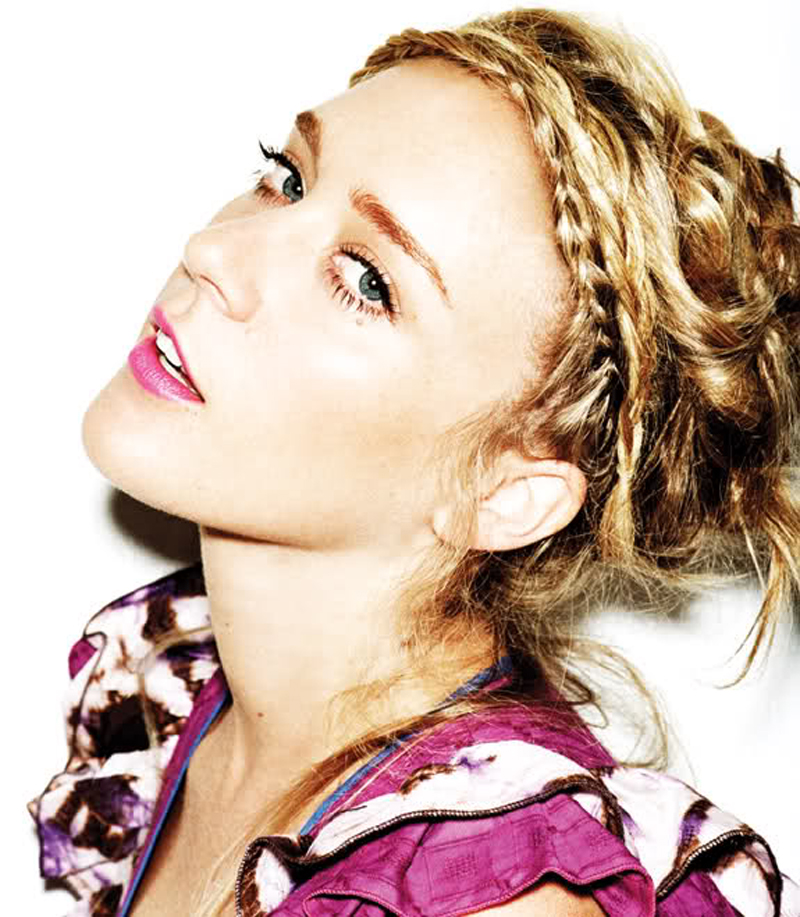 Chloe Sevigny made her film debut in the movie 'Kids' in 1995 and later gained recognition (and an Oscar) for her role in 'Boys Don't Cry' in 1999. Her eclectic fashion sense and style had a certain downtown, grunge appeal which appealed to many at the time. Even fashion designer Marc Jacobs has praised her unorthodox style.
---
3

Cindy Crawford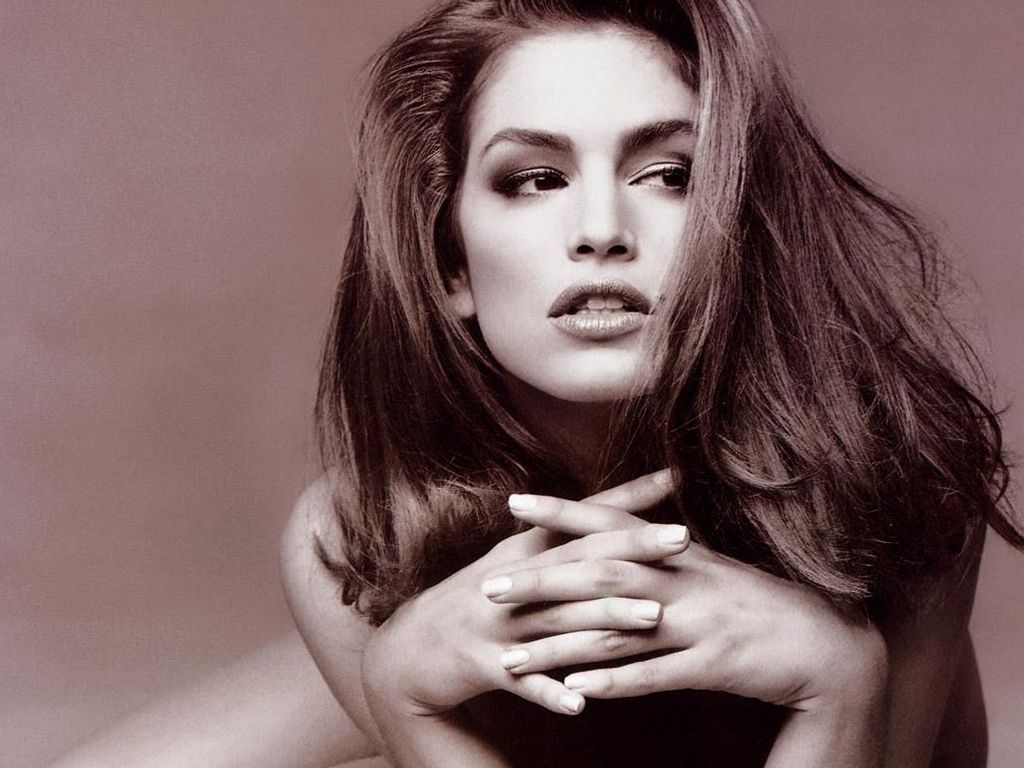 On the other end of the spectrum to Winona and Chloe, who were very much hipster types, we have supermodel Cindy Crawford. She was definitely a major it girl of the 90s, having appeared on numerous magazine covers, in fashion campaigns, and even a music video.
---
4

Alicia Silverstone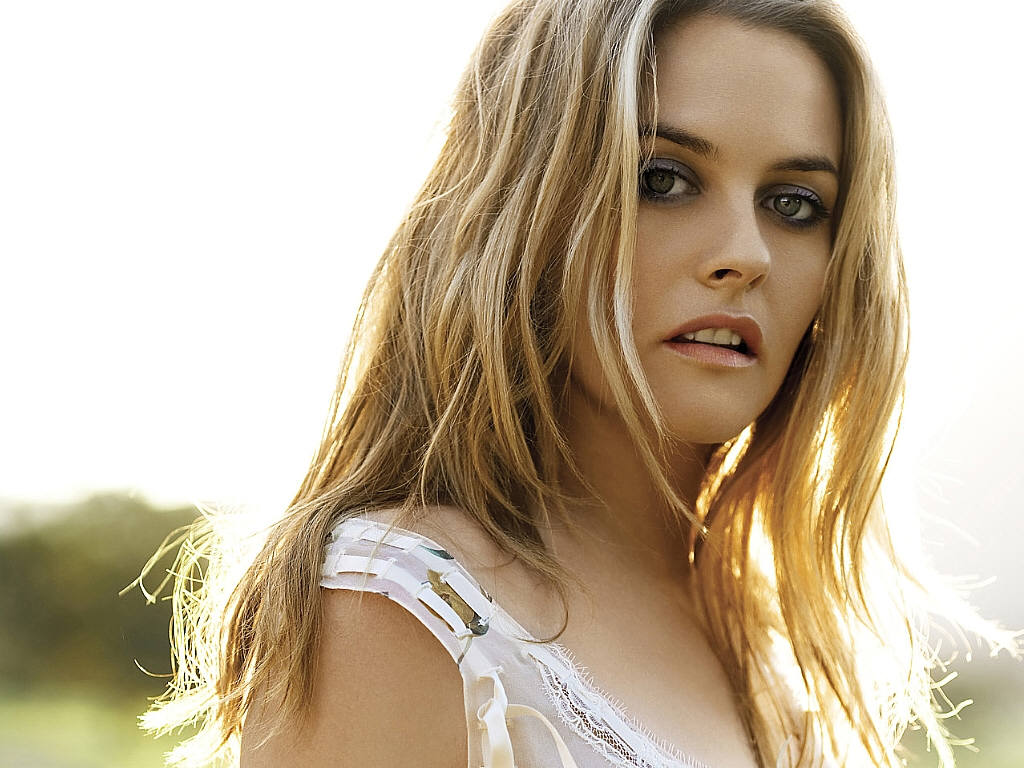 Who could forget Alicia Silverstone as a high school Valley Girl, Cher, in 'Clueless'? The hit movie, which was released in 1995 became what was probably one of the most iconic movies of the 90s.
---
5

Kate Moss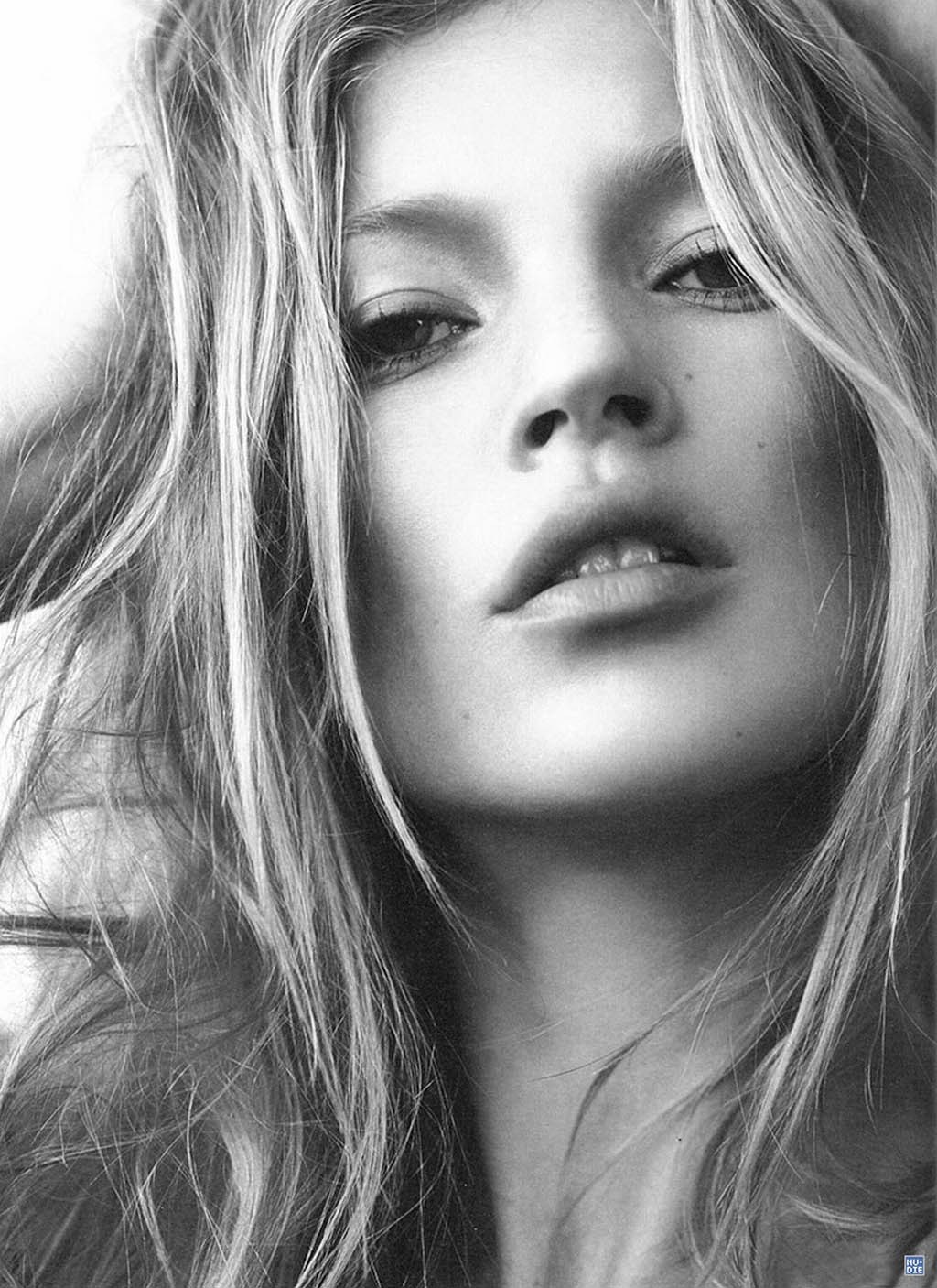 Kate Moss started her modelling career in the late 80s and enjoyed much popularity in the 1990s. She is notorious for popularising the heroin chic look, what with her waifish figure. Like another it girl of the 90s on this list, Kate also dated heart throb Johnny Depp during this decade.
---
6

Gwen Stefani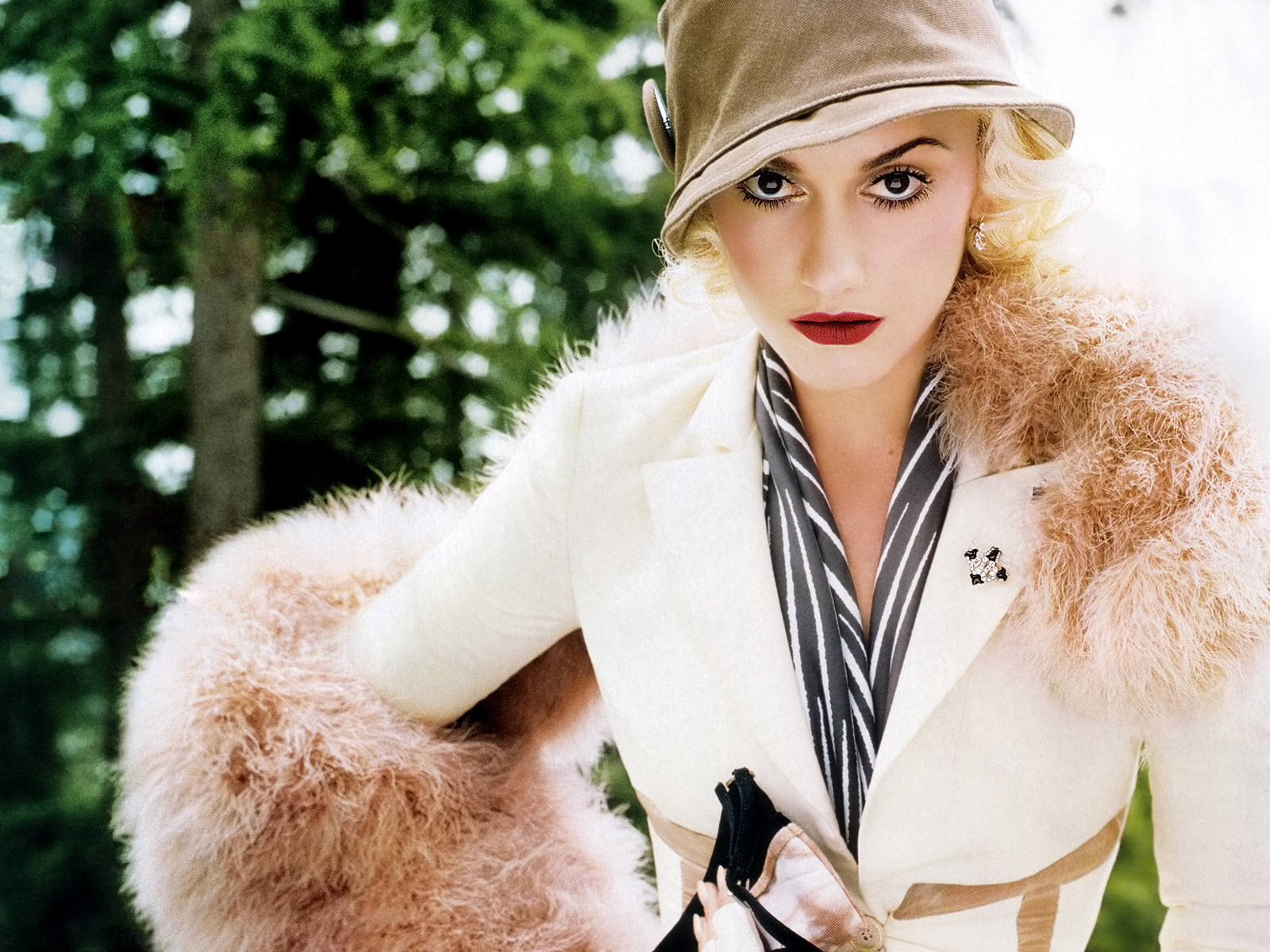 Known for her peroxide blonde locks and alternative, in your face aesthetic, Gwen Stefani became one of the most iconic female singers of the 90s. She fronted the ska band No Doubt and hit singles like 'Just A Girl' became an anthem for angst-ridden teenage girls everywhere.
---
7

Claire Danes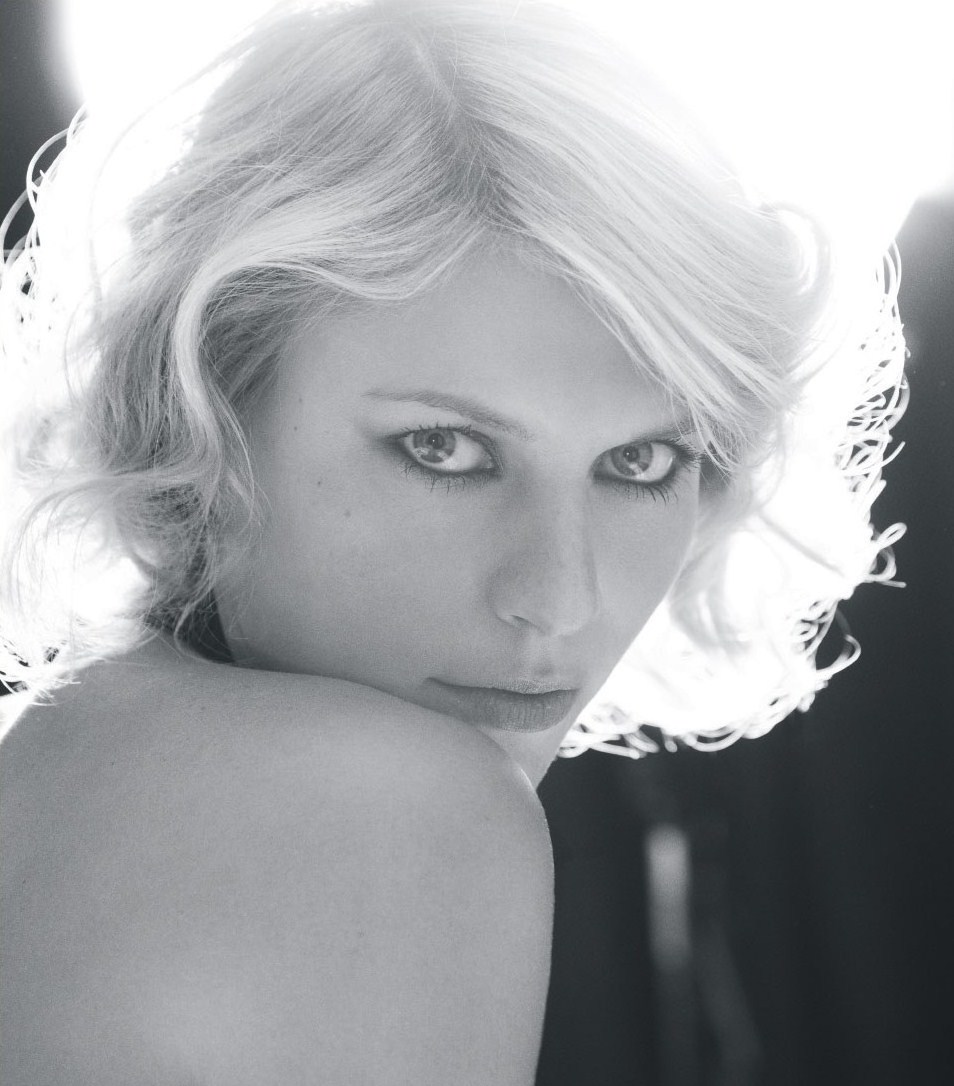 Claire Danes was an it girl of the 90s for the indie crowd. Gaining popularity for her role in the cult television series 'My So-Called Life', she hit the big time when she starred opposite Leondardo DiCaprio in the 1996 film adaptation of Romeo and Juliet. She also starred alongside another it girl on this list, Winona Ryder, in the film 'Little Women'.
---
8

Gwyneth Paltrow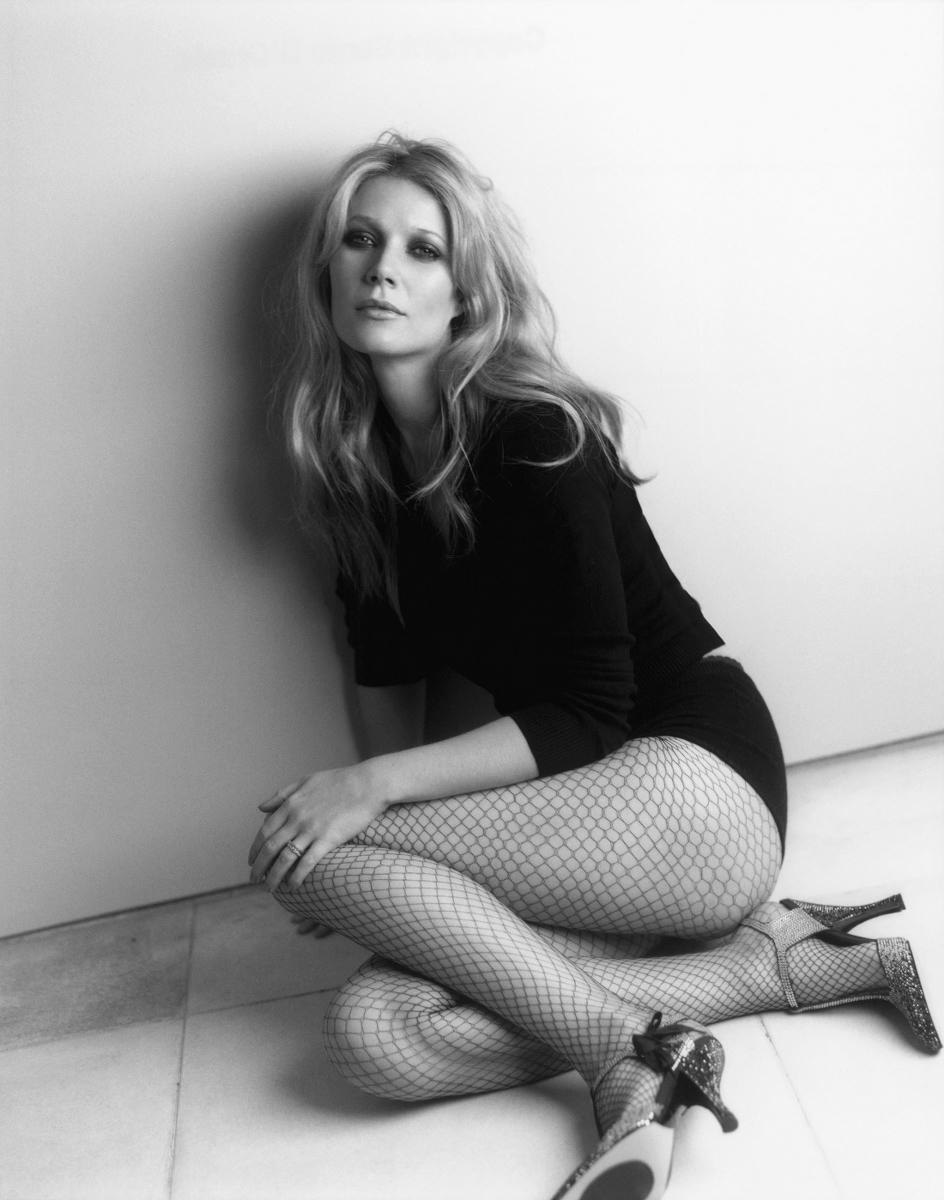 Gwyneth Paltrow's acting career started in the 90s and it was during this time that she shot into the public eye. She dated Brad Pitt for a few years and they became a 90s power couple of sorts. She not only became a high profile celebrity, but a style icon as well. You could say she was a Hollywood darling of the 90s.
As you can see, this list of 90s it girls is very eclectic. One thing they all have in common is that they gained immense popularity in this decade. Do you have any other it girls of the 90s you'd like to add to this list?
Top Image Source: pinterest.com
More
Comments
Popular
Recent