Some celebrities are simply AMAZING when it comes to their fashion choices and personal style and it doesn't hurt to look to them for inspiration every now and then. Guest contributor Erin Konrad is here with her list of celebrities you shouldn't hesitate to emulate.
As a fashionista, you use your individuality and highly-trained instincts to come up with awesome looks. But, that doesn't mean you shouldn't look to celebrities for inspiration, too. While we'd all love to have unlimited funds and the opportunity to shop at designer stores, it's just not reality for all of us. So, here's a look at the top 8 stars killing it in the fashion world, and where you can shop to copy their looks - even if you're on a budget!
---
1

Rihanna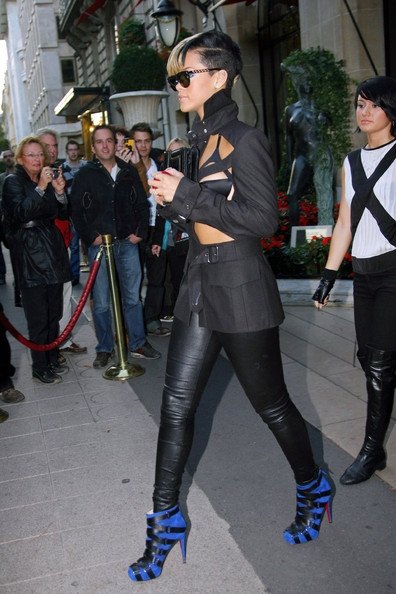 There's pretty much no one out there beating Queen RiRi at the fashion game these days. She mixes a little bit of shock-factor, some skin, and a sexy, island vibe to create some great party looks.
One way to look like Rihanna's dead ringer? Statement shoes. If the only crazy thing about your outfit is your shoes, you'll look daring, but not over-the-top. If you're looking to copy her clothes, check out Forever 21's huge selection of «Night Out» minis. These inexpensive options are easy to picture on Rihanna. Aside from having affordable options, Forever 21 is also constantly offering free shipping or other promotions to help you save.
---
2

Diane Kruger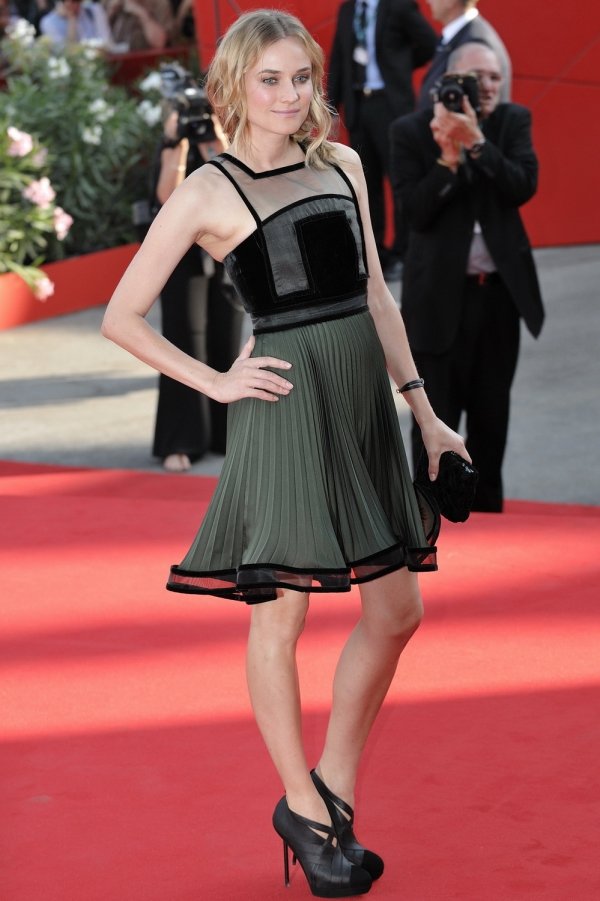 Diane Kruger's life inspires envy for many reasons (hello, Joshua Jackson). But, the main thing to be jealous of has to be her classic, elegant style. She never comes across as too stiff, because she mixes in an edgy piece here and there (like a leather jacket or laceup boots). If you want to emulate the German beauty's style, head to Asos for simple, yet unique threads. The site also frequently provides special discounts, so you can look like Diane for much less.
Hint: one way to copy celeb style is to tear out magazine pics of your favorite looks. Then, when you're shopping at an inexpensive store, you'll know what pieces you're on the lookout for.
3

Blake Lively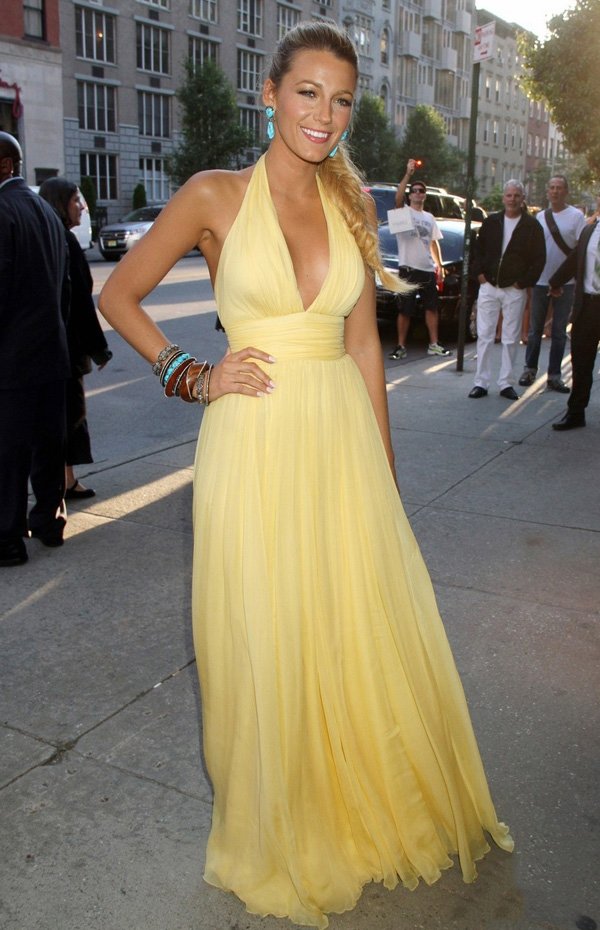 If someone wanted to conjure up an image of a beach surfer goddess, it would probably look a lot like Blake Lively. The clothes at PacSun perfectly convey Blake's bohemian earthiness (combined with a touch of glamour). You can easily find great deals at PacSun, because the site allows you to filter shopping results by the sales they're having (like buy one get one half off). Plus, you can discover the latest PacSun coupon codes to help save you some cash on your maxi dresses or denim jackets. Also, Blake steers away from looking like a beach bum by classing up her outfits with gorgeous jewelry. Even if you just pick up some inexpensive pieces from Claire's, you'll still be able to add that extra touch of celebrity style.
---
4

Rachel Bilson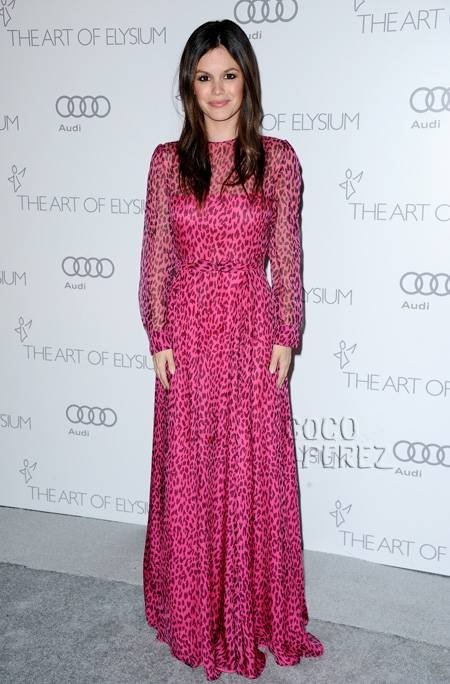 Not only does Rachel Bilson showcase a young, fresh style, she also knows how to switch up her look. Whether she's donning shorts and wedges while out shopping or a Chanel dress for a red carpet event, she always looks perfectly put together. Even if you don't have the funds for Chanel, H&M has lots of items that look designer (like tuxedo jackets or chiffon blouses). Their fun, preppy styles are always affordable, making H&M an ideal destination for great deals. If you want to make sure you're always in-the-know about H&M sales, sign up for their email newsletters. You'll find out about promotions before everyone else (you know, like VIP status).
---
5

Mary-Kate and Ashley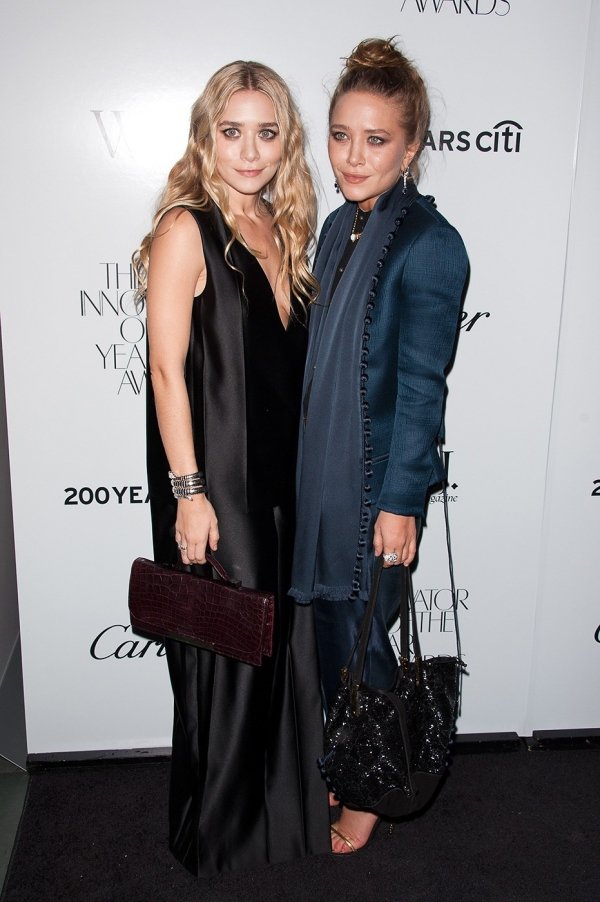 Although Mary-Kate and Ashley don't appear in public too often, when they do, you can guarantee they're making a statement. They tend to wear clean lines and subdued colors, creating a professional, classic look. Even if you can't afford their line, The Row, you can still copy their look. At Piperlime, you'll find a huge range of prices, so you can shop for items that fit your budget. No matter how much money you have to spend, Piperlime can help you look like a tiny billionaire too.
---
6

Kate Middleton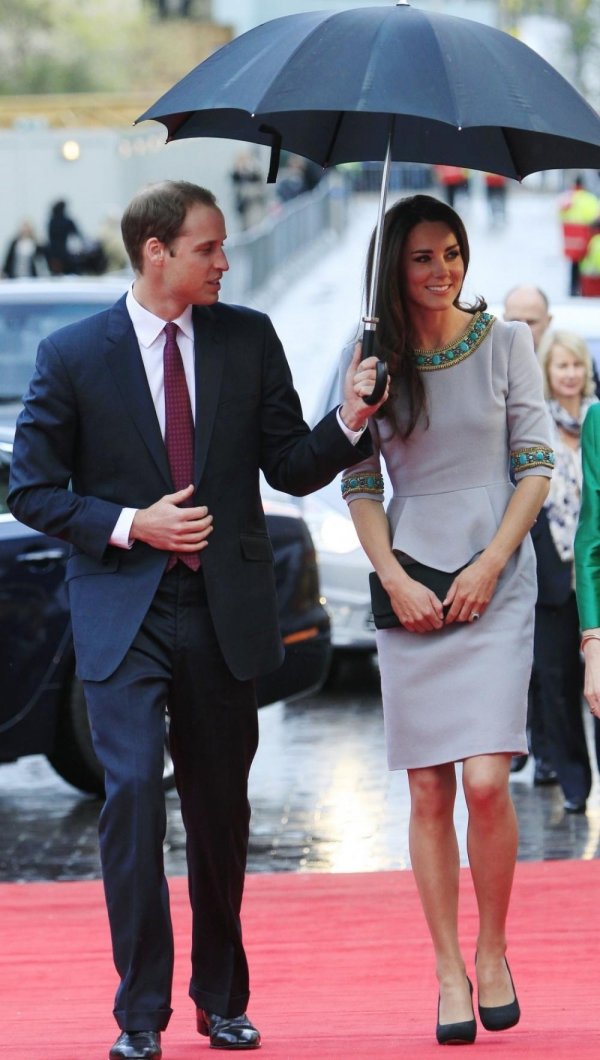 You'd think it'd be hard to copy the look of royalty. But Target has risen above the rest to provide fashionlovers with sleek, easy-to-wear designs. Their frequent partnerships with major designers have given them serious fashion cred, but they're still popular with regular gals for their ability to offer inexpensive clothes that stand out. Kate can wear the heck out of a simple sheath dress, so Target's selection is sure to inspire some British class. A classic pair of pumps is also essential for pulling off Kate's look. They pull her outfits together while still showing she knows how to rock some heels.
---
7

Emma Watson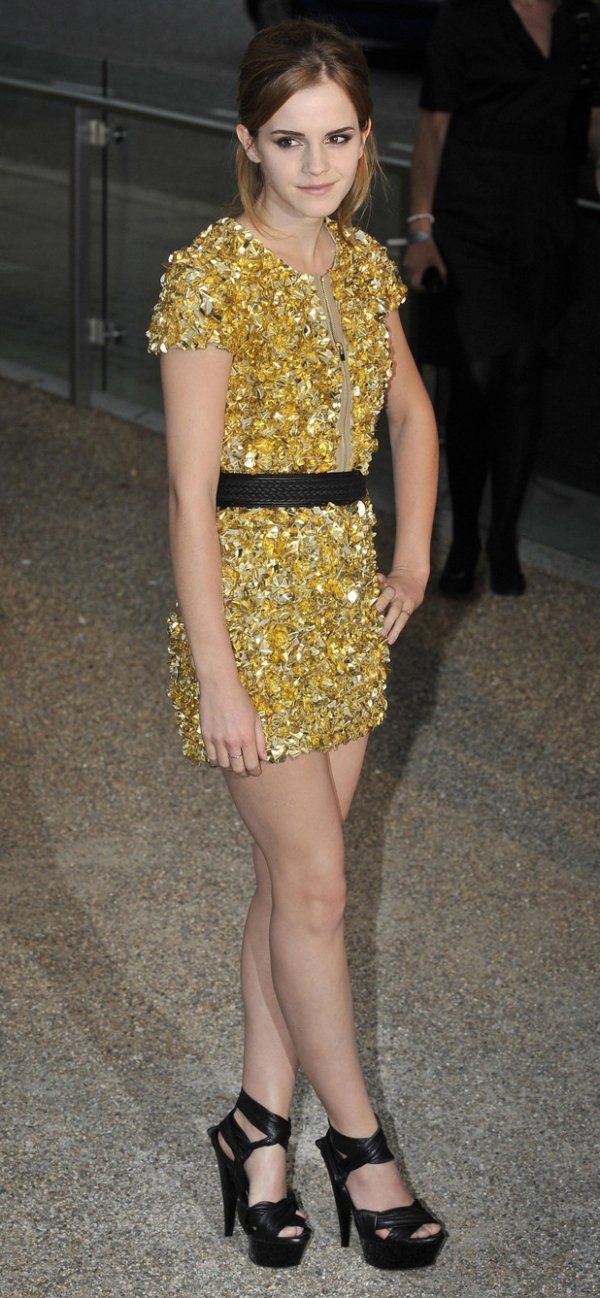 Even if you're a star who avoids the party scene, you can still show off your edge with the clothes you wear. Emma Watson is the perfect example of someone who looks like they'd be straight-laced, and then you see them wearing a bustier dress or Proenza Schouler platforms, and you realize you judged a book by its cover. At Topshop, you can copy Emma's slight rebel edge with chic picks that you can often find at discounted costs. Plus, the Topshop site lets you filter your search results from lowest to highest prices. This way, you'll get a look at the items you can actually afford first.
---
8

Kerry Washington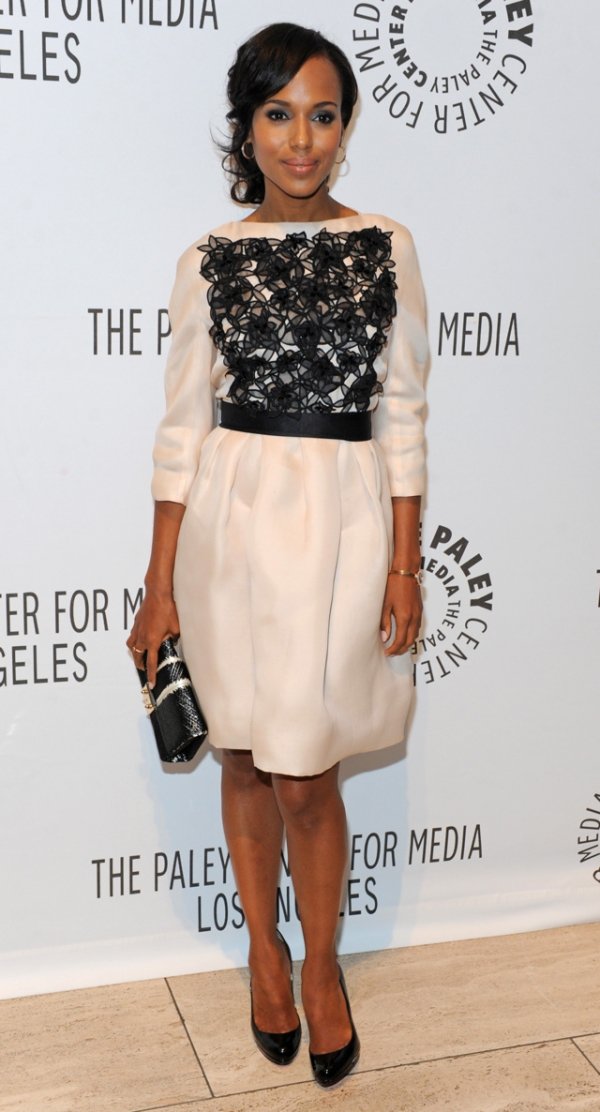 Kerry Washington's glam factor is super high, but she's always up for a surprise curveball (remember that makeup print Stella McCartney dress?). Her ability to mix it up is why she's fast becoming a serious fashion icon. The GoJane website is the perfect place to head for super cheap, colorful, and sometimes off-the-wall styles. Their bright dresses look like something Kerry would definitely consider for a night on the town.
So, while you may not have a personal stylist or access to designer clothes, you can still easily look like one of these fashion icons. Just shop these stores, put on your sunglasses, and smile for the paparazzi.
---
Comments
Popular
Related
Recent