Who are the WAGS at the World Cup we should be looking at for inspiration for looking gorgeous, even in the searing heat of Brazil? I know we should be looking at the field of play (and yes – there's some pretty hot property on show), but the wives and girlfriends of the players are much needed eye candy! Here are some of the WAGS at the World Cup who ooze style and gorgeousness.
---
1

Irina Shayk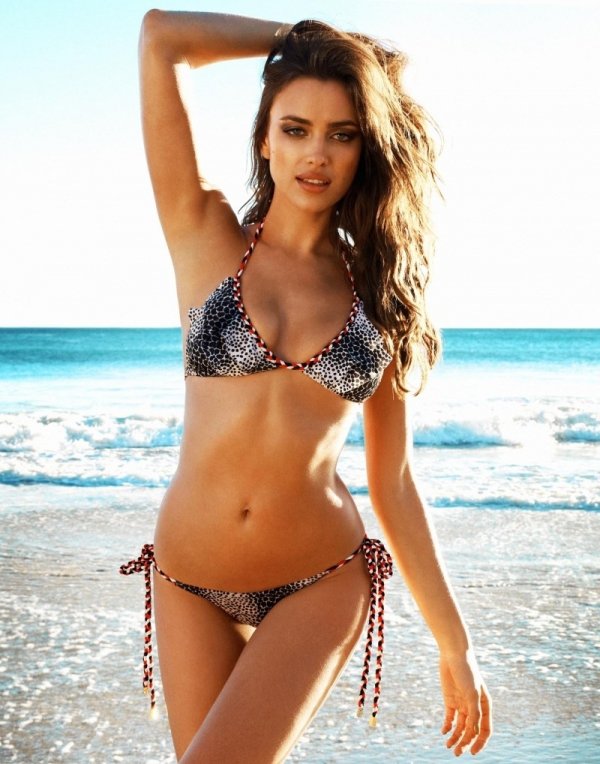 Irina Valeryevna Shaykhlislamova – known as Irina Shayk – is the lucky lady currently hanging on the arm of Portugal's pin-up boy, Cristiano Ronaldo. Wow – imagine what that gorgeous gene pool would produce should they make babies! Did you see that spread of them half-naked in Spanish Vogue? Irina has been one of the top models in Sports Illustrated Swimsuit Issues for the past few years and has already shone from the sidelines in Brazil. Irina definitely stands out among the WAGS at the World Cup and has been crowned WAG with the best hair by the readers of Hairtrade magazine.
2

Shakira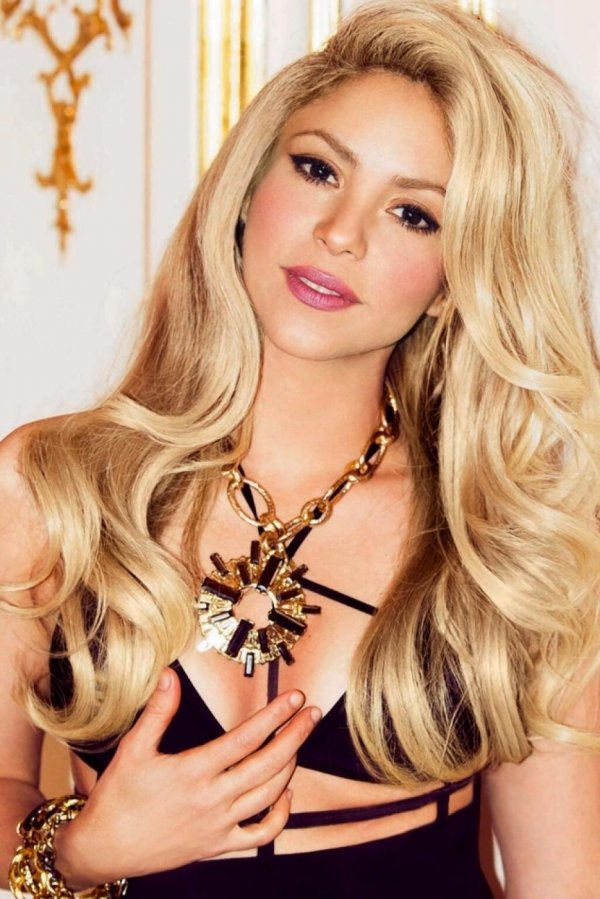 Shakira is already known the world over as a pop star but now she also has the newly acquired status of being a WAG! Shakira is the current girlfriend of Gerard Pique, who plays for Spain and club side Barcelona. Sadly, as I write this, Spain have failed to qualify for the last 16 of the finals so the opportunities to admire Shakira's style as she supports her man have now passed! Still, if you need a Shakira fix, you could always watch the video for the official World Cup Anthem, which she sings.
---
3

Jourdan Dunn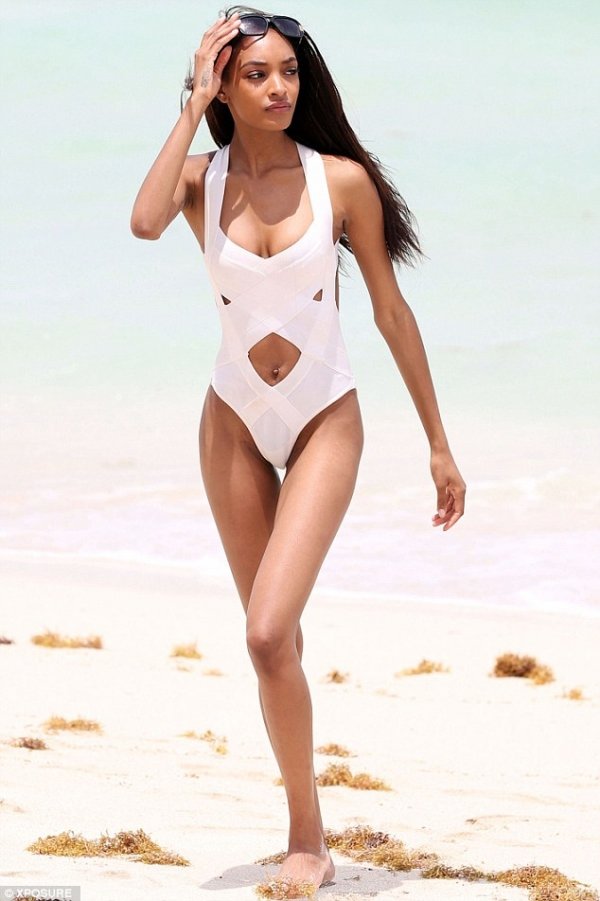 This dark skinned beauty is the squeeze of England player of Daniel Sturridge. Sadly, thanks to England's ignominious demise (boo hiss!), Jourdan's presence in Brazil has been short lived and we didn't get to see much of the grace and elegance which is so expertly displayed on the world's catwalks. Did you know Jourdan was the first black model to appear on a Prada runway for over 10 years when she did so in 2008? (Shame on Prada! Kudos to Jourdan!)
---
4

Laia Grassi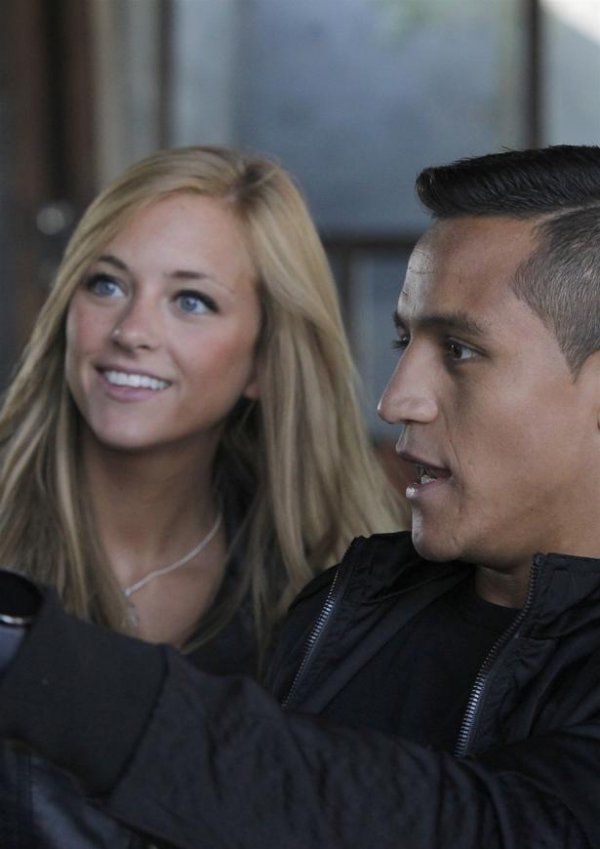 Not all the WAGS at the World Cup are models. Case in point – the drop-dead gorgeous Laia Grassi. When Laia Grassi isn't being the girlfriend of Alexis Sanchez (who plays for Chile and Barcelona), she is busy being a successful art director in her native Spain.
---
5

Evangelina Anderson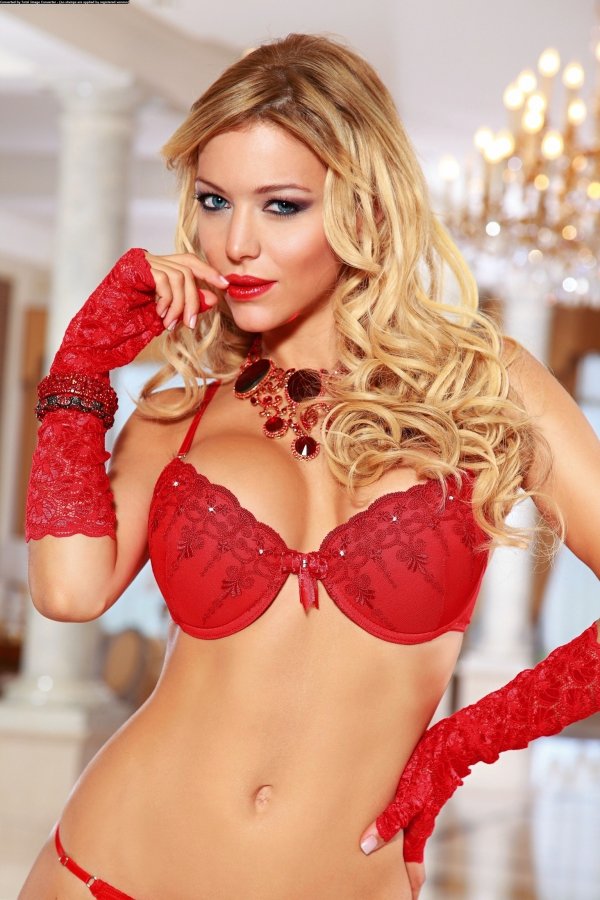 Wife, mother, actress, TV host and general all-round beauty! Evangelina has been married to footballer Martin Demichelis since 2007 and they have one son who was born in Germany when his daddy was paying for Bayern Munich. Nowadays he plays his club football in England for Manchester City and for Argentina. As he's a team-mate of the brilliant Lionel Messi, it looks like Mrs. Demichelis will have a couple more weeks of bringing beauty to the stands as she supports her hubby.
---
6

Fanny Neguesha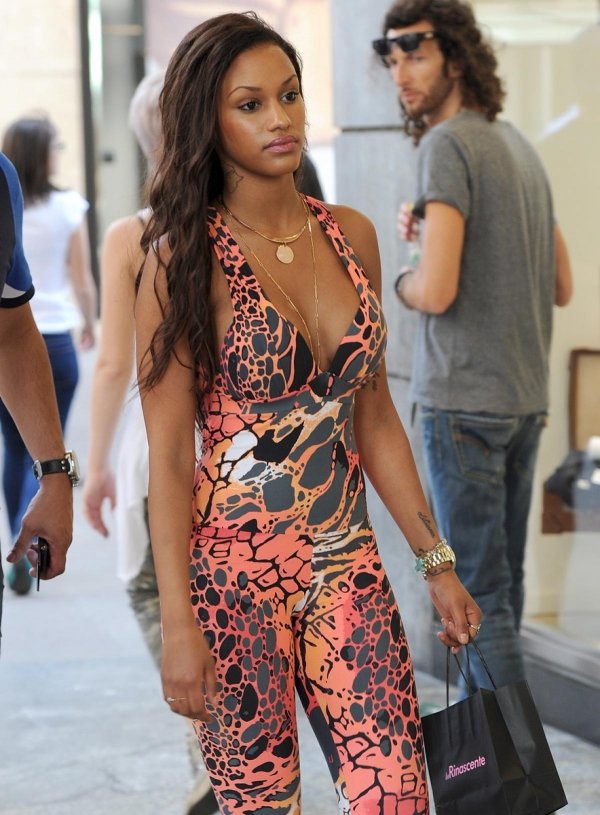 It's a good job Fanny Neguesha knows how to handle the spotlight because her other half is the fiery, sometimes controversial Mario Balotelli. Balotelli, who plays for AC Milan and Italy, is so enamoured of his Belgian beauty that he proposed to her shortly before the World Cup, despite their record of an on-off relationship. Fanny's stunning good looks come from a mix of Italian, Congolese, Rwandan and Egyptian heritage. Mario might steal the show on the field, but Fanny definitely steals all the attention in the stands as she regularly attends matches in support of her future hubby.
---
7

Gabriella Lenzi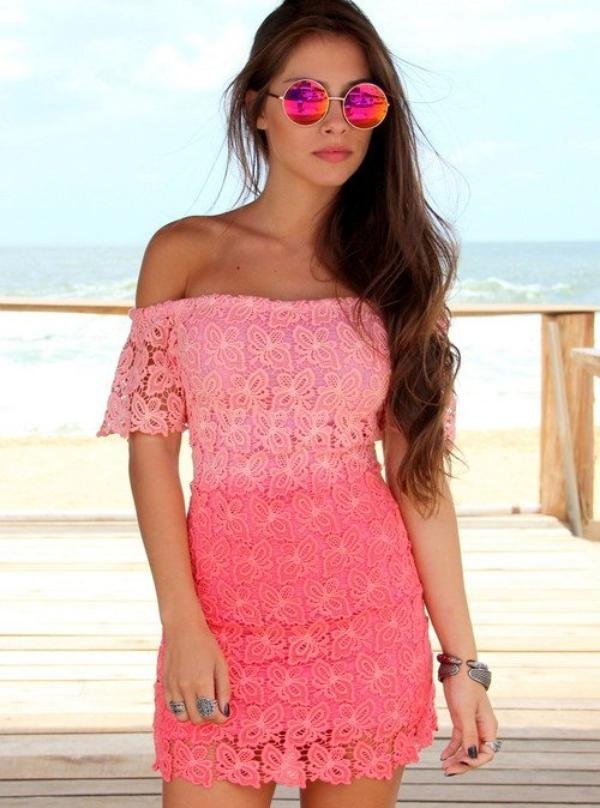 The Brazilian WAGS at the World Cup were always going to garner attention and even more so when they get included in a selfie of the Brazilian who has just minutes before scored two goals in the opening match. Neymar is touted as being the host's best bet for helping them lift the cup (again) and he'll be cheered on all the way by the beauteous Ms. Lenzi. Gabriella is a 20 year old model who is happy to be in the cheerleading section when Neymar plays for his club side in Barcelona or at home in Brazil.
These are just a few of the WAGS at the World Cup who will capture the eye of photographers. All gorgeous, all stylish – which WAGS do you admire?
---
Comments
Popular
Related
Recent