Who hasn't secretly wanted to be a Bond girl? The sophistication, the glamour, the 007! Also, apparently, there's the added bonus of aging well off-screen, as these gorgeous ex-Bond girls prove.
---
1

Eunice Gayson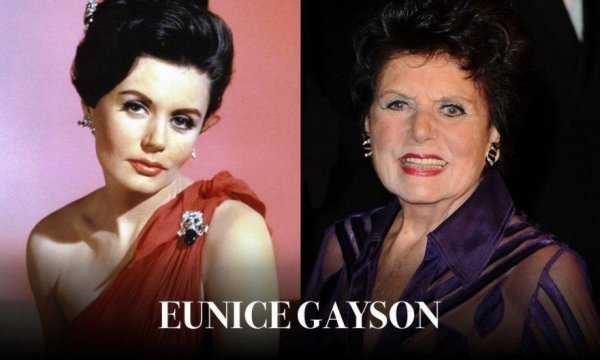 The original Bond girl (she starred in the first two films), this raven-haired beauty's aged wonderfully.
---
2

Honor Blackman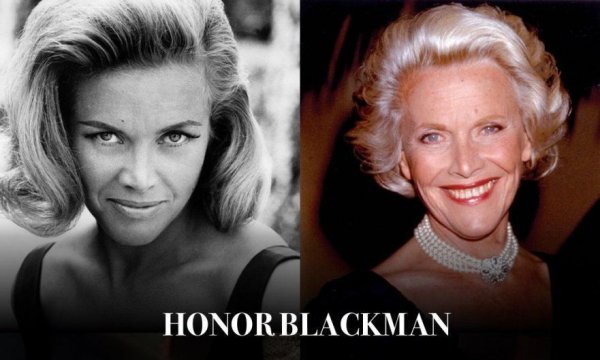 She's unbelievably gorgeous, even better looking, in my view, than her Bond co-star, Sean Connery.
3

Luciana Paluzzi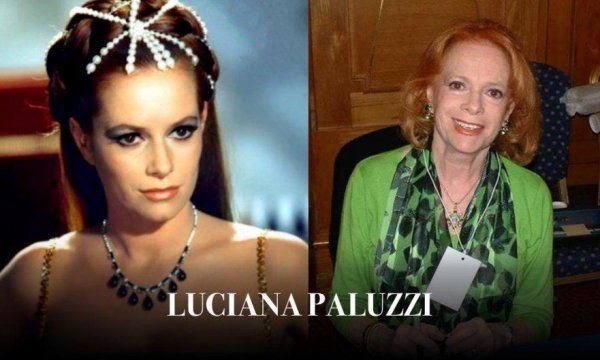 Thunderball isn't the best-known Bond film, but she was one of my favorite Bond girls, for sure.
---
4

Diana Rigg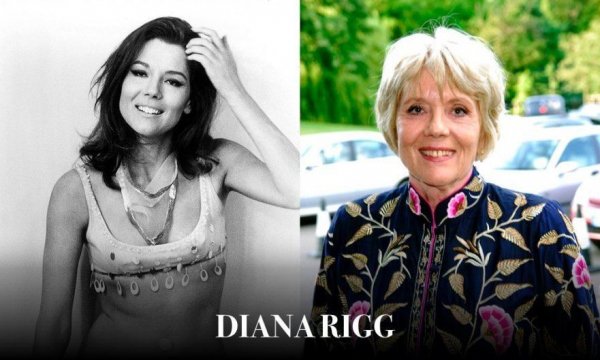 From Avenger to Bond girl to Game of Thrones. I'd say she's more than just a Bond girl!
---
5

Lana Wood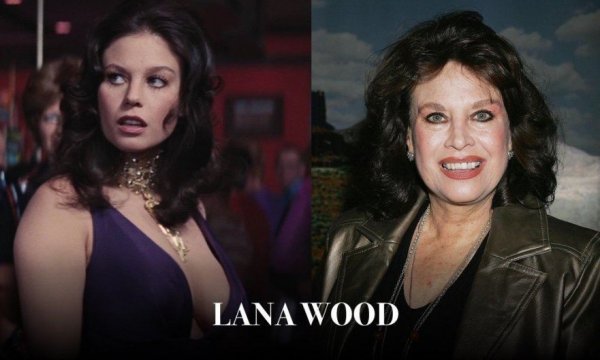 Diamonds are Forever, but apparently so is the allure of retired Bond girls.
---
6

Jill St. John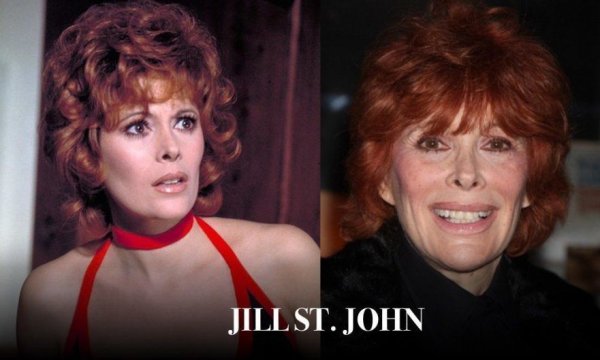 I loved her character, so much more than your average Bond girl! She was a sass... maybe it was the red hair?
---
7

Jane Seymour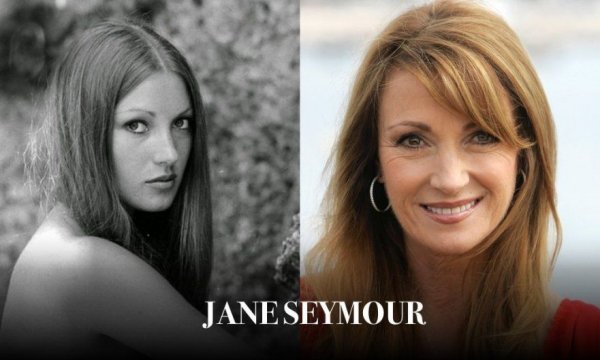 She just never, ever ages - she's just as gorgeous now as she ever was.
---
8

Gloria Hendry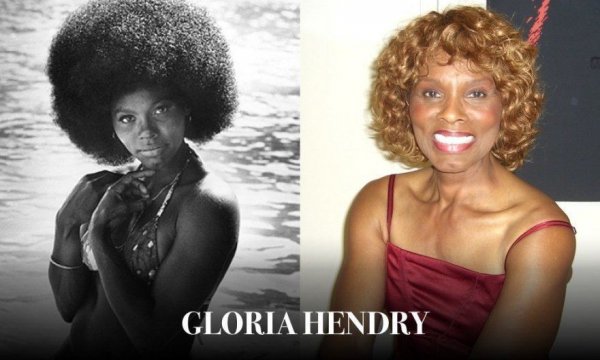 The first African American Bond girl, Hendry still looks gorgeous!
---
9

Maud Adams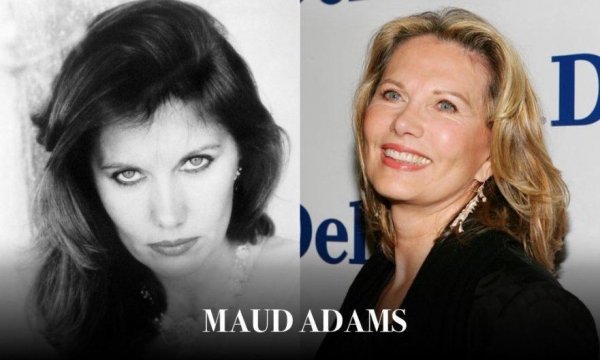 This gorgeous woman appeared on-screen in three Bond films.
---
10

Britt Eckland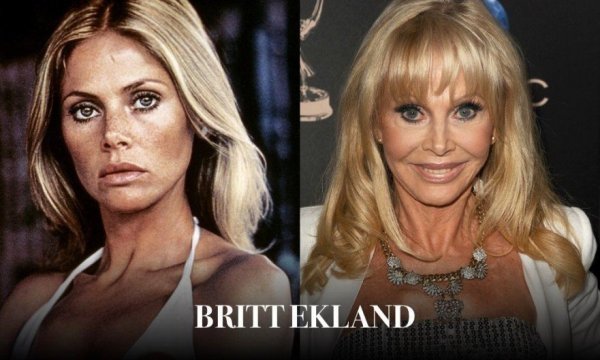 My favorite (and probably Bond's favorite) blonde bombshell Bond girl.
---
11

Barbara Bach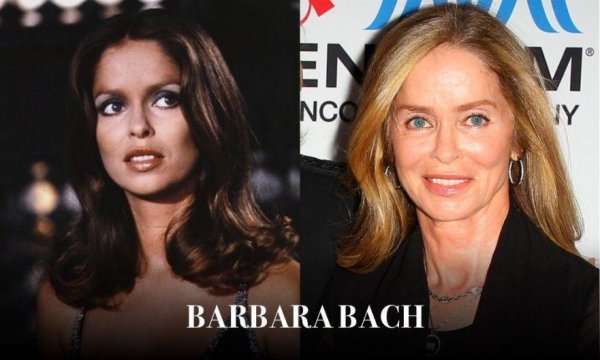 Currently married to Ringo Starr, she was the Bond girl in The Spy Who Loved Me.
---
12

Lois Chiles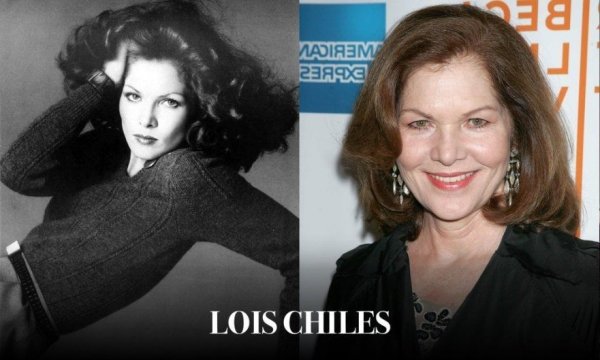 With perhaps the best-ever Bond girl name (astronaut Dr. Holly Goodhead), she's aged wonderfully, too!
---
13

Corrine Clery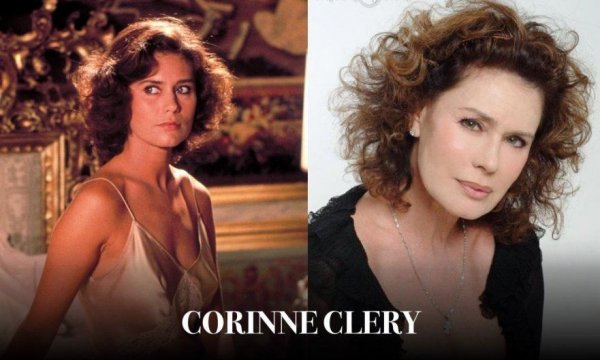 From bad guy's assistant to Bond girl to 70s and 80s film star to the beautiful "older woman" she is today.
---
14

Lynn-Holly Johnson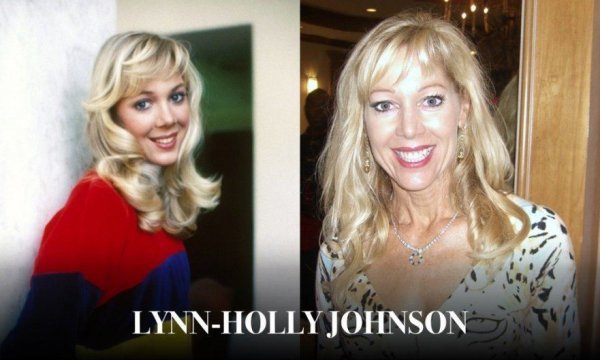 Oh my gosh, she looks the same!
---
15

Carole Bouquet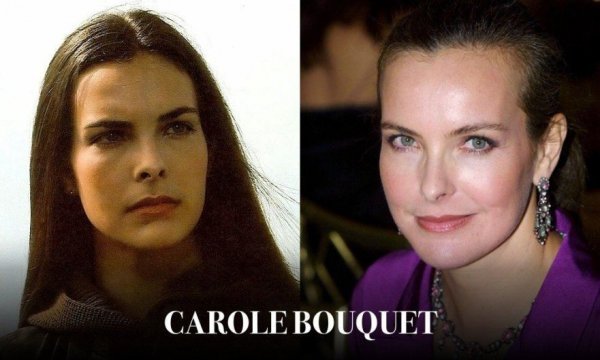 It's hard to believe she was a Bond girl more than 30 years ago.
---
16

Alison Doody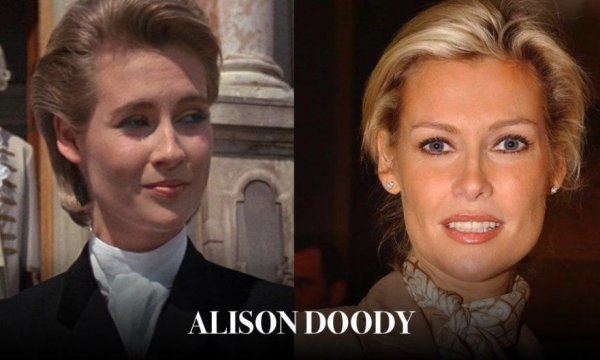 This gorgeous woman was both a Bond girl and Indiana Jones' love interest.
---
17

Tanya Roberts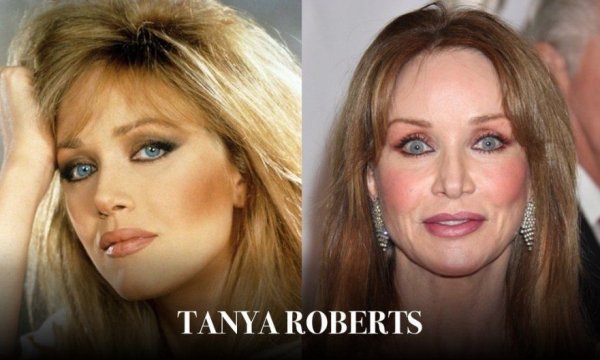 Do you recognize her from That 70's Show?
---
18

Maryam D'Abo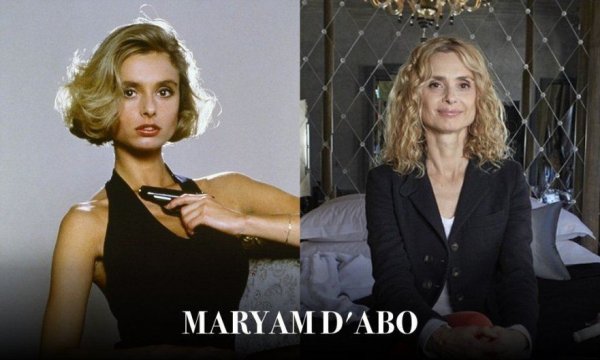 She's just as beautiful now as she was in The Living Daylights.
---
19

Carey Lowell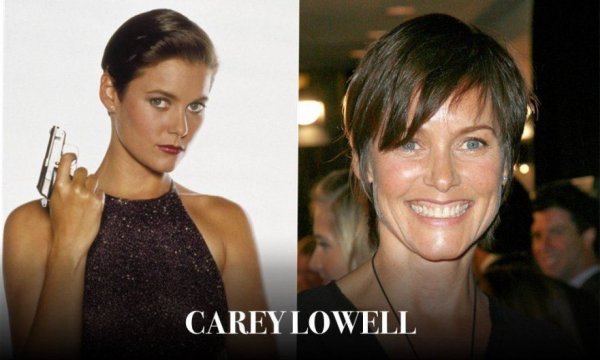 There is no way this Bond girl is in her mid-fifties. NO WAY.
---
20

Talisa Soto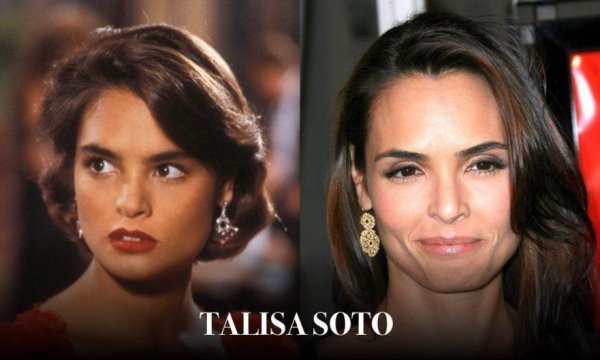 She looks like she could be the next Bond girl, doesn't she?
---
21

FAMKE JANSSEN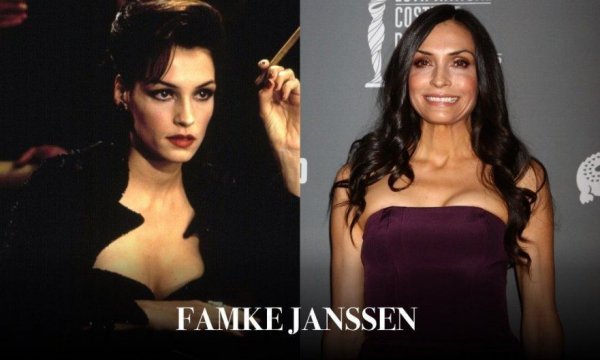 And who could forget the Bond girl with the most... umm... interesting? turn on in the film's history? She's still smoking hot, too.
---
22

IZABELLA SCORUPCO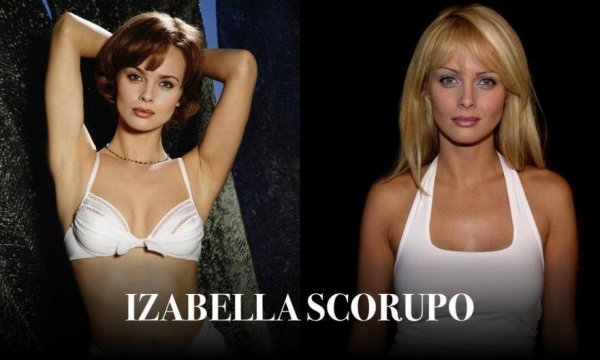 Again, she looks like she could be a Bond girl today, doesn't she?
H/T famefocus.com
---
Comments
Popular
Related
Recent