It's Unbelievable How Beautiful These 22 Bond Girls Look Now ...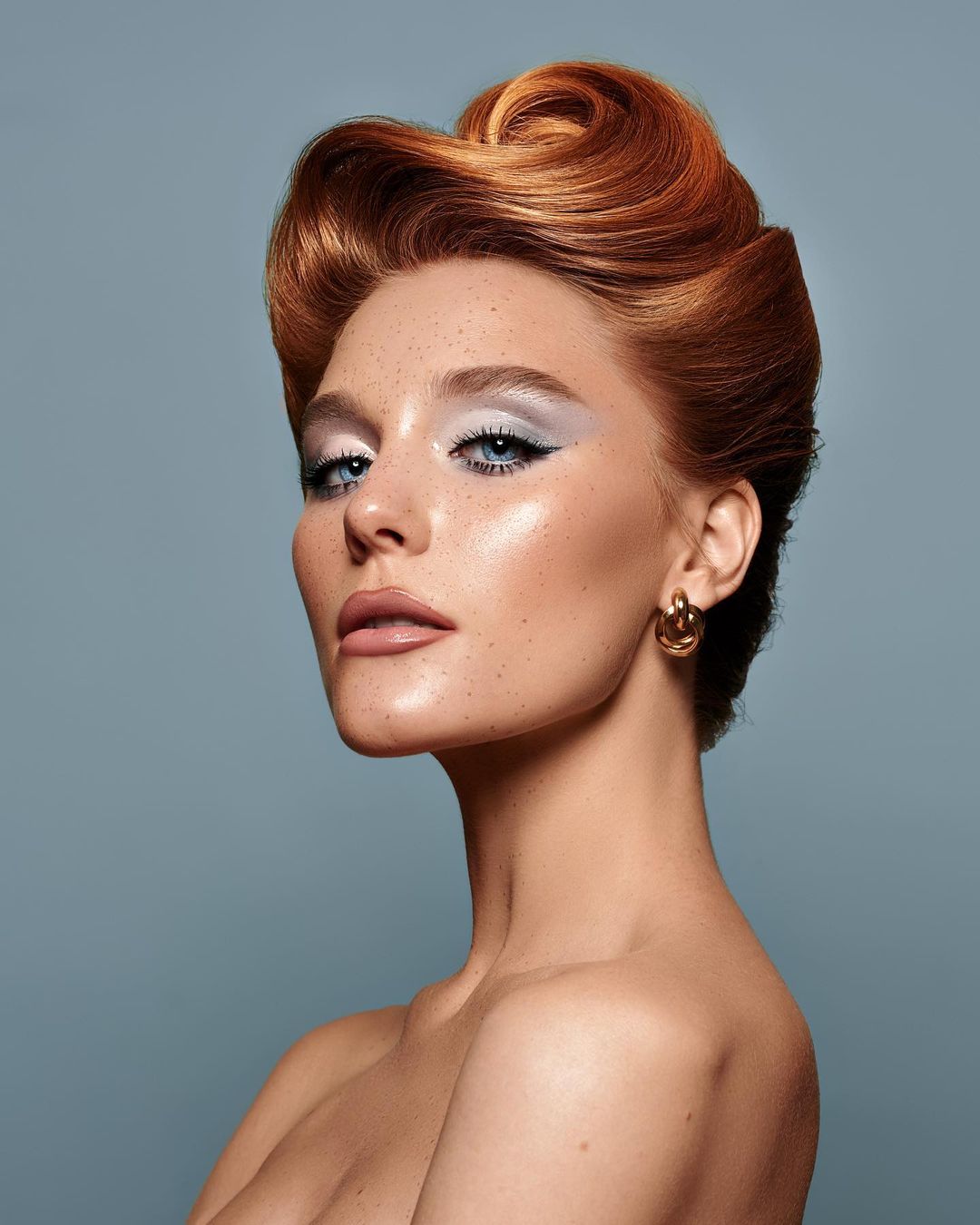 Who hasn't secretly wanted to be a Bond girl? The sophistication, the glamour, the 007! Also, apparently, there's the added bonus of aging well off-screen, as these gorgeous ex-Bond girls prove.
The original Bond girl (she starred in the first two films), this raven-haired beauty's aged wonderfully.
She's unbelievably gorgeous, even better looking, in my view, than her Bond co-star, Sean Connery.
Thunderball isn't the best-known Bond film, but she was one of my favorite Bond girls, for sure.
From Avenger to Bond girl to Game of Thrones. I'd say she's more than just a Bond girl!
Diamonds are Forever, but apparently so is the allure of retired Bond girls.
I loved her character, so much more than your average Bond girl! She was a sass... maybe it was the red hair?
She just never, ever ages - she's just as gorgeous now as she ever was.
The first African American Bond girl, Hendry still looks gorgeous!
This gorgeous woman appeared on-screen in three Bond films.
My favorite (and probably Bond's favorite) blonde bombshell Bond girl.
Currently married to Ringo Starr, she was the Bond girl in The Spy Who Loved Me.
With perhaps the best-ever Bond girl name (astronaut Dr. Holly Goodhead), she's aged wonderfully, too!
From bad guy's assistant to Bond girl to 70s and 80s film star to the beautiful "older woman" she is today.
Oh my gosh, she looks the same!
It's hard to believe she was a Bond girl more than 30 years ago.
This gorgeous woman was both a Bond girl and Indiana Jones' love interest.
Do you recognize her from That 70's Show?
She's just as beautiful now as she was in The Living Daylights.
There is no way this Bond girl is in her mid-fifties. NO WAY.
She looks like she could be the next Bond girl, doesn't she?
And who could forget the Bond girl with the most... umm... interesting? turn on in the film's history? She's still smoking hot, too.
Again, she looks like she could be a Bond girl today, doesn't she?
H/T famefocus.com
{{#comments_count}} Show Commnents ({{comments_count}}) {{/comments_count}}